I found these little heart containers at the Dollar Store and I thought they would be the perfect Valentine's Day center activity. I thought of 3 different ways to use them, but they all have the same concept.


Here are the hearts…


I had 3 students come back at a time to teach them how to use the center.
Directions: The students have to choose a numbered heart, find the letters inside, unscramble the letters and then write the word in the corresponding heart.




1. Here is the first way I used the hearts: The students unscrambled their sight words.






2. The second way I used the hearts is to have the students unscramble words in the "at" family…


3. The last way I used the hearts was I put foam hearts inside the plastic heart. The students had to count the foam hearts inside and write the number in the corresponding heart.


This was a great way to practice writing the numbers we are focusing on this week. What is great is I can use it again next week with different numbers!


We love our centers!


Here is the worksheet we used to write the words in. Find it HERE.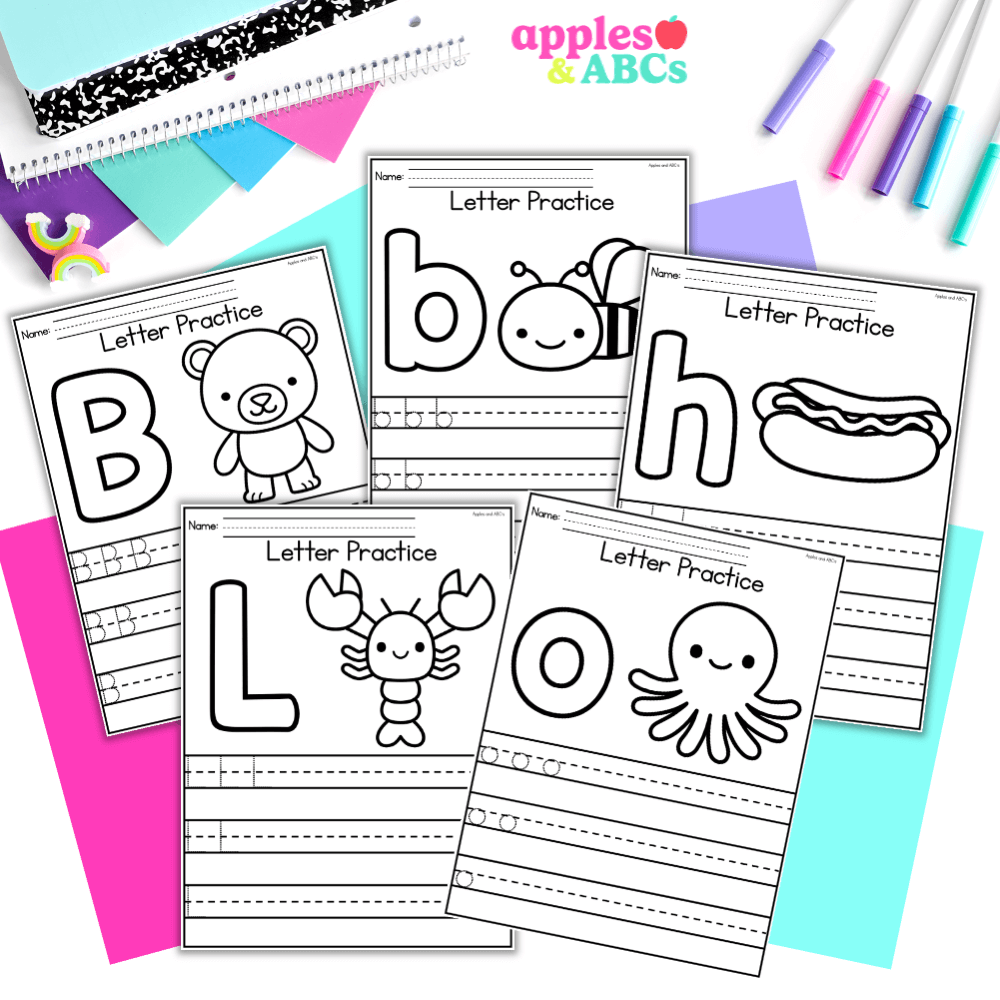 free Letter tracing activity A-Z upper and lower case
Practice letter formation with these independent, engaging, and zero-prep. printables! Use them for whole group, homework, small group, or for students that need extra practice with writing their letters.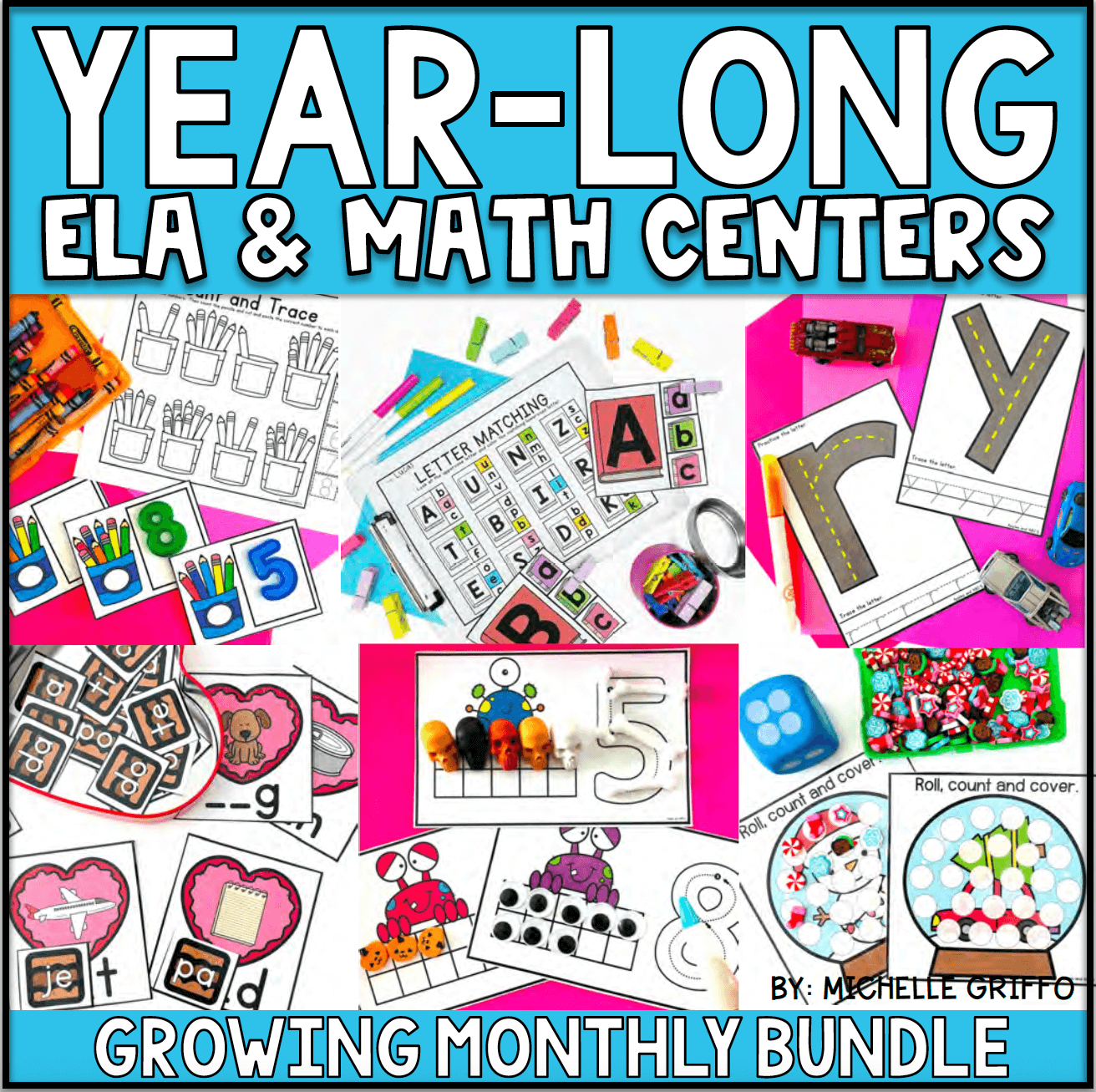 Center Bundle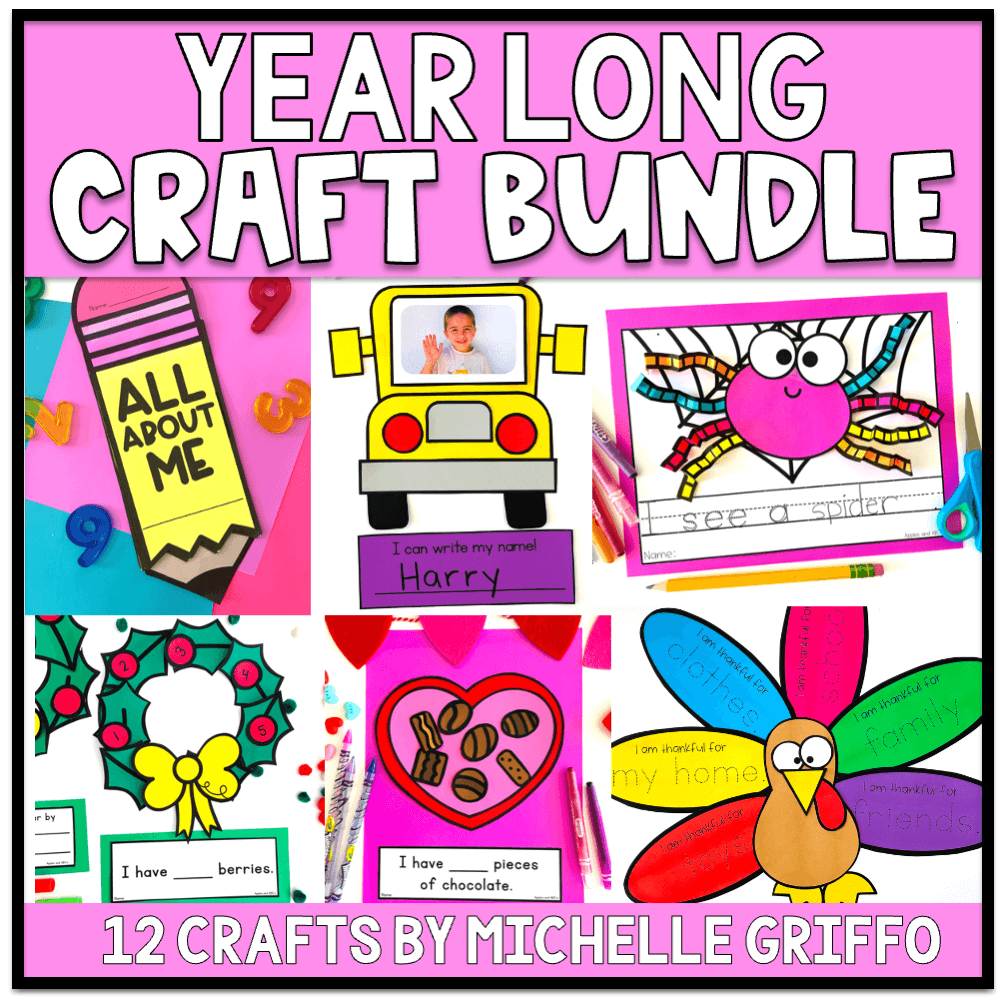 craft bundle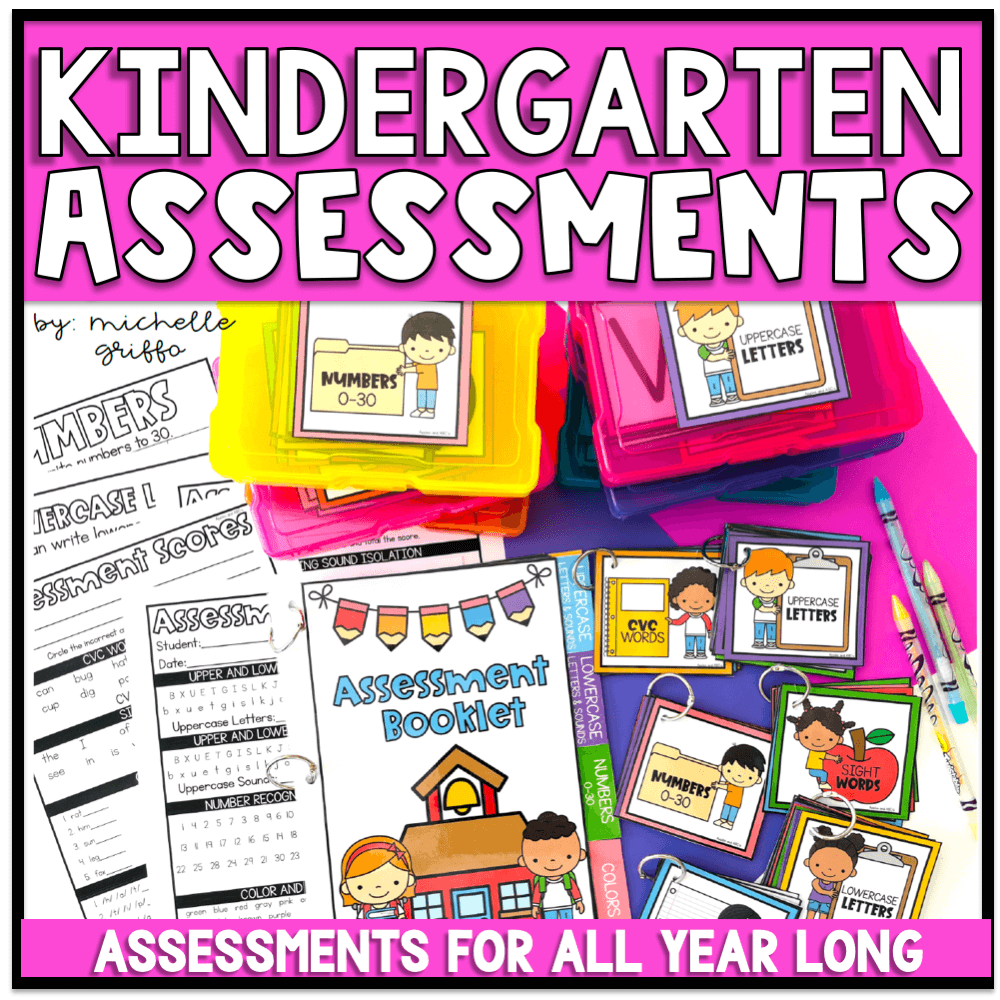 Kindergarten Assessments