I have an obsession with finger puppets and fun pointers. They are the perfect attention getter to engage the students when they are starting to get distracted. This, however, is the best finger pointer that I have ever found… The octopus pointer…
I try not to use it that often, so the students don't get used to it. Today was a rainy day, and I definitely needed its magic. I love how it is the perfect balance of creepy and amazing all at the same time. 🙂 I bought it at the Paper Source.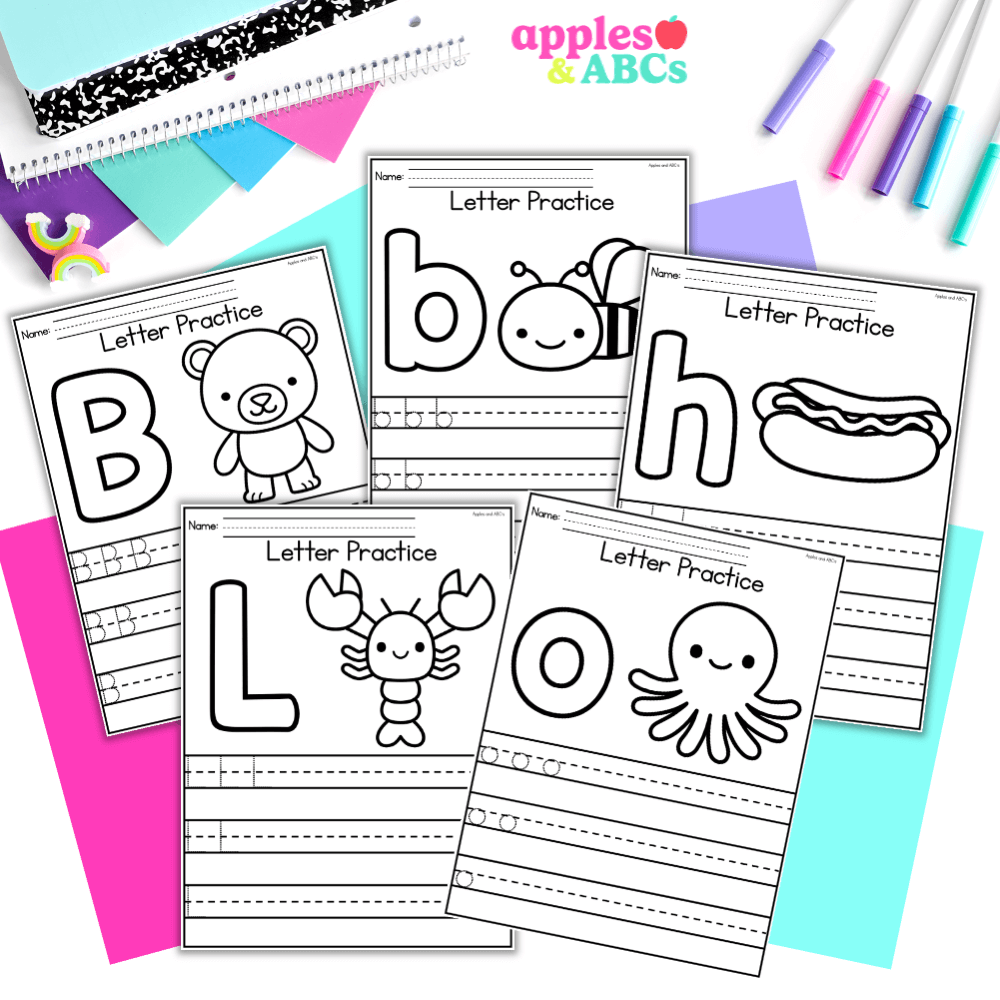 free Letter tracing activity A-Z upper and lower case
Practice letter formation with these independent, engaging, and zero-prep. printables! Use them for whole group, homework, small group, or for students that need extra practice with writing their letters.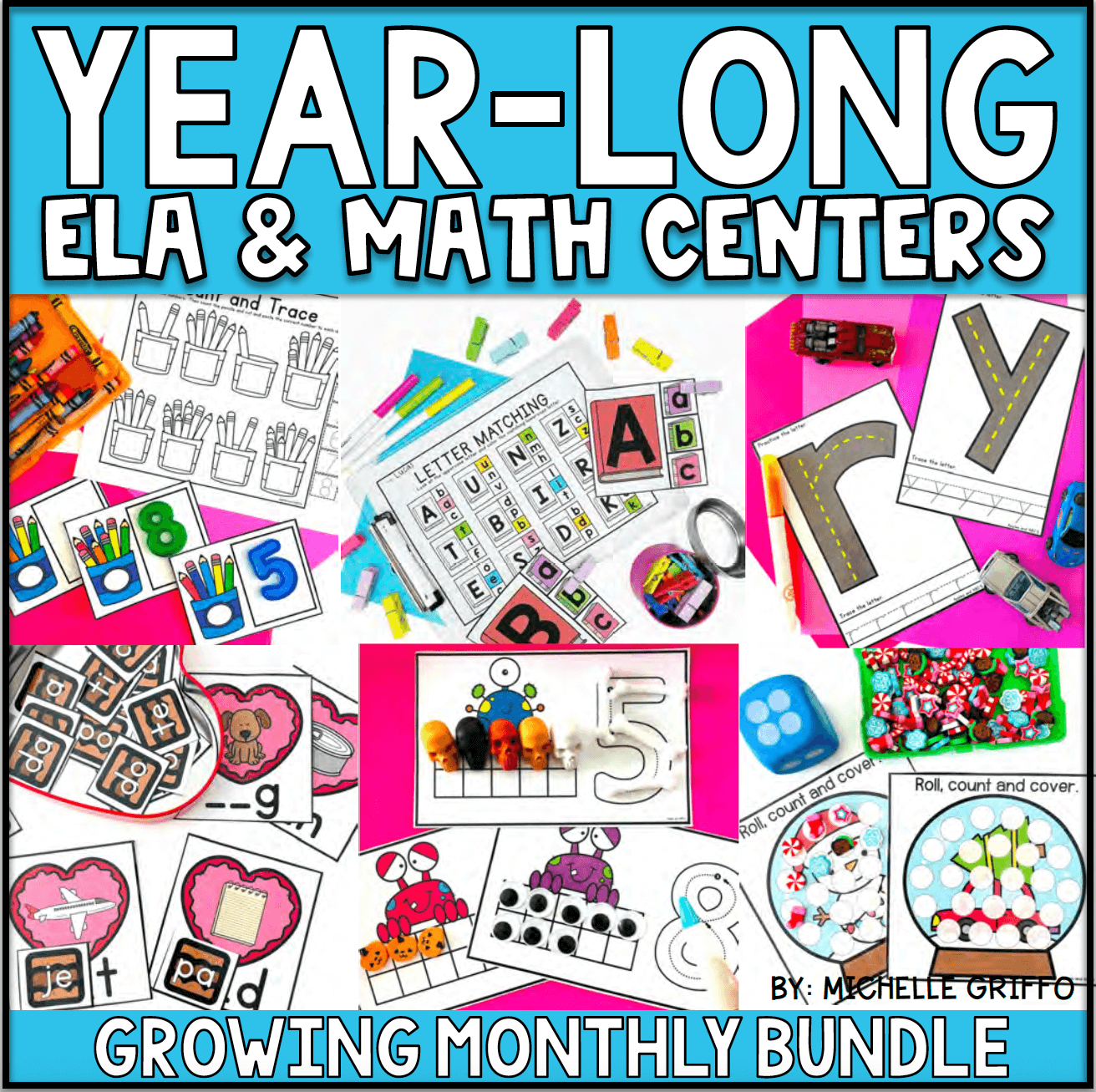 Center Bundle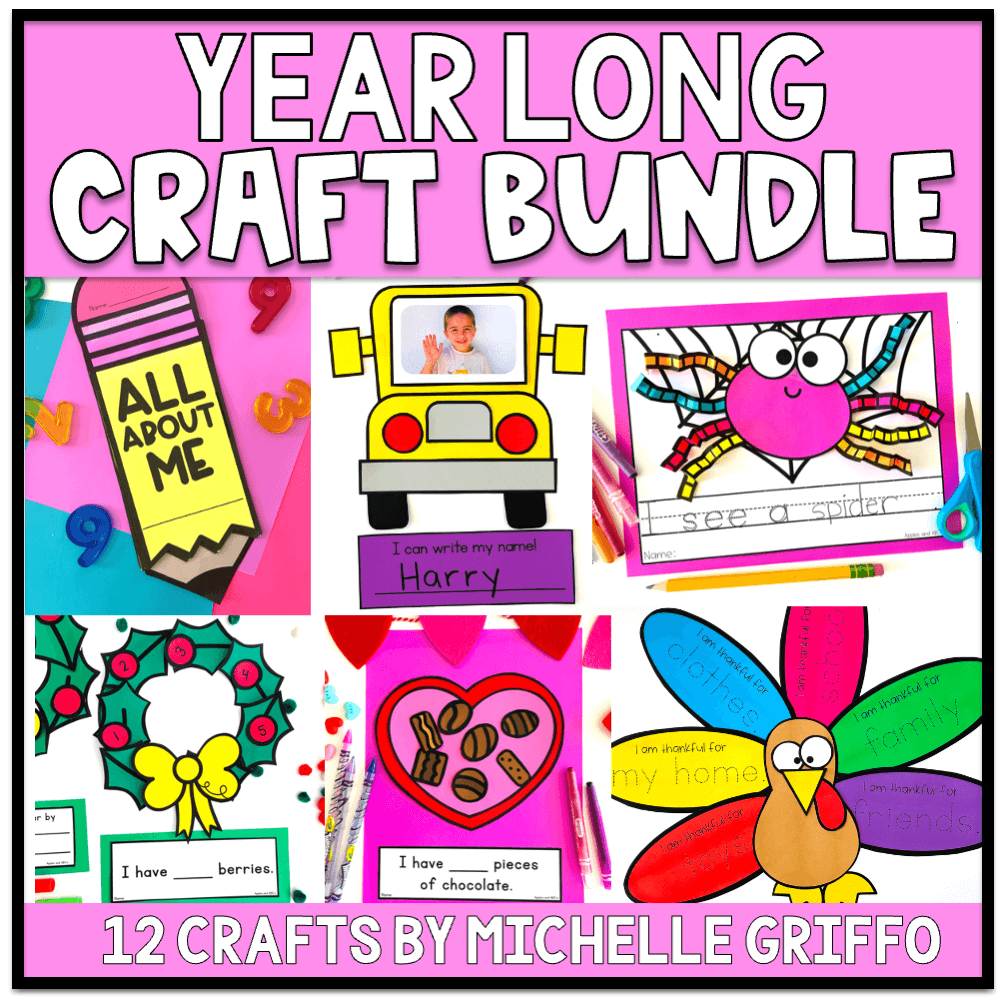 craft bundle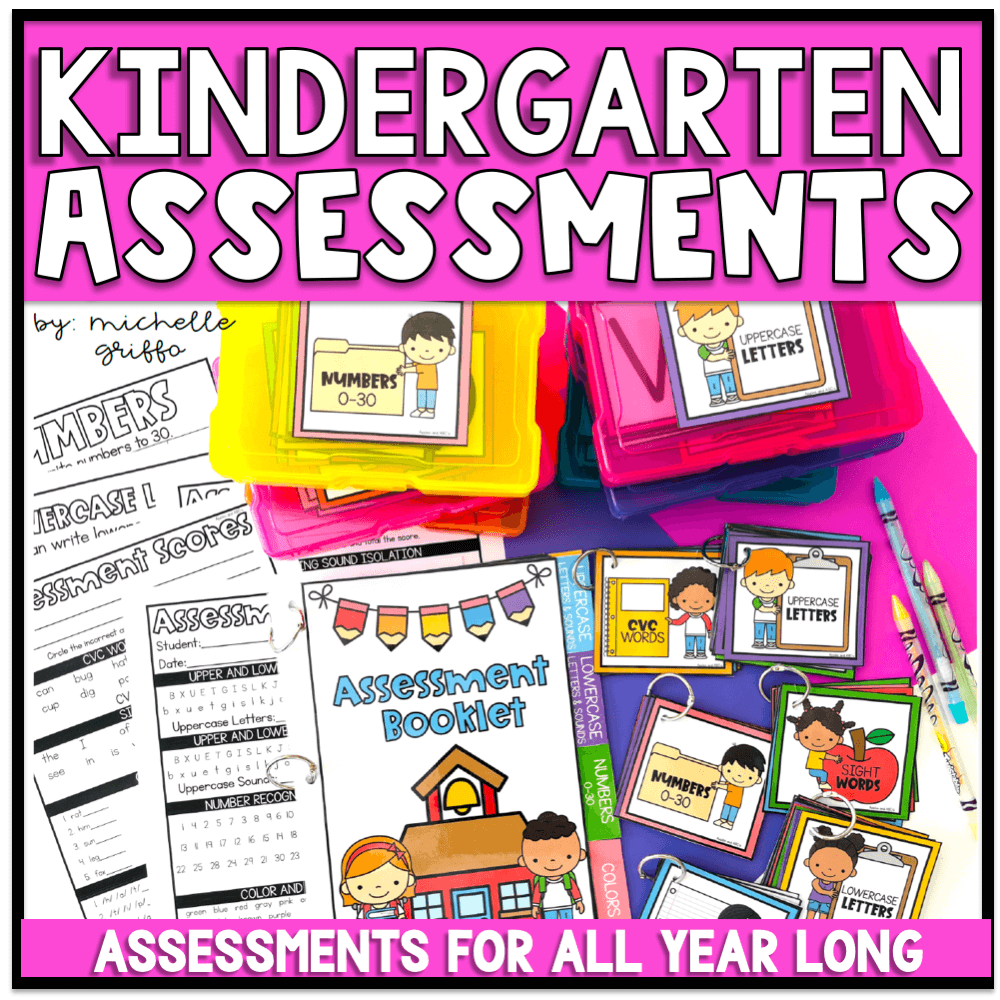 Kindergarten Assessments
LOVE that!! I'm going there to check it out now!