This is one of my favorite winter crafts and writing pieces. To start our lesson, I read a book about snowmen and we made a list of what a snowman "has." I put some examples of sentences on the board and then each child wrote their own sentence.
I pre-traced the snow globe and stand so the project was ready to go for the students.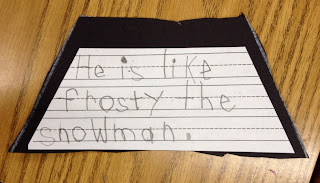 Next, I guided the students on how to make a snowman and how to add winter detail (since it is 80 degrees right now in CA)… 🙂
Once they finished their picture, they cut out all of the pieces and glued the snow globe to the stand.
We added little fakes of snow onto different spots of our snow scene. I placed the glue on the drawing, and the students helped sprinkle snow on top of the glue.
After giving it a little shake, we have our winter snow globe!




I post the California Standards and learning objective on my bulletin boards. This is what is posted on this board:

Objective:
The students are learning about winter weather. We read a book about a snowman, discussed how to make a one, what he wears, and what the weather is when someone builds a snowman. We made a class list of what a snowman "has." Then each student wrote a sentence (or two) about a snowman. We then drew a detailed picture of a winter scene with a snowman. The following standards were addressed:
2.2 Use pictures to make predictions about story content.
2.5 Ask and answer questions about essential elements of a text.
Literary Response and Analysis
3.1 Distinguish fantasy from realistic text
1.2
Write by moving from left to right and top to bottom
1.3
Write uppercase and lowercase letters of the alphabet independently, attending to the form and proper spacing of the letters.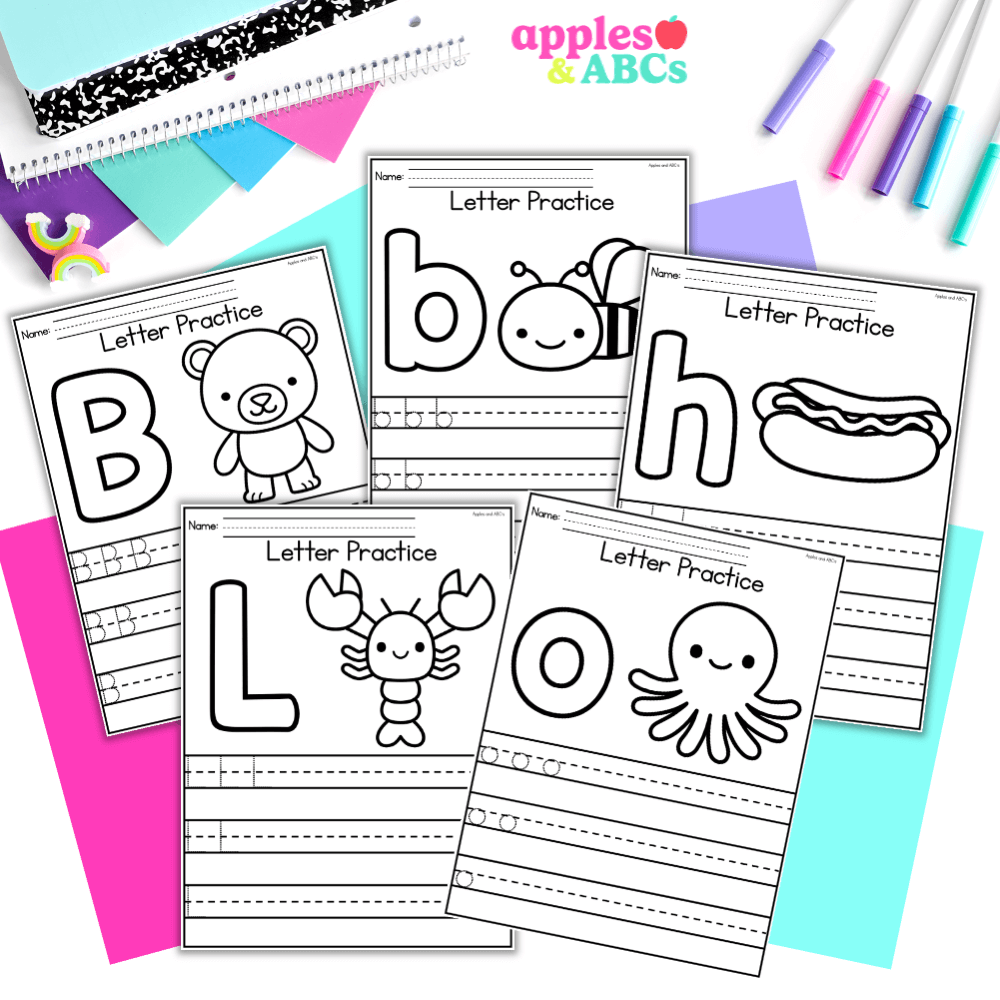 free Letter tracing activity A-Z upper and lower case
Practice letter formation with these independent, engaging, and zero-prep. printables! Use them for whole group, homework, small group, or for students that need extra practice with writing their letters.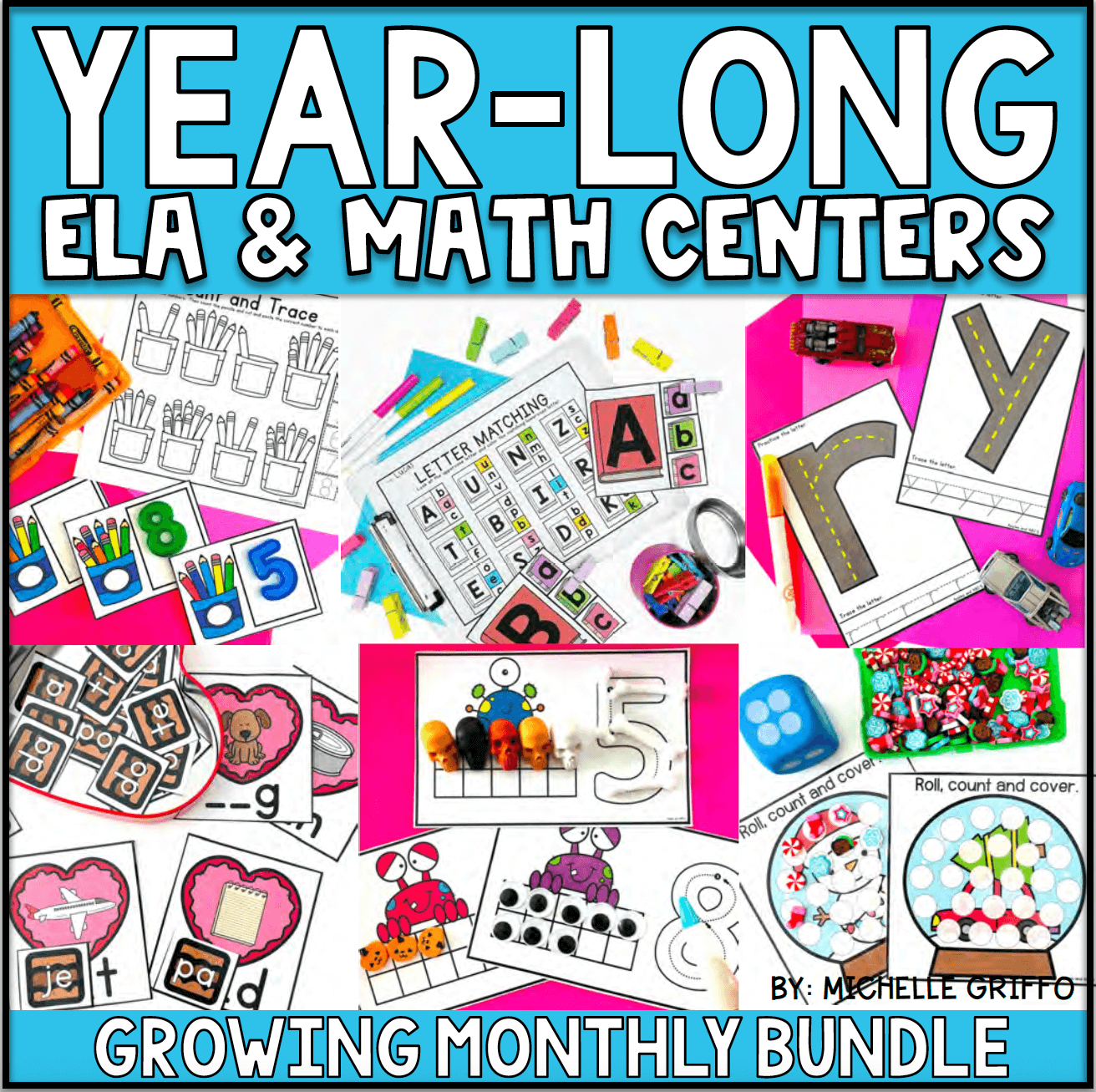 Center Bundle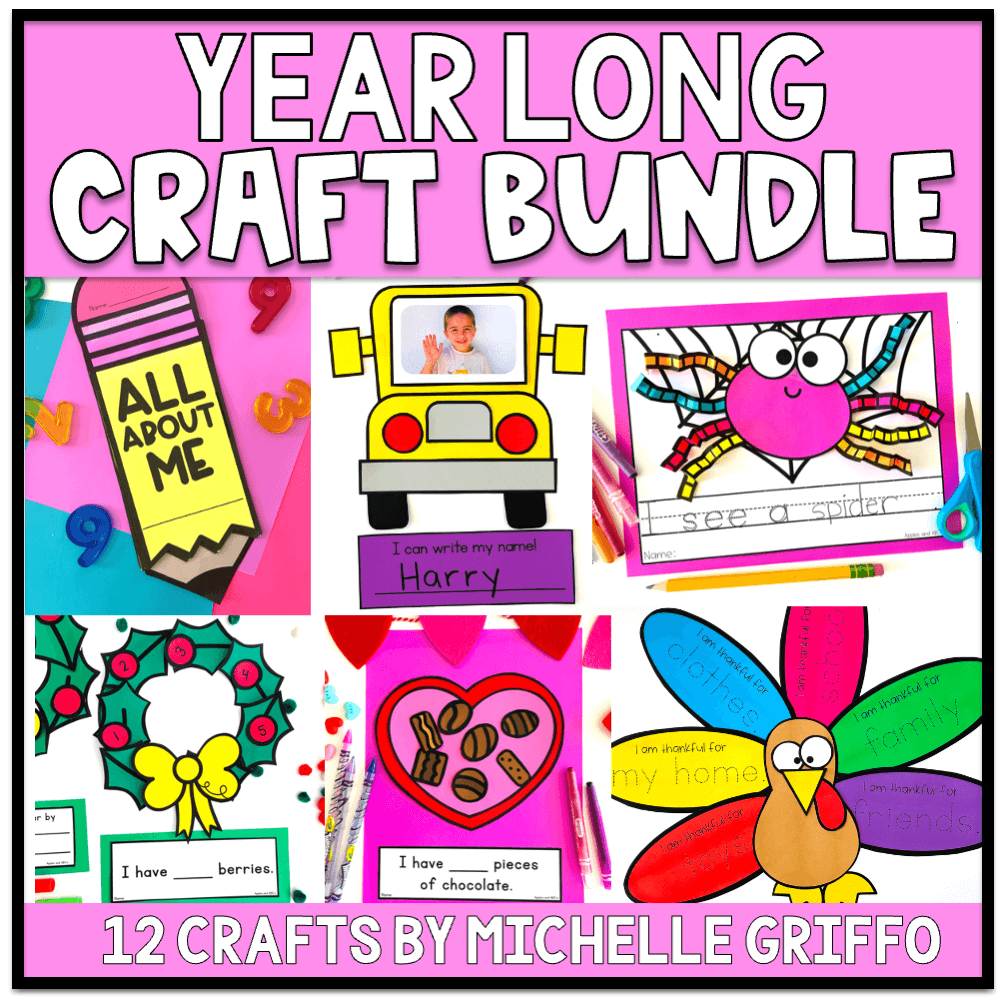 craft bundle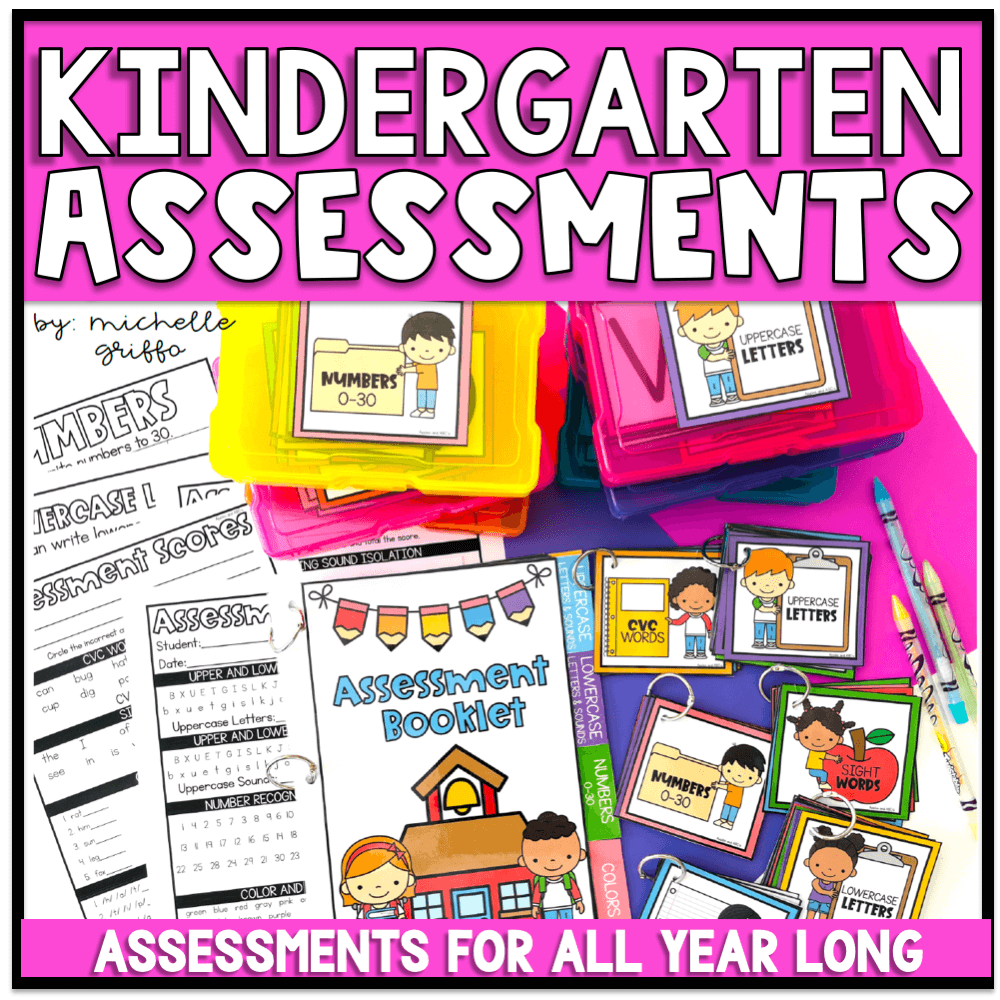 Kindergarten Assessments
Thanks for stopping by my site 🙂

I always love making snow globes with my kiddos! Yours look great!