I really wanted to do a new snowman craft this year, and I have seen this craft all over pinterest, so I decided to give it a try. It was such a success, it was so simple, and the kids loved it! We started by writing a sentence about snow. As a class, we brainstormed characteristics of snow. My favorite was that it is "edible." After our sentence was complete, we glued on the white snowman, carrot nose, and scarf. Then the students drew the coal smile and stick arms. I found some glittery, foam, snowflake stickers for them to add into the sky. Here is the project!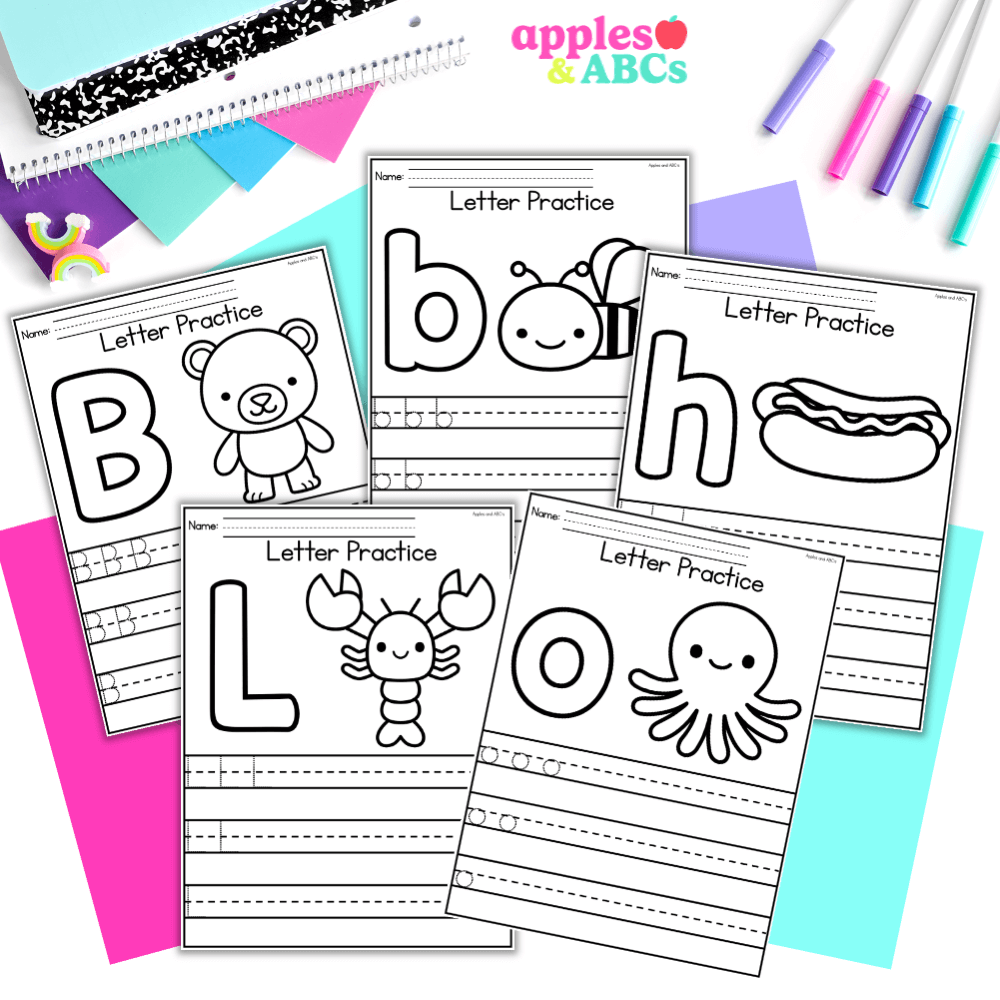 free Letter tracing activity A-Z upper and lower case
Practice letter formation with these independent, engaging, and zero-prep. printables! Use them for whole group, homework, small group, or for students that need extra practice with writing their letters.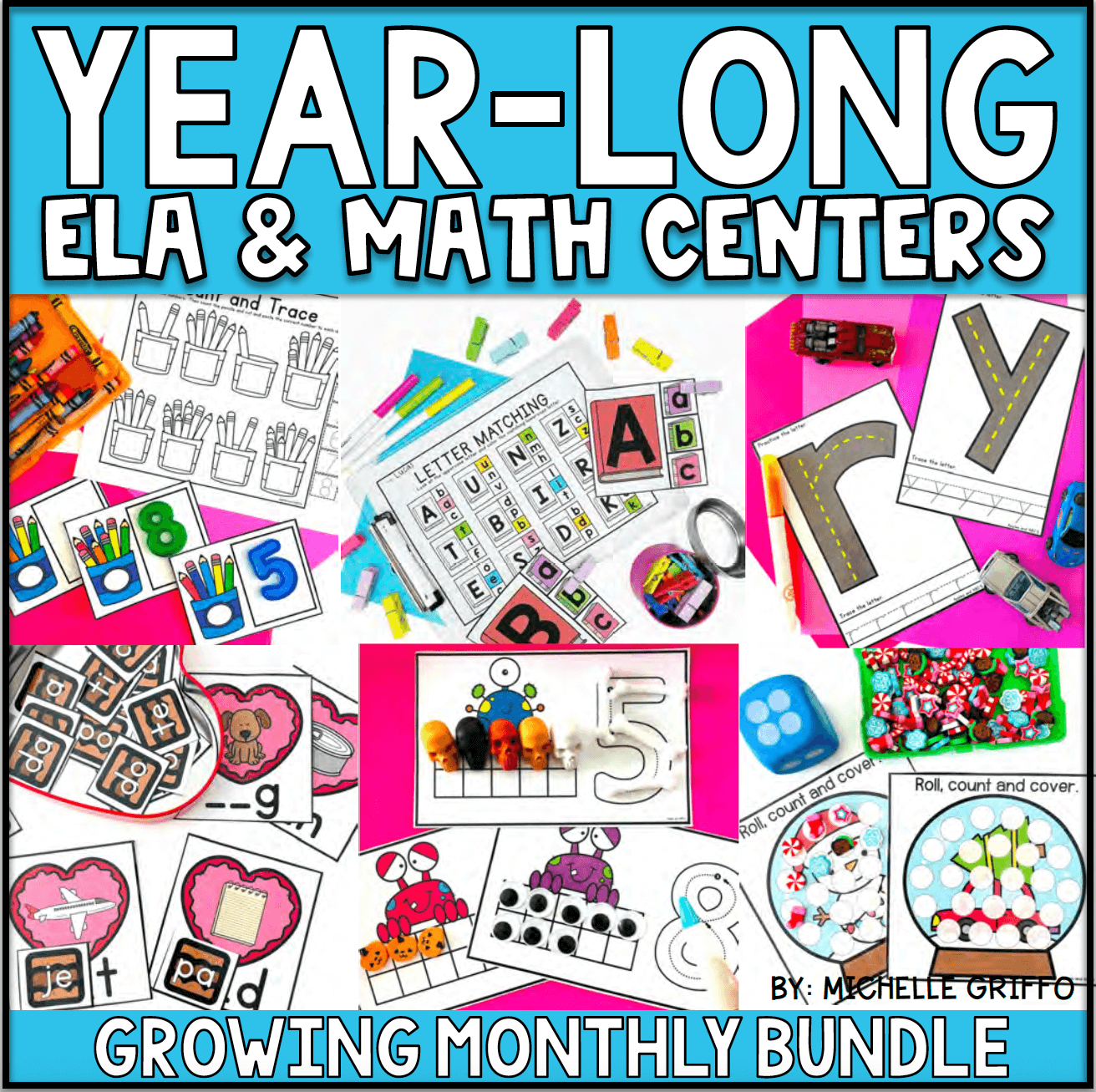 Center Bundle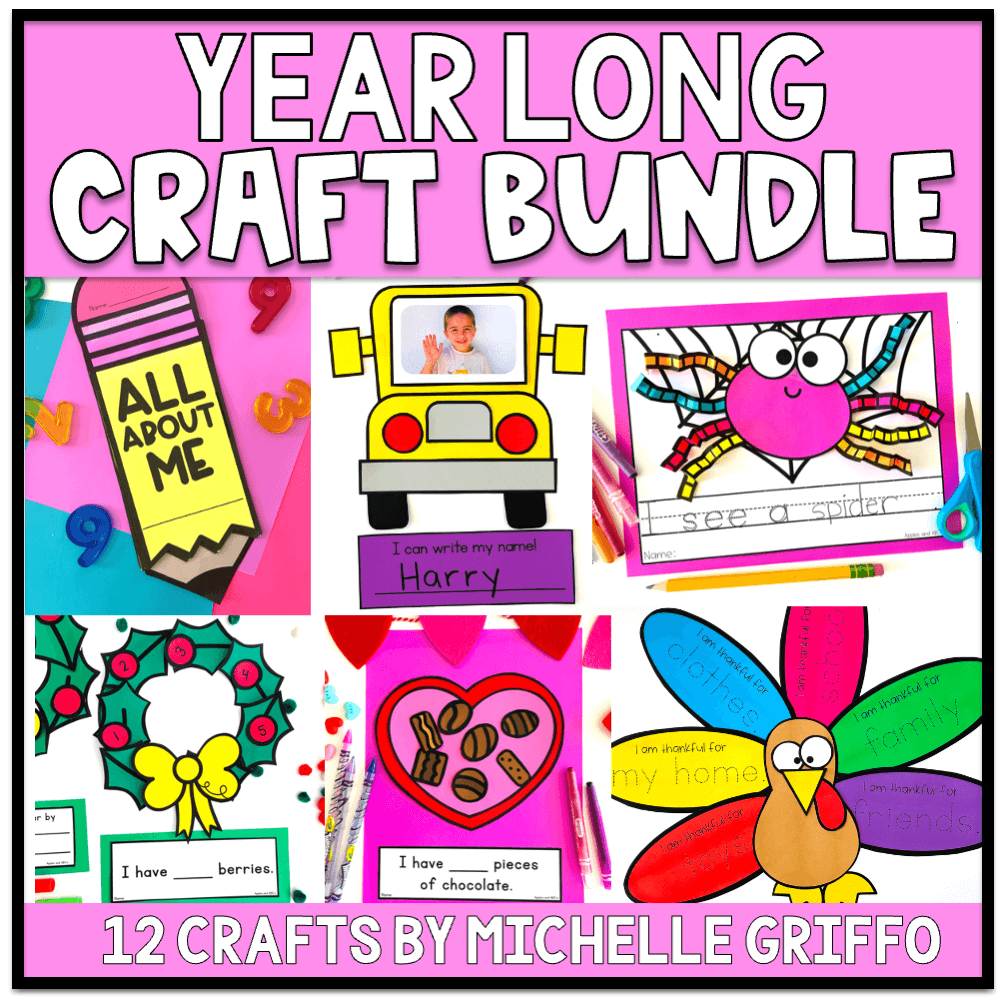 craft bundle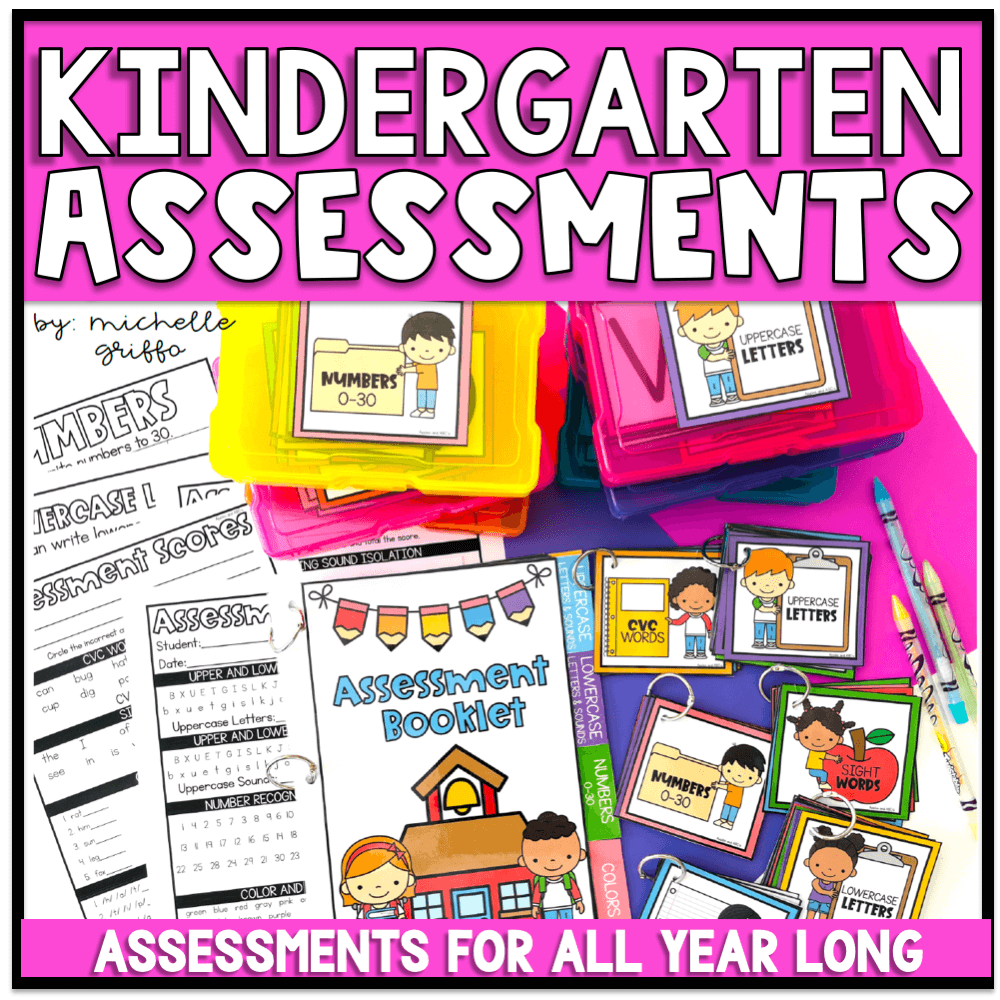 Kindergarten Assessments
Your snowmen are ADORABLE! I'm a new follower. Can't wait to look around your blog. 🙂
Kimberly
Funky First Grade Fun