I decided to go into Michael's today and I left with several items that I don't need, but completely need. 🙂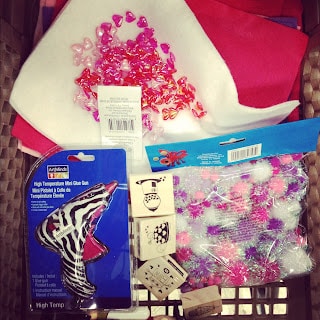 My favorite item are these necklaces, I was thinking that I could cut them up and use the plastic hearts for counting.
Then I decided to cut them by strands for numbers 10-15.
Lastly, it turned into this idea…
I'll post what I finally decide to do with them. Do you have any ideas???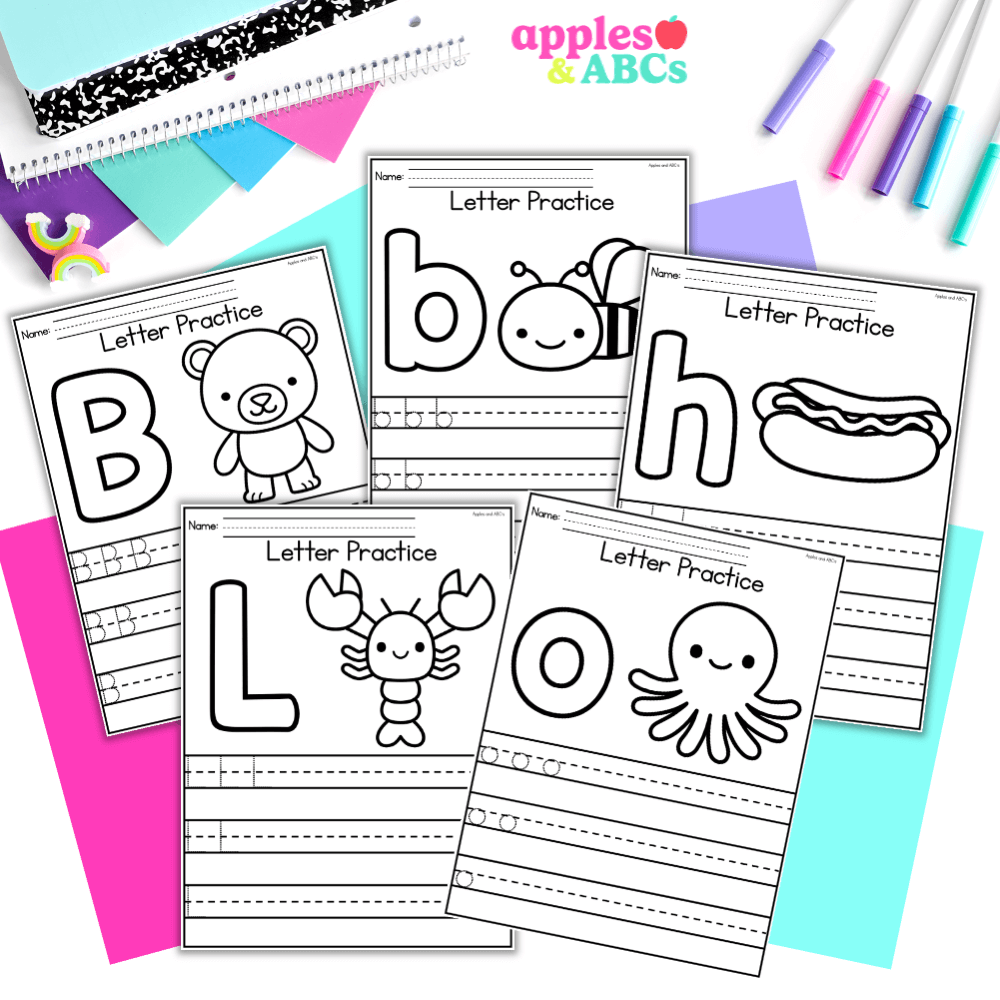 free Letter tracing activity A-Z upper and lower case
Practice letter formation with these independent, engaging, and zero-prep. printables! Use them for whole group, homework, small group, or for students that need extra practice with writing their letters.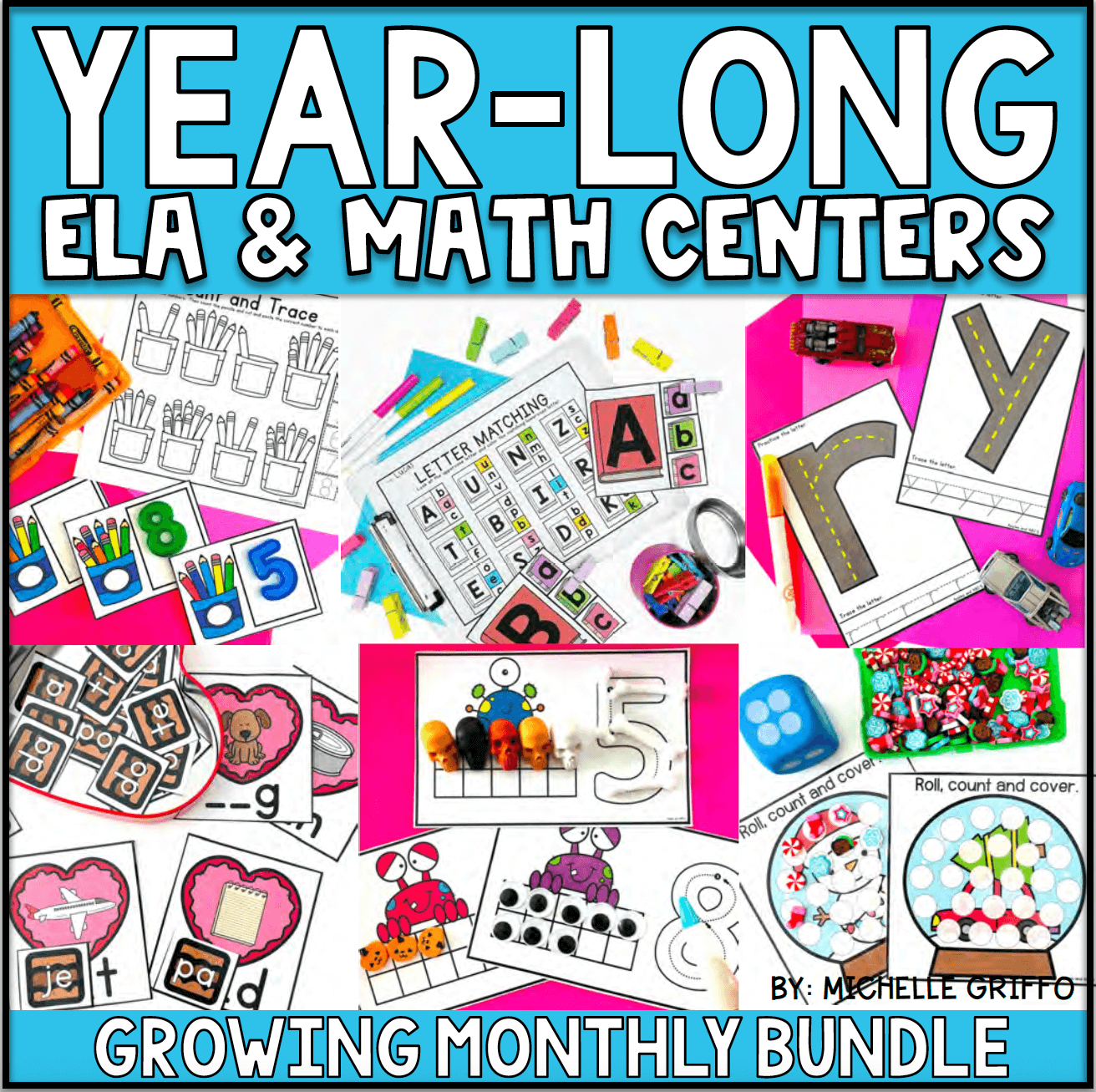 Center Bundle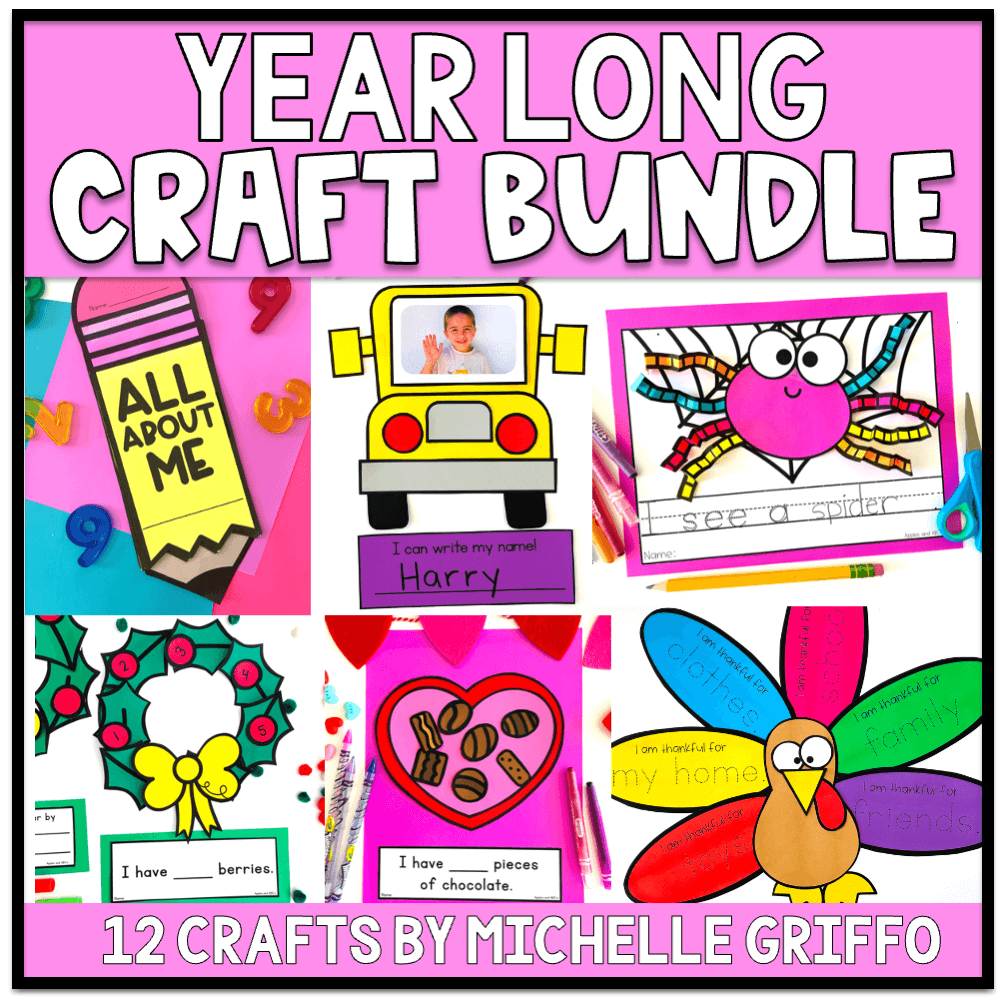 craft bundle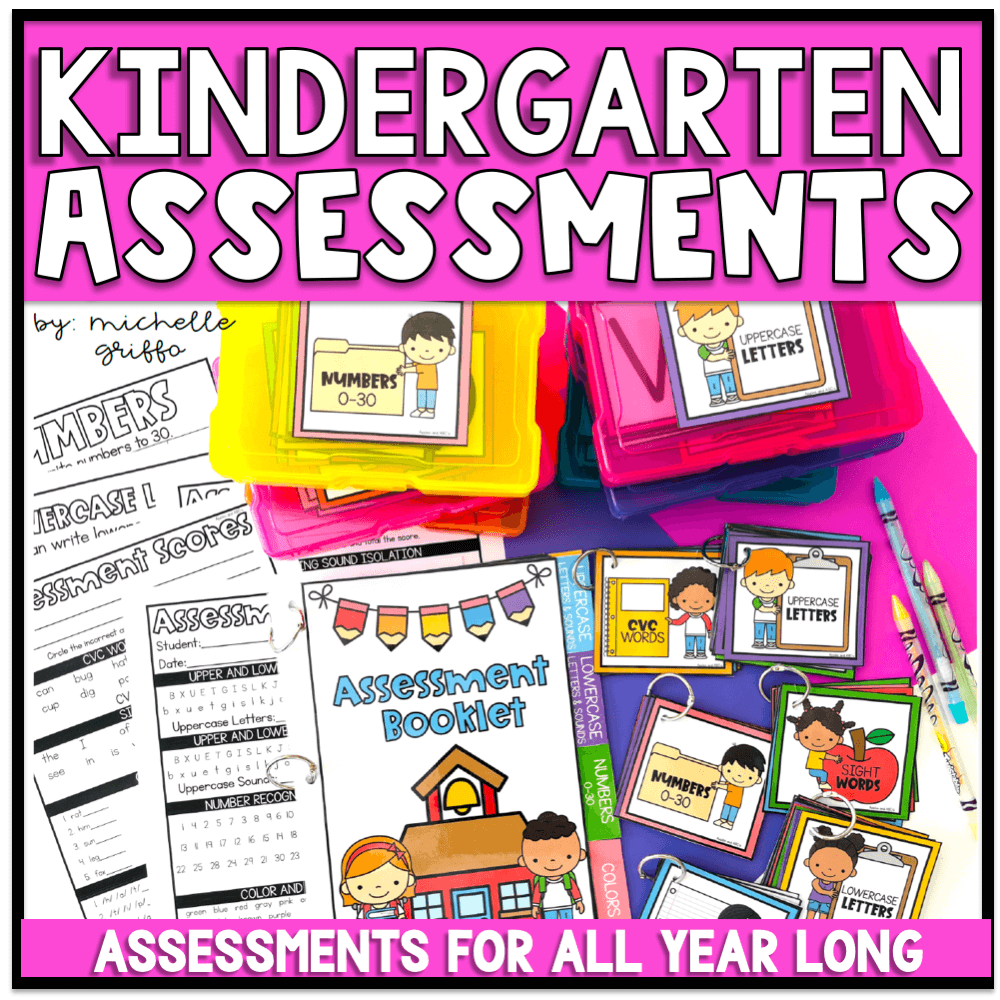 Kindergarten Assessments
I never would have thought of cutting them, good idea! You could let kids measure things with them and see how many hearts long the items are. Or just match them with the number of hearts on the strand.

Reminds me of Math their way beads. 2 hearts plus 8 hearts (you've cut them into different amounts) and they count the two groups of hearts to get the answer.
I need to go shopping and get materials for all your cute ideas!