About a week ago, I bought these necklaces at Michael's and was trying to figure out how to use them for counting.


I decided to cut them into strands and have the children count them. They had to grab a strand of hearts, then place them in the column with the same amount.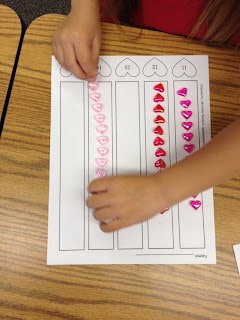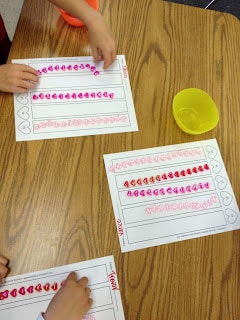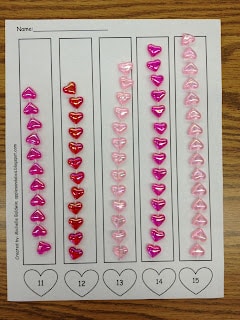 The students loved touching the pretty hearts and counting them.:)
We are practicing numbers 11-20 so this was a great center activity for them to reinforce those numbers.


After they placed the heart strands in the columns, they took their paper to a different station where they sponge painted the same number of rectangles in each column. I first tried cutting hearts out of the sponges, but the size wasn't working well for the worksheet I made, so we just used little rectangles instead. 🙂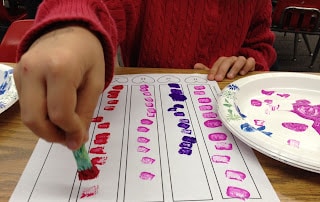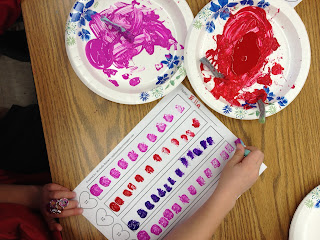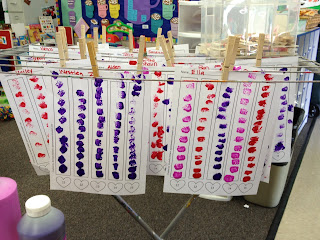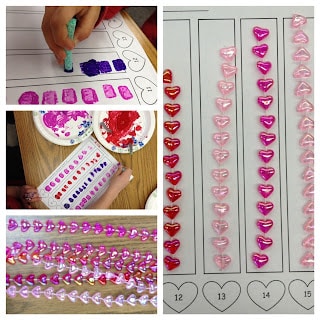 Click on the photo to download the worksheet.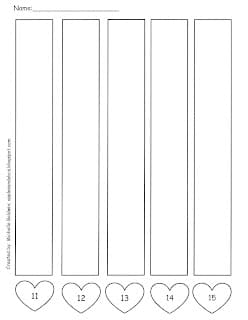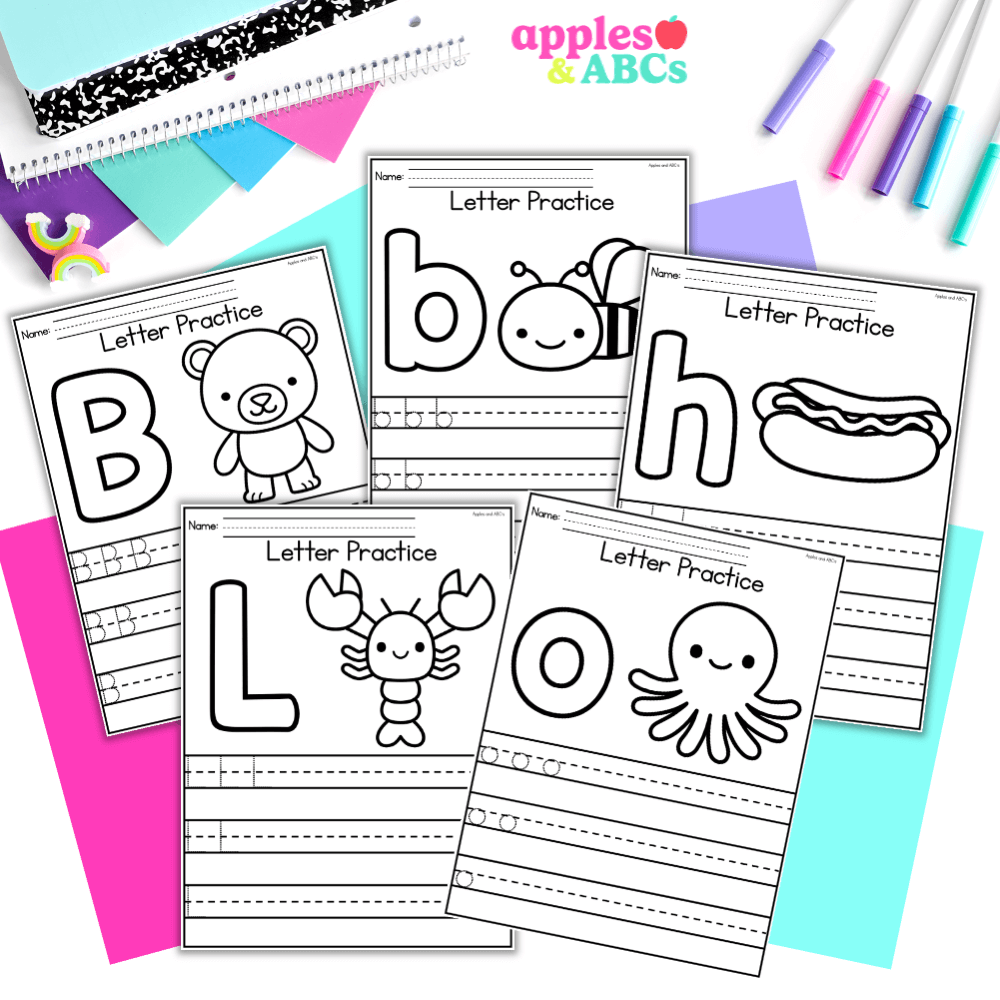 free Letter tracing activity A-Z upper and lower case
Practice letter formation with these independent, engaging, and zero-prep. printables! Use them for whole group, homework, small group, or for students that need extra practice with writing their letters.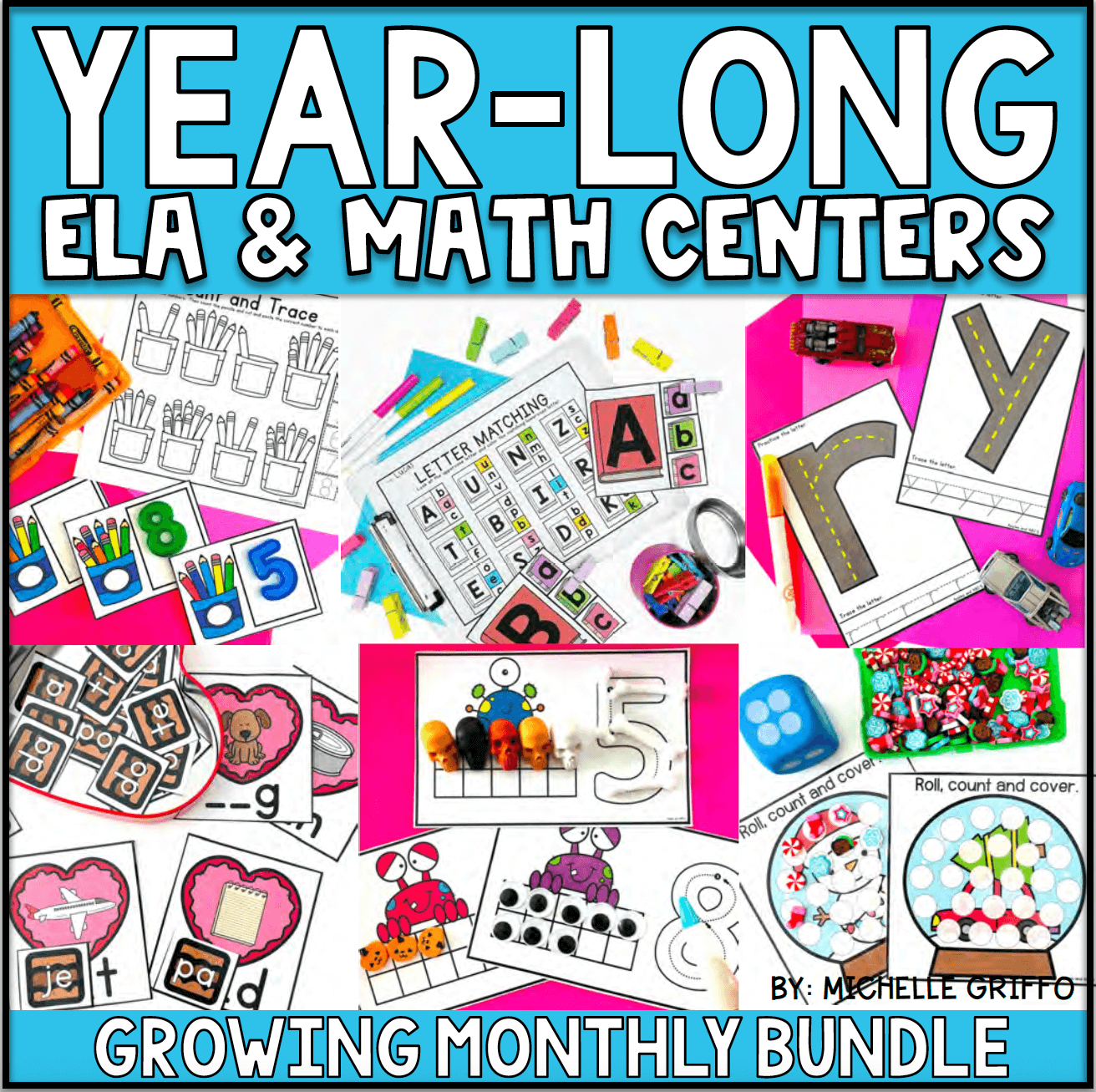 Center Bundle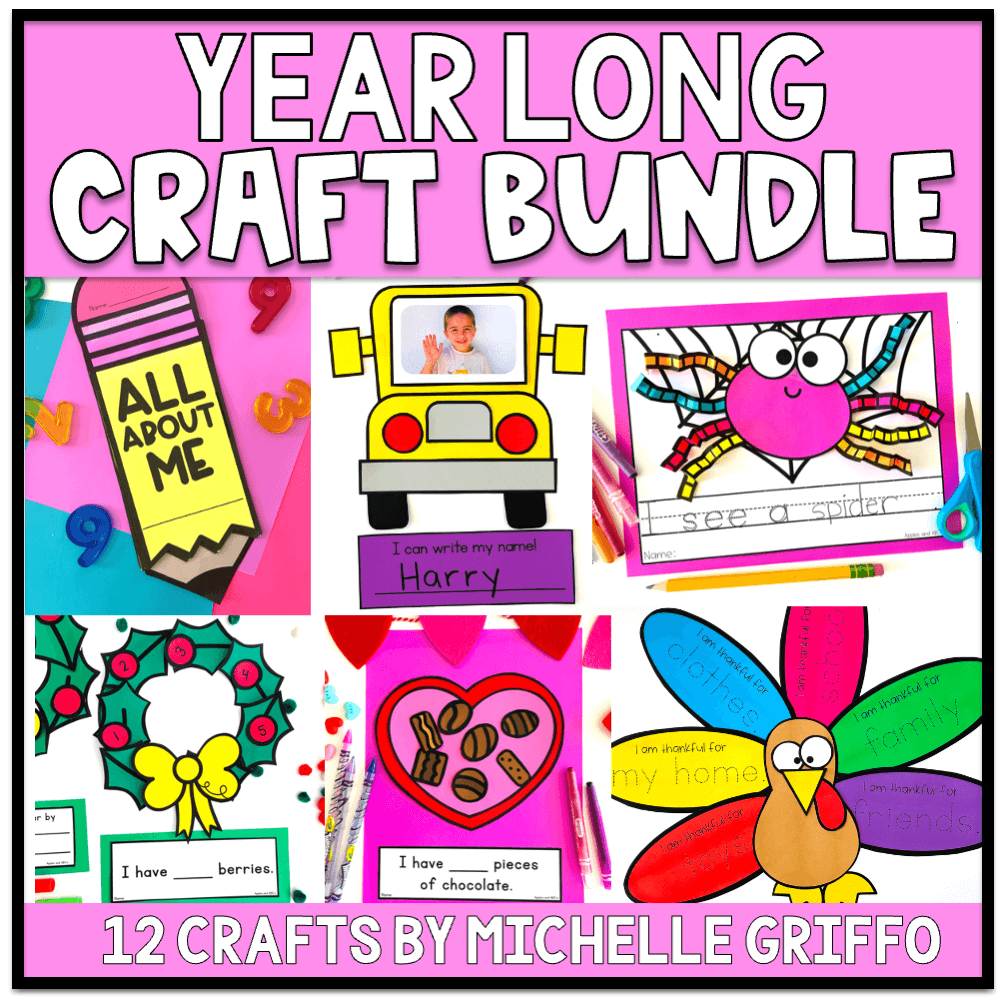 craft bundle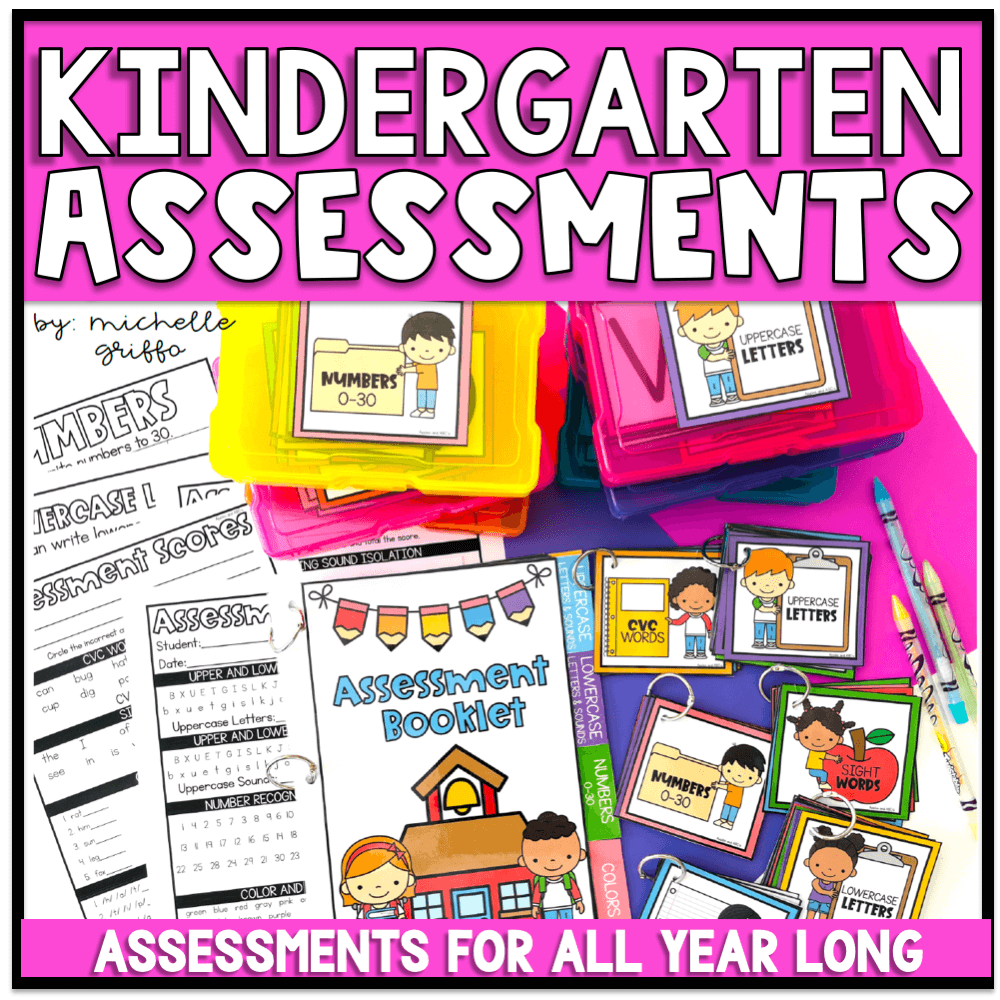 Kindergarten Assessments