Today I read the Lorax book by Dr. Seuss to the students. After I read the story, we made a Lorax mustache craft! We cut out a yellow construction paper mustache and taped it onto a popsicle stick! Here are a couple of pictures…
I took individual pictures like this of all of the kids. These are of me, because I will embarrass myself instead of the little ones! 🙂
This is Megan, my aide, and me!
I took some photos of the girls together! (I put stickers over their pretty faces to protect their privacy)
We took a class picture and I will print it out and post it on the board.
Here is our bulletin board with Truffula trees. We made this Lorax craft, and tomorrow we will write on his belly things we can do to "save the earth." Tomorrow, we will put the Lorax up on the board too. This background was perfect to take pictures in front of today though!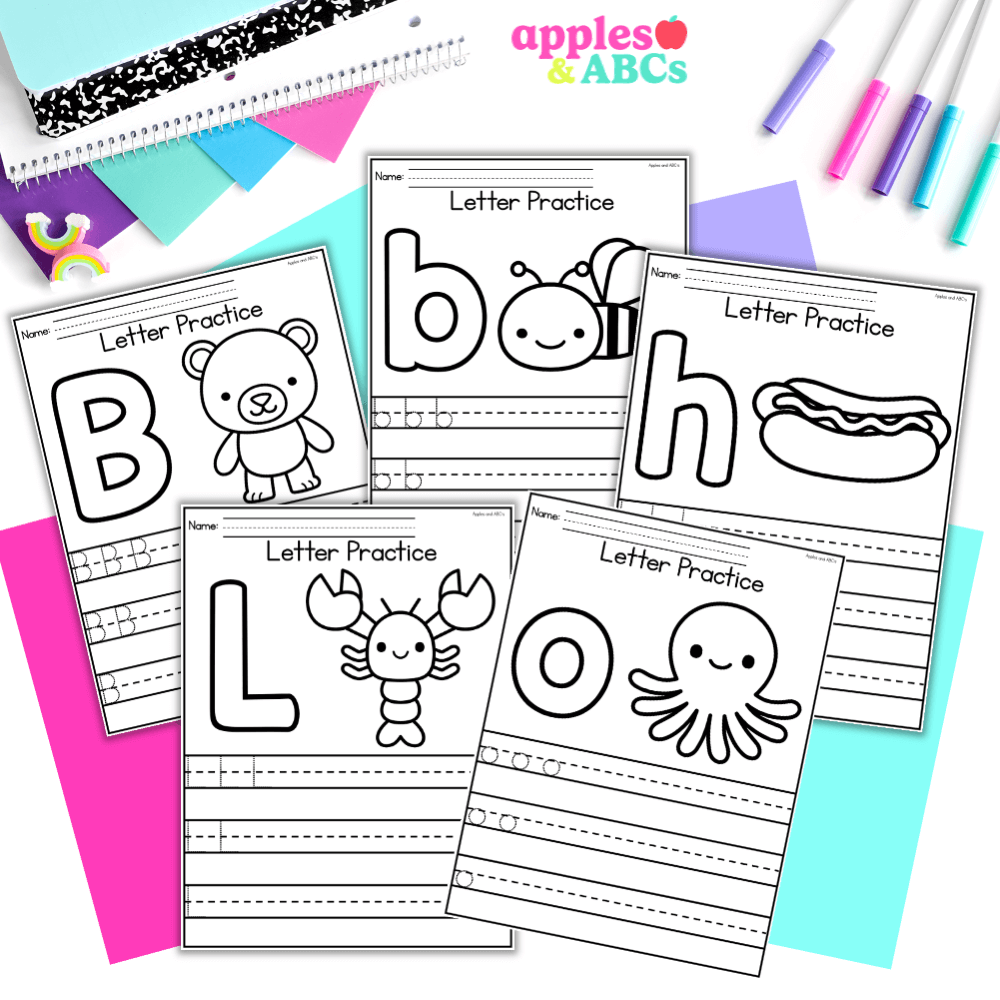 free Letter tracing activity A-Z upper and lower case
Practice letter formation with these independent, engaging, and zero-prep. printables! Use them for whole group, homework, small group, or for students that need extra practice with writing their letters.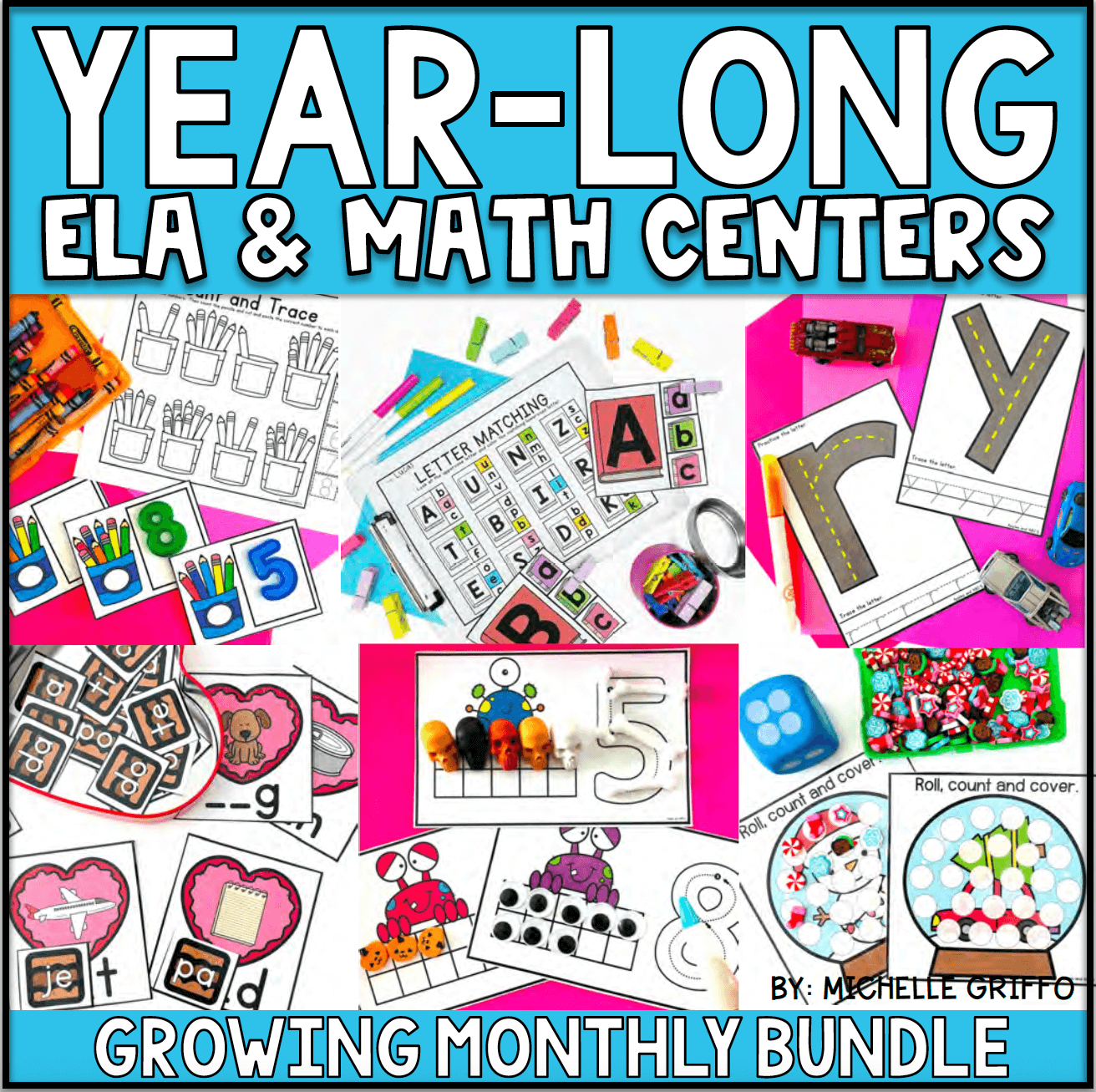 Center Bundle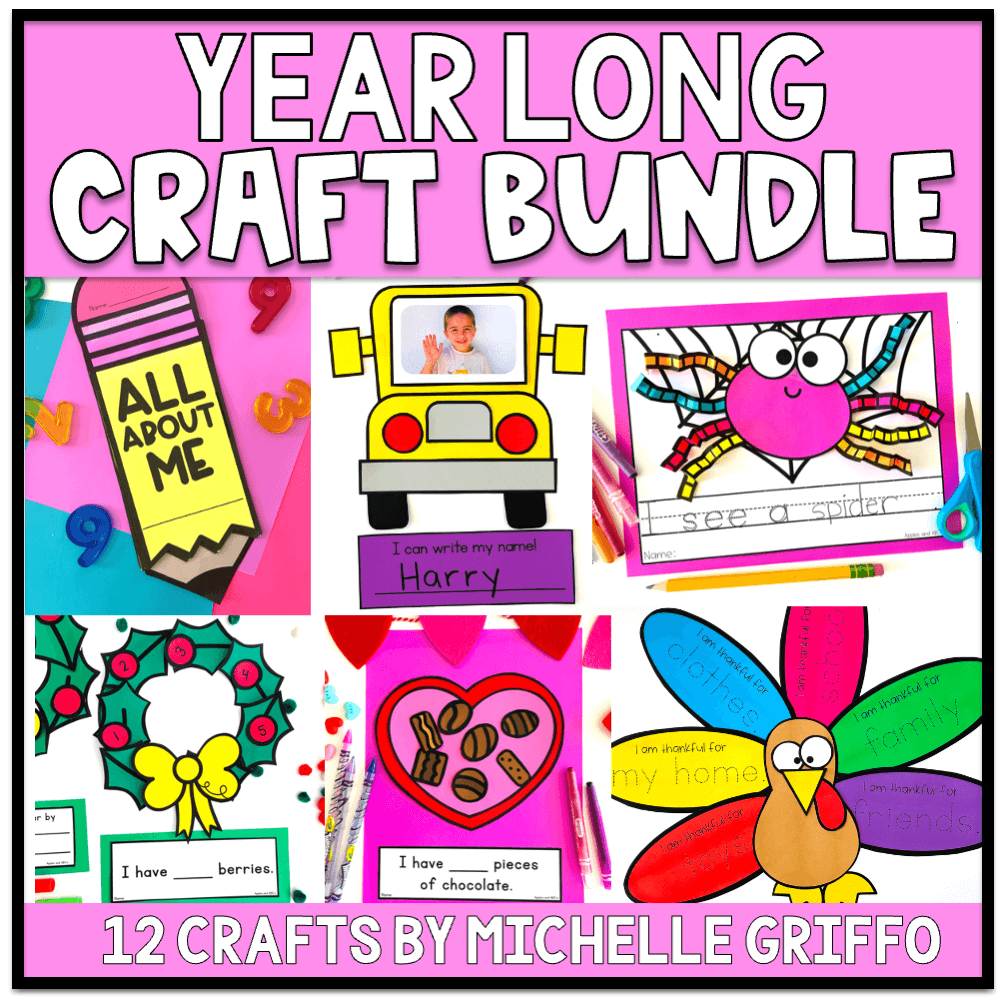 craft bundle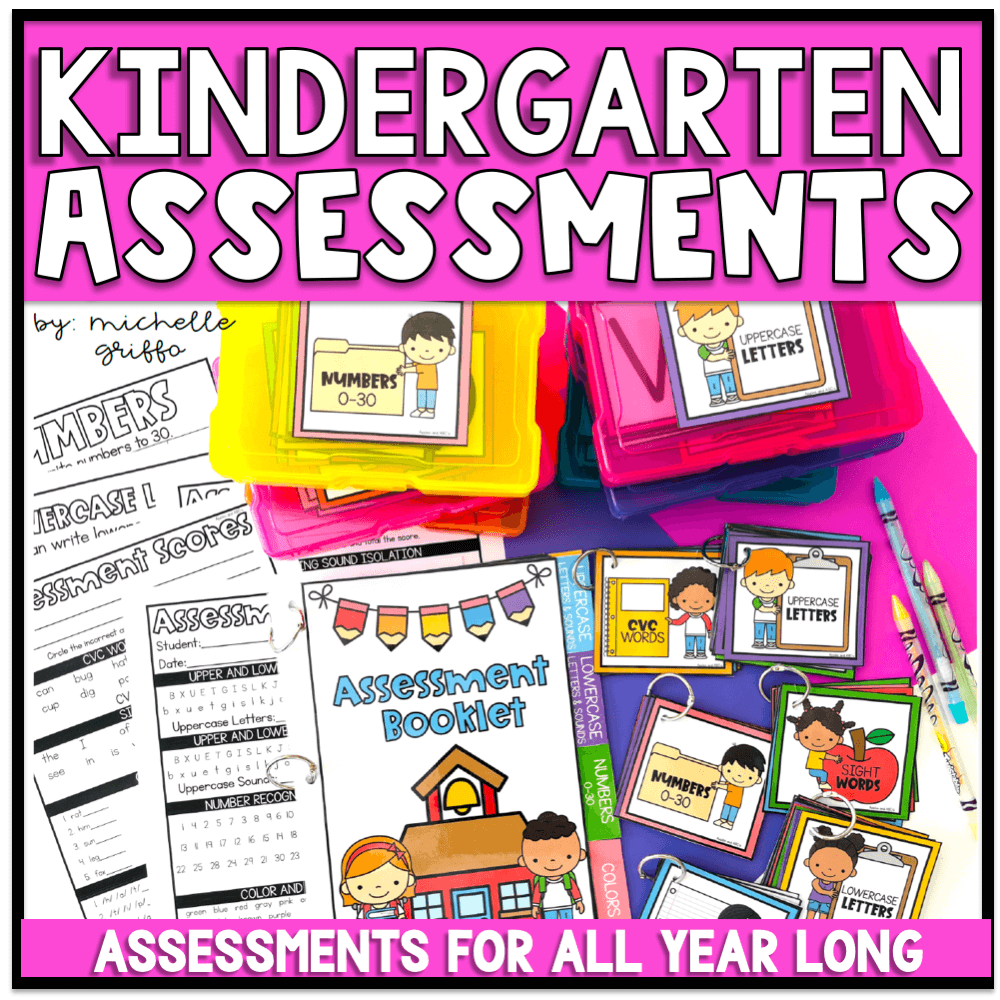 Kindergarten Assessments
OOH SUPER cute!! I might have to do that with my boys tomorrow!! Thanks for sharing with me! What a great idea!
Crystal @ SurvivingaTeachersSalary.com

Those are cute! I am a new follower and I am so doing those this week!
Thank you for sharing.
Tammy
@first grade at klinger cafe