We are practicing more, less, and equal in math right now, so I added it to a craft that I saw floating around on pinterest, and we made these cute love bugs. 🙂


After we made our love bugs, I let the students place stickers on the wings. Then they had to choose the symbol to show if the stickers were equal, more than, or less than. They were so excited during the whole project!


Before we made our love bugs, I used these mats to review more than, less than, and equal. Then I glued them down and added them to our bulletin board.


Steps for the love bugs….
Step One: Cut out the love bug and put it together.
Step 2: Put stickers on both of the wings.


Step 3: Add goggly eyes and antenna. I helped with the antenna by folding a small piece of pipe cleaner in half, curling up the ends, and taping it on the back.


Step 4: Count the stickers and decide which sign you need.
It was interesting to see how the students placed the stickers. Some placed them symmetrical…


In the end, they were all adorable! And they all understood the math concept!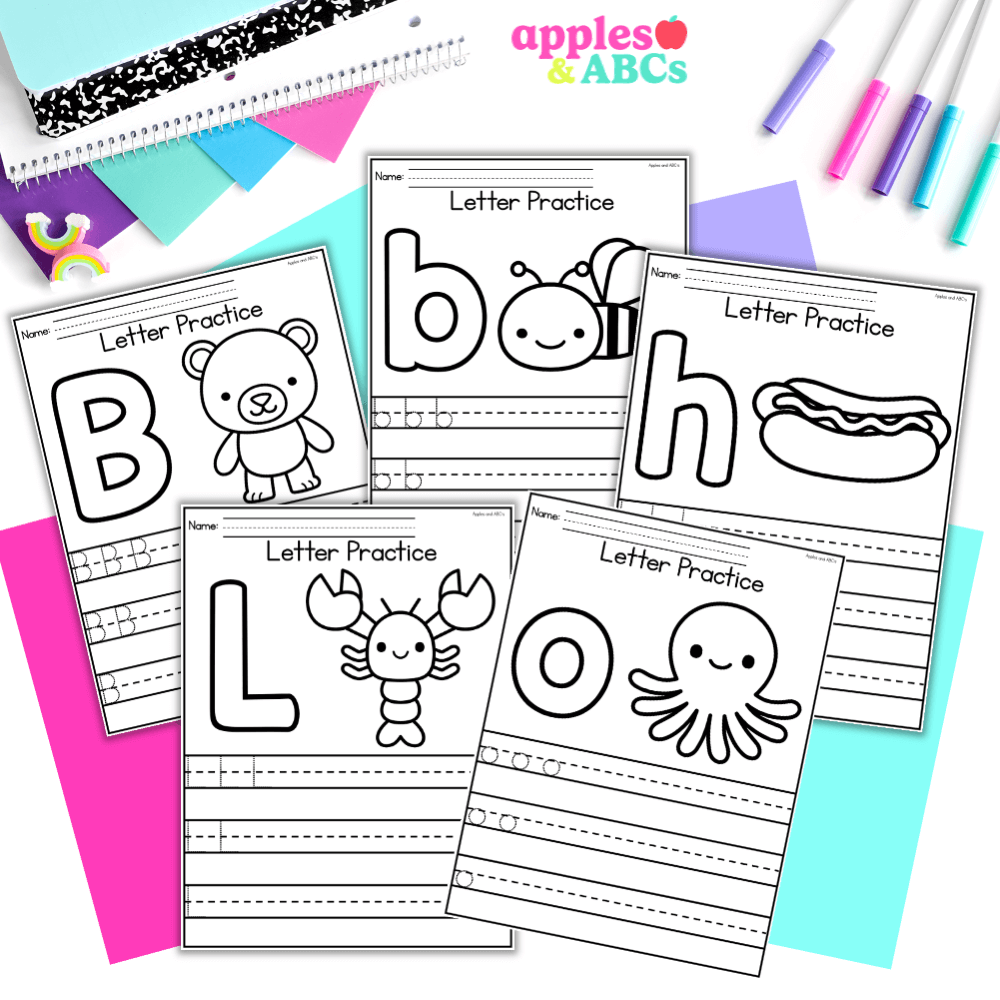 free Letter tracing activity A-Z upper and lower case
Practice letter formation with these independent, engaging, and zero-prep. printables! Use them for whole group, homework, small group, or for students that need extra practice with writing their letters.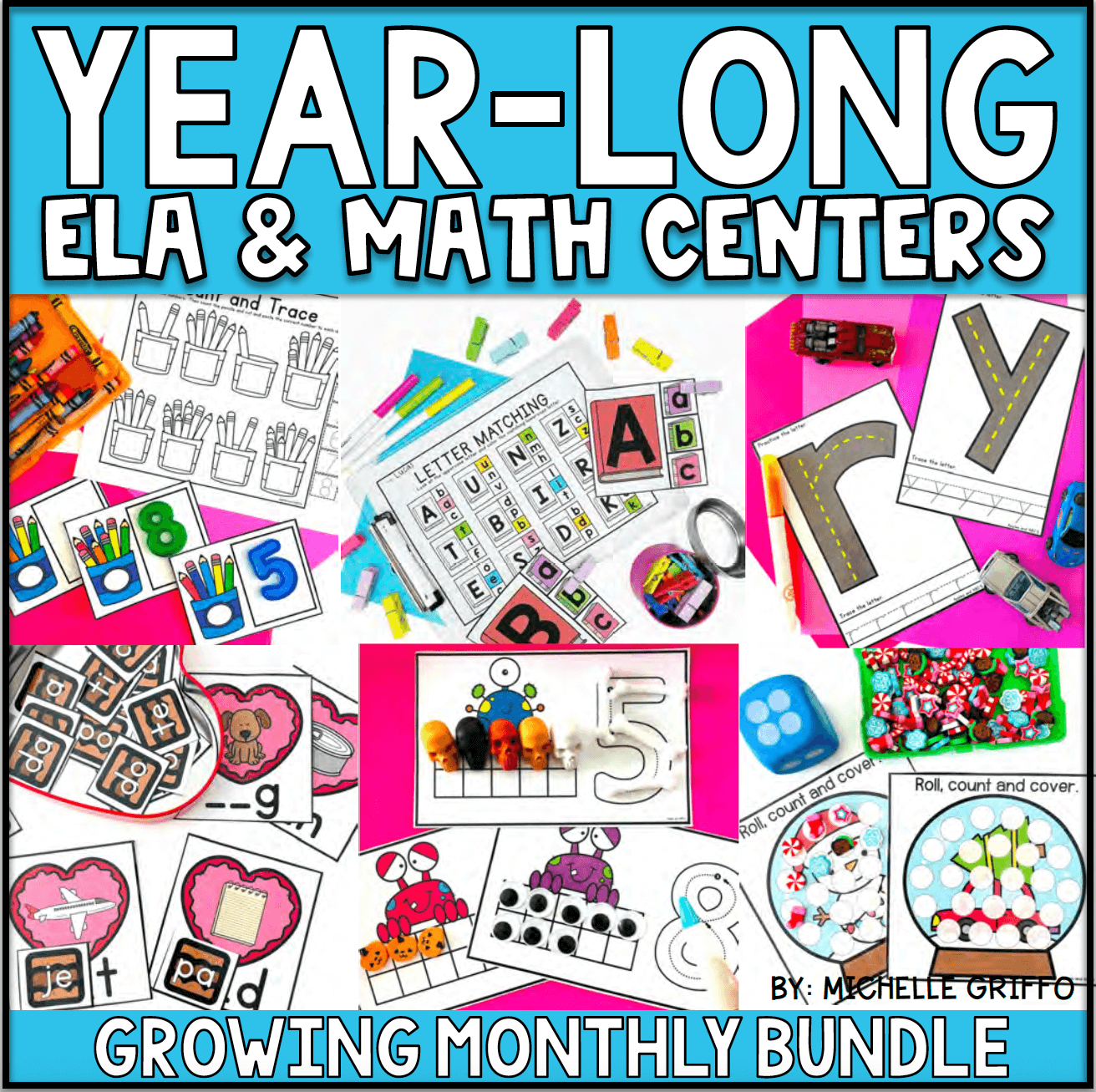 Center Bundle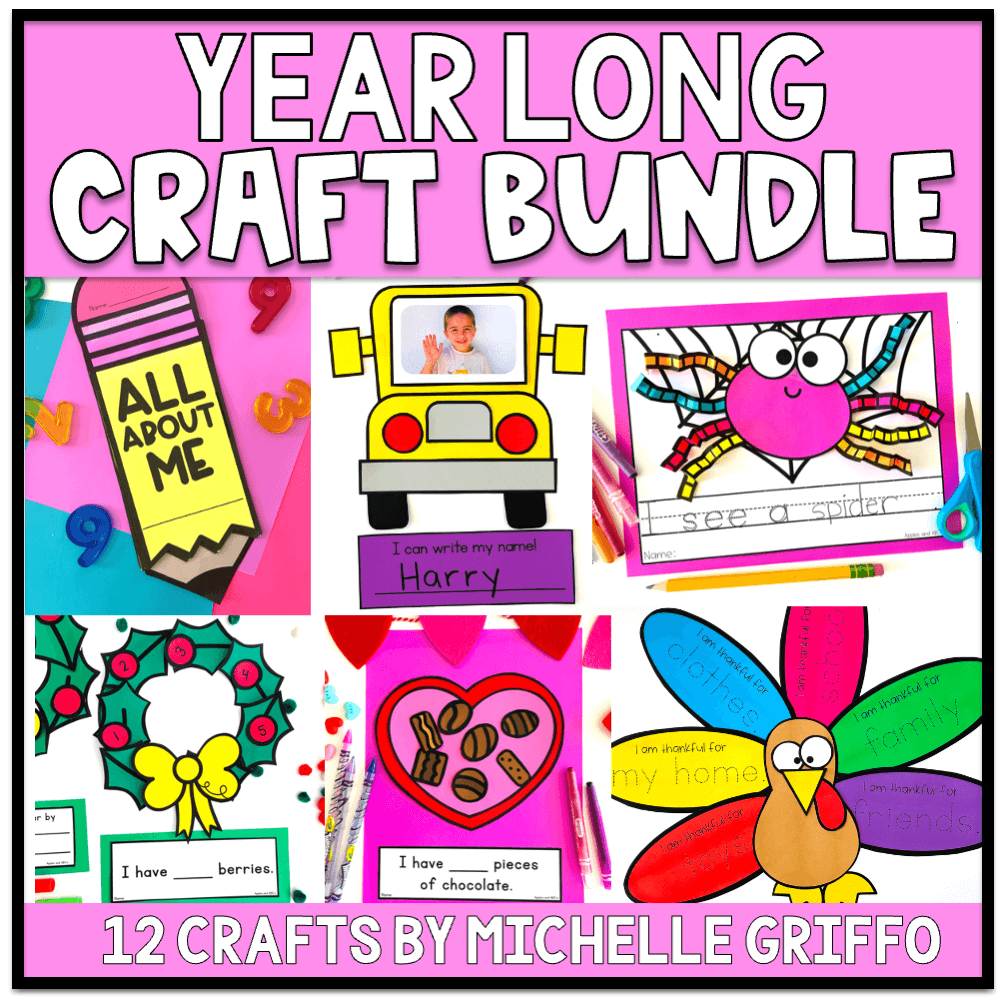 craft bundle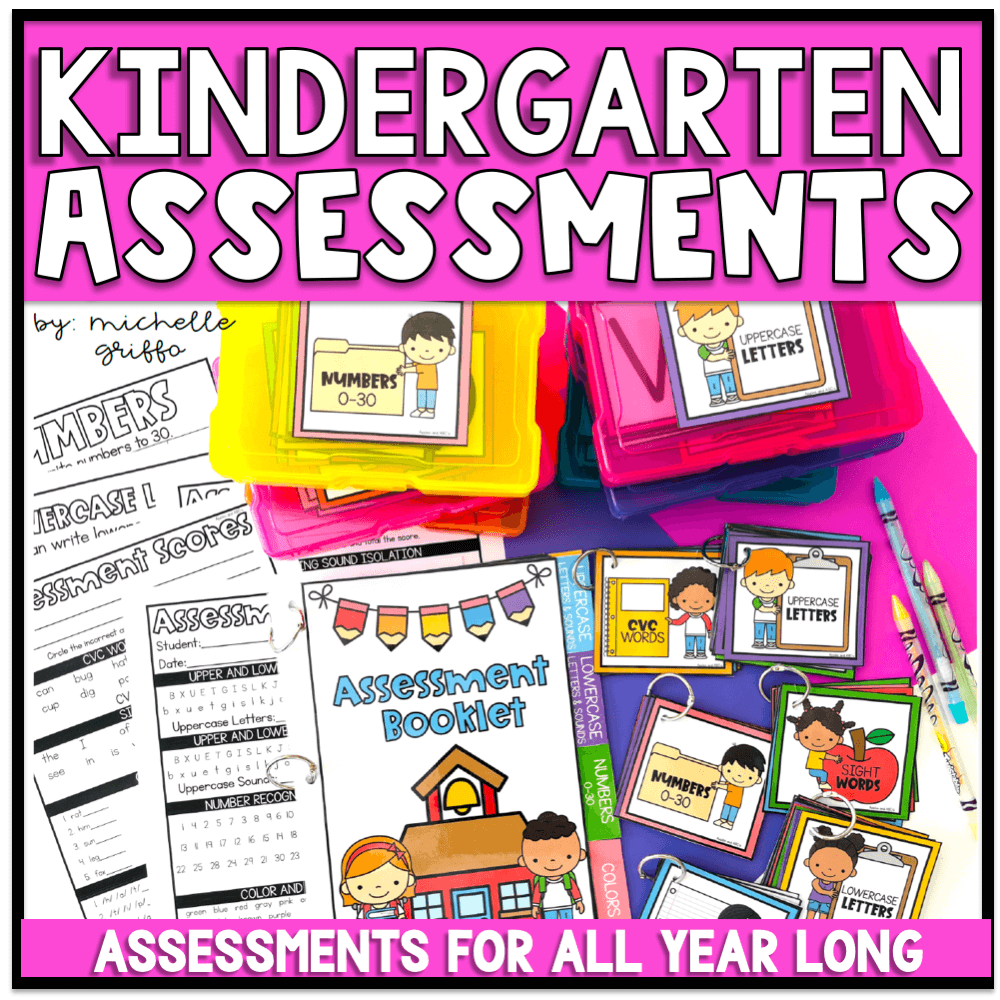 Kindergarten Assessments
love those ladybugs!! too cute 🙂

What an adorable idea! I love cutesy and meaningful math! Where did you get those cute stickers? I am soooo stealing this idea for next week! 🙂 Thanks for sharing!

Blessings,
Marlana
Lil' Country Kindergarten

Cute, cute, cute! I love this idea – hands-on and fun! I have seen lady-bugs done with addition sentences but not with <,>, and =. I am stealing this idea, thanks!

Jennifer @ Herding Kats In Kindergarten

Thank you ladies! @Marlana…I think I got the stickers at Michael's!!!