In math, we are learning the concept of tally marks. I thought of a fun center in which the students can match the shamrocks with the same numeral and tally mark. To see how you can use these shamrocks in 4th grade, head on over to Lessons with Laughter!
I bought foam shamrocks from the Dollar tree and puffy painted pairs with a number and same amount of tally marks. The students will find the matching pairs and put them together.
After they find the matching pairs, they can practice writing tally marks on this worksheet. (click on the picture to download)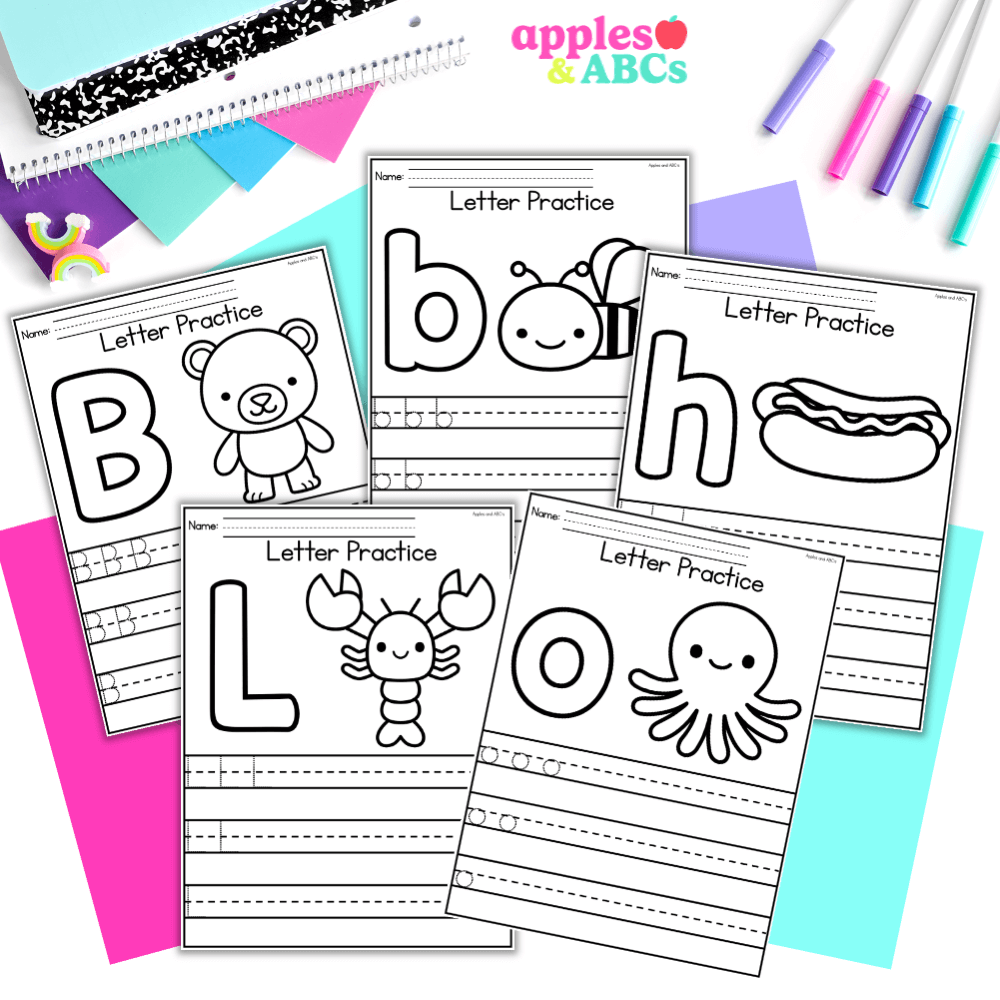 free Letter tracing activity A-Z upper and lower case
Practice letter formation with these independent, engaging, and zero-prep. printables! Use them for whole group, homework, small group, or for students that need extra practice with writing their letters.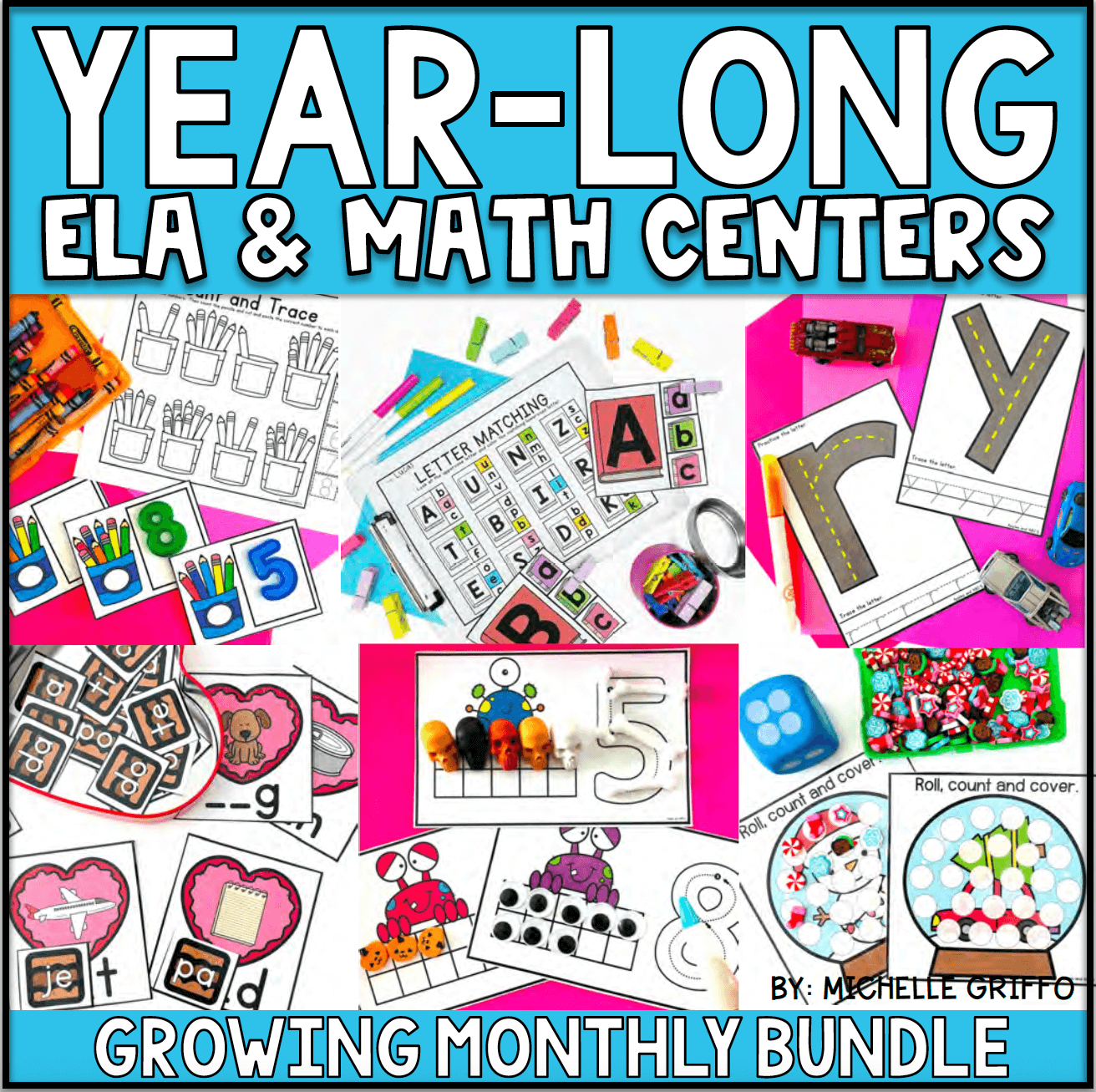 Center Bundle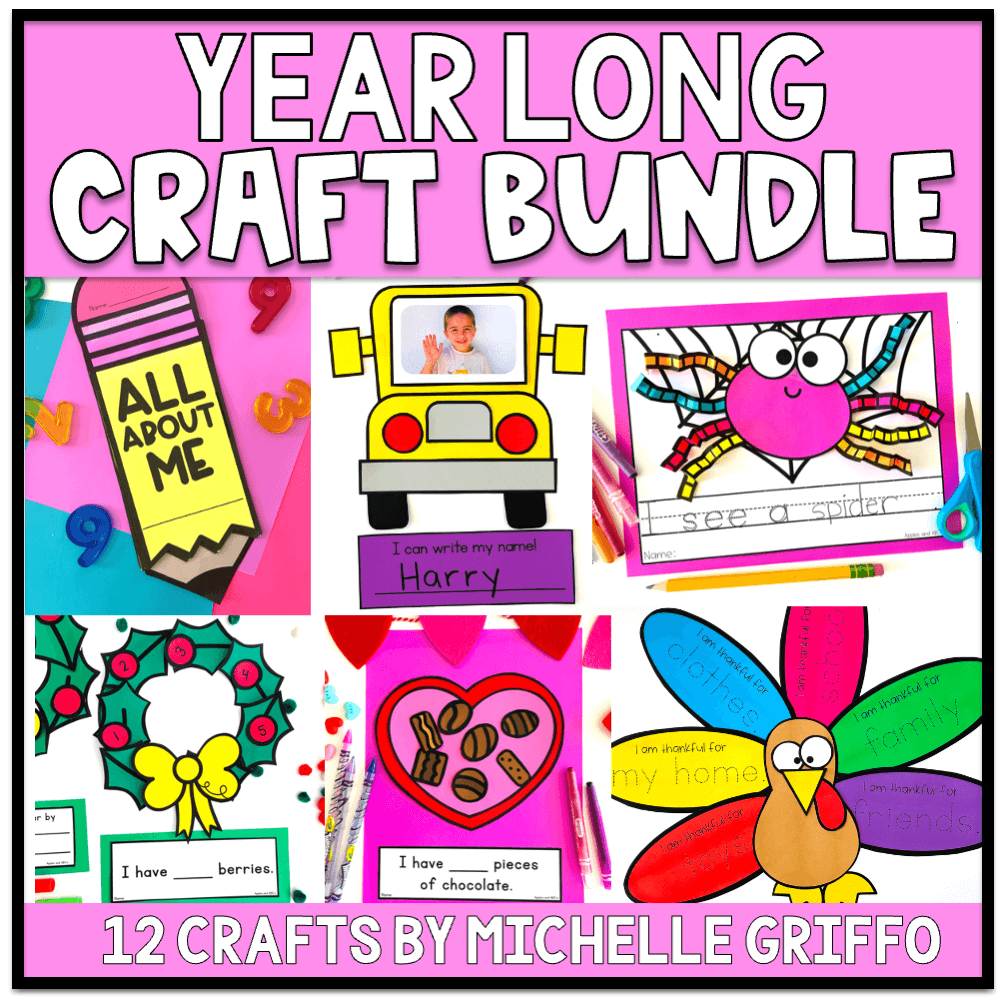 craft bundle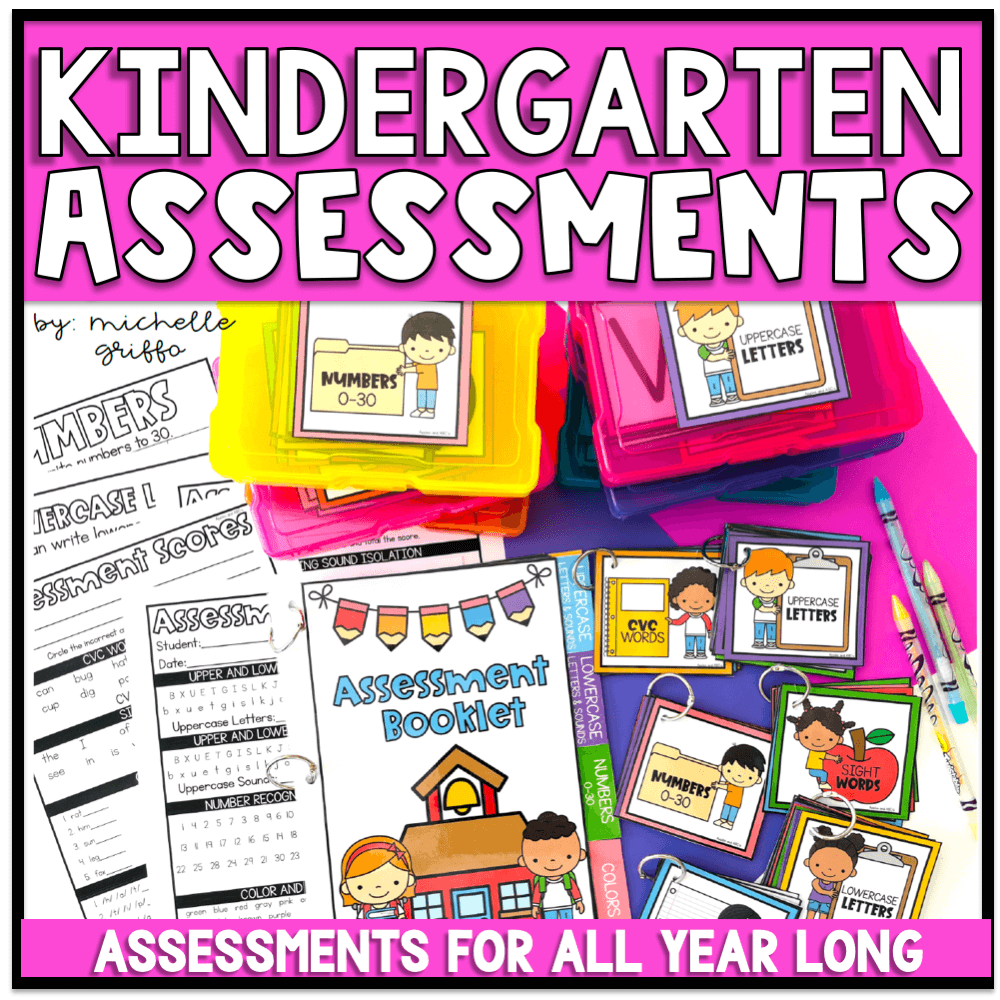 Kindergarten Assessments
Hi Michelle!
Thanks for checking out my blog today! Your blog is adorable too! I team teach with a Kindergarten teacher during our Intervention time on Fridays so I'll be back to check out what you're up to with your cuties!
Jenn
A Pirates Life for Us

I am your newest follower! Super cute blog! I would love a visit if you have time 🙂

Wow, what a cute idea!!! I have already started thinking about how to use this idea with my 4th graders! I absolutely love those shamrocks and am definitely heading to the Dollar Tree this week! LOVE your blog and am so glad I found it! 🙂

Molly
Lessons with Laughter

I finally got the shamrocks and created a multiplication memory game inspired by this post!!! Thanks so much for the inspiration! And I linked back to your blog! Come check it out!

Molly
Lessons with Laughter

Thank you for linking to my blog Michelle! You are the best! 🙂