Here is a fun manipulative (I wish I knew what to call it), in which the students look through the clear heart to find a number, write it on their paper, and then place that number of buttons on a 30 frame mat. Here is how I made it:
I used thick cardboard to write numbers 21-26 on the front and back.
I filled my clear, plastic heart (from the heavenly dollar bin at Target), with pom poms and different beads.
Then I closed it up. I added a couple of pieces of tape on the sides so it wouldn't fall apart.
Once the hearts were made, I used my 30 frame mat and worksheet from two different projects we did in February. The students would shake the heart (which they loved!!!), spot a number and write it on their paper.
After the number was written down, they used the 30 frame mat to count out that same number of buttons. This was great because I could sit with them while they were counting and make sure they were counting correctly.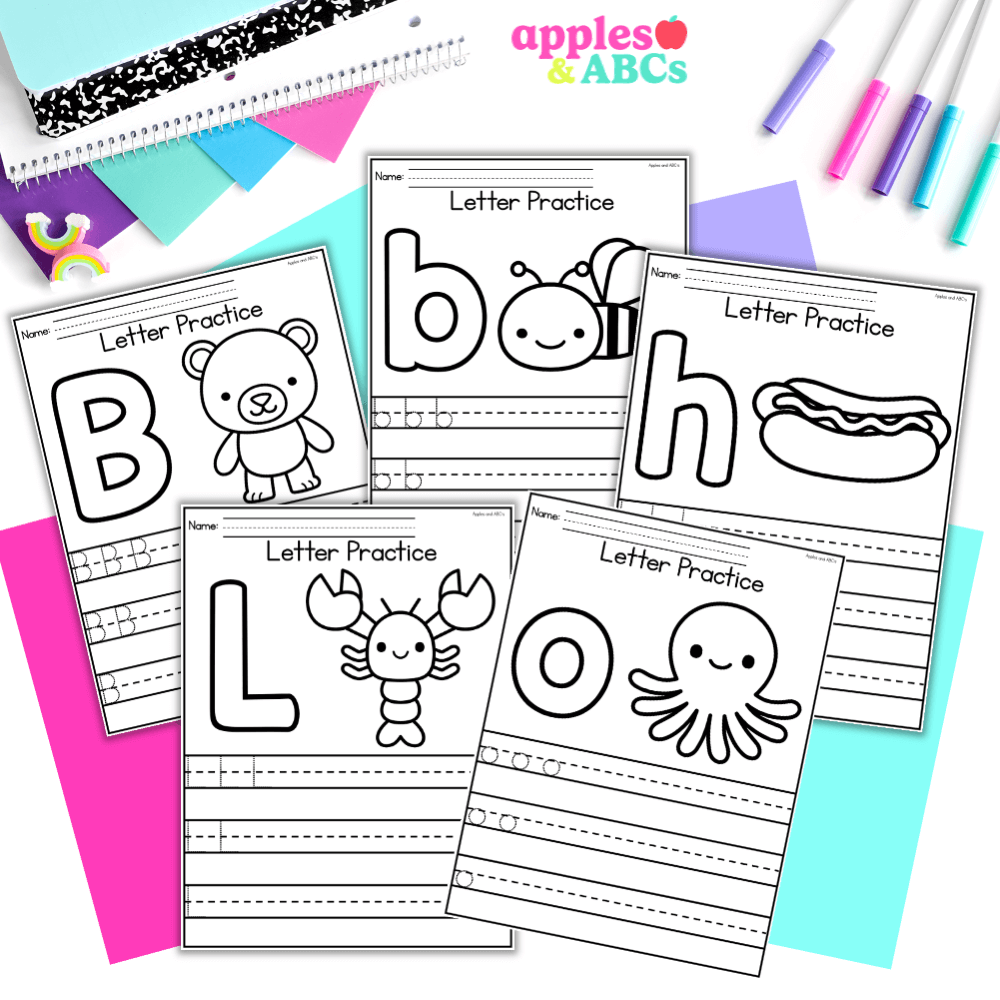 free Letter tracing activity A-Z upper and lower case
Practice letter formation with these independent, engaging, and zero-prep. printables! Use them for whole group, homework, small group, or for students that need extra practice with writing their letters.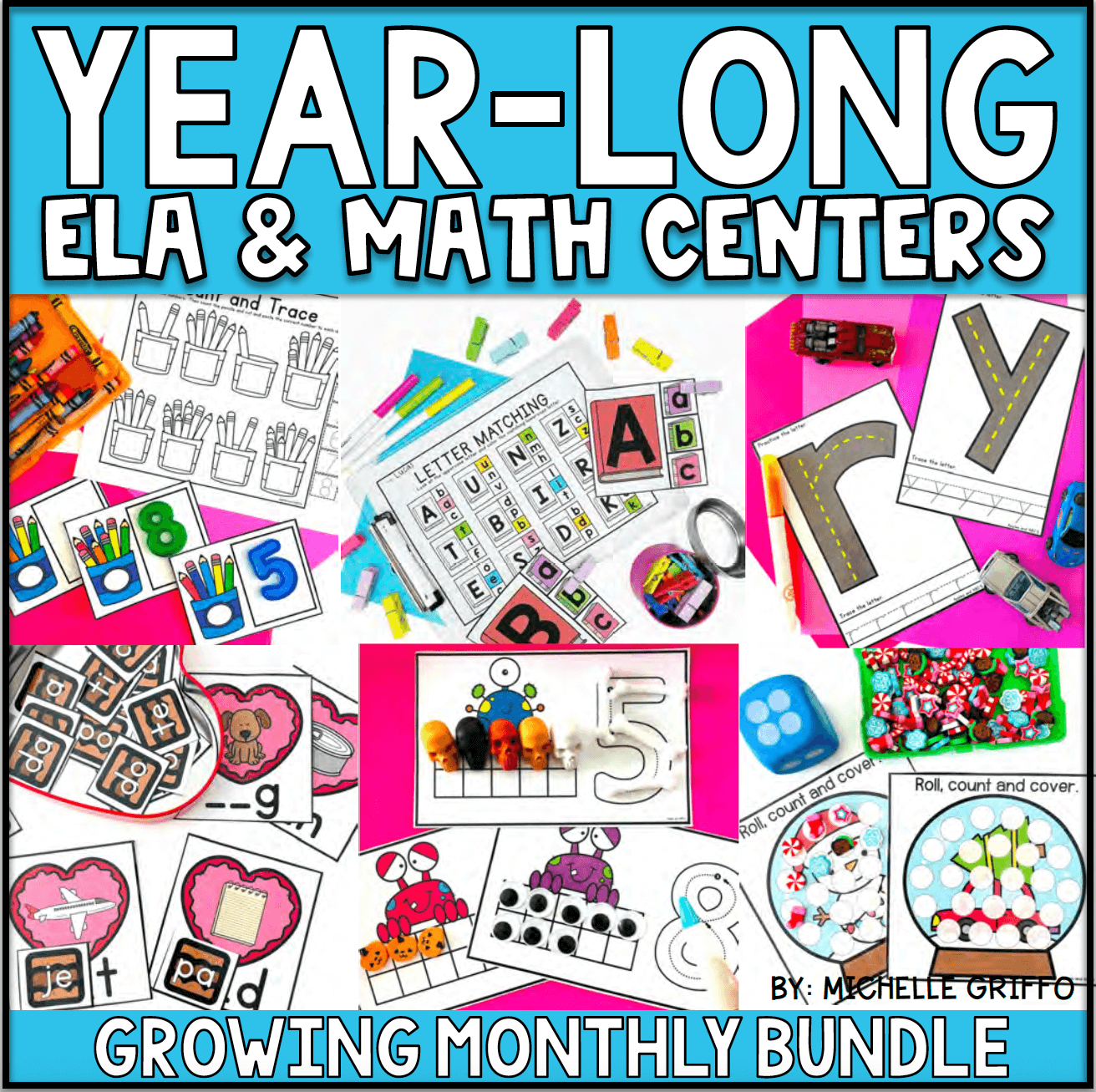 Center Bundle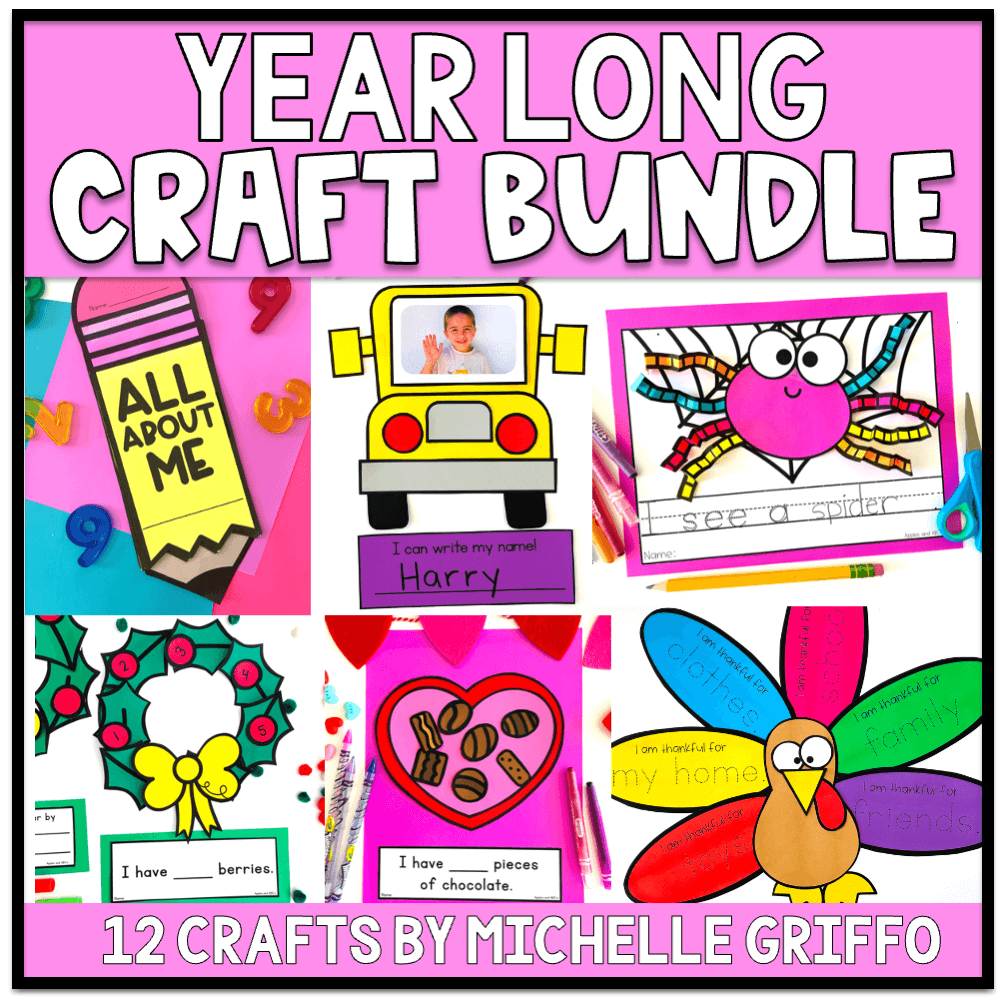 craft bundle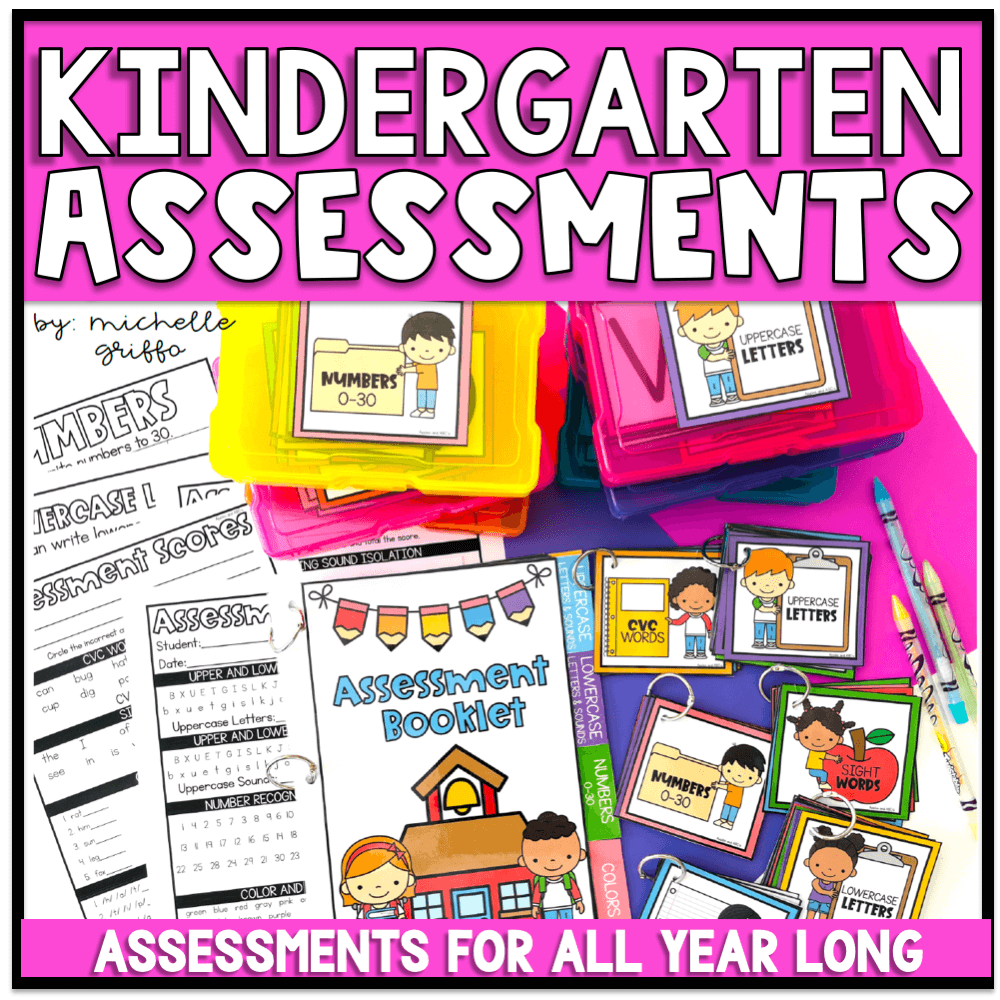 Kindergarten Assessments
What a cute idea! Thank you for sharing it!

I would love for you to come follow me when you get the chance! =)

I have some *freebies* you can use!

Heather
Heather's Heart