I love buying these foam seasonal shapes from Michael's craft store. This week, I purchased some egg shaped foam pieces and I puffy painted different goodies on them. I decided to make three different memory games for the kids to play with when they finish their work early.
The first set, I made using different antonyms for kindergarten. I picked words that they could sound out, or that are our sight words.
All of the eggs would start facing down.
The first player would turn over two and see if they match.
If they find a match, that student keeps the pair and they can go again. Whoever has the most pairs at the end of the game is he winner!
I made another set using sight words. With these, they will have to find two words that match.
And this game is finding the number word and number that match.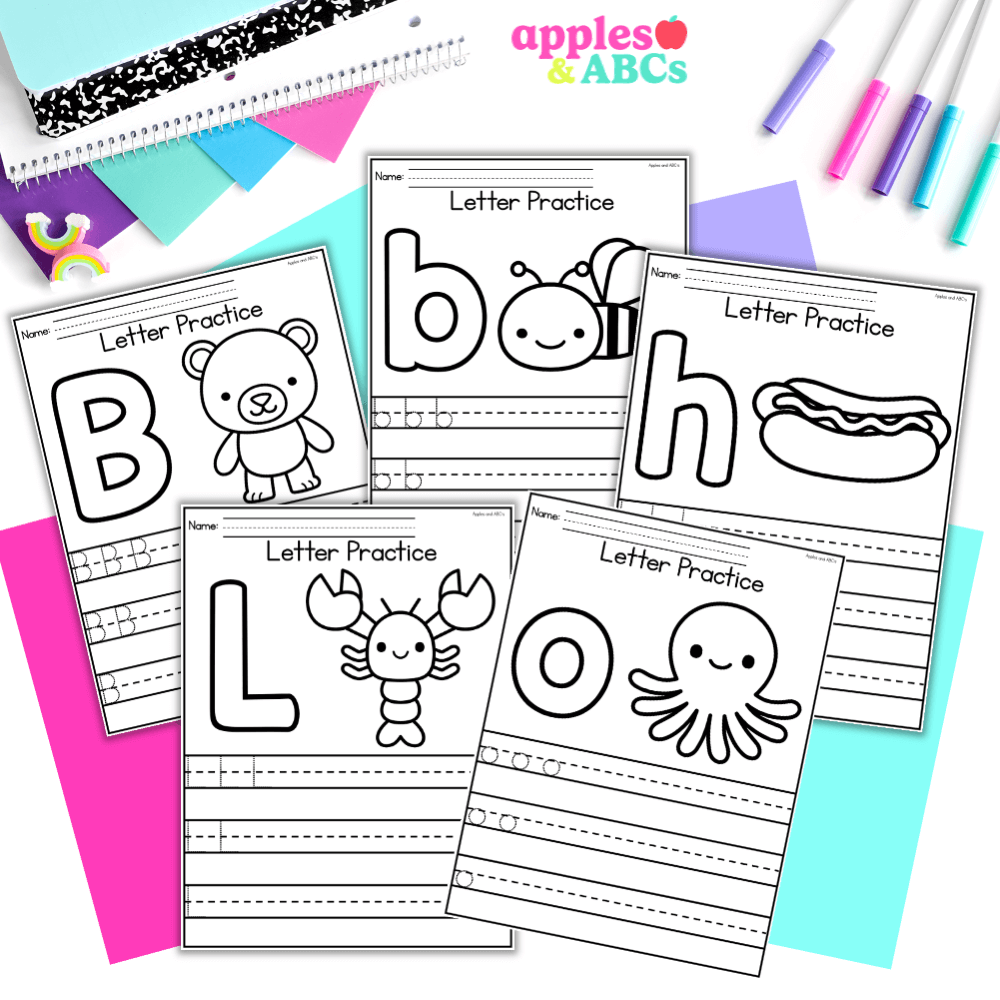 free Letter tracing activity A-Z upper and lower case
Practice letter formation with these independent, engaging, and zero-prep. printables! Use them for whole group, homework, small group, or for students that need extra practice with writing their letters.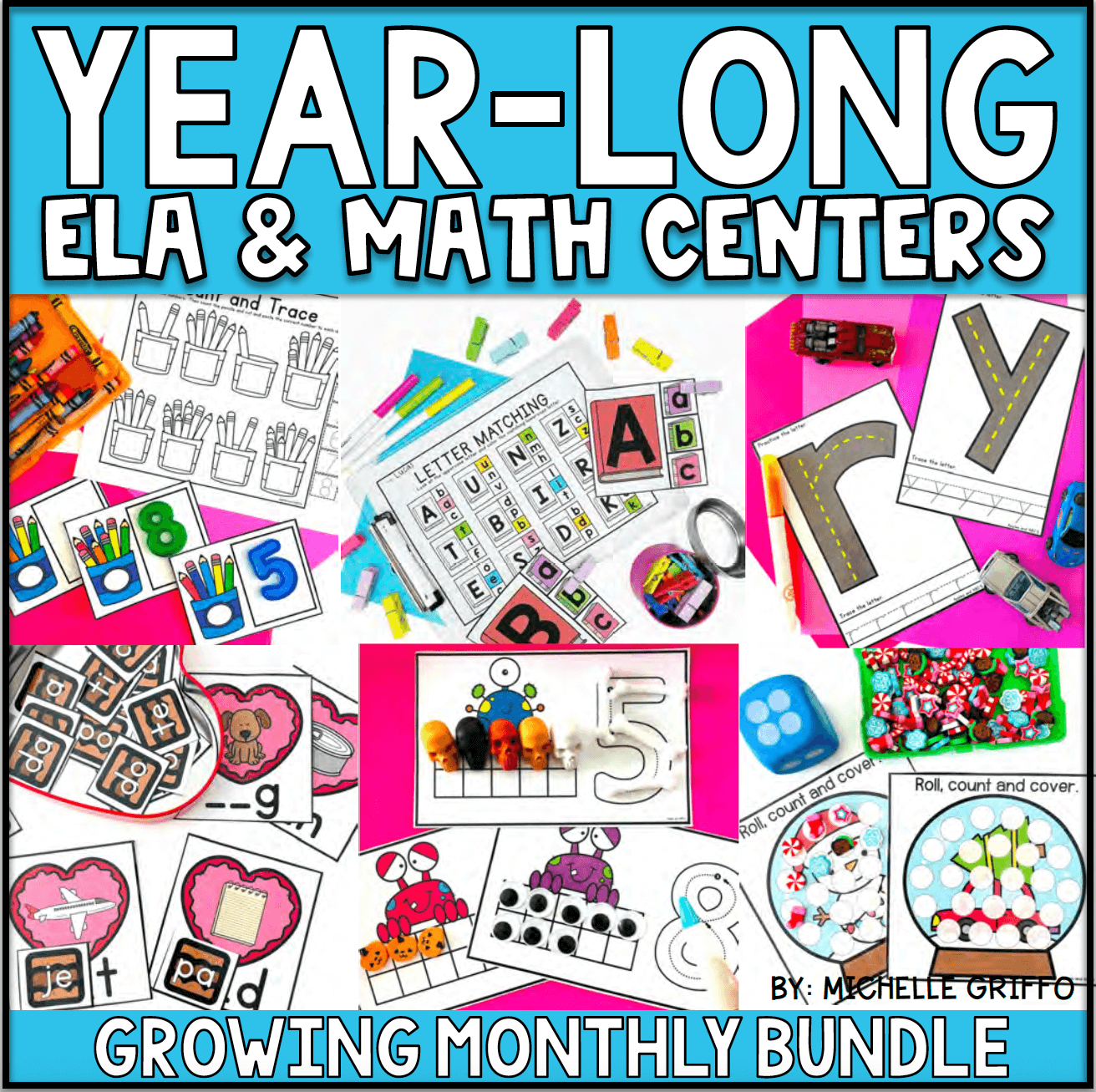 Center Bundle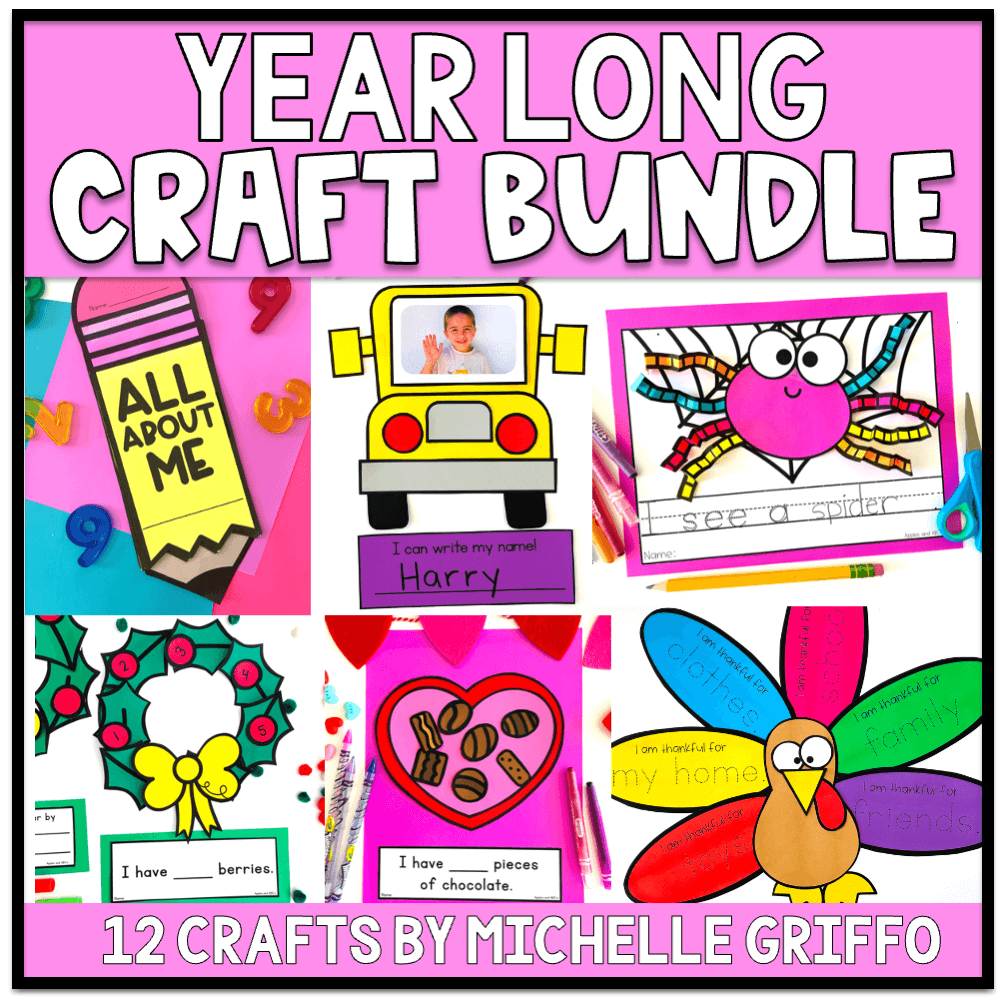 craft bundle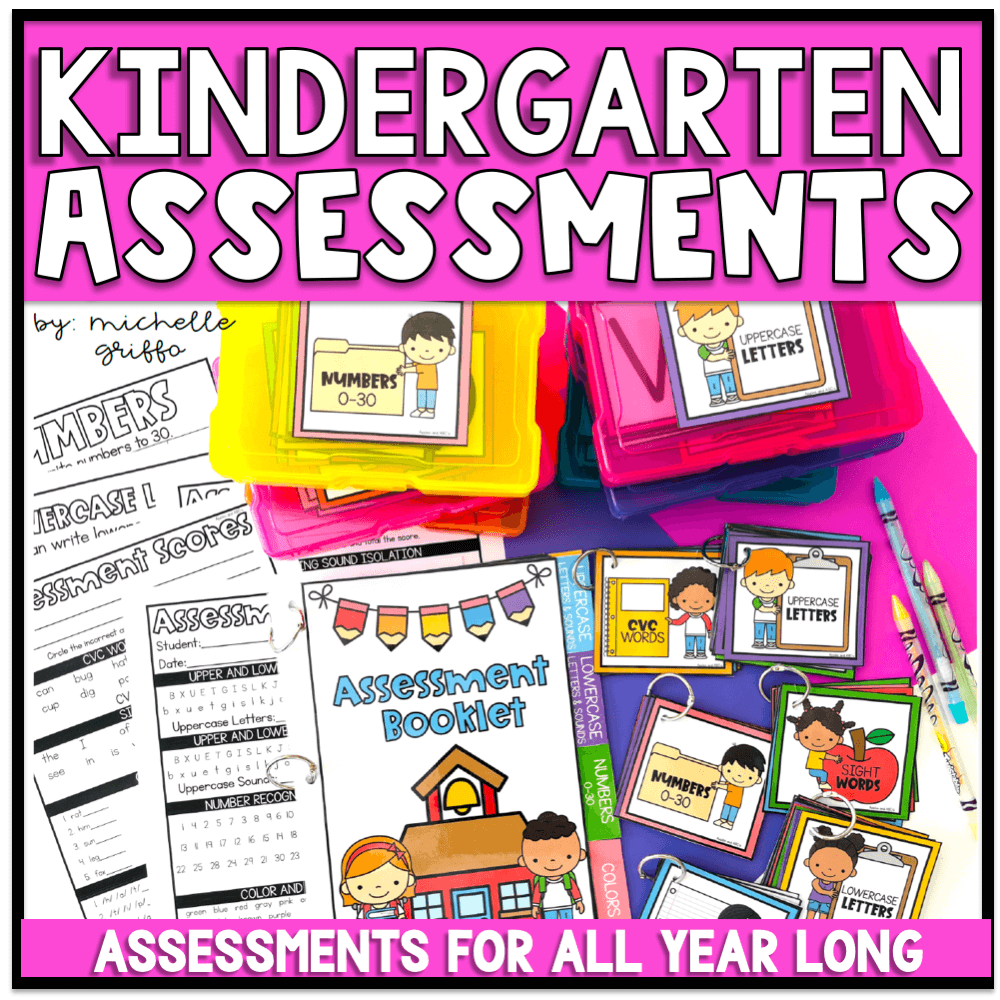 Kindergarten Assessments
LOVE this idea!! I will be heading to Michael's today! Thank you for your creative ideas!

Love this!! Thanks so much for sharing:(

That should have been a :)!!!!!

Cute egg idea! I love your blog! You inspire me. I wanted to give you the Lovely Blog award.
Go to my blog to see the rules.
Tonia
mrsvento.blogspot

I love this idea! I always want to buy those foam shapes but never really know what to do with them lol
❤Teri
A Cupcake for the Teacher

Too cute! I wish we had a Michaels!