I found these really cute clear easter eggs at the Dollar Store. I love making seasonal word hunts, so this was the perfect opportunity.
I wrote some sight words onto thick paper, front and back side.
Then I put some goodies into the clear bunny egg. I added: pom poms, beads, and little flowers.
(I think it is good to have some items that shake, and some that are soft)
Then I placed the words into the bunny egg with the other items.
This egg is the perfect size and it is clear so the kids can read the words through the egg!
I made this recording sheet for the students to write the words that they find. Click to download it for free on my TPT store.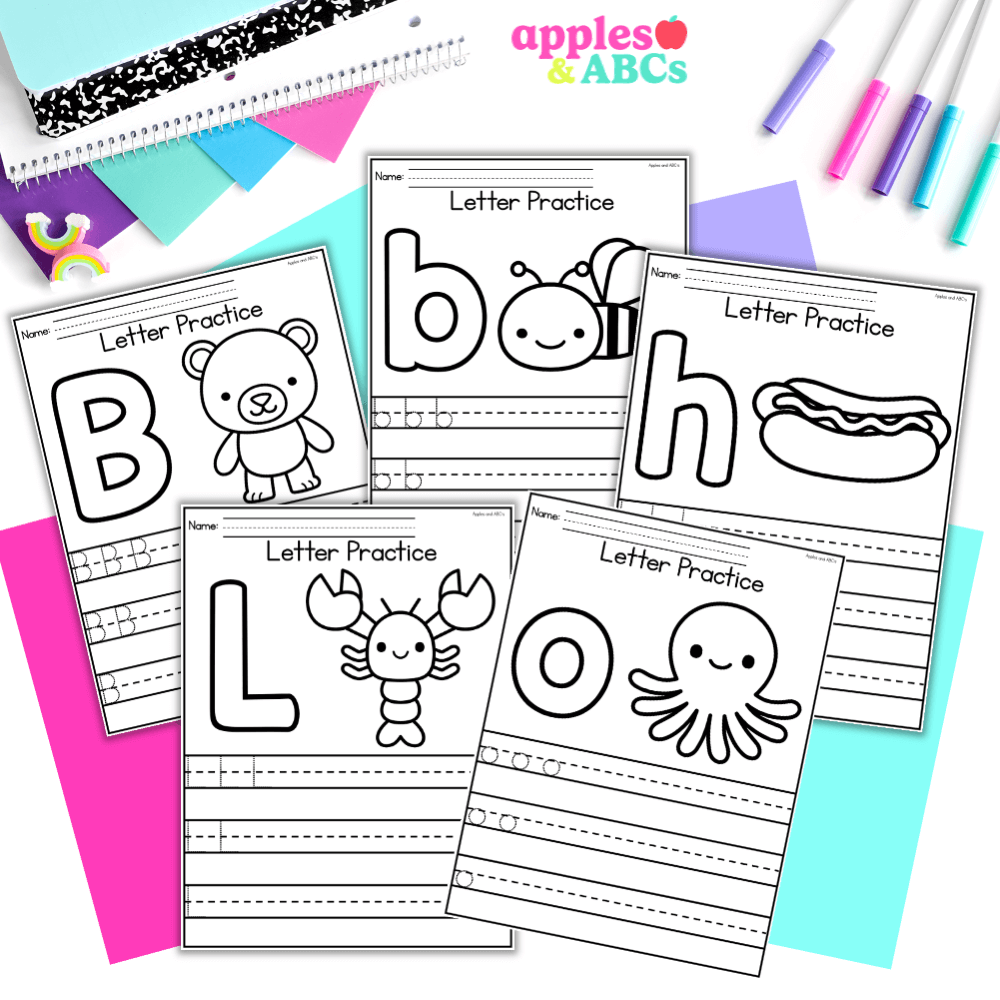 free Letter tracing activity A-Z upper and lower case
Practice letter formation with these independent, engaging, and zero-prep. printables! Use them for whole group, homework, small group, or for students that need extra practice with writing their letters.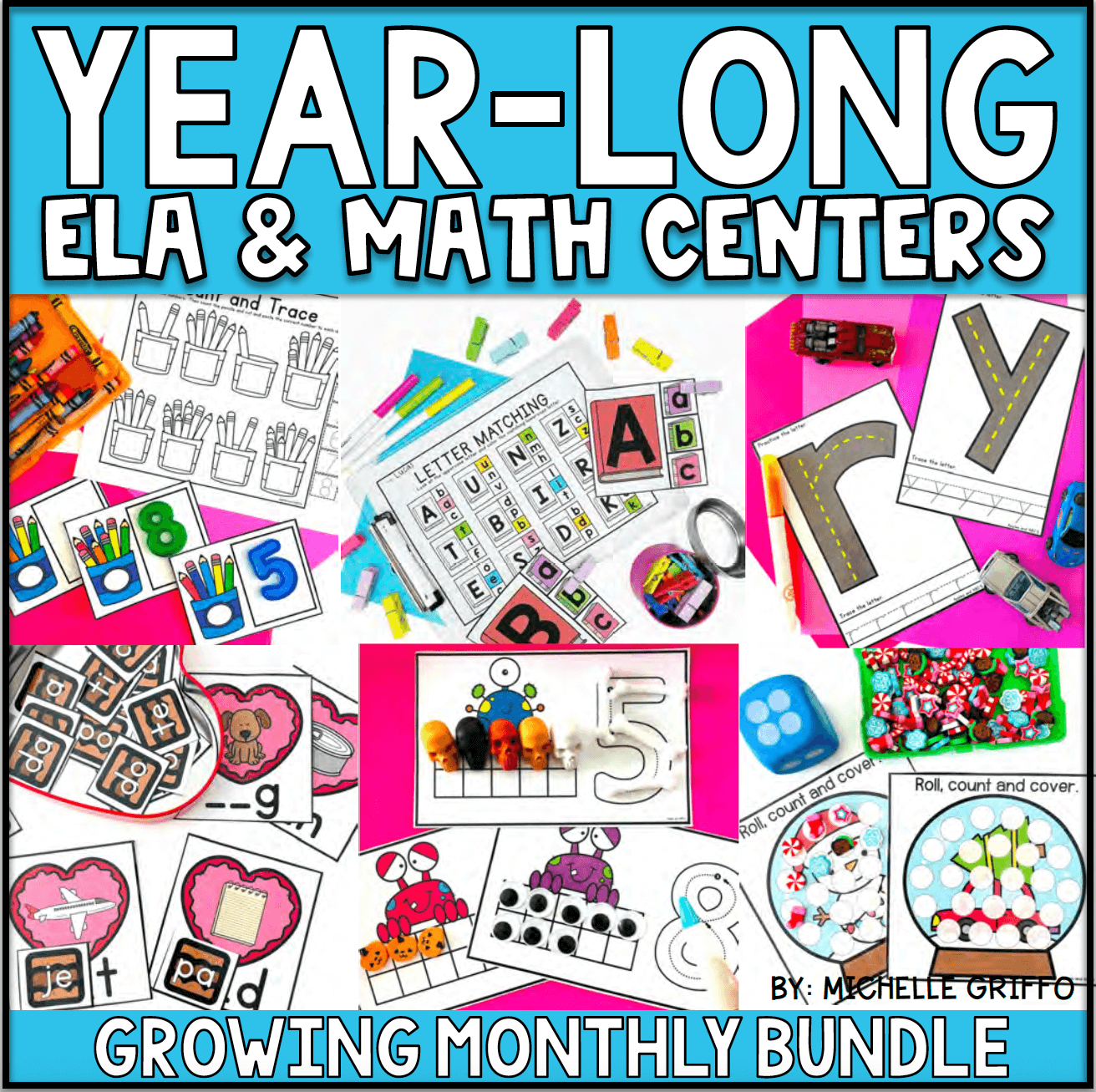 Center Bundle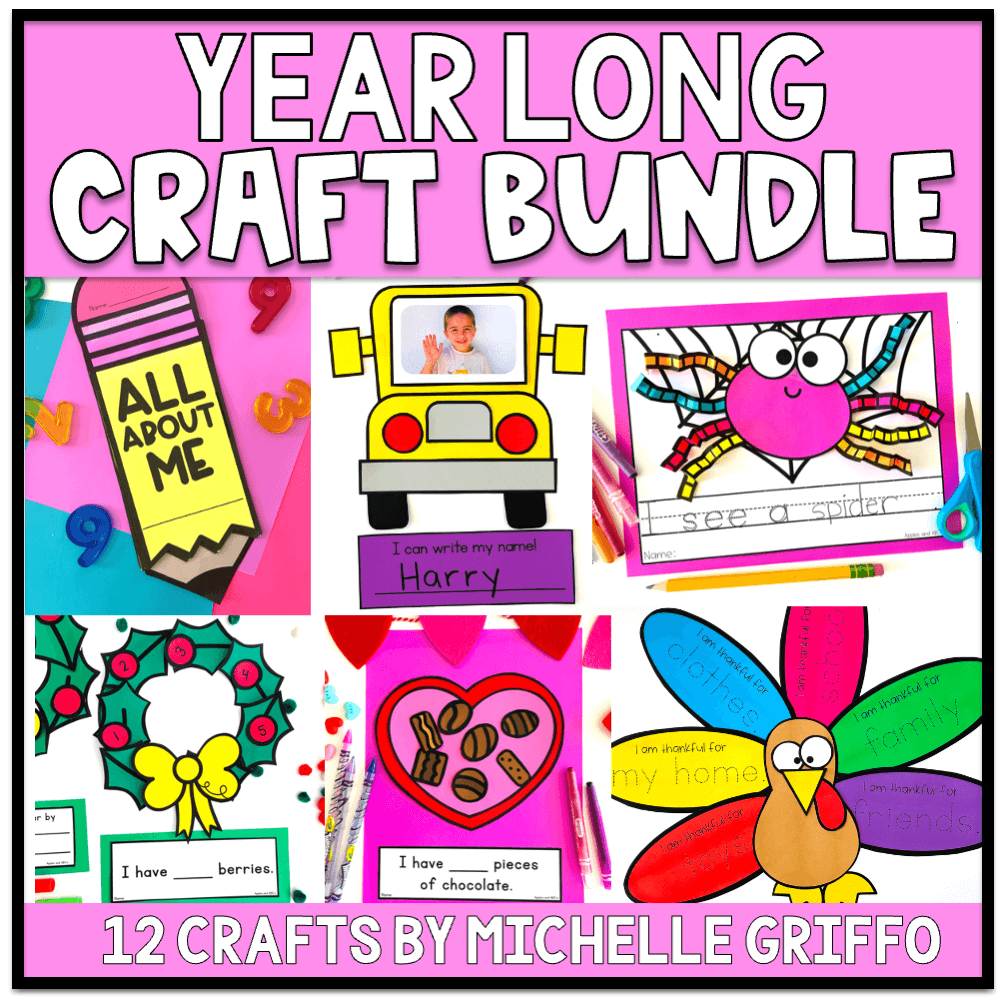 craft bundle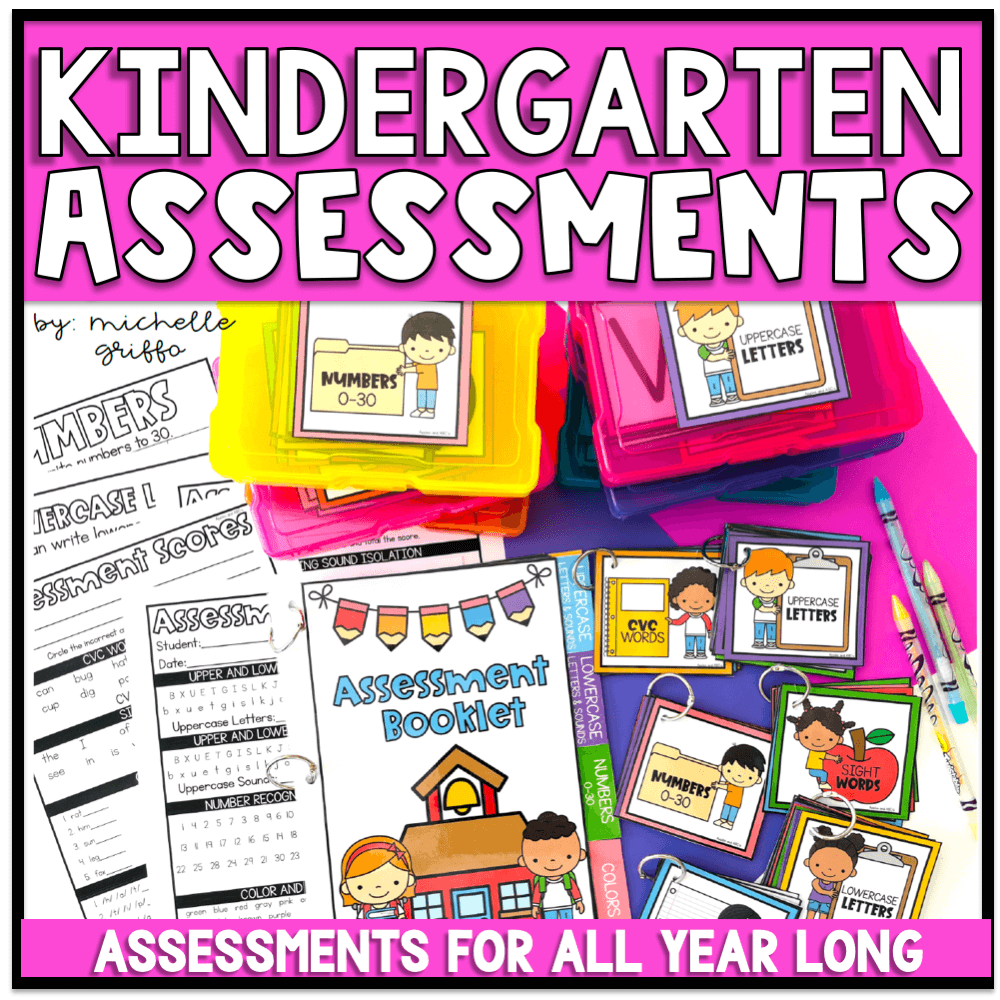 Kindergarten Assessments
Hi Michelle! Thanks for stopping by my blog and following me. 🙂 I love your blog!

I just bought those cute babies last week at the store along with the carrots and chicks!! Great idea on what to use them for!! Thanks for sharing.
Robynn
BusyBees