I love when spring is near and I get to start teaching about different life cycles. We are going on a field trip to the farm next week, so we talked about the life cycle of a chicken to prepare us for our field trip. We are also doing a three week farm unit in our language arts curriculum so it all ties together perfectly. We did several "chicken" things this week to help us remember about the life cycle.
Here is my Simple Life Cycle of a Chicken Unit, available at my Tpt Store! This teaches the simpler, 4 step life cycle…
I started by reading different books about eggs or chicken. We made a list of animals that we thought came from an egg. Here are a couple of the books that we read.
I used one of my Scholastic readers from last year that showed pictures of the life cycle of a chicken that is perfect for kindergarten. I showed the reader on my projector so all of the students could see it. It also came with a cut and paste sequencing worksheet that I had the students complete independently.
I bought this set of life cycles at Lakeshore, that I am obsessed with. It came with the life cycle of a butterfly, frog, and chicken. I finally got to use my chicken life cycle!
I showed a cute video clip of a chick hatching from an egg on youtube. I can't find the video right now, but I am thinking if I use my work computer it might show up there. I will post it here if I find it. 🙂
After we learned about the life cycle, we made a art project inspired by I Heart Crafty Things. The craft ideas on this blog are incredible, so be sure to check it out! (I am sure you have seen this life cycle craft all over Pinterest)
Here is the finished product of the life cycle of a chicken that we made.
I started by copying the life cycle on a blue piece of construction paper with the arrows in place. I wrote numbers 1-4 on the paper so they knew where to start and end. I did this project as whole group instruction. I first passed out the blue paper and ONLY the egg for the nest. Once we all drew our nest and pasted our egg, then I gave them the next piece to make the chick hatching. I knew if I gave them all the pieces at once, no one would stay with me, I would have 100 questions, and glue would be everywhere. This strategy actually worked well (for this project…) 🙂
To make the hatching chick, we glued down the egg, then used black crayon to make a "firework" in the center of the egg and cracks coming down. Then we colored the inside yellow and added details to make the little chick's face showing through. We also added little cracks for the feet to be poking out.
Next we made our little chick by pasting the yellow oval and adding details to make the wings, face, and feet.
Last, we made our chicken. We could have painted our hands and made it into a chicken, but I wasn't feeling up to that for this project. I pre-made the chicken body for them to glue down, and then we made the details. ( I took the picture before we added the wing detail.)
This concluded our life cycle project. We did do one more chicken thing though. We did a directed drawing of a chicken and chick. I showed the students step by step how to draw a chicken and they followed my directions as they drew their own. We are going to compile all of their farm animal drawings and sentences and make a book for them at the end of the unit. I normally push them to draw with their own creativity, but just to practice listening skills and for some of the students that don't like drawing, I decided the farm animals would be done by teacher instructed drawing.
They were free to write whatever they wanted about chicks or a chicken!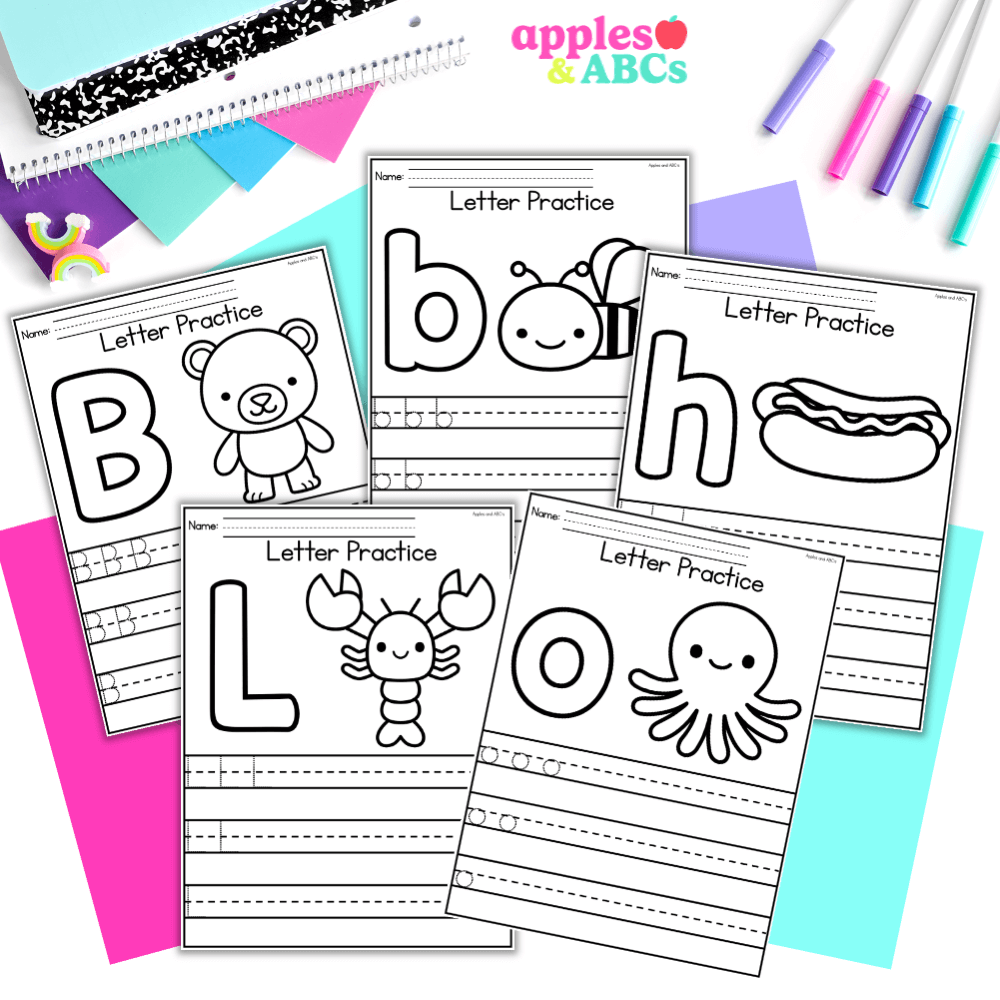 free Letter tracing activity A-Z upper and lower case
Practice letter formation with these independent, engaging, and zero-prep. printables! Use them for whole group, homework, small group, or for students that need extra practice with writing their letters.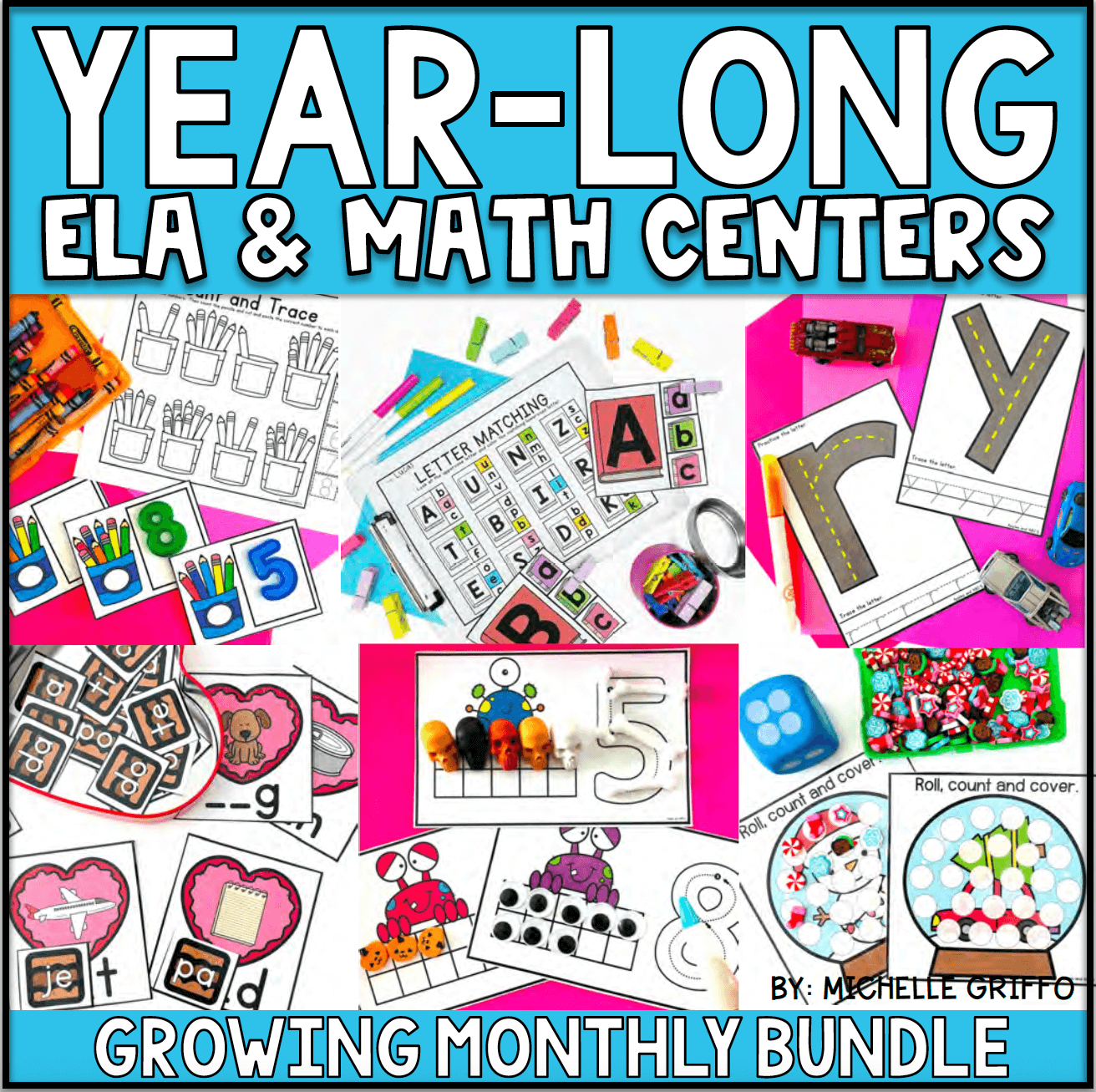 Center Bundle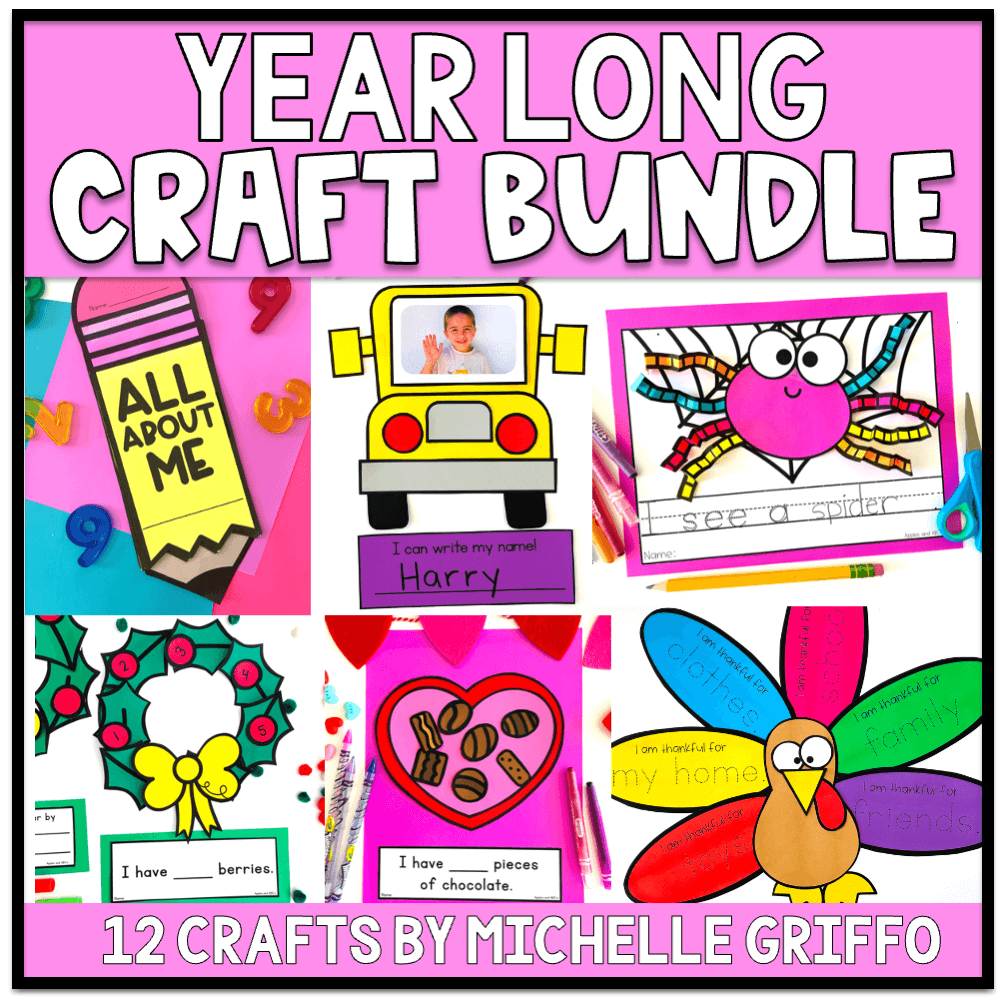 craft bundle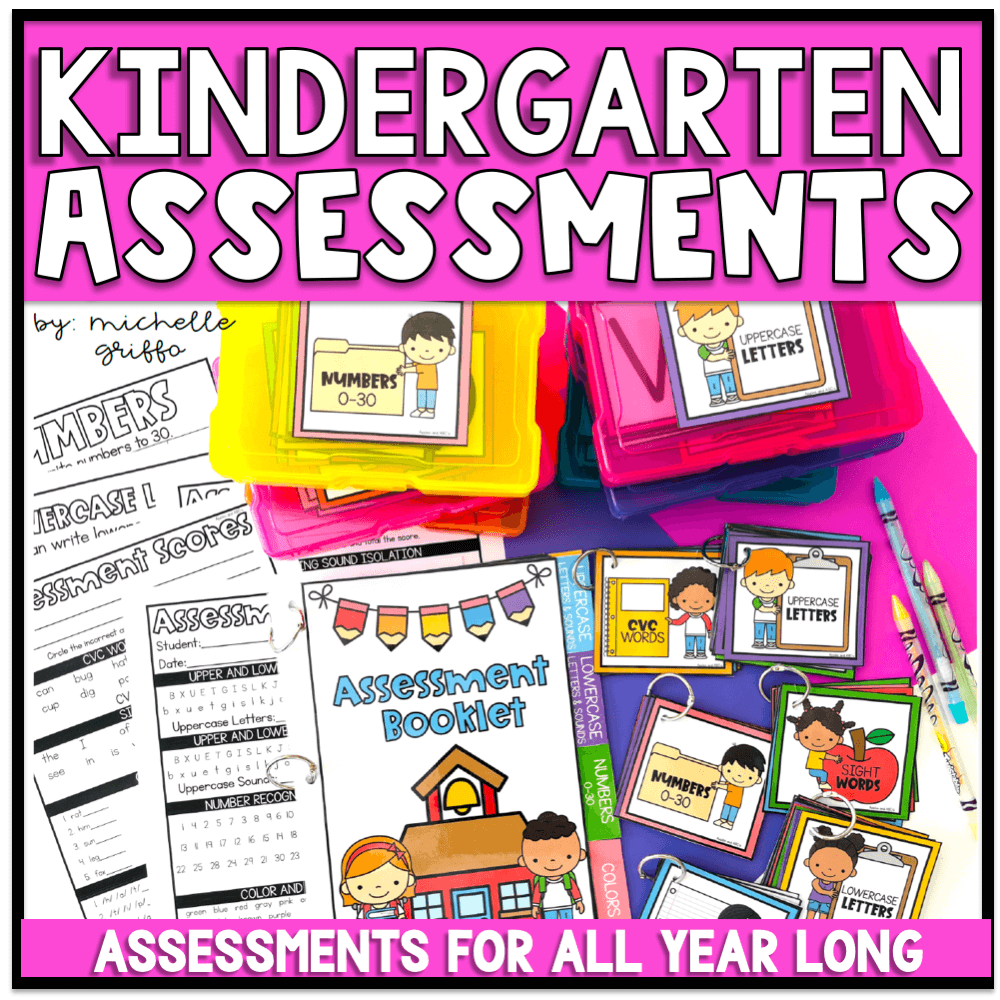 Kindergarten Assessments
I LOVE this Chicken life cycle project! I think I will need to do this with my kinders when we get back from Spring Break!

Really cute! I have never taught the life cycle of a chicken… wonder why??!? I might just do it this year!

Cute activities!

I love that version of Chicken Little and have a whole pack on TPT devoted to just that! =)
Jennifer
First Grade Blue SKies

I LOVE how your life cycle project turned out! It looks really good on a blue background instead of white like mine. Thanks so much for linking the project to me and for your kind words about my blog. I'm so excited you stopped by my Facebook page. Thank you!! I'm following you now everwhere and can't wait to explore your blog more! 🙂

Very creative how you tie everything together – Lakeshore has such amazing teaching tools – I love it too!