We made these adorable sheep today in class! I was inspired by something I saw on pinterest and I changed it into a craft that we could make with this month's Bible verse. This would be a craft that you could make for a farm unit, but I decided to use it in Bible when we were talking about the Good Shepherd. We made the lamb first and then added our Bible verse.
We started by sponge painting the body of the sheep. Once it dried, we had the opportunity to practice our fine motor skills by cutting the bumpy lines.
The next step was to cut out the head and to add the light pink ear detail.
We drew the face with white crayon.
Then, we glued the head to the fluffy body and added the legs.
To practice our writing skills, and to tie it into our Bible lesson on the Good Shepherd, I had the students write out the Bible verse on a paper I made. Once they wrote the verse, they glued it to the lamb!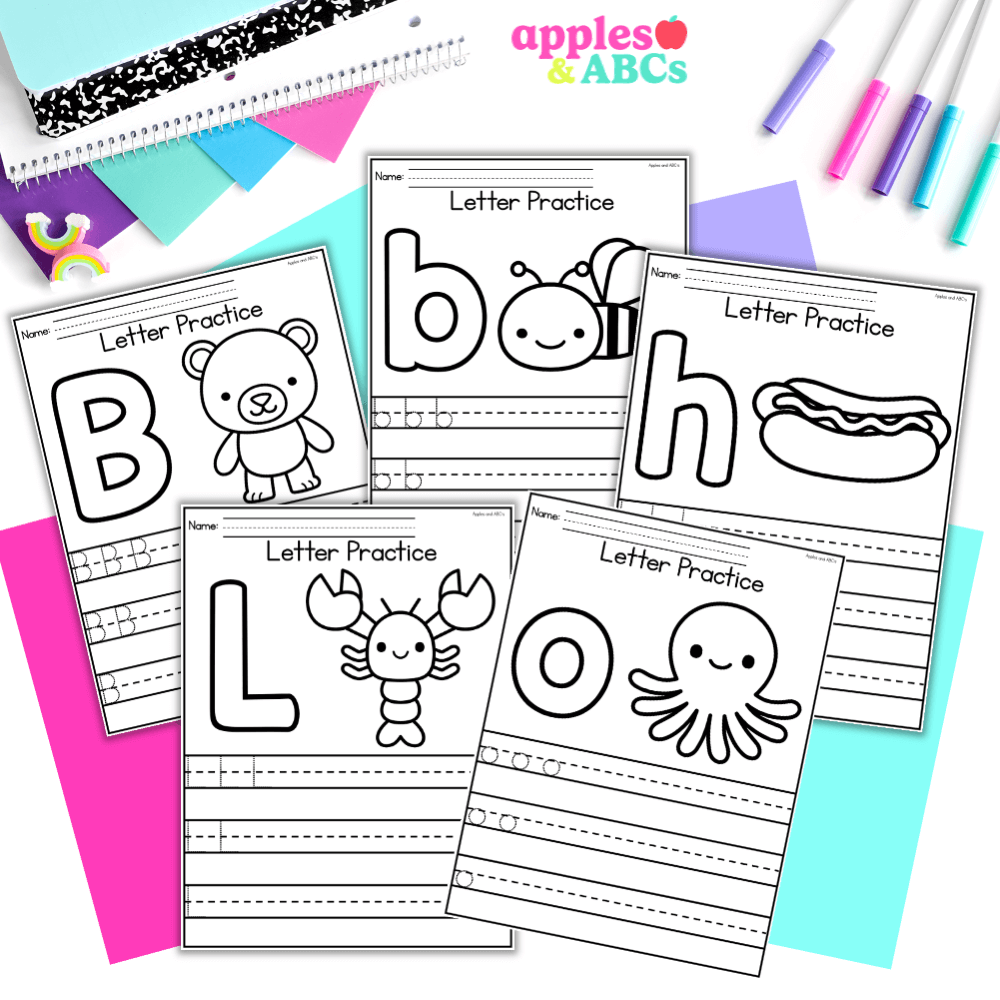 free Letter tracing activity A-Z upper and lower case
Practice letter formation with these independent, engaging, and zero-prep. printables! Use them for whole group, homework, small group, or for students that need extra practice with writing their letters.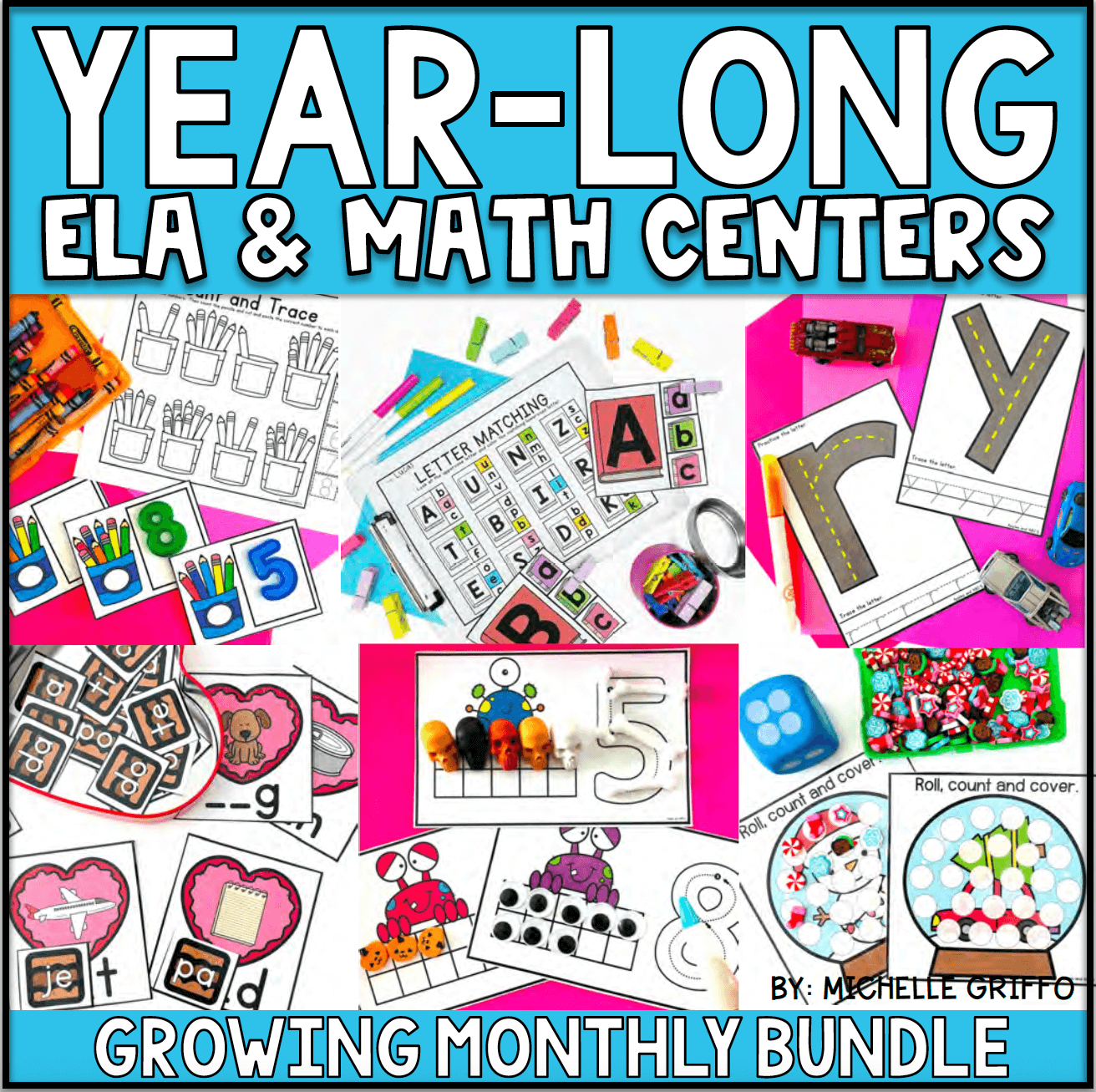 Center Bundle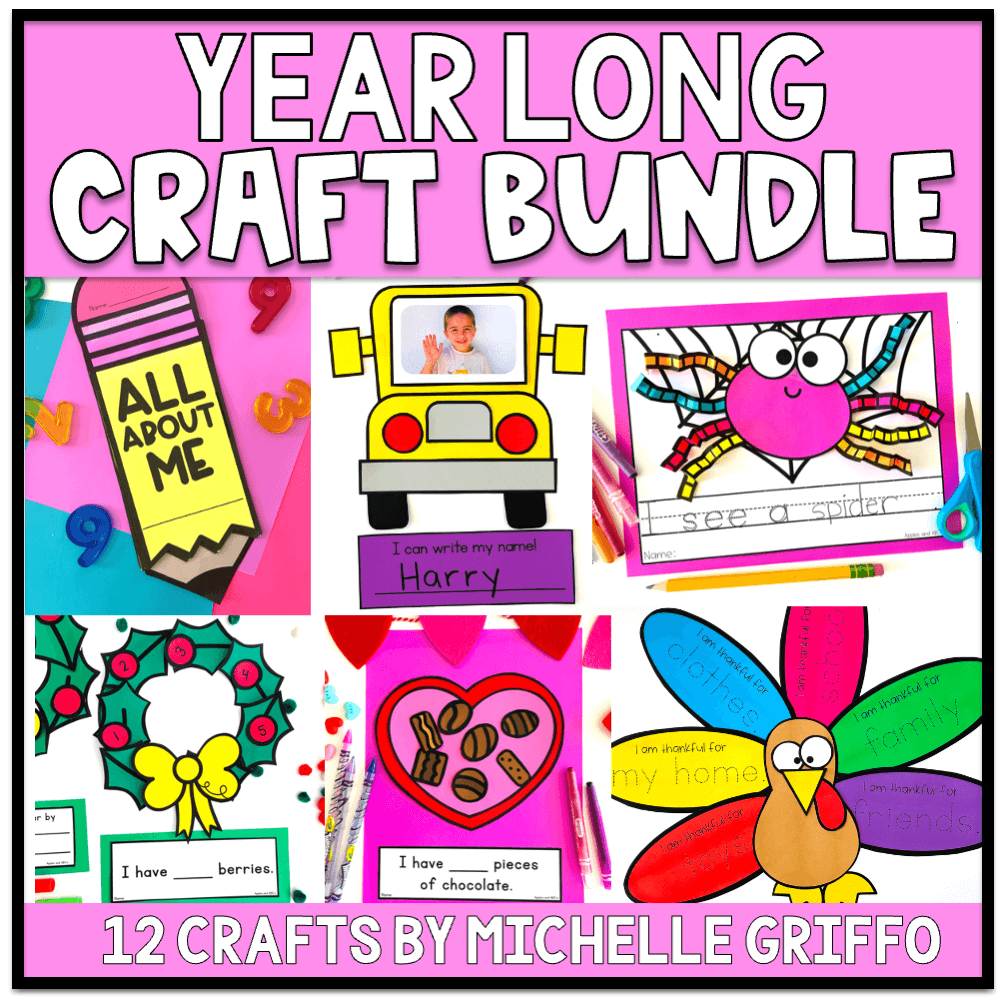 craft bundle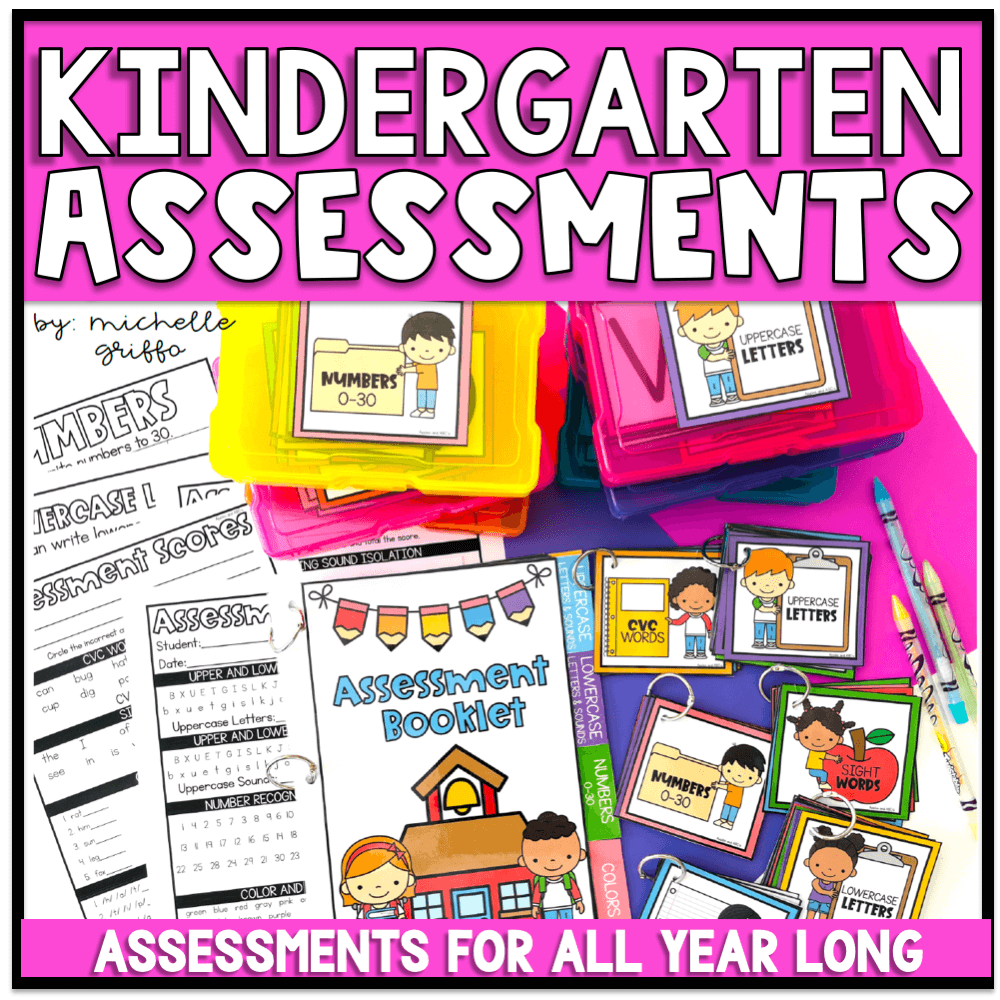 Kindergarten Assessments
So cute! We do weekly Bible verses too- or right now we are learning the 10 commandments.

love, Love, LOVE this sheep! It is too cute! I love the sponge painting technique you used on it. Pinning this and CANNOT WAIT TO TRY IT OUT!!