The class made a Marshmallow Peeps craft to help them learn to count by 5's. Each student made a basket of 5 peeps. We lined them up on the board and were able to count to 100 by 5's!
First the students cout out 5 pastel peeps.
They added three brown dots for the details of the eyes and nose.
The baskets were difficult to cut, so I had our 5th grade reading buddies help us cut the basket and glue the peeps in!
Each student wrote "5" on their basket to show that there are 5 peeps inside. I put them all up on the white board and wrote under the baskets how many peeps total we had. I left these up for two days so we could keep revisiting them. This would be great for a spring bulletin board too!
I love peeps!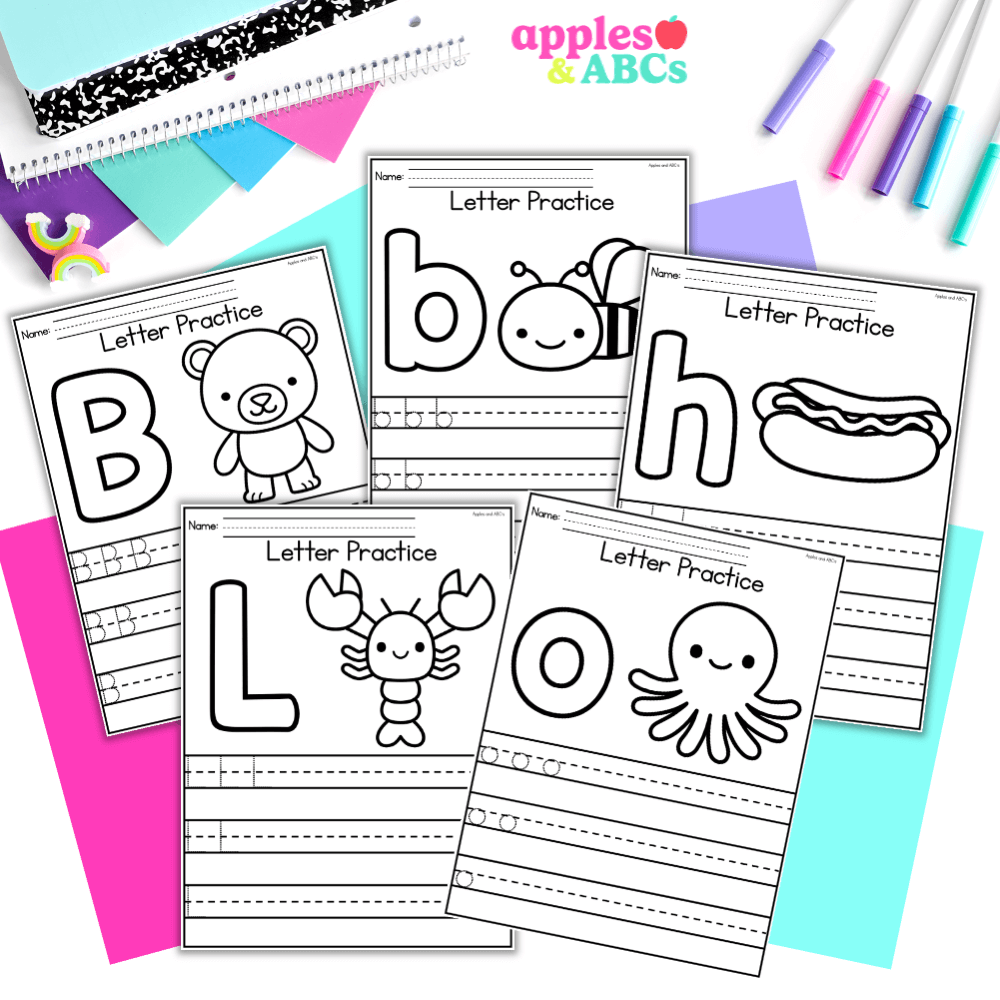 free Letter tracing activity A-Z upper and lower case
Practice letter formation with these independent, engaging, and zero-prep. printables! Use them for whole group, homework, small group, or for students that need extra practice with writing their letters.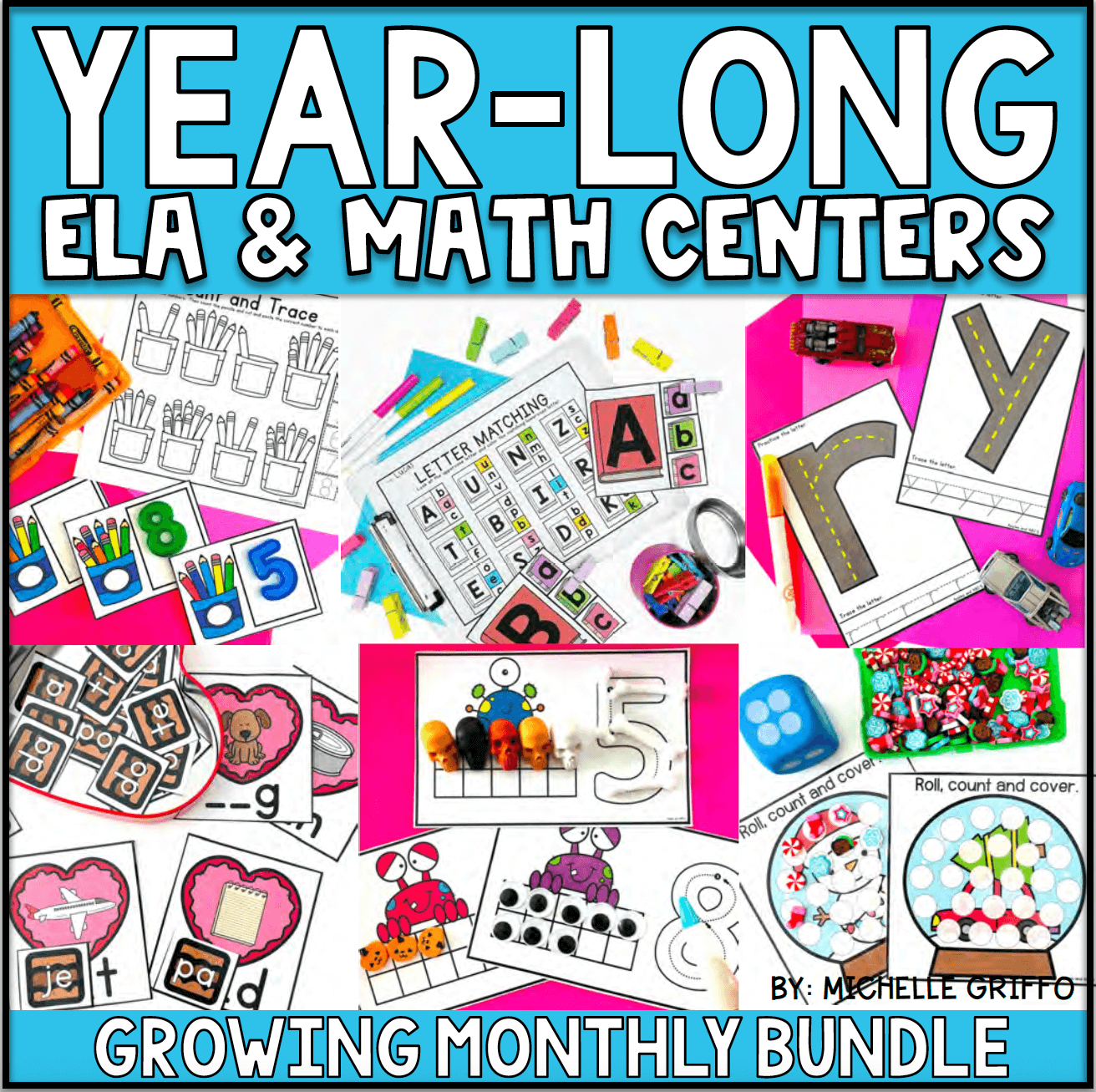 Center Bundle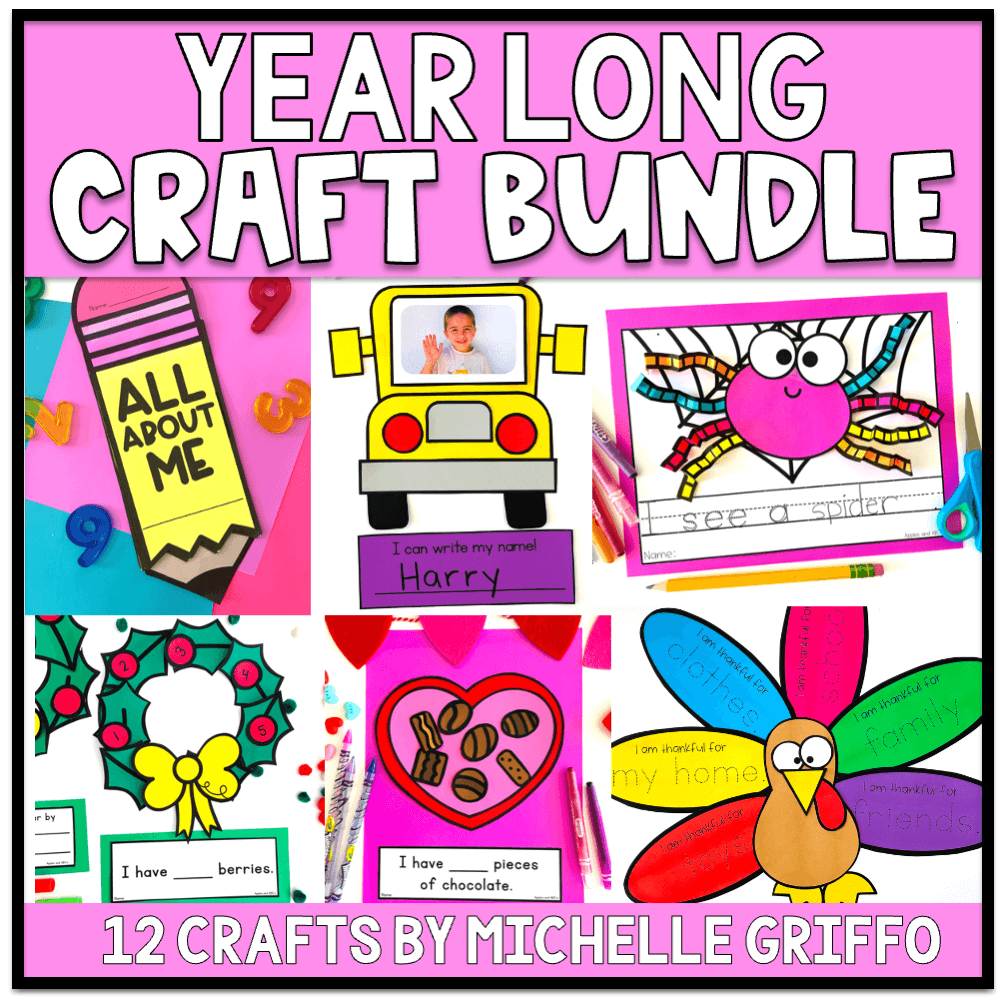 craft bundle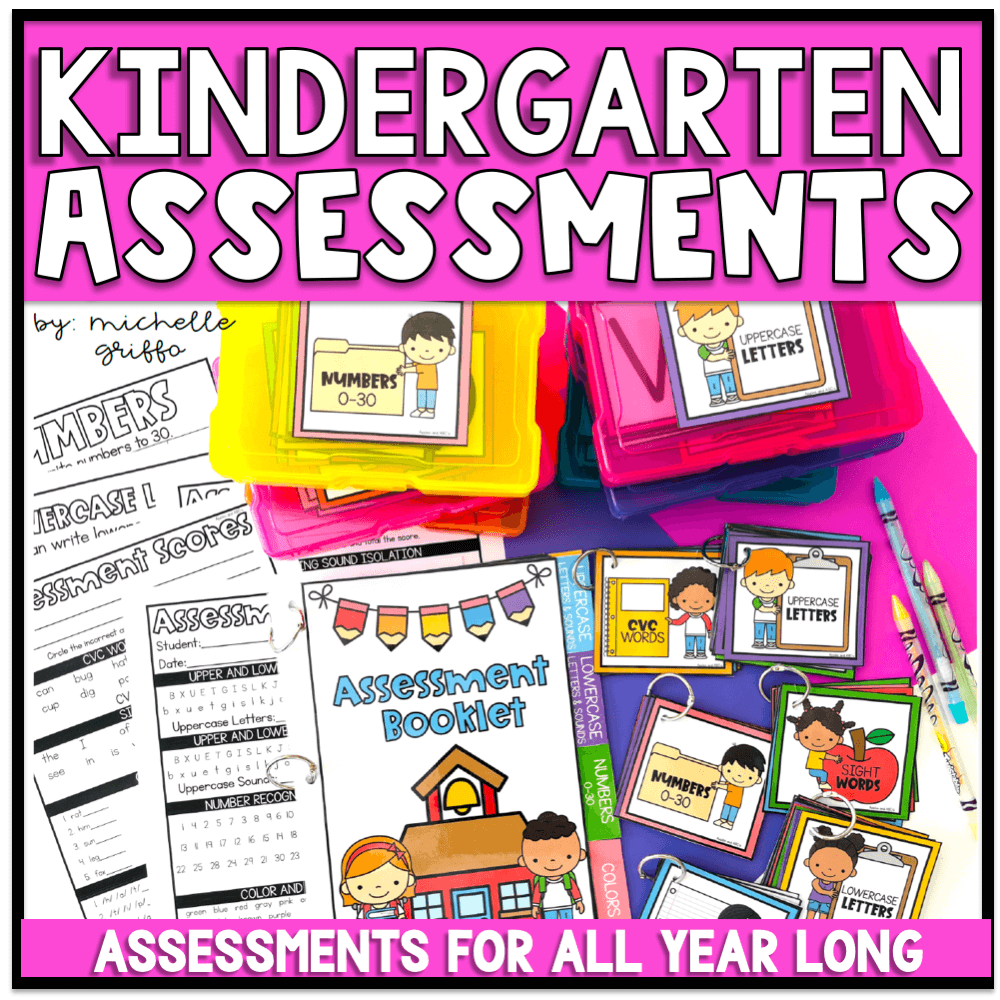 Kindergarten Assessments
Super cute!

Shannon
kinder-pond.blogspot.com

I love this! Peeps are my daughter's favorite Easter treat! Very creative idea!

Hi Michelle! I was wondering if I could get a copy of this mathtivity…the link isn't workin' at TPT.
Thanks…I will pay for it 🙂
LOVE it that much!!!