I have been obsessed with thinking of a marshmallow peep craft for kindergarten. I really think peeps are so cute, and I haven't seen anything with peeps, so I wanted to make something, and this is what I came up with…
I want to focus on counting by 5's this next week. Each student will make a basket of five peeps. We will put them all on the bulletin board, and then we can count each basket by 5's! It will be a peeps math craft!
First add detail to the basket and cut it out
.
Then cut out 5 pastel peeps.
Add brown dots to the peeps for eyes and nose.
Put the peeps in the basket!
I think this will be a great kindergarten peep craft that also incorporates math!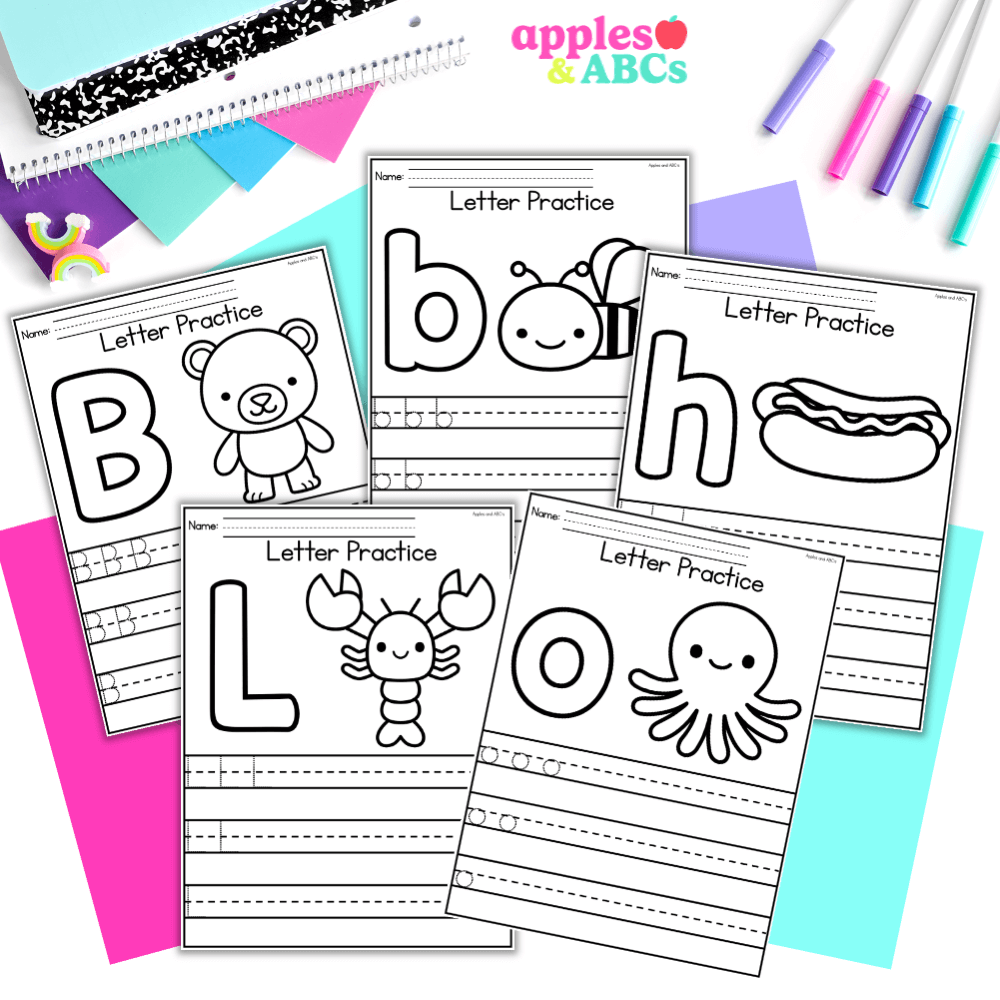 free Letter tracing activity A-Z upper and lower case
Practice letter formation with these independent, engaging, and zero-prep. printables! Use them for whole group, homework, small group, or for students that need extra practice with writing their letters.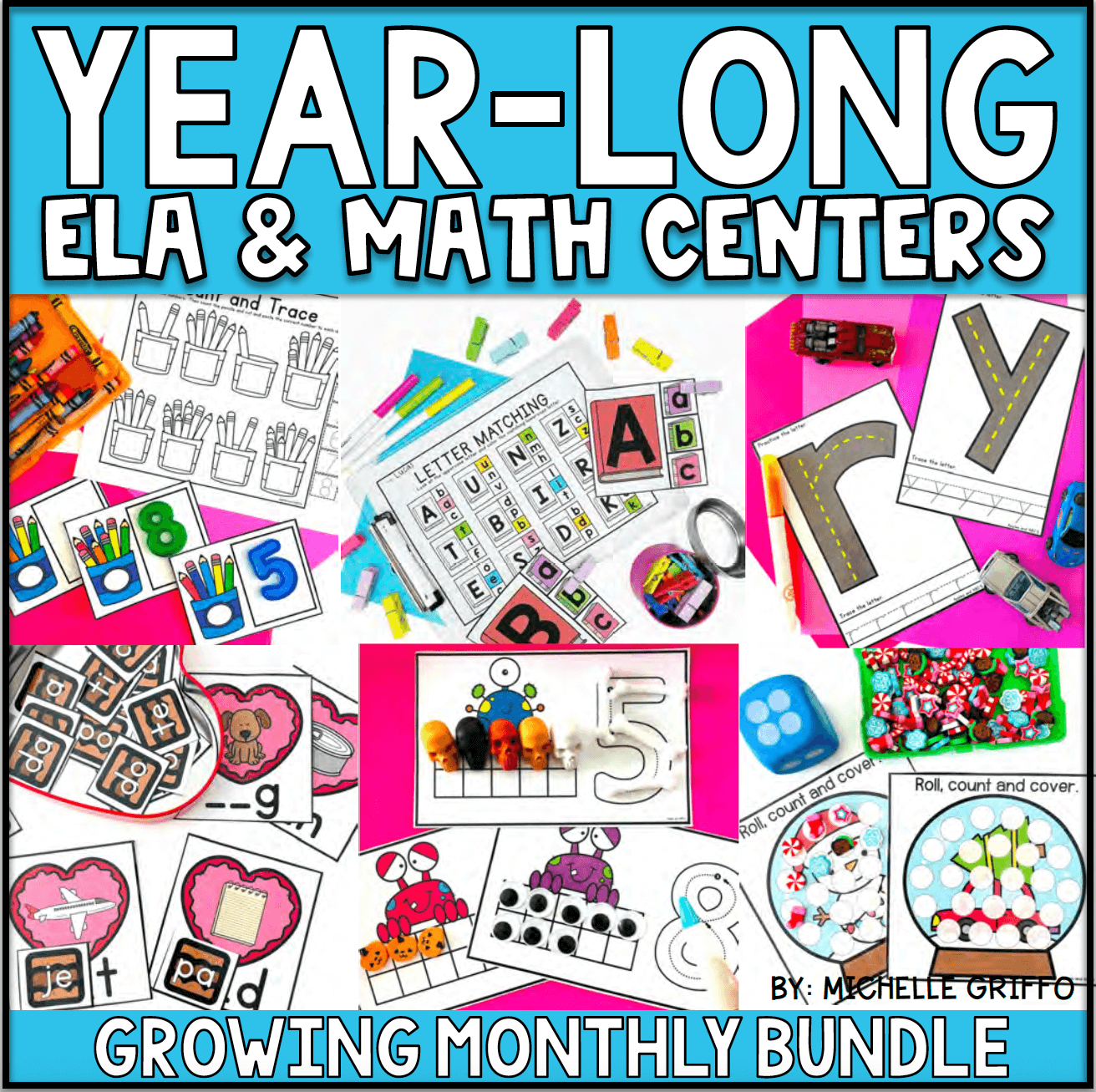 Center Bundle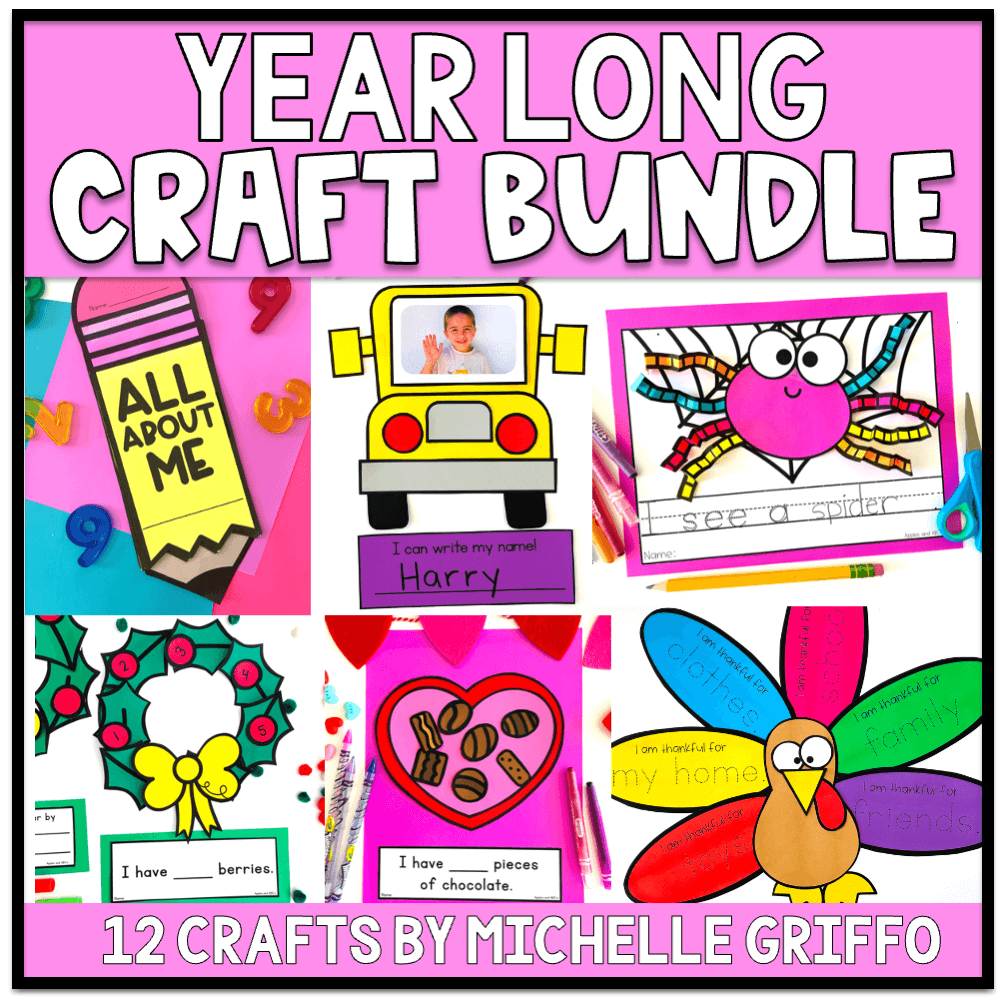 craft bundle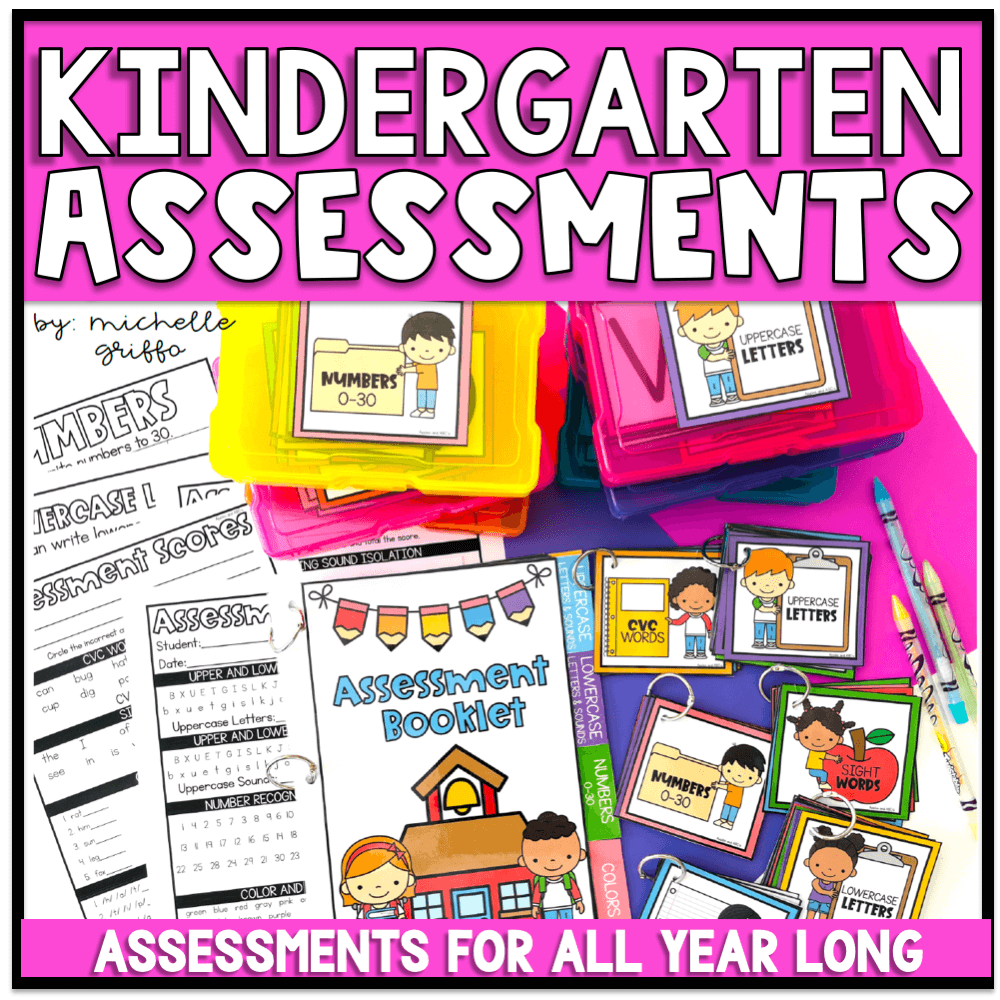 Kindergarten Assessments
LOVE your little bunnies and blog! Found you over at Pocket Full of Kinders! Stop by and see me some time!

love,love,love this! So cute! I might have to recreate this in my classroom, too! 🙂

Nicole
Rowdy in Room 300

I am also in love with peeps! They are so cute! Have you seen some of the cute peeps stuff on Etsy? You should take a look. 🙂

Erica

Pocket of Kinders sent me your way. I am your newest follower. Glad I found you! Come check me out sometime 🙂

LOVE these!! So very cute! Thanks for sharing this fun idea!

oh my!! I just got a cameo and those would be a perfect project for me to do on it!! woohoo! lol..thanks! 🙂

So cute! Love those peeps!

This is so cute! I love it! Thanks for the comment, hope your little chicks turn out with your group. Thanks for the link too!

Can't wait for the PDF! Never liked the taste of peeps but they sure are cute!

LOVE this idea! Posting to my linking this to my facebook page today!

I love this idea and would love to make it with my kinders. I can't wait for you to post the PDF! Great idea! Thanks!