We are having spirit week and today our whole school got to dress like a pirate. (of course I am sick, and had to go home at lunch, but we still managed to do some "piratey" things before I left. 🙂 I want to do a pirate unit later in the year, so we just did a couple of things with this theme today.
I started by reading "How I Became a Pirate," and I must say because I am sick, I did a REALLY good pirate voice. The kids loved this book!
Then we decided to make a treasure map. We talked about all of the different things that are outside on our playground that we could add to our map. I had the students label their map to practice writing the sounds they hear and to practice labeling. We crumbled our maps up to give them the "aging" effect.
Finally, we made a pirate craft. I found this craft on pinterest, and it inspired me to make one out of paper instead of a paper plate.
Step 1: The students cut and pasted the head to the bandana.
Step 2: The students drew an eyepatch and a smile in marker.
Step 3: We added polka dots to the bandana using the eraser top of the big pencils.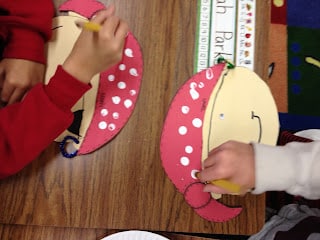 Step 4: I helped them hole punch the ear and add a pipe cleaner earring! 🙂
ARRRG!!!
We also took time to water color some parrots!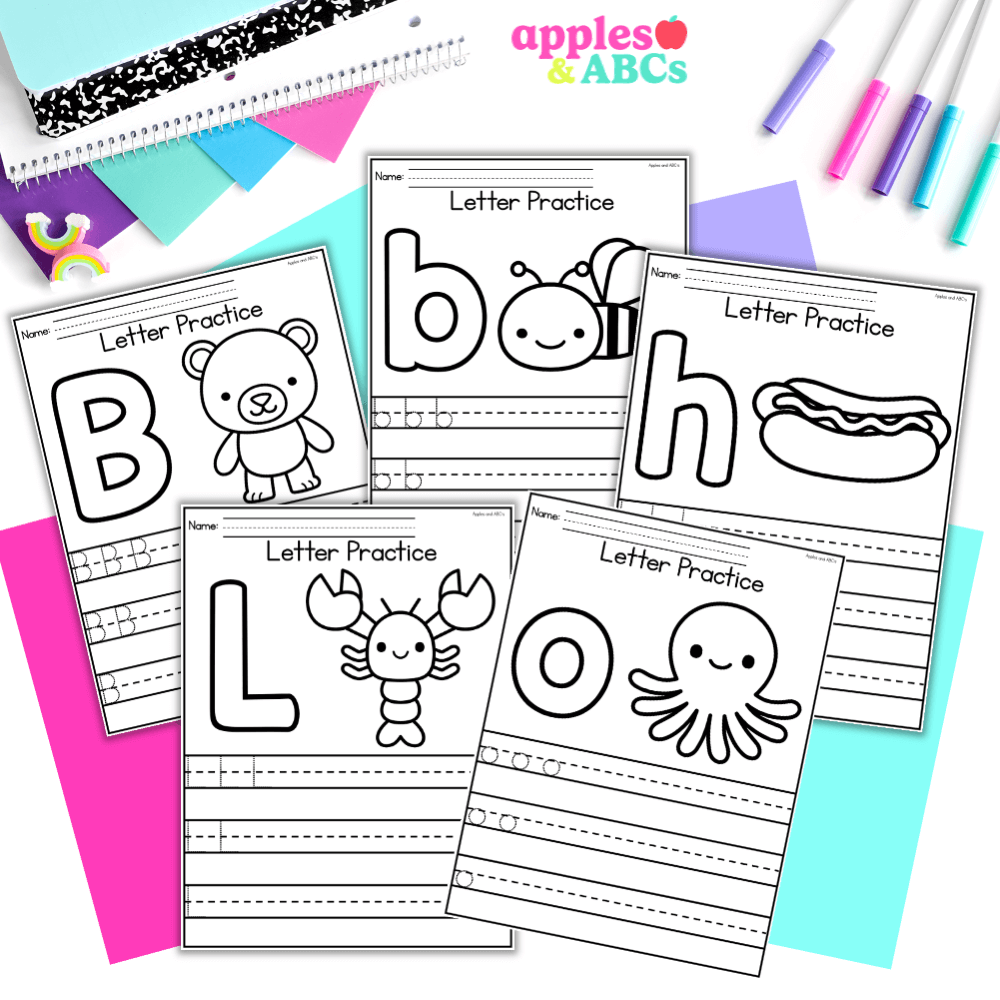 free Letter tracing activity A-Z upper and lower case
Practice letter formation with these independent, engaging, and zero-prep. printables! Use them for whole group, homework, small group, or for students that need extra practice with writing their letters.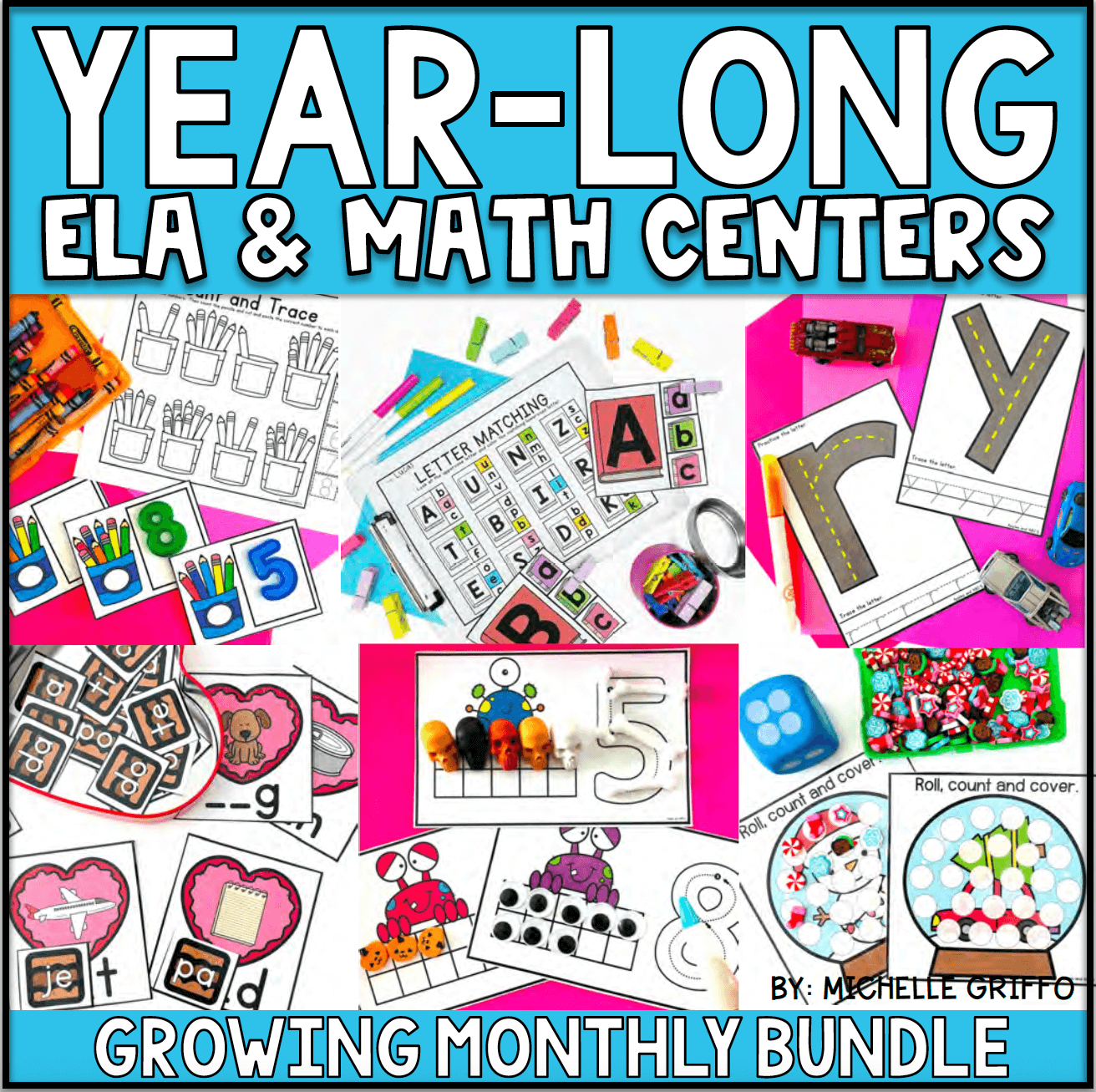 Center Bundle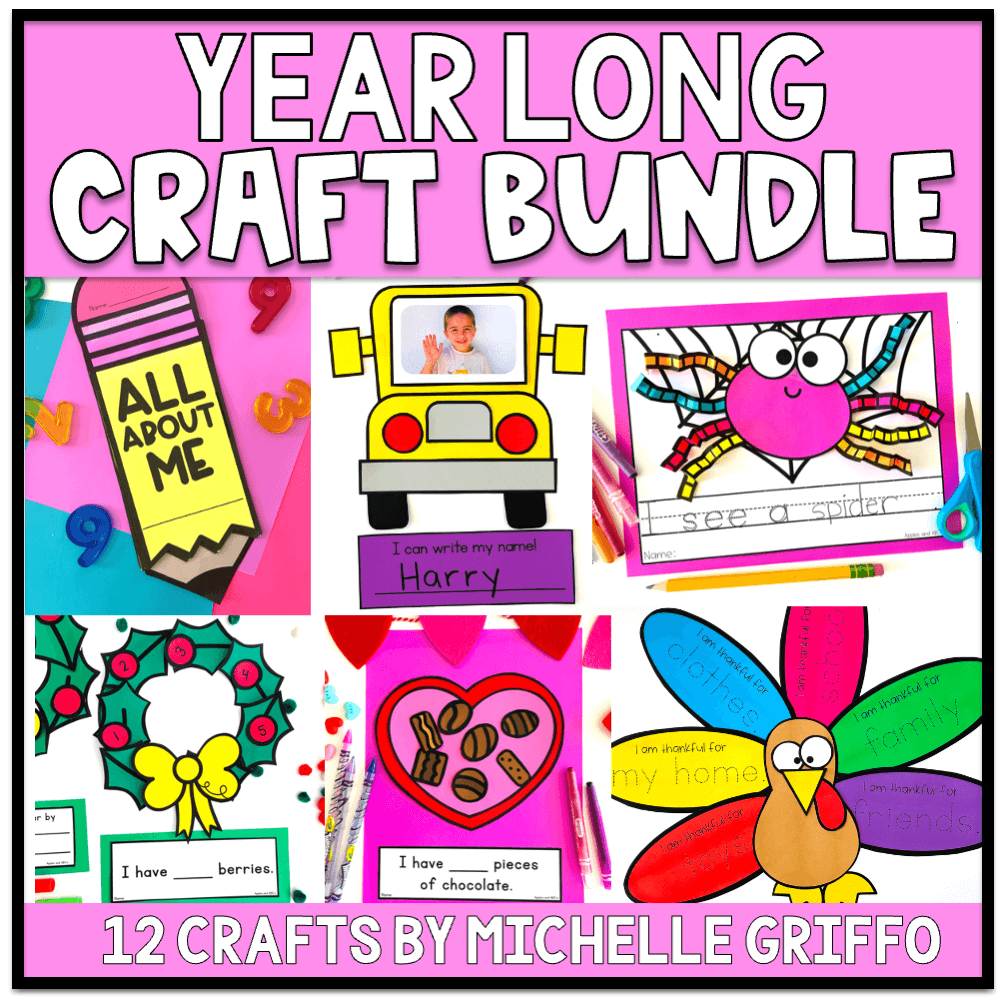 craft bundle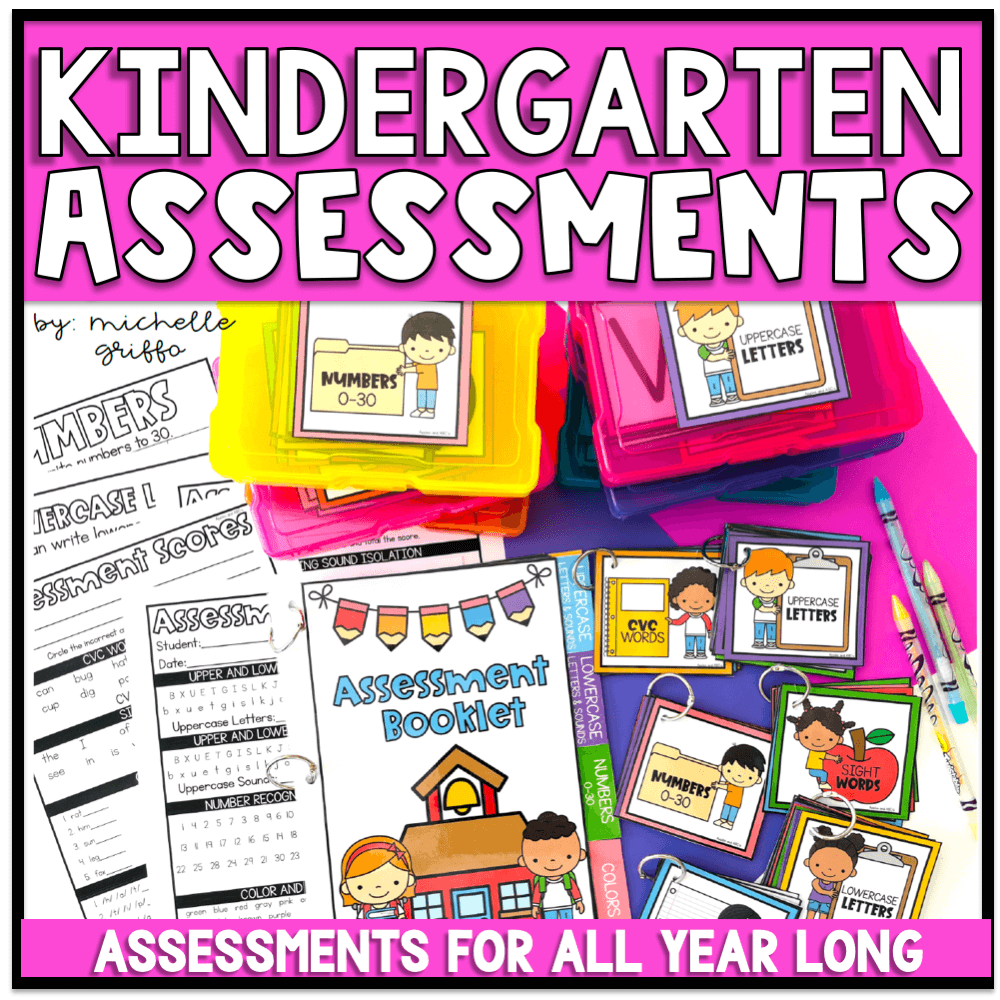 Kindergarten Assessments
This looks like fun! I would have never of thought to have a pirate theme in my classroom….GREAT idea!!

Your pirates turned out soooo cute! I'm sorry you feel sick! Stay home tomorrow and rest!
Rowdy in First Grade

Such a fun site! Glad you found mine so I could find yours! I am follower 145! : )

I can scan the template tomorrow!

LOL…This totally explains why MaiaMoo was going to town drawing arrows and dotted lines on paper napkins after dinner tonite!

love your pirate! Kinder friendly! I have been wanting to do a pirate unit, I will grab this idea. just found your blog, great ideas.
Tonia
Mrsvento.blogspot

Ii,

I'm curious to know how long are your themes/units?

Thanks,
Christie

Christie, I do them for about a week….and I try to tie everything into a theme…

Michelle
🙂

Those pirates turned out really cute!! Love it!!

I love doing a pirate theme – I always do it right at the end of the year. It means i get to growl at them and tell them to do what I say or they will have to walk the plank. And it's all good. What fun to have a whole school pirate day.

I'm partial to pirates, it was my high school mascot! We included your post @ theclassroomcreative Summer Reading Activities. Hope you're enjoying your summer- Karen & Nicolette

Hello! I am your newest follower. Please check out my blog and follow. I would love to share ideas with you.
Thanks,
Mrs. Janelle

What a CUTE idea! I Love it! I love your blog! I just started a blog- come visit and grab a Halloween freebie! teach2blossom.blogspot.com
Thanks again for sharing your neat ideas!

This is one of my favorite books to read in my classroom! I love the idea of the making the pirate. Is there anyway that I could get a copy of the template for this craft!? Thanks for sharing!