I found this fun inflatable carrot at the Dollar Store, so of course I had to buy it… I wrote some of our sight words on it, with puffy paint, and then we played a fun sight word game!
Here is how the game goes. The class stands in a giant circle. One person calls out someones name and tosses them the carrot. The friend catches it, and reads out loud one of the sight words that their had is touching.
Then they toss it to someone else, and that person reads a different word that they are touching.
This is something that I want to do in the beginning of the year with letters or the student's name. I made another one using numbers that I will post too!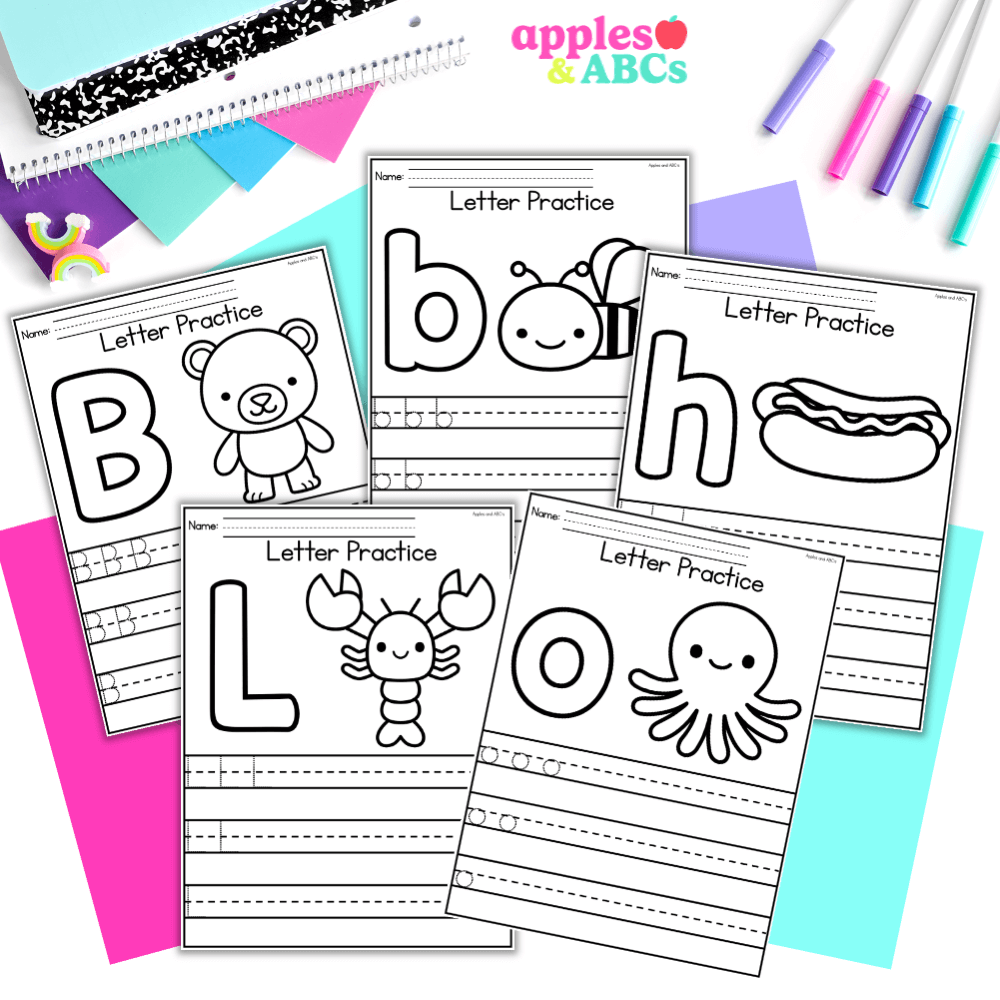 free Letter tracing activity A-Z upper and lower case
Practice letter formation with these independent, engaging, and zero-prep. printables! Use them for whole group, homework, small group, or for students that need extra practice with writing their letters.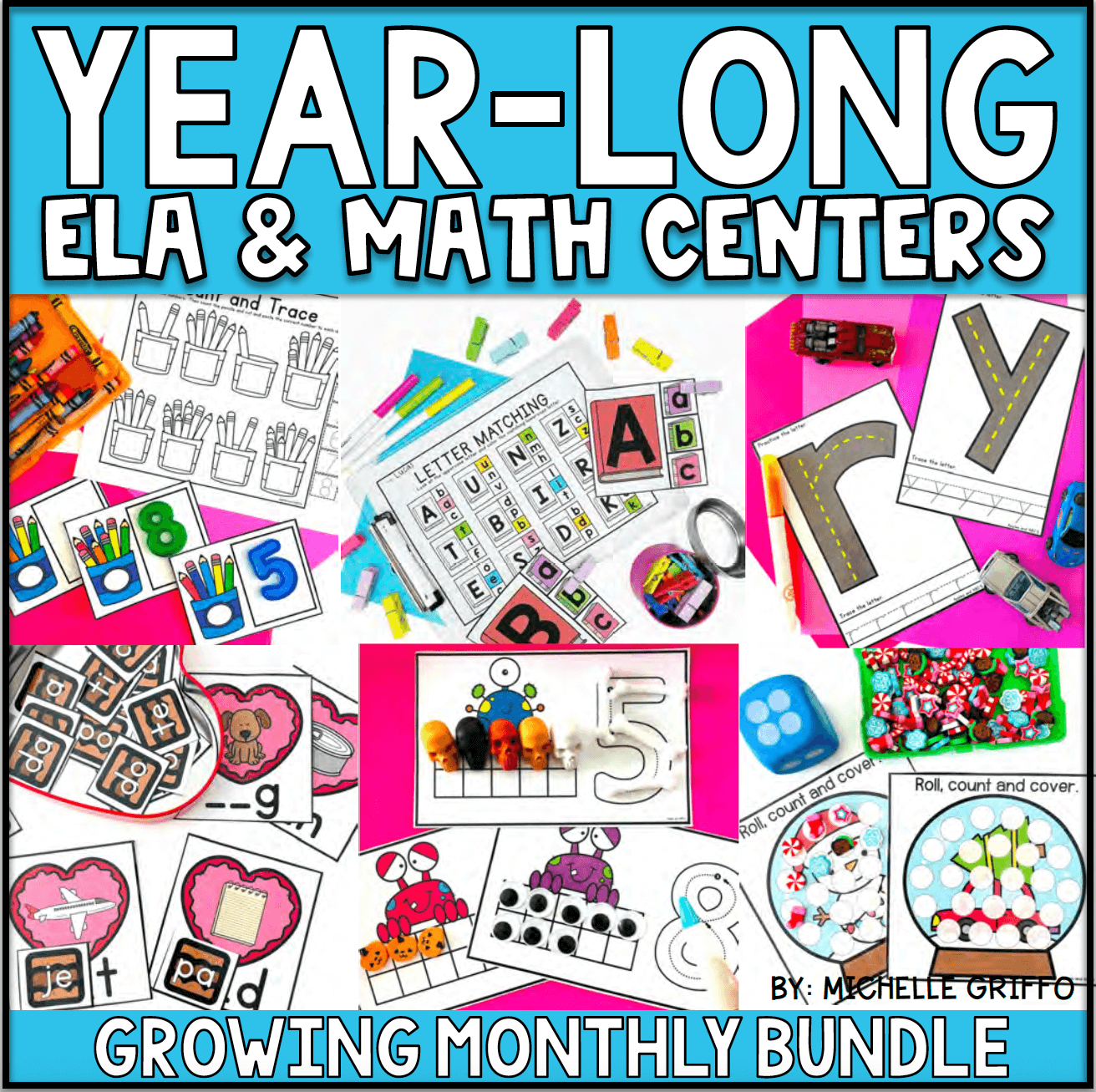 Center Bundle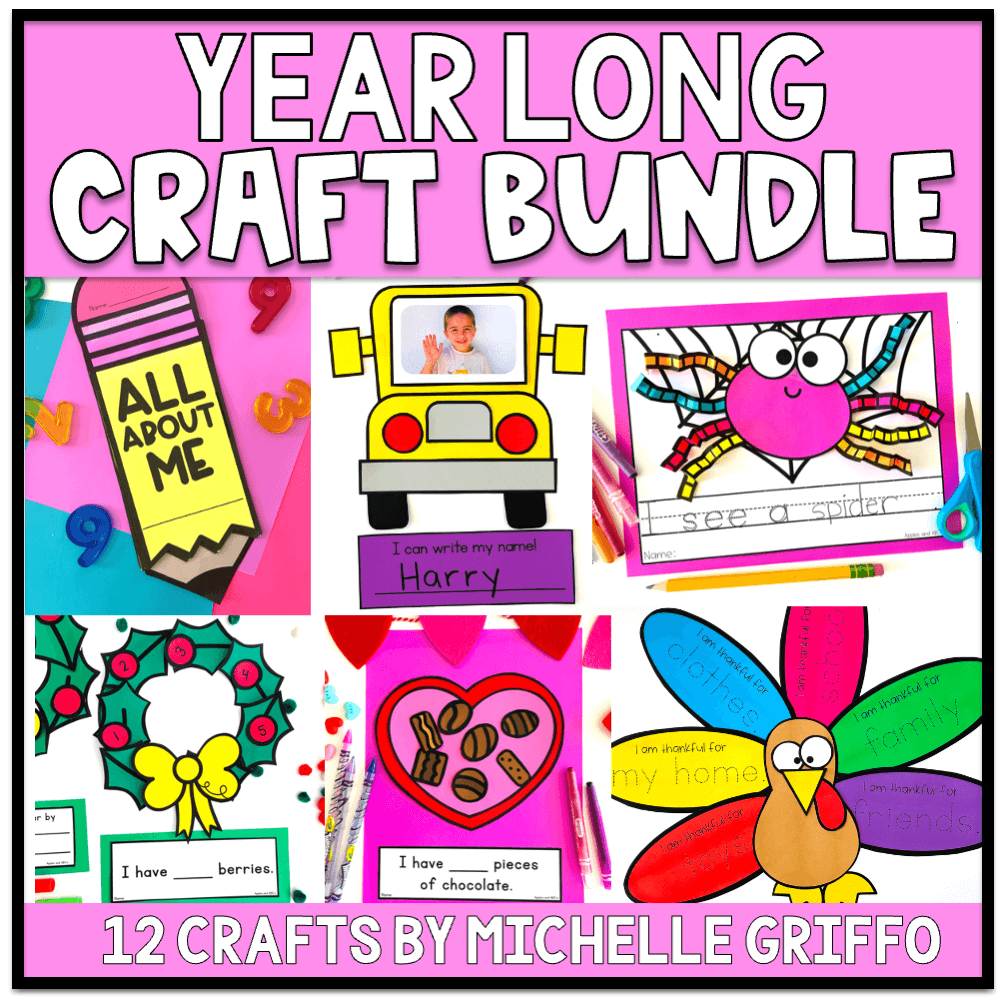 craft bundle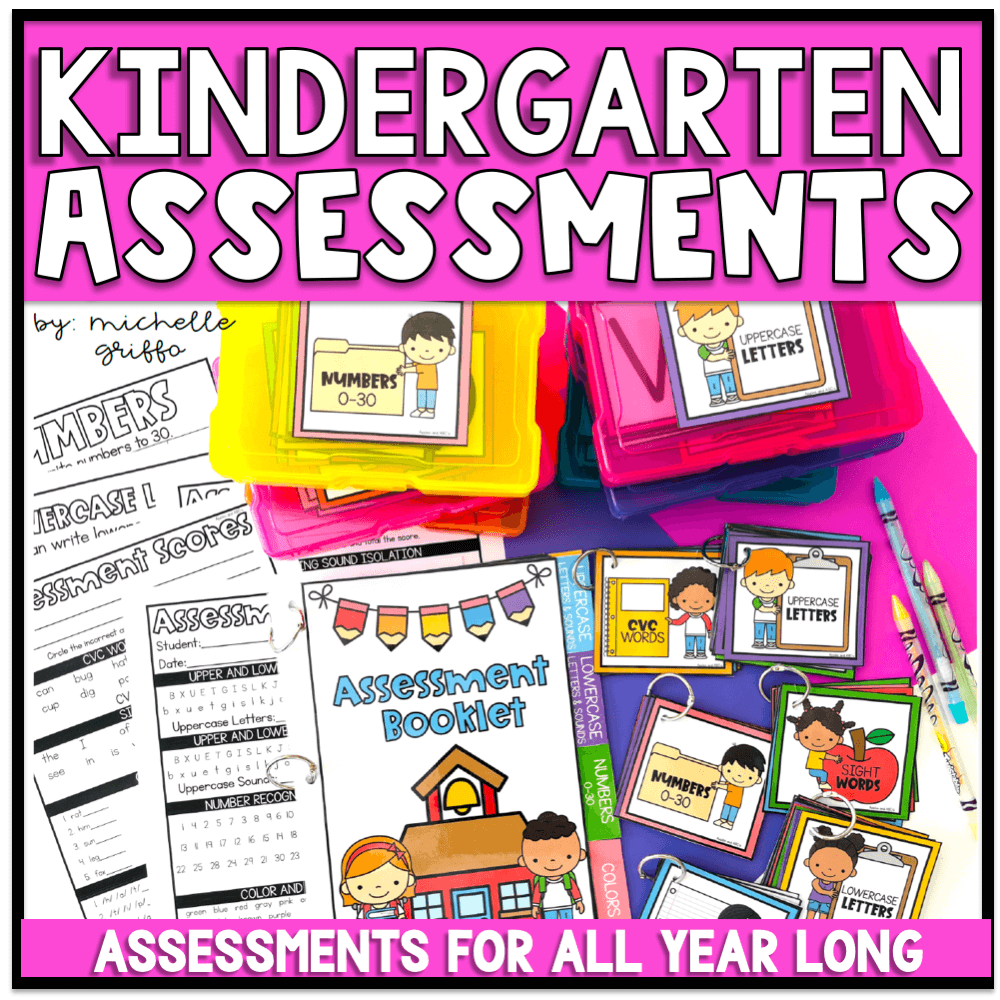 Kindergarten Assessments
Such a cute idea! I love it. Kids always are looking for an excuse to toss something around. =)
~Jada
Daisy Days for Learning

Great idea!! There are so many infladable toys out there, you could probably get one to match holidays, themes, seasons….cute cute!!

We have a store called the Dollar Tree…where everything is a dollar….kind of the the 99 cents store

What a cute idea! My kiddos would love it. Just found your blog this evening and I am your newest follower. Thanks for sharing your ideas. Come visit my blog when you get a chance:
http://www.memosfromamultisensoryteacher.com/
Candi

Very cute! I like the idea for using it for names in addition to sight words! Love it!
Bobbie
The Daily Cupcake

So cute! I just joined the linky party (better late than never) and am visiting all the blogs that arrived before me. 🙂 I'm your newest follower.