I am going to try something that I haven't yet since I started blogging. I am going to write a post about some of my favorite St. Patrick's Day projects, crafts, and ideas that I have seen. On each picture, you can link back to the creator's blog! I am so inspired by people's creativity, and I want to promote their great ideas!
Finally, A Cupcake for the Teacher made this adorable Leprechaun that you can buy on her TPT store!
These are the ideas that inspired me this month! I hope you can check out their blogs! (I hope it is ok if I posted these…someone let me know if I am breaking blogging norms and etiquette!)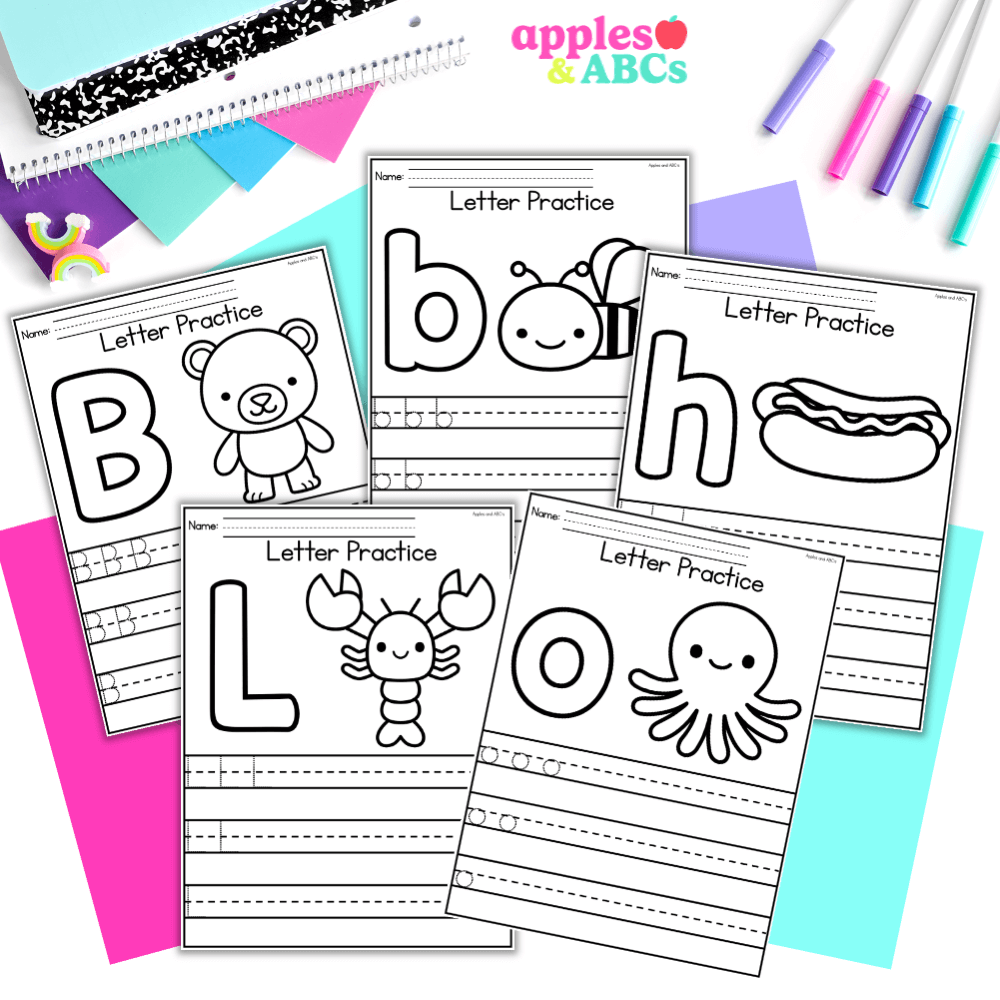 free Letter tracing activity A-Z upper and lower case
Practice letter formation with these independent, engaging, and zero-prep. printables! Use them for whole group, homework, small group, or for students that need extra practice with writing their letters.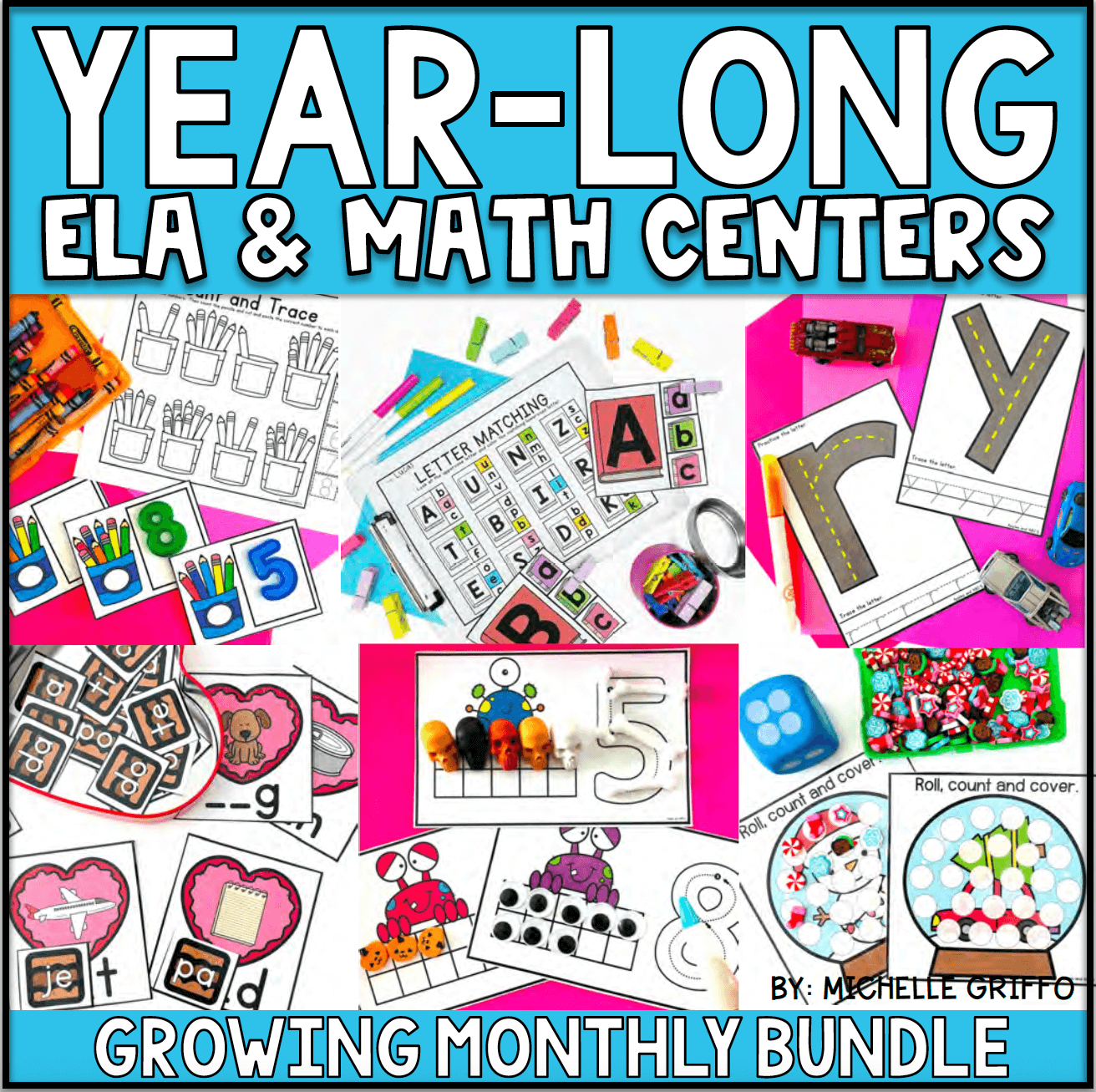 Center Bundle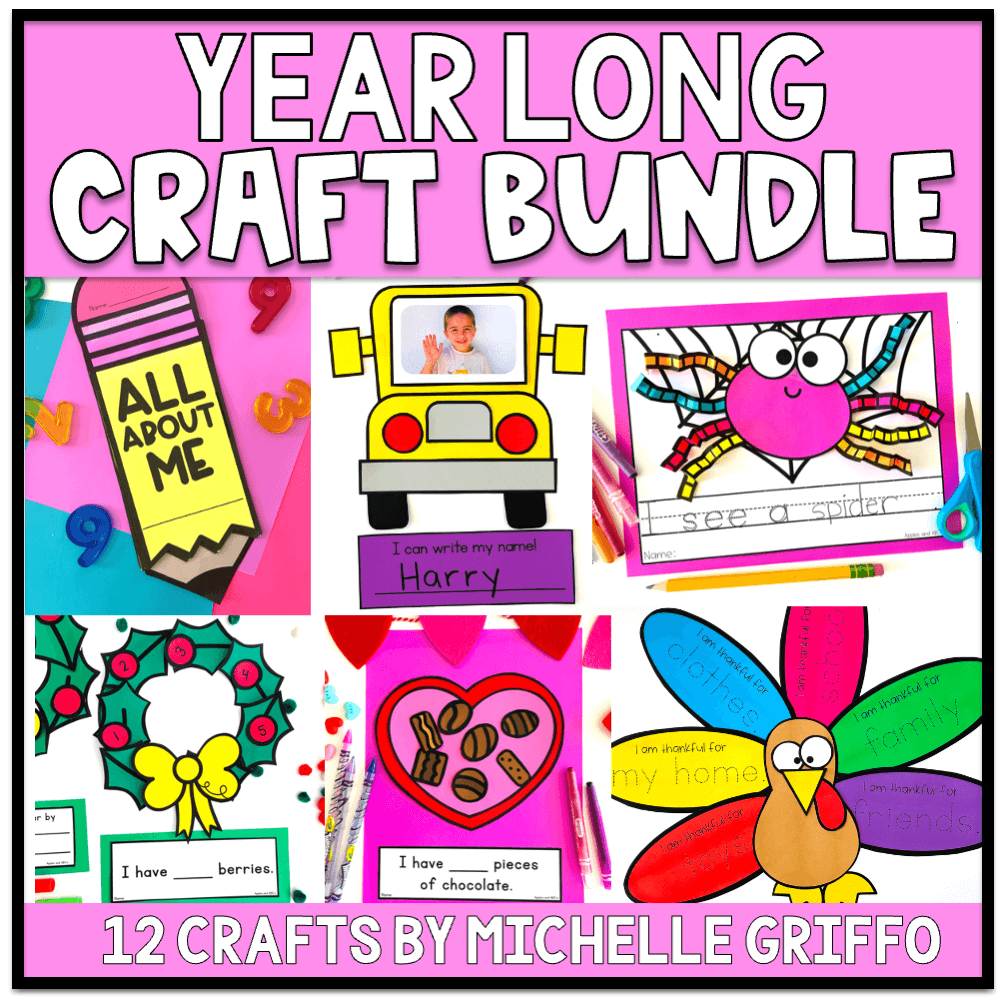 craft bundle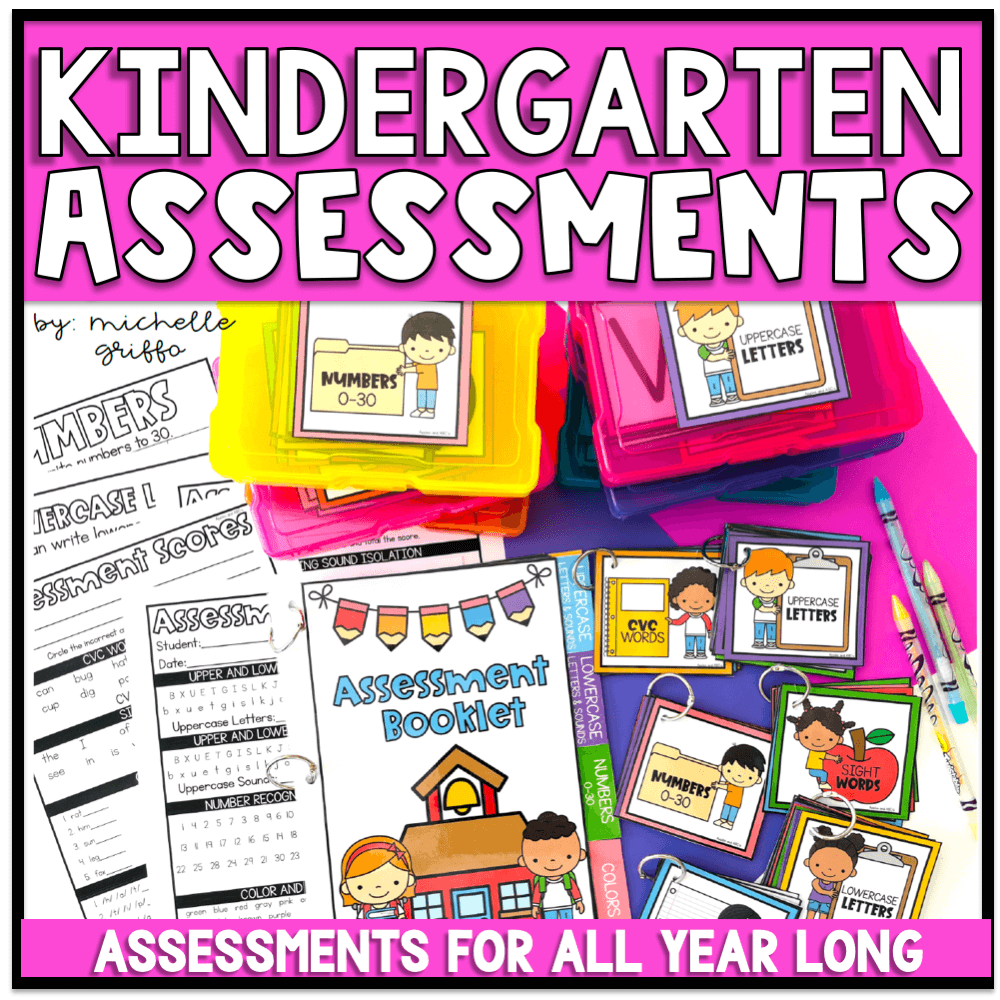 Kindergarten Assessments
Thanks so much for sharing my fruit loop rainbow post! You have some great things going on in your classroom! I'll be back to check out more. 🙂

Thanks for the shout out!! I love doing the fruit loops!
Vickie

Those ideas are super cute! Also, just wanted to give you the heads up that you are the winner to my first giveaway! Please come by my blog and leave me your e-mail address.

Thank you for following my blog and for all of the great St. Patty's day ideas you found. 🙂

Hi Michelle. I'm following you now too. I've spent my share of time up in the Coeur d' Alene area. My mom's side of the family is from Kellogg. Small world!

Thanks for collecting some great St Patty's Day activities, Michelle. Almost (but not quite) makes me wish that we had school next week rather than Spring Break.

I am your newest follower.

Come and revisit my blog when you have a chance