Happy St. Patrick's Day everyone! First of all, thank you to all of the nice folks who commented on my giveaway, I sent out the email this morning to all those who left their email. If you didn't receive the email, please comment again, with your email address, so I can send you the PDF of the leprechaun and the pot of gold! 🙂
I wanted to show a couple of pics of the leprechaun that visited our classroom yesterday. We made leprechaun footprints using a sponge and green paint (mixed with soap, so it would come off easily) and placed them all over the room while the kids were at recess. This is what they came back to…
There was a set of footprints on everyone's desk, along with green glitter…
The sneaky leprechaun left a pot with candy and some Lucky Charms for us to graph.
Some of the teachers made these shirts earlier in the week with the kid's hand prints. This was the front…
And the back…
I am a year older this weekend, so the kids wanted to guess my age, and this is what they came up with:
(let's just say I am somewhere between Savannah and Hailey)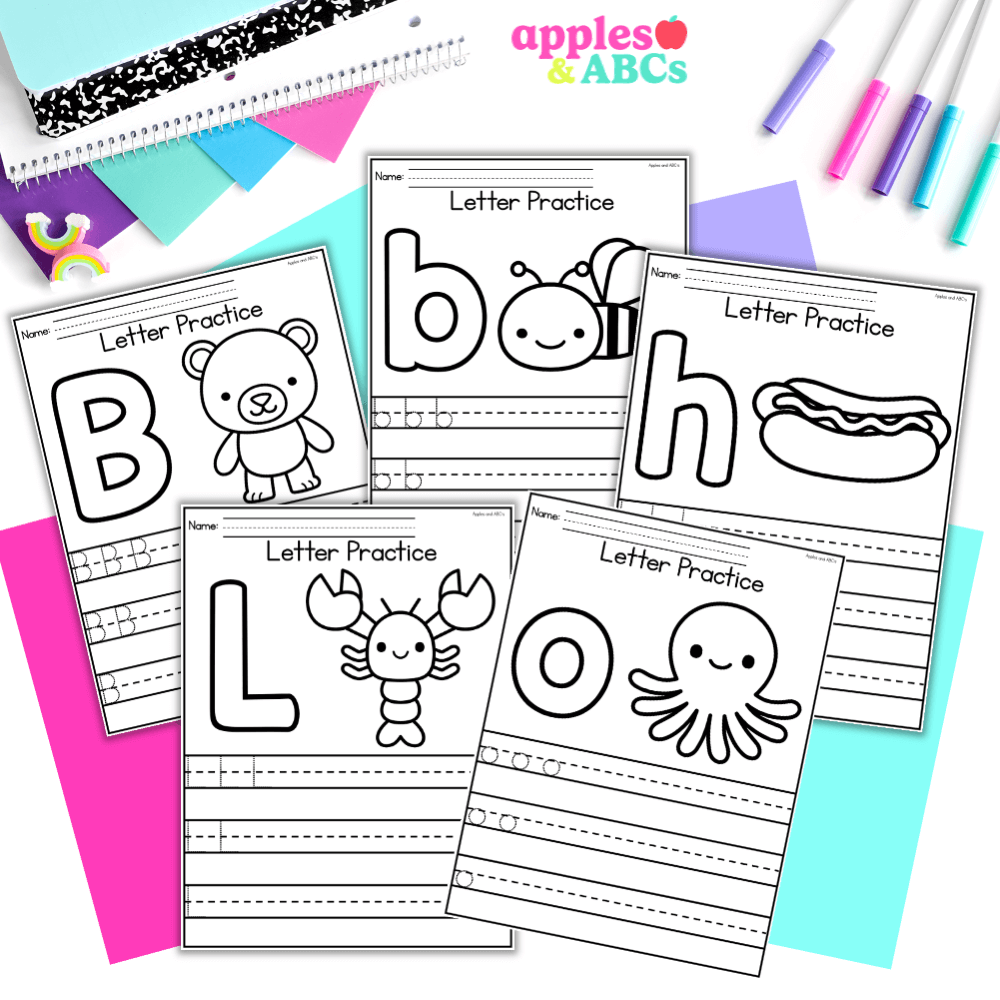 free Letter tracing activity A-Z upper and lower case
Practice letter formation with these independent, engaging, and zero-prep. printables! Use them for whole group, homework, small group, or for students that need extra practice with writing their letters.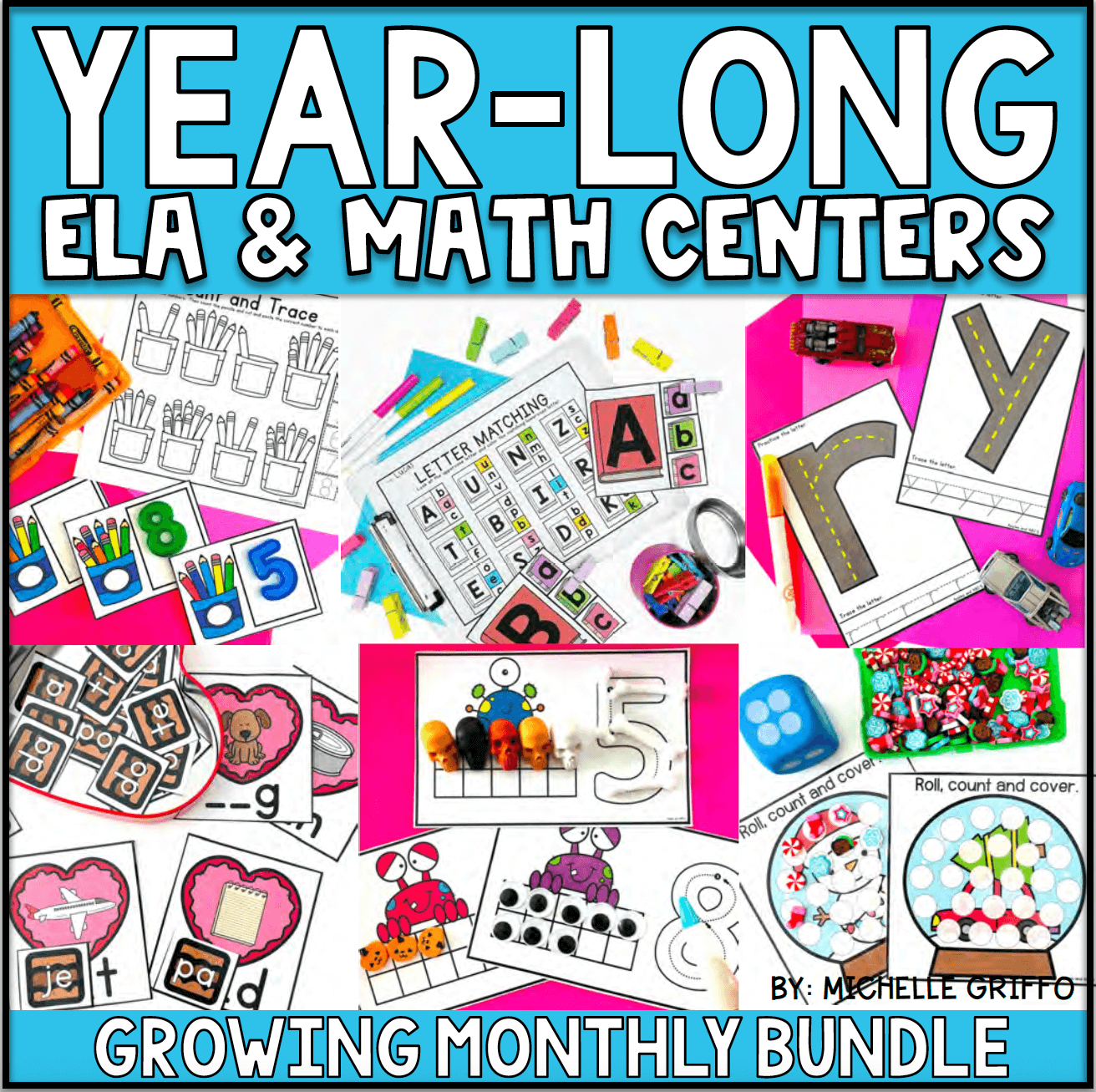 Center Bundle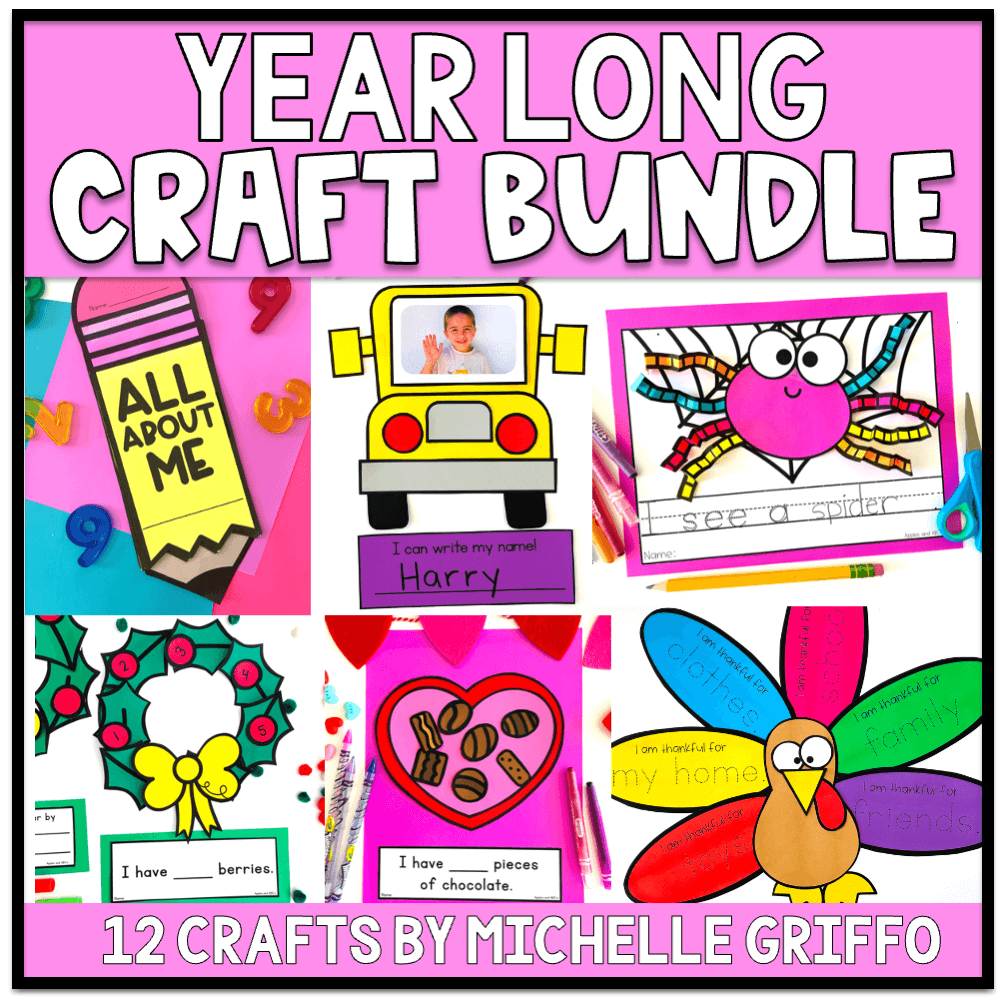 craft bundle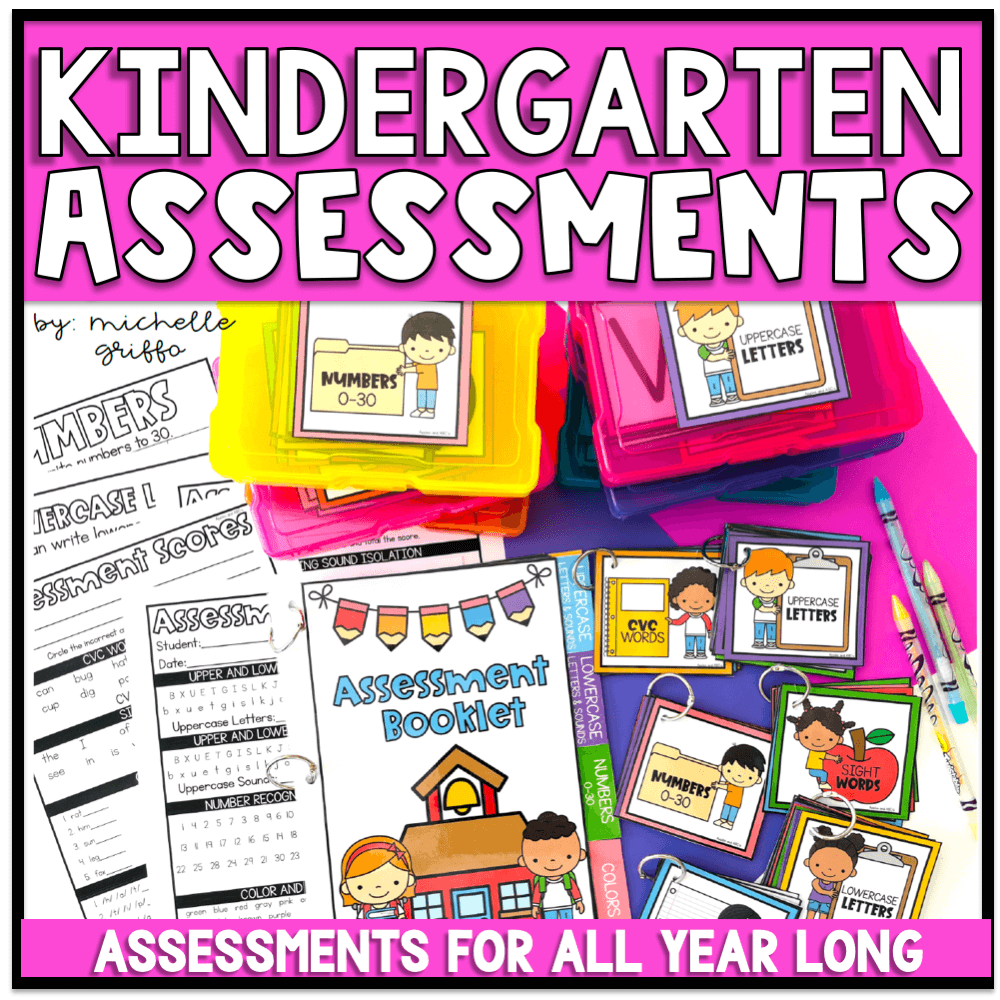 Kindergarten Assessments
I always ask my kids to guess my age at the beginning of the year. What an insight it is into their idea of number sense and age in general. No, I'm not 7. Nor am I 90.

❀ Tammy
Forever in First

So incredibly cute!!!!

Erica

Cute…looks like your kids had fun!
Vickie

Its so funny to listen to kids talk about age. They have no understanding of what it means to be older than like 12. Its too cute.

Love Love Love your leprechaun visit! So darling and I bet the kids had a ball!!…also love the leprechaun confetti – jealous I didn't find that!

✿~jeannie~
­Kindergarten Lifestyle