I can't believe St. Patrick's Day is already here! Last week, we had Spirit Week, so it feels like we are barely having any time to do fun St. Patrick's Day activities.
Here is my class making these leprechauns… I printed the template onto colored construction paper, including the space for the sentences.
Our first step was to cut and glue the hat together. Once they finished the hat, I gave them the head to cut and glue to the hat.
Our last piece to glue was the red (or orange construction paper) beard. I made it extra long so we could write sentences on it.
I read a book, The Night Before St. Patrick's Day, to the students about how sneaky little leprechauns are, and we made a tree map of "A leprechaun, is or has."
After we brainstormed using our tree map, the students went back to their desks to write 1-2 sentences about a leprechaun. After they wrote their sentences, they traced it in marker so the words would be more visible. They also drew the face in marker.
I must say, I was really impressed with their sentences! Here are more pictures of our leprechauns and pots of gold…
And for the pots of gold…. We talked about what we would do if we found a pot of gold. The students had great ideas of what they would do: some would share it, keep it, give it away, buy things…
First we made the craft and then we wrote our sentence.
(look at that finger spacing!)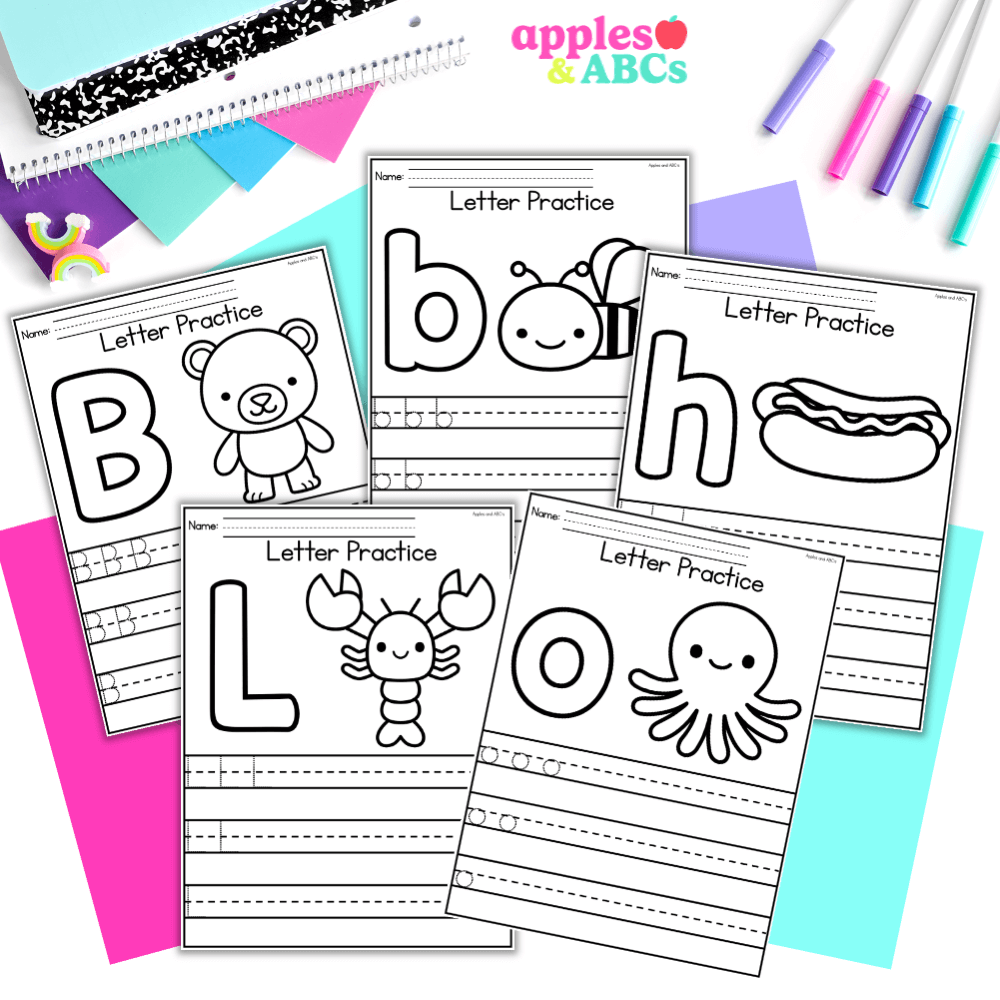 free Letter tracing activity A-Z upper and lower case
Practice letter formation with these independent, engaging, and zero-prep. printables! Use them for whole group, homework, small group, or for students that need extra practice with writing their letters.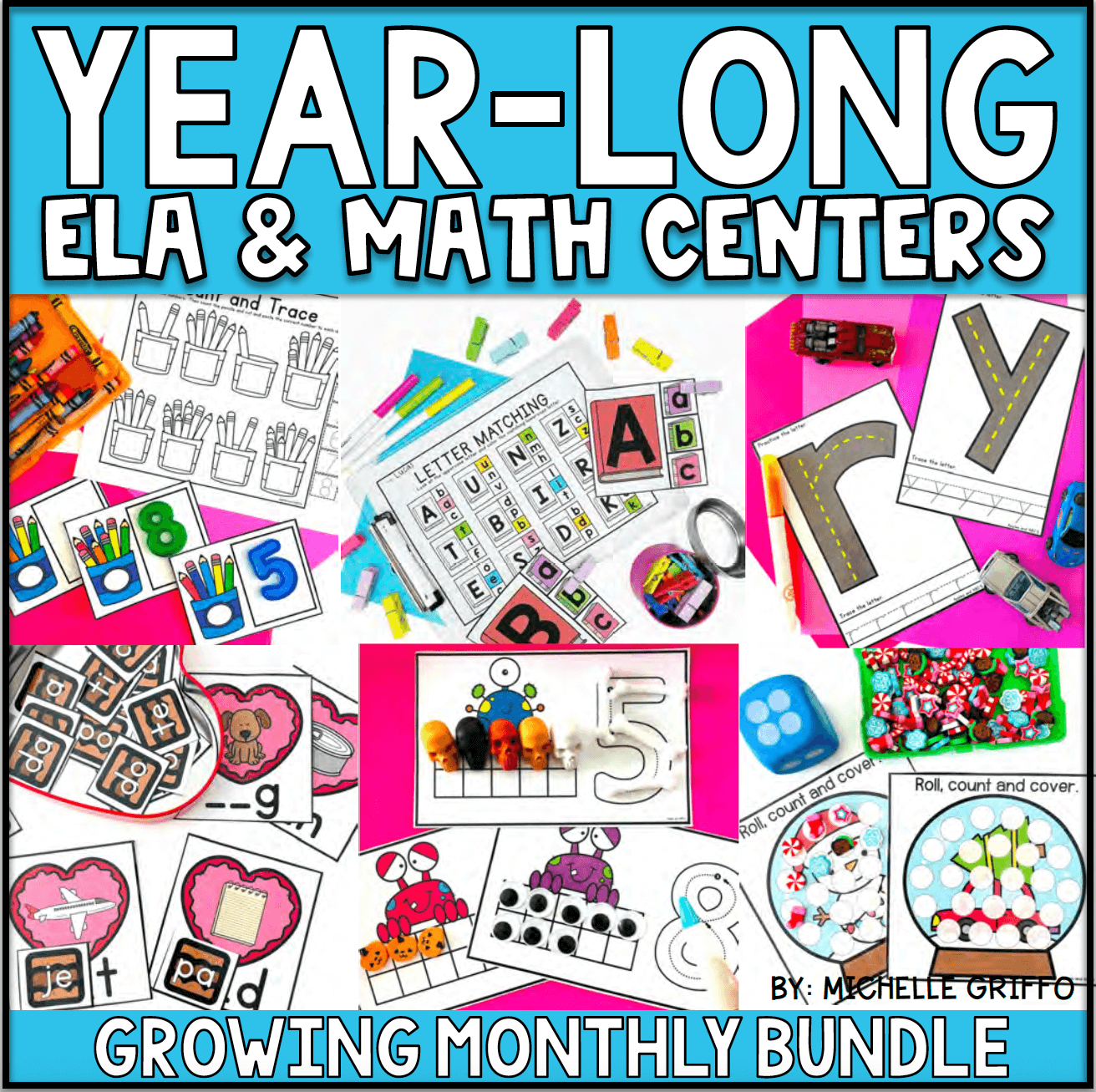 Center Bundle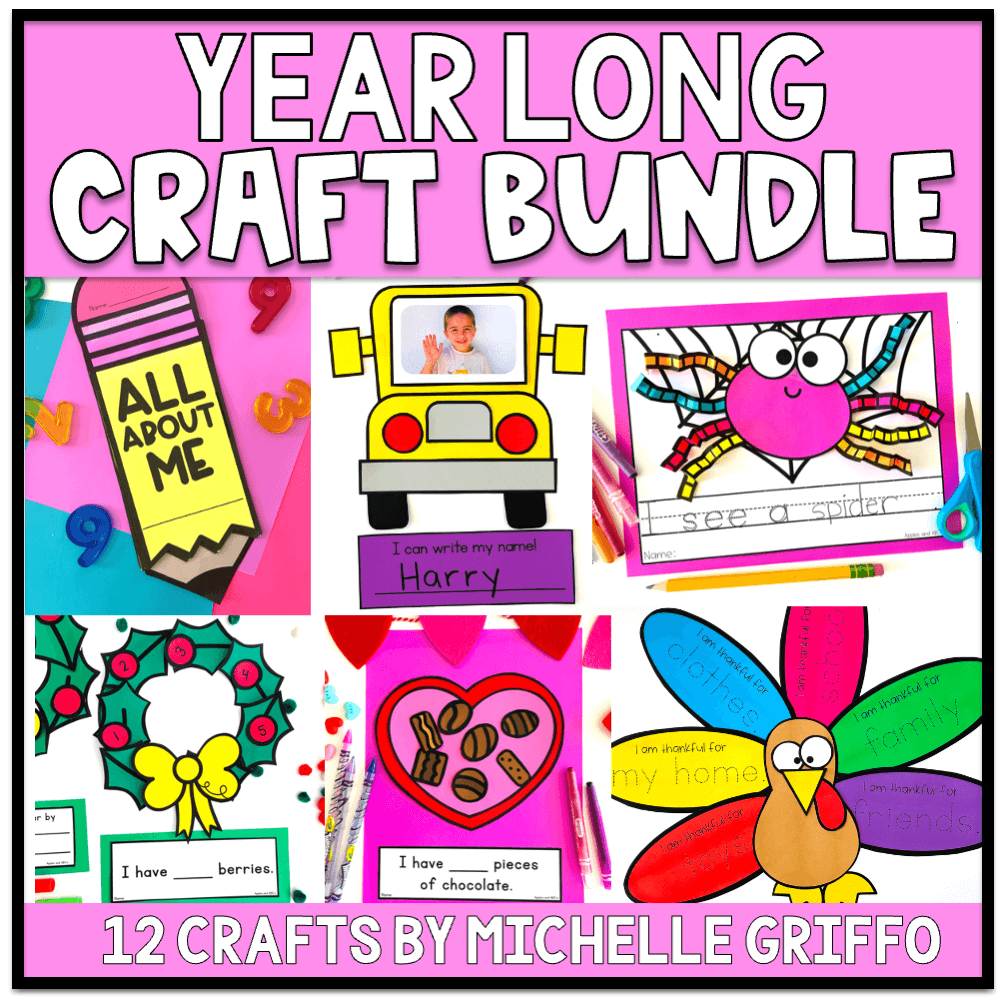 craft bundle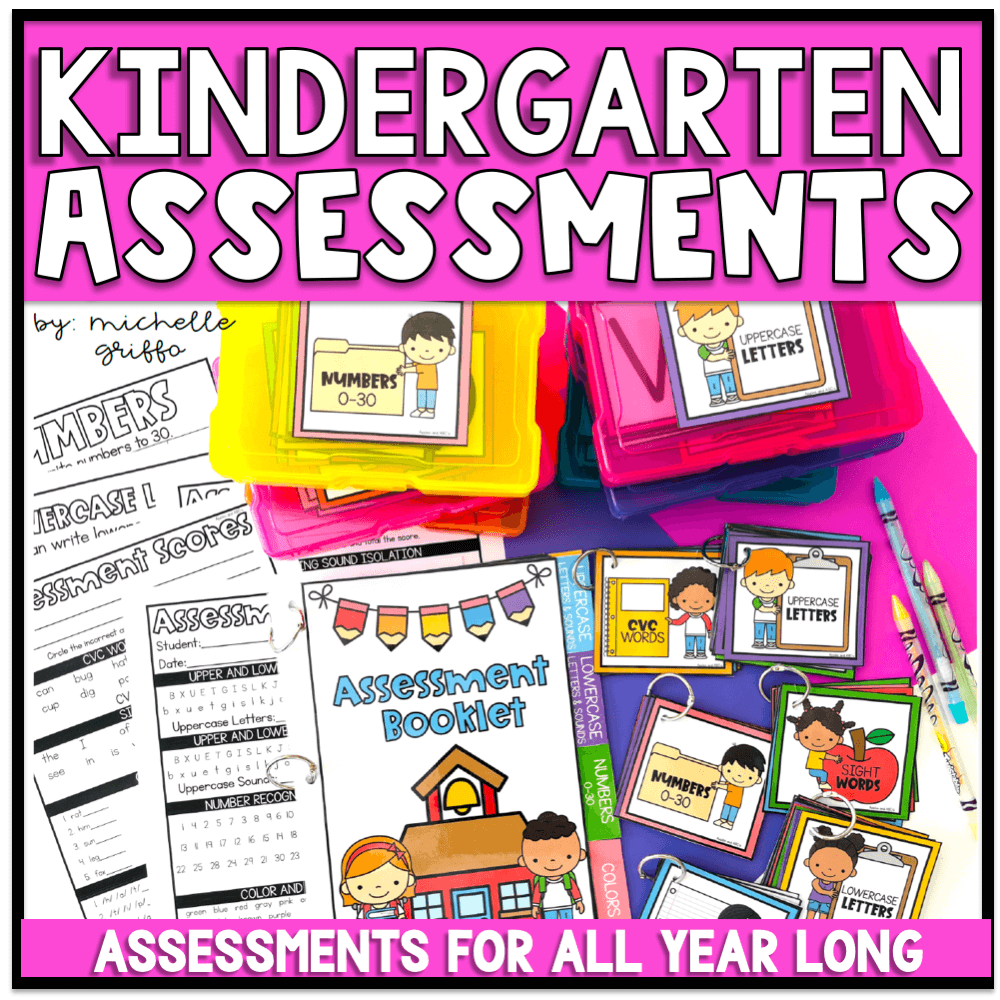 Kindergarten Assessments
wow – those are some good cutting skills! Maybe some of my 2nd graders can learn from your kids – ha!

This is great! Makes me a little sad we are missing St. Patty's Day due to our Spring Break.
Thanks for sharing!
~Andi

I love your St. Patrick's Day activities. I'm sure this is a special holiday since your birthday is in March.

I'm having a Linky Party to share ideas to help new teachers. If you'd like to share your wisdom, hop over to my blog.

Michelle
Teach123

Hi Michelle:

I didn't want to include this in your giveaway post, so I am sneaking it in here. I hope you still check your older posts…

Thank you for considering my blog worthy of an award. Although this "Thank you" message is arriving late, it is still sent with heartfelt gratitude!

http://joyin6th.blogspot.com/2012/03/make-up-homework-part-1.html

I LOVE the project; please send me templates!
We spend so much money as teachers in kindergarten, it is nice to see someone giving away things! Alot of these blogs (not this one!) have become stores…

Hi I wanted to email you about being a part of my weekly teacher/blog feature but I could not find your email address.

If this is something that you would like to participate in please email @ [email protected]

Would you be willing to share your templates for the leprechaun and the pots of gold?If so I would love to have them…. [email protected]

Thank you!

I am also wondering if you have your templates posted somewhere. I would love to have them!!! [email protected]