I am so excited because my students really understand the concept of telling time (by the hour)! I was able to make a fun center with some foam Easter pieces from the Dollar Store. I used these manipulatives in two different ways, both for telling time!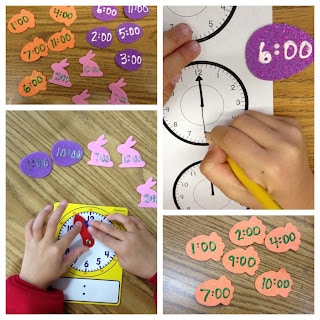 I started by puffy painting the time on the foam shapes. (these are supposed to be carrots I think…)
I used a different color on each of them, so I could sort them easily when they eventually get mixed up. 🙂
The first way we used these manipulatives to tell time was I brought out the mini clocks (some I bought at the Dollar Store and some at Lakeshore). The students picked a foam piece out of a cup and they showed that time on their clock. They were able to work in partners to take turns telling each other what time to show on the clock. This was great so they could help each other if they had the wrong time. Once they showed the time on their clock they had to say the phrase: "It is ___ o'clock." This was to reinforce their math vocabulary.
Once I knew they understood of showing the time on the clock with the manipulative, I had them do the same activity a couple of days later, but this time they had to write the time on the clock after they picked out a foam piece. (I will post the worksheet on my TPT store tomorrow…it is on my work computer…)
So if you ask it what time it is, we can tell you….that is, if it's on the hour! 🙂
This is a video from YouTube that I showed the kids…It is the best telling time video I could find! 🙂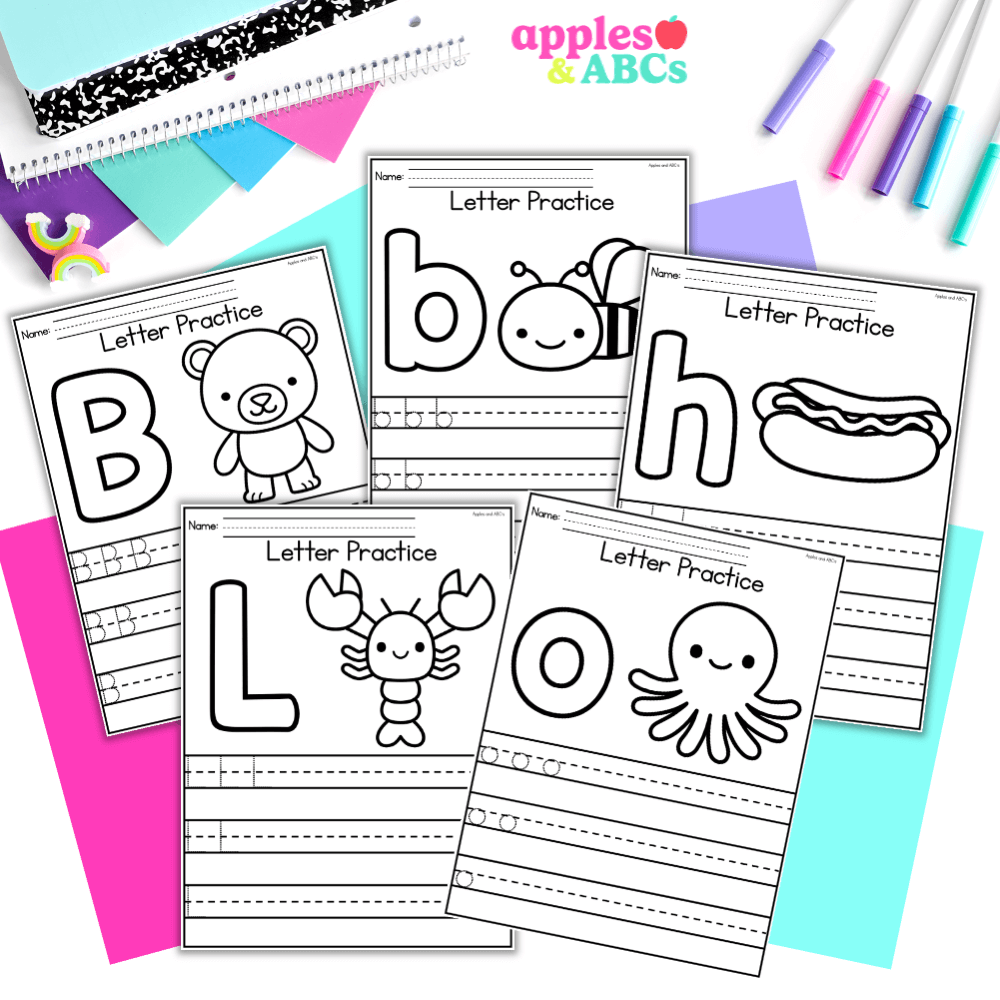 free Letter tracing activity A-Z upper and lower case
Practice letter formation with these independent, engaging, and zero-prep. printables! Use them for whole group, homework, small group, or for students that need extra practice with writing their letters.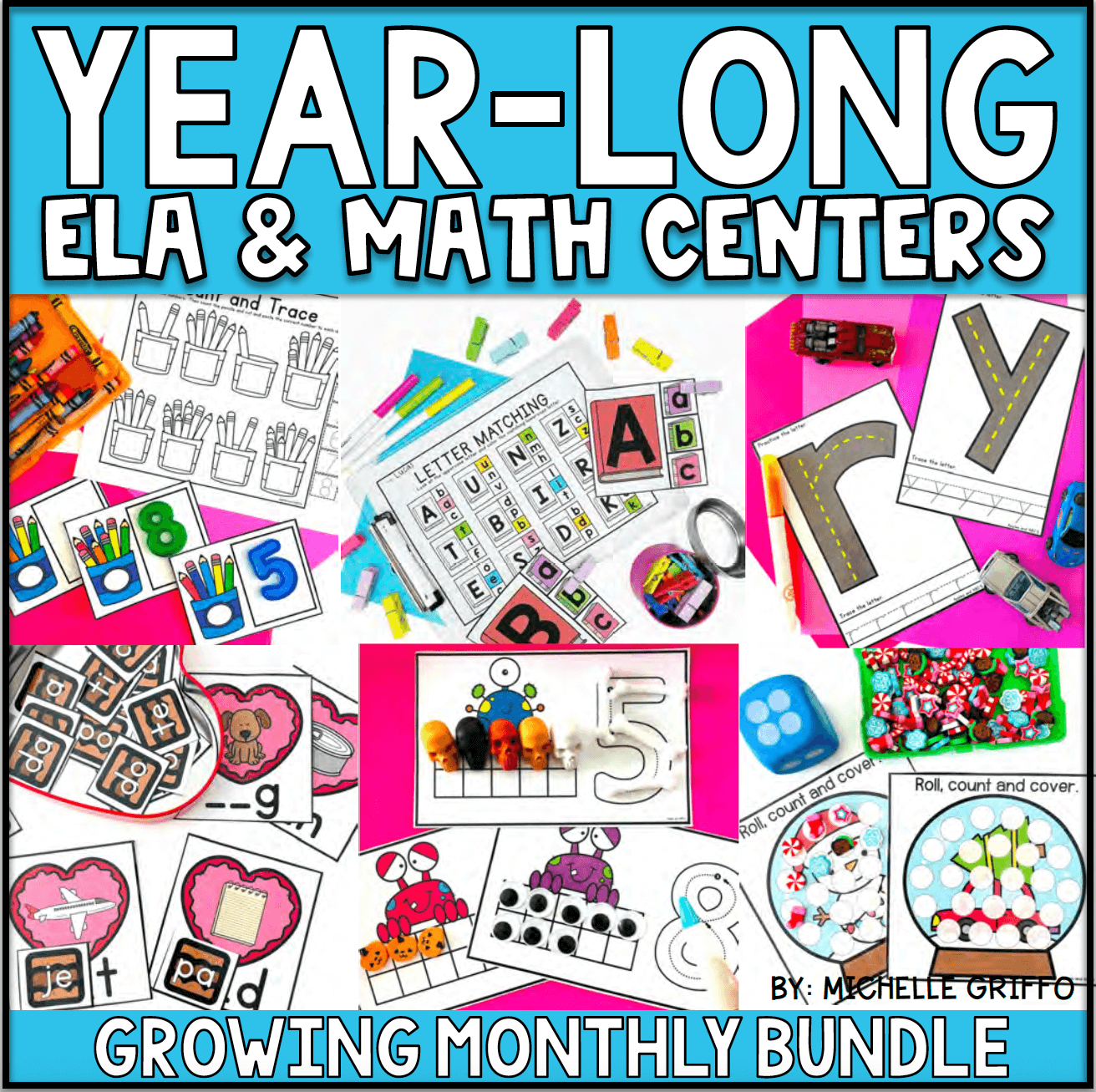 Center Bundle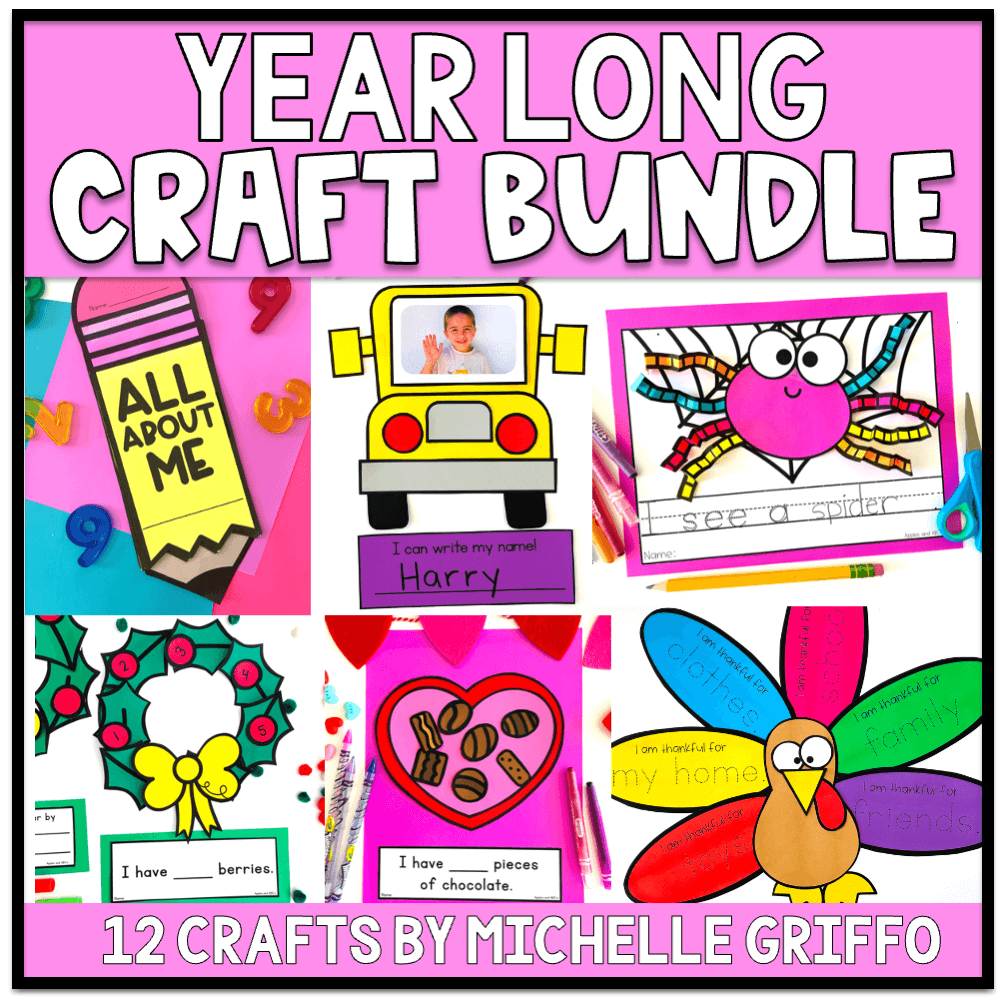 craft bundle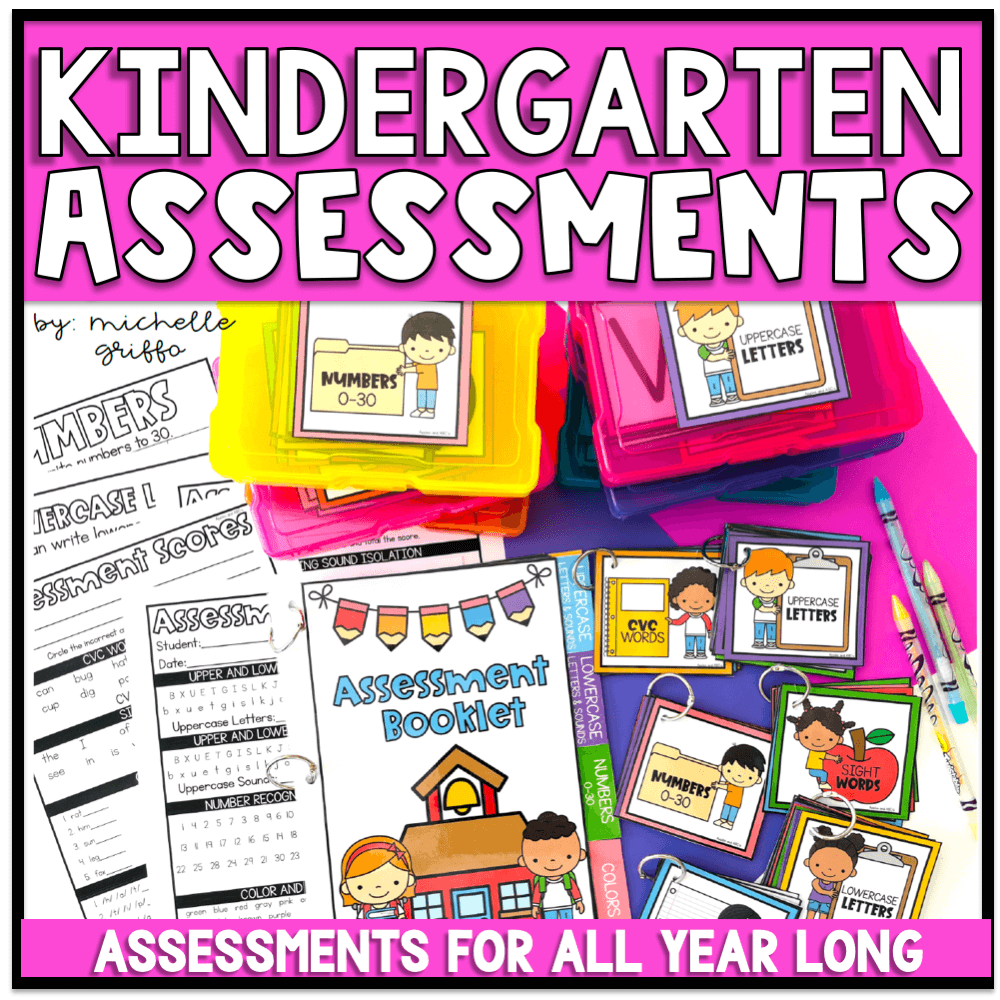 Kindergarten Assessments
I really like this activity. Is there a way I could find the worksheet you used?

Sarah
[email protected]