We had Grandparents Day at school this week, and each student got to bring a grandparent to school with them! We had an assembly, and then the grandparents went back to our classroom for a story, craft, and snack. I decided that we would sing a song and recite our Bible verse for them (I teach at a private school).
We sang "This little light of mine" and waved these little candlesticks that we made! Once we finished our singing debut, we recited Matthew 5:14a- "You are the light of the world." I think the grandparents enjoyed this!
Here is how we made the candlesticks.
I traced these three patterns on construction paper, and I made a variety of candlestick colors for them to choose.
Glue the pieces together, at a stick and glitter!
I had them use a glue stick for the glitter, and then they turned the candle faced down, and rubbed it around in the glitter. Normally, I use white glue and sprinkle the glitter, but this way was cleaner (my aide suggested this).
The kids had fun making their little lights, and I had fun watching them sing!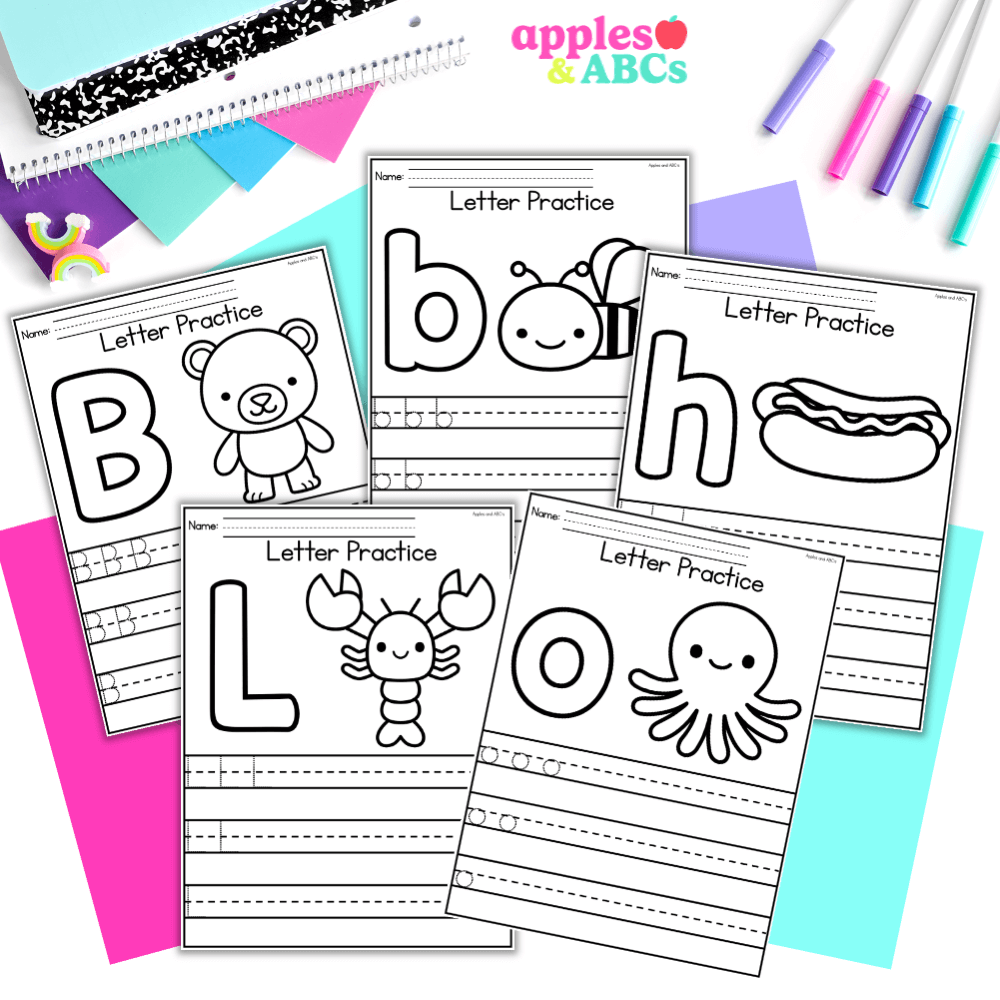 free Letter tracing activity A-Z upper and lower case
Practice letter formation with these independent, engaging, and zero-prep. printables! Use them for whole group, homework, small group, or for students that need extra practice with writing their letters.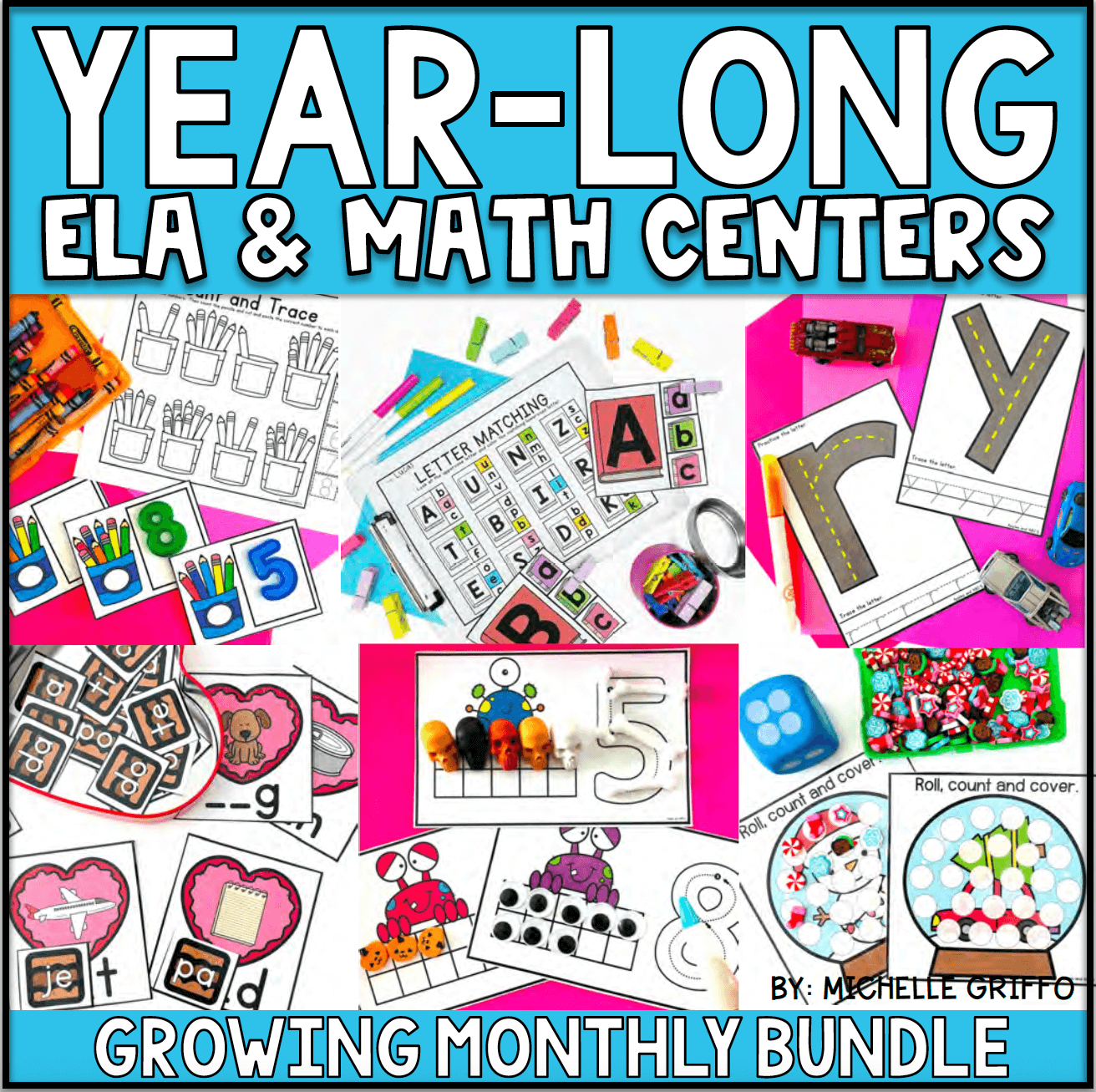 Center Bundle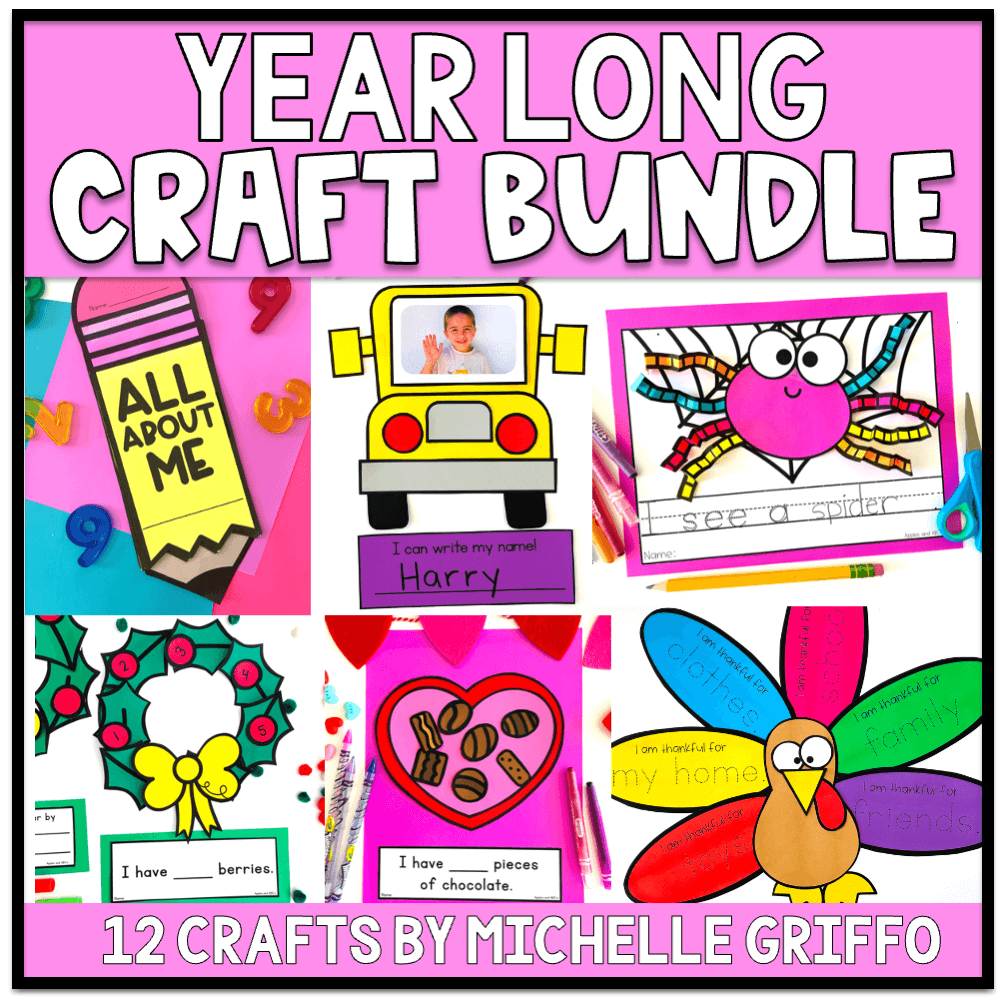 craft bundle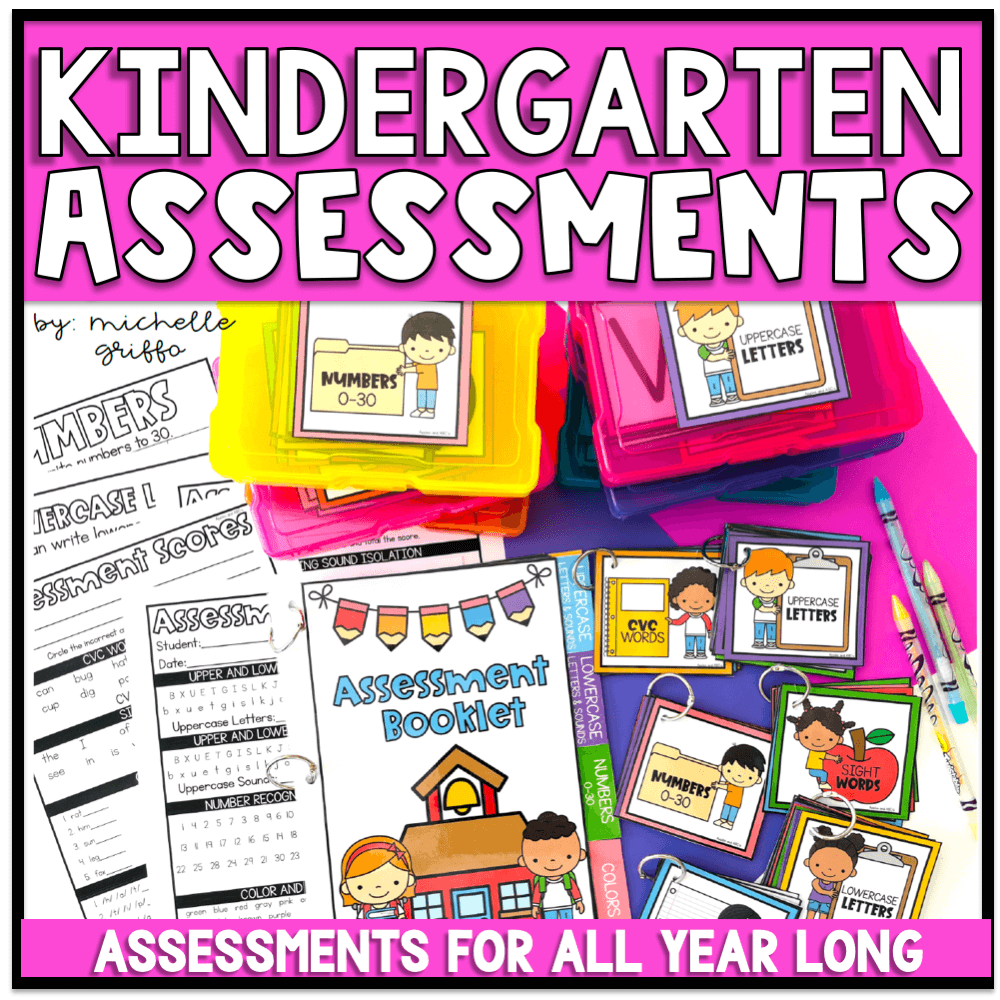 Kindergarten Assessments
I teach at a Catholic school and I could totally use this! Thanks for sharing. 🙂

These are adorable! We have our grandparent's day in November. I will definitely remember this idea for next year. 🙂

Awesome ! i really found very informative article here and bookmarked this blog. Thank you.Free Solar Panels