I am obsessed with the DIY craft that Elizabeth from Fun in Room 4B made me! She made a chalk board for me to use in my classroom! I love it so much, here is a photo!
I love doing the blogger exchange…Head over and visit the Teacher Blogger Exchange page to be apart of the fun in the future!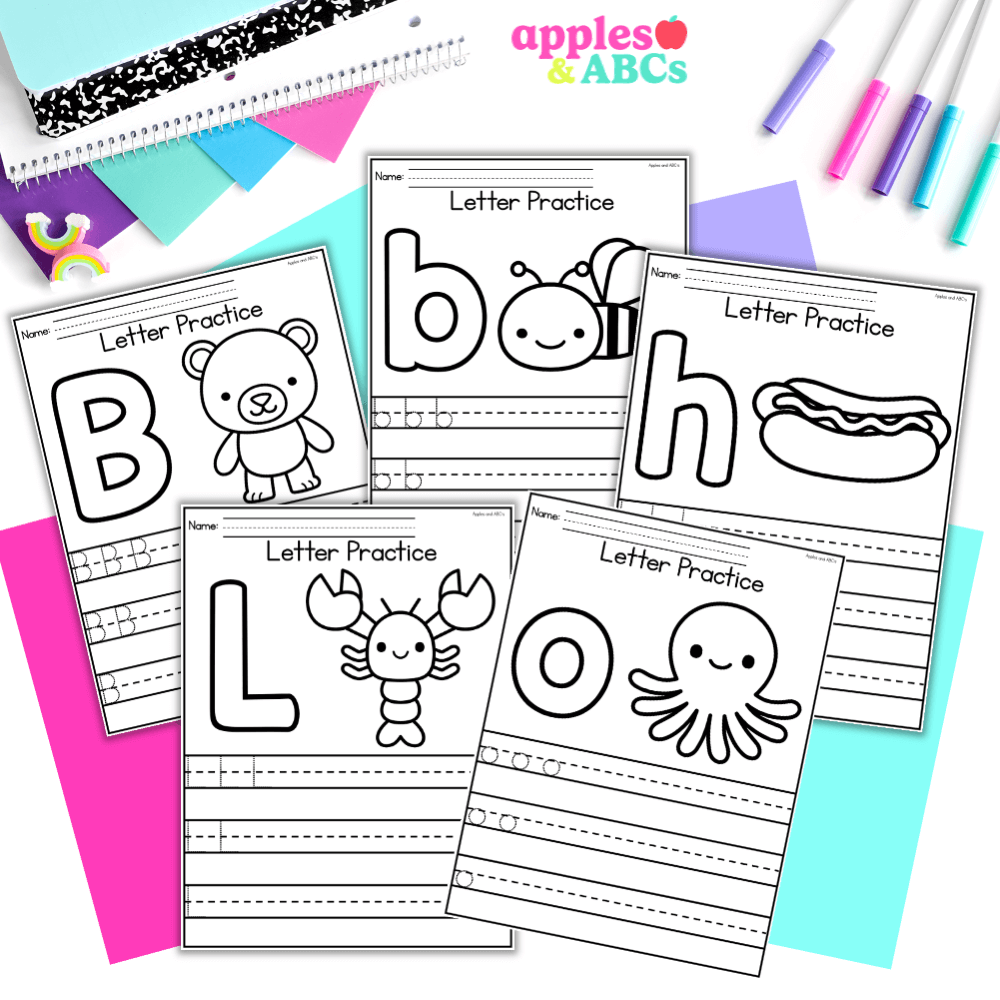 free Letter tracing activity A-Z upper and lower case
Practice letter formation with these independent, engaging, and zero-prep. printables! Use them for whole group, homework, small group, or for students that need extra practice with writing their letters.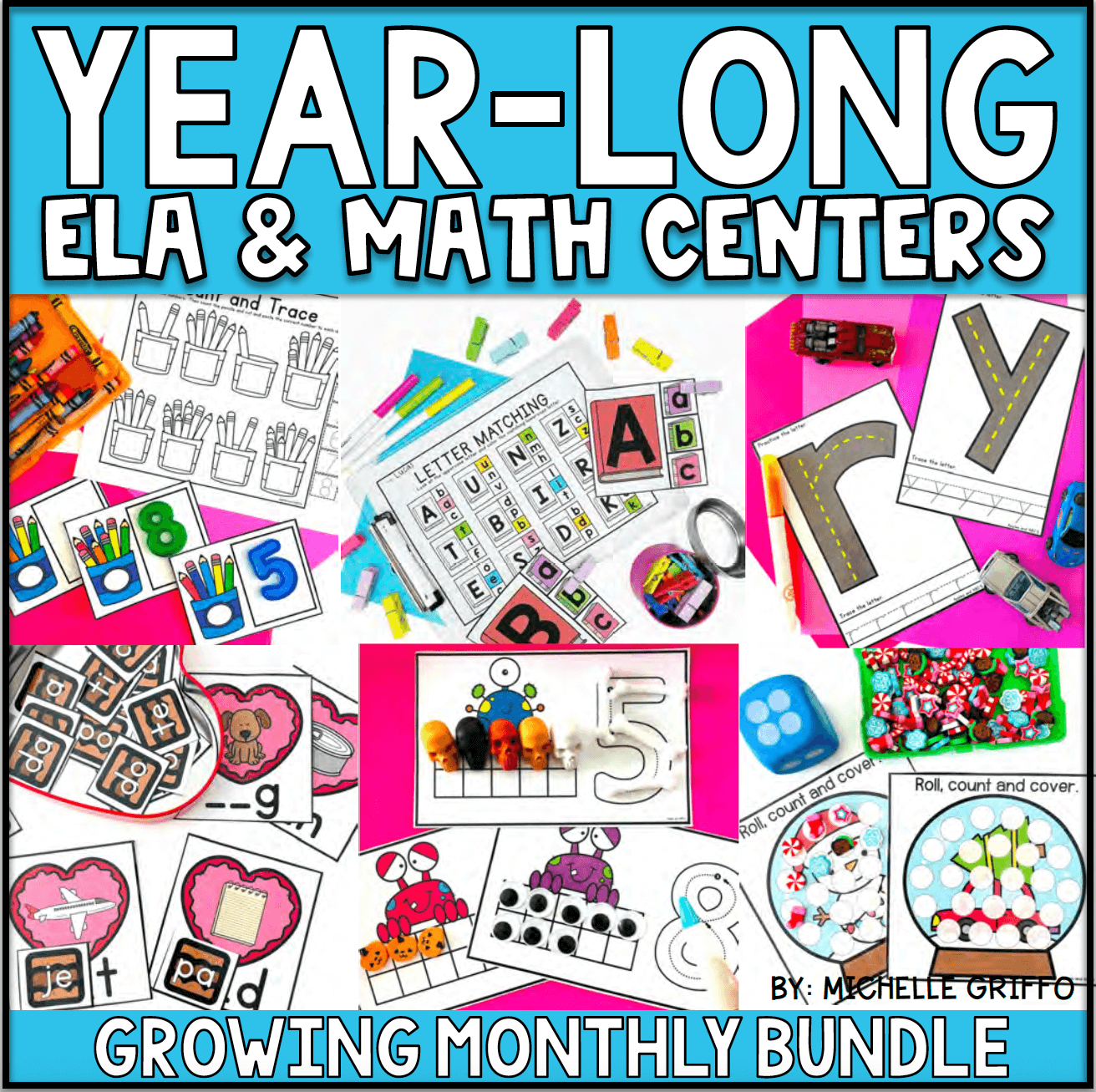 Center Bundle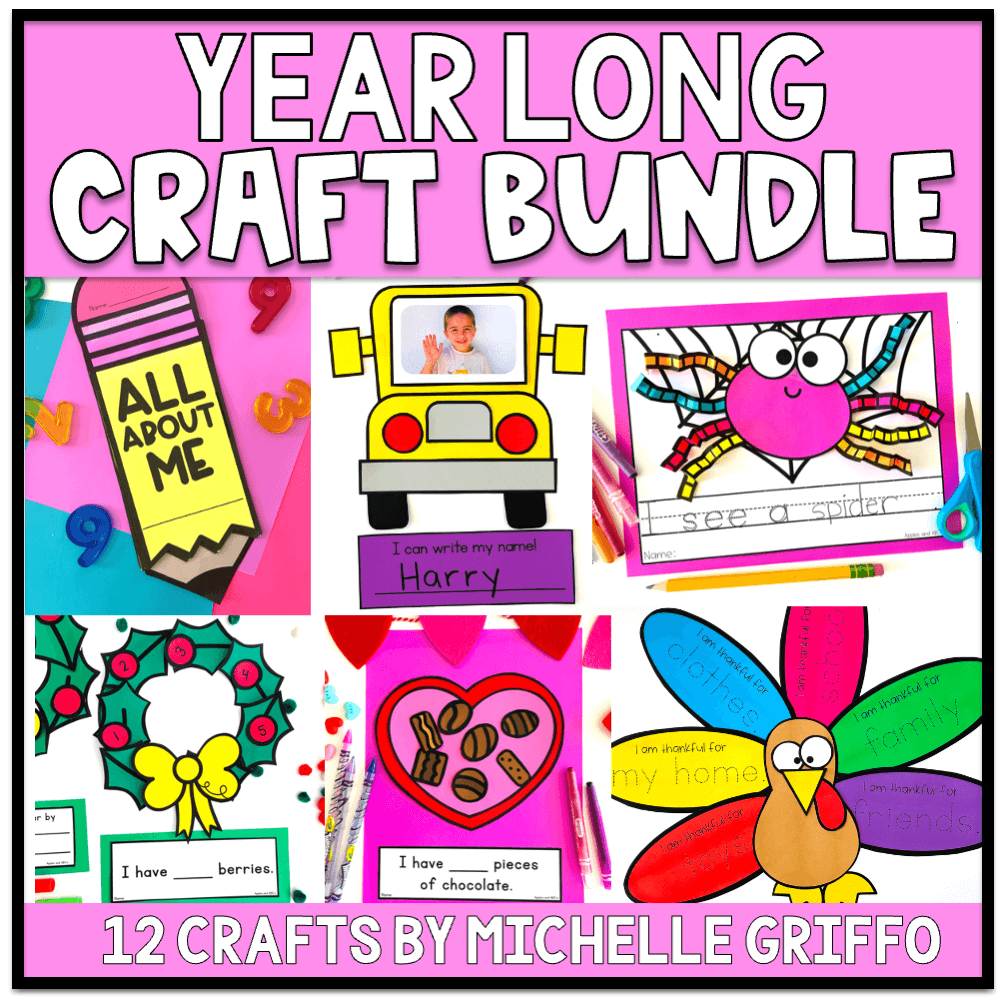 craft bundle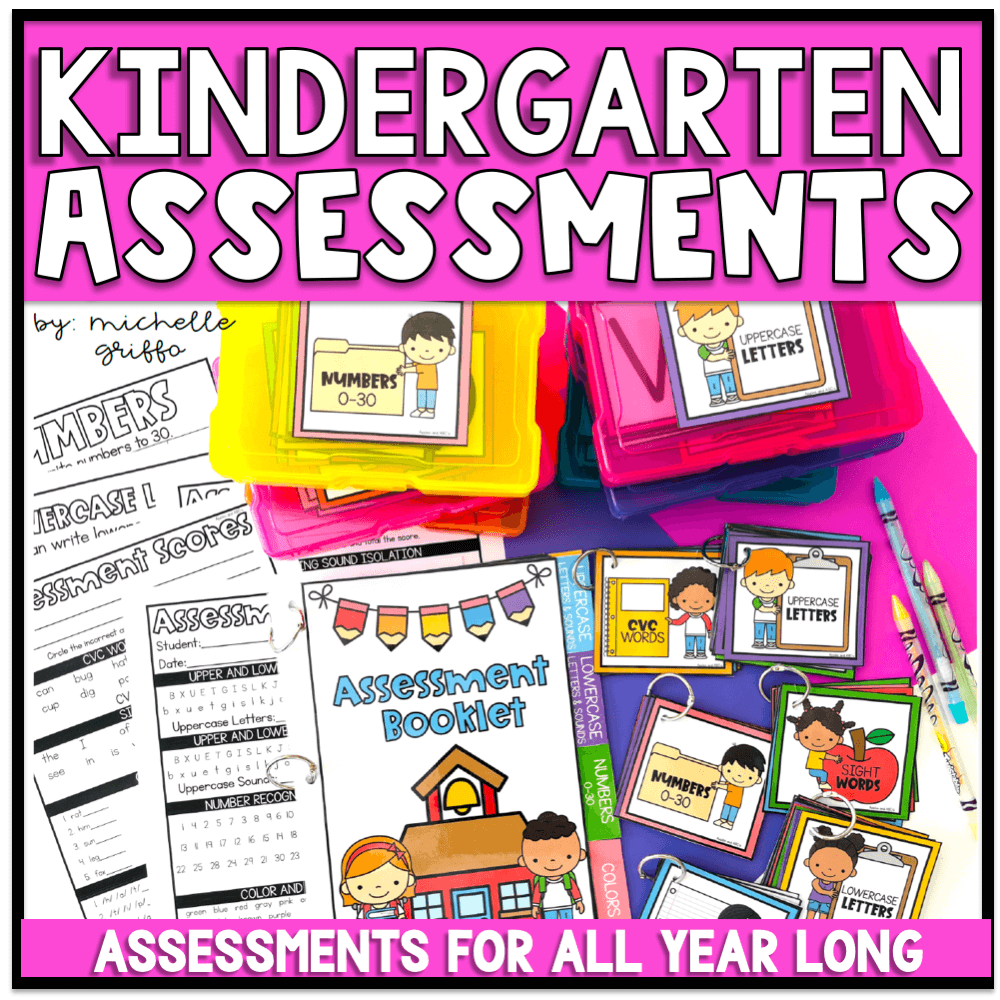 Kindergarten Assessments
That is sooooo cute!!! I hadn't seen that blog before but now I follow it! Thanks for sharing!!!

I love this. I just commented on another post about how there seems to be so many uses for that chalkboard paint. Where do you buy it? And is that made out of a baking sheet? I just might have to make one for myself.

Ashley
Live2Learn

Adorable!!!

@Ashley- I've seen chalkboard paint at craft stores as well as Home Depot. I've even seen white board paint at Home Depot 🙂

Hi! I found you through the bloggy exchange and came to check out your loot!
I am your newest follower 🙂

When you get a sec, stop by!

Natalie
TeacheryTidbits

Hey there, thanks for the shout-out…to answer a few questions above:

1-It is chalkboard paint that I bought at Walmart.
2-It is a cookie sheet-again from Walmart.

Gotta love chalkboard paint!

Elizabeth