I found this adorable book, Duck! Rabbit! by Amy Krouse Rosenthal, during the summer and I have been dying to read it to the class because I have an age-old craft that would be perfect to go with it! It is adorable and during the whole book, you are trying to figure out if the animal is a duck or rabbit…
The text says "I'm a little yellow duck, I'm really very funny. But when you turn me over, I'm a Happy Easter bunny!" It never fails that the kids get so excited when I show them this!
To make the craft, I did Direct Instruction and we all colored it part by part together. I started with the duck and told them which parts to color orange. Then they colored the rest yellow. After the duck, we drew the ears and nose for the bunny, then added the eye, tail, and feet! Lastly we added our text!
We also made a little graph to see who thought it was a duck or rabbit (I accidently titled it as "bunny" on the chart…)
Here is a really cute clip from YouTube that you could show the class after you read the book!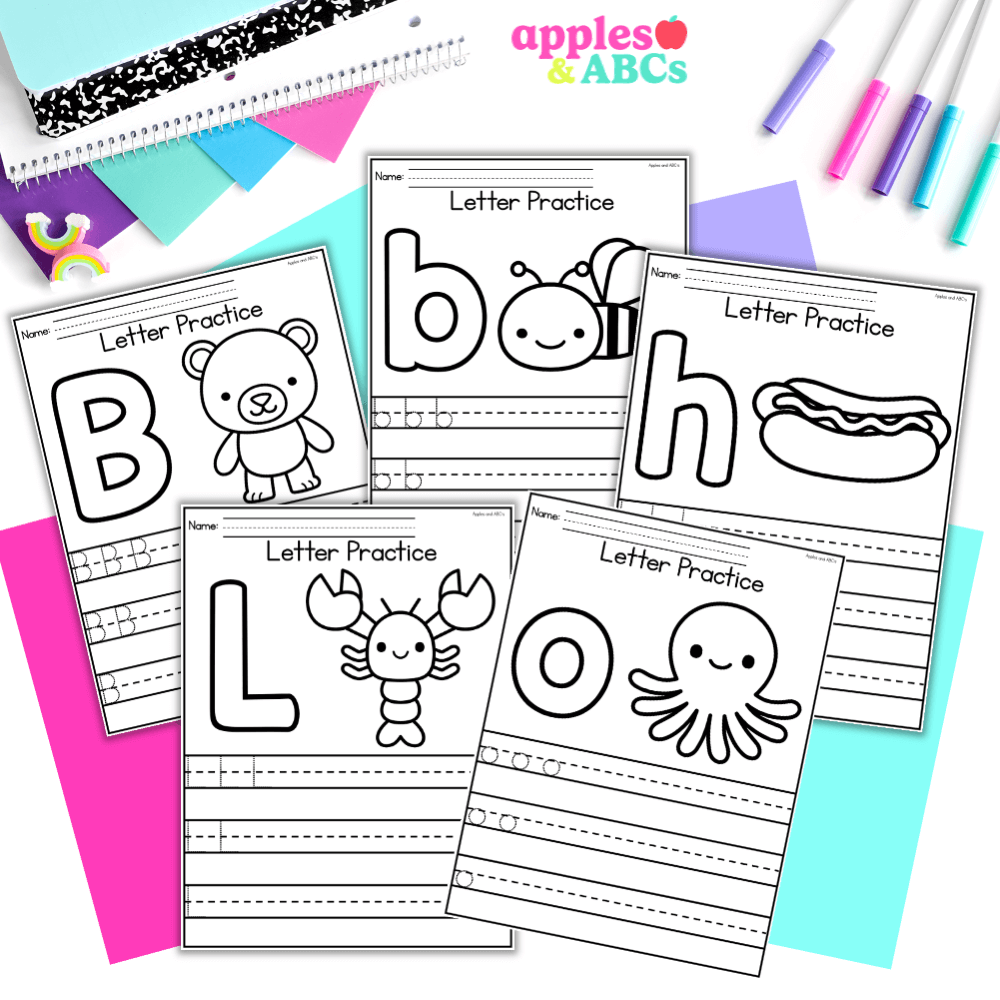 free Letter tracing activity A-Z upper and lower case
Practice letter formation with these independent, engaging, and zero-prep. printables! Use them for whole group, homework, small group, or for students that need extra practice with writing their letters.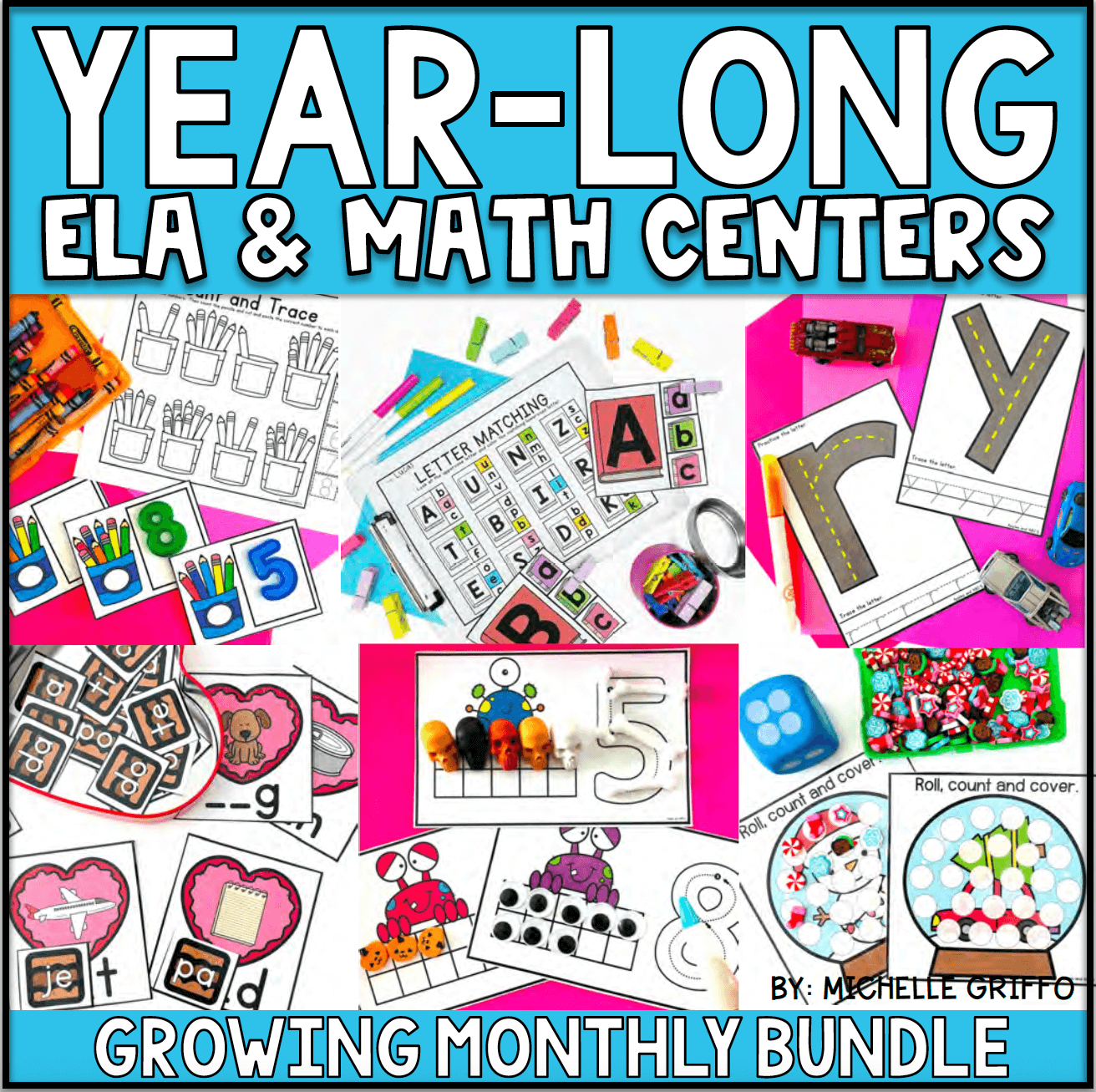 Center Bundle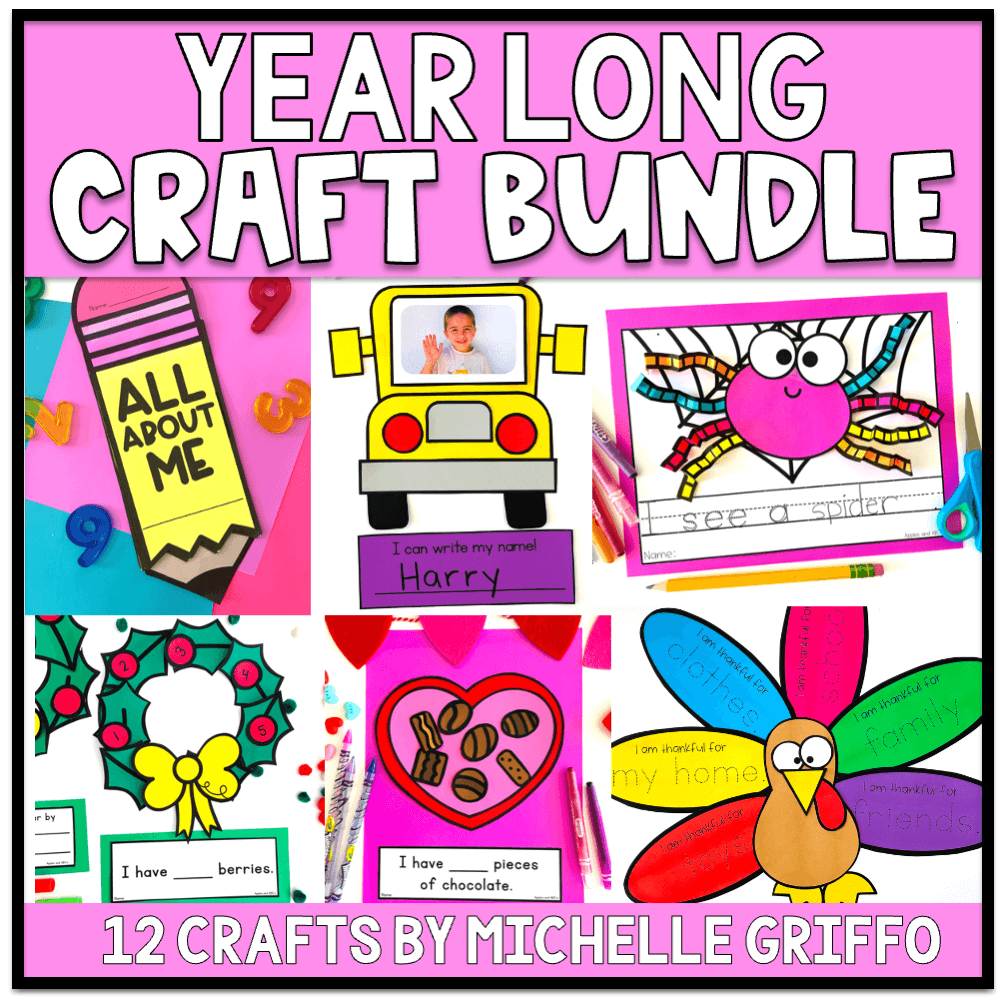 craft bundle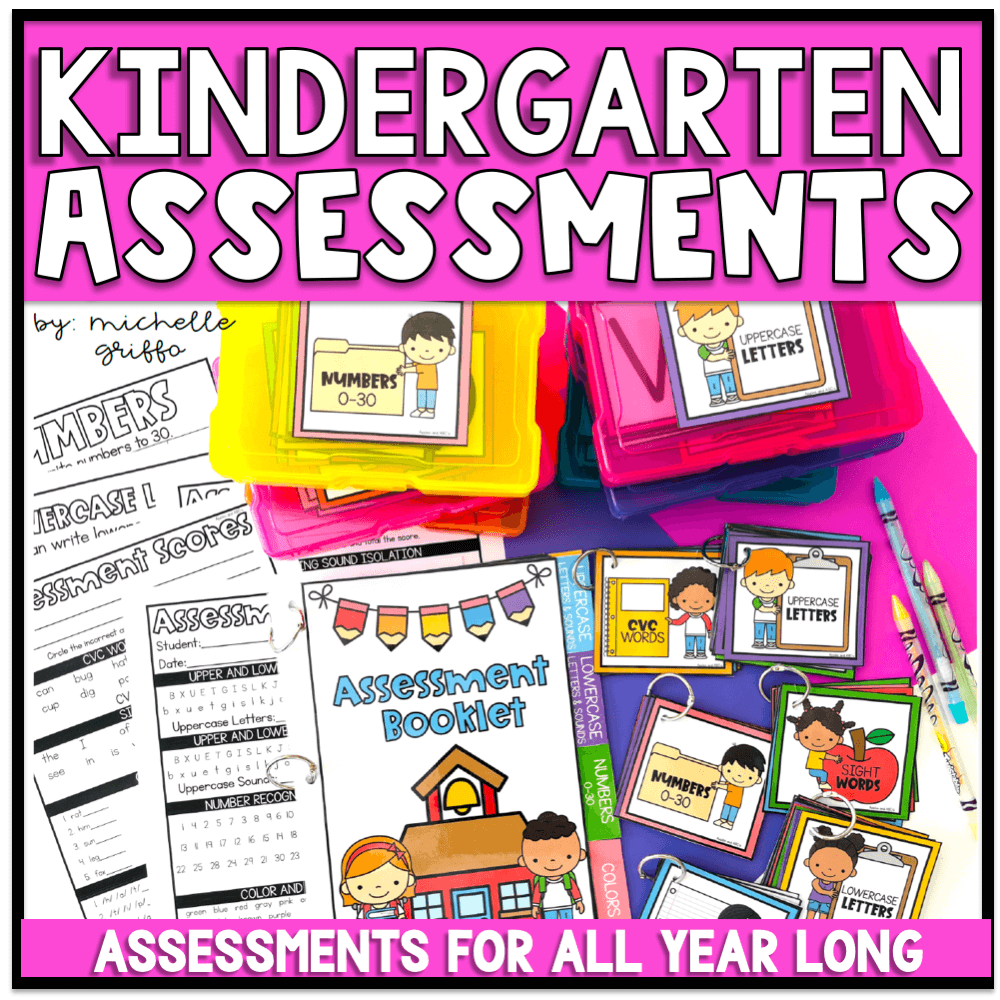 Kindergarten Assessments
So cute! I actually have the same craftivity and book! I love your graph to make children guess about the creature!

Erica

I do the same craftivity every year and they love it! I don't have that cute book though! I always read The Golden Egg by Margaret Wise Brown. The little bunny tries to predict what is inside of the egg he has found. It turns out to be a duck! Love your graph/survey too!

I love this project! I made the craft last year and we loved it but I didn't do it along with the book! So fun!!

How adorable!! I am pinning this and can't wait to try out the book and craft!

Thats my nephews voice on theduck rabbit book! His uncle is the author! Love that book!