This whole jellybean craze started when I won the signed copy of The Jellybeans and the Big Book Bonanza by Laura Numeroff, in the Chalk Talk giveaway! I didn't even remembered that I signed up for this giveaway and I ended up winning! I am such a fan of the Chalk Talk blog and Laura Numeroff (the author who writes the series: "If You Give a Mouse a Cookie…"), so I was thrilled!
I started by reading The Jellybeans and the Big Book Bonanza to the students.
They were excited to see Laura's autograph!
The book is about four friends who call themselves "The Jellybeans"…they are all different but they go well together (like jellybeans)! In the story one of the characters shows her friends the joys of reading and they also find out that books are like jellybeans…all different! I made a giant jelly bean out of construction paper and they shared what kids of books they like to read. I wrote their answers on post-it notes and put them on the mega bean.
Once we brainstormed ideas of our favorite kinds of books, the students wrote a sentence using the phrase: "I like to read _____ books." Then they drew a picture that corresponded with their sentence.
After they wrote a sentence and drew a picture about their favorite type of book, they glued it to a giant jellybean.
On the top of the jellybean, I wrote a quote from Laura Numeroff's book…
We were able to also graph jellybeans during math time. I gave each student a small cup of "sweet tart" jelly beans and they graphed them, and counted them using tally marks. I love using candy for math in kindergarten. 🙂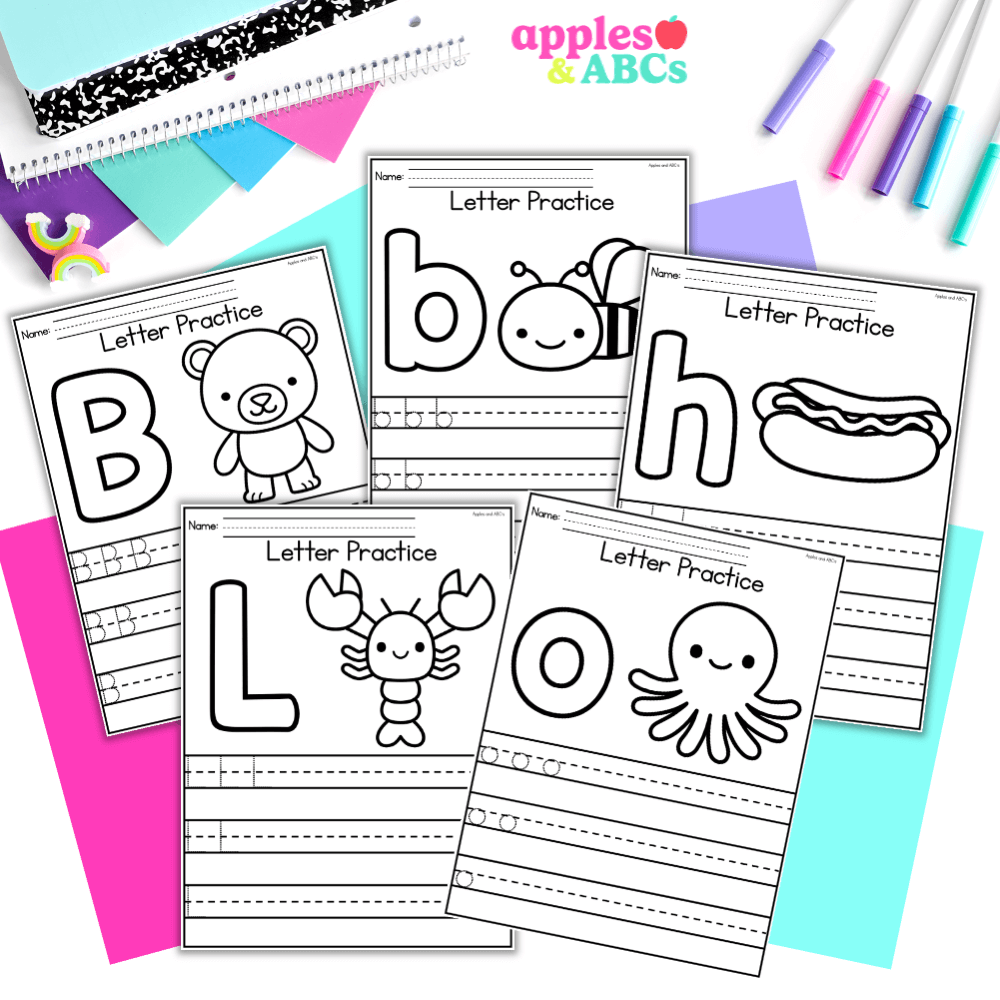 free Letter tracing activity A-Z upper and lower case
Practice letter formation with these independent, engaging, and zero-prep. printables! Use them for whole group, homework, small group, or for students that need extra practice with writing their letters.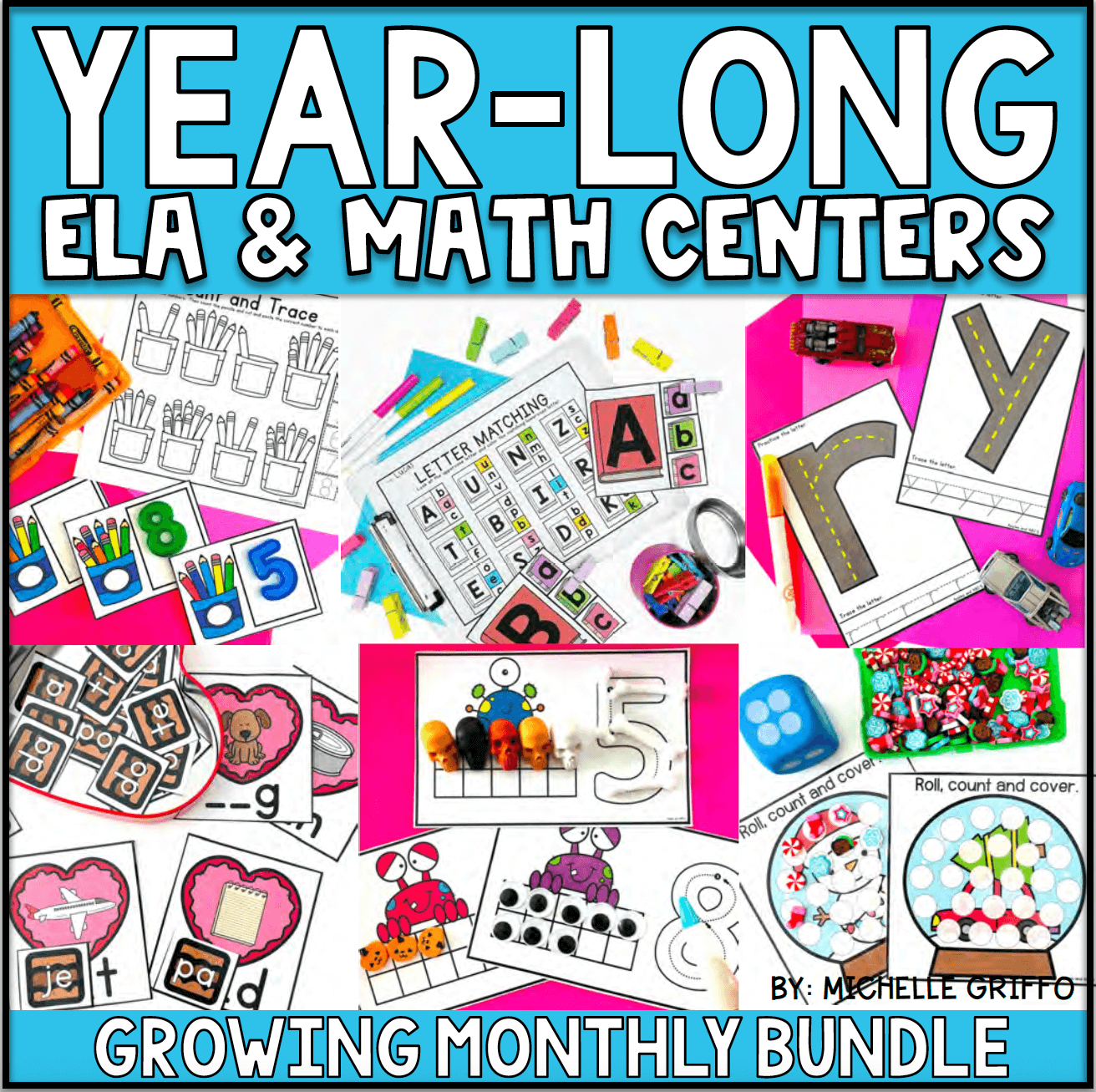 Center Bundle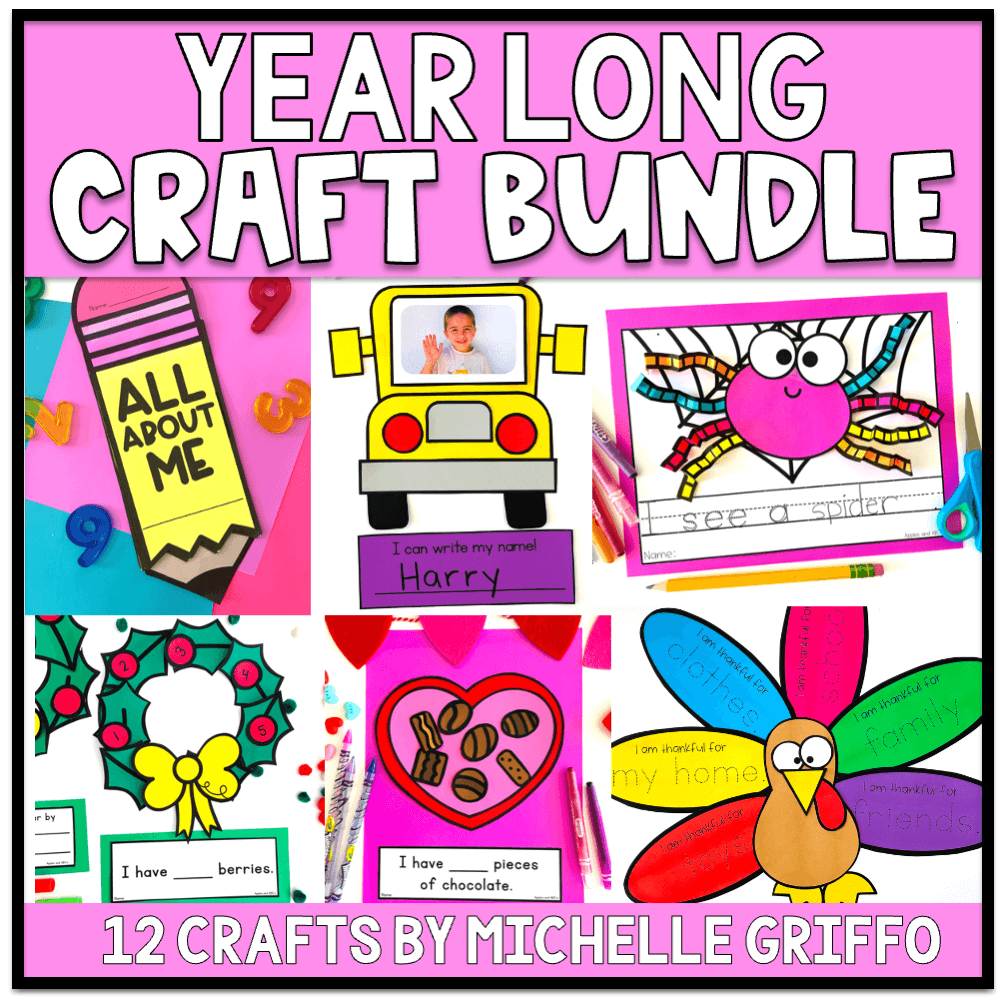 craft bundle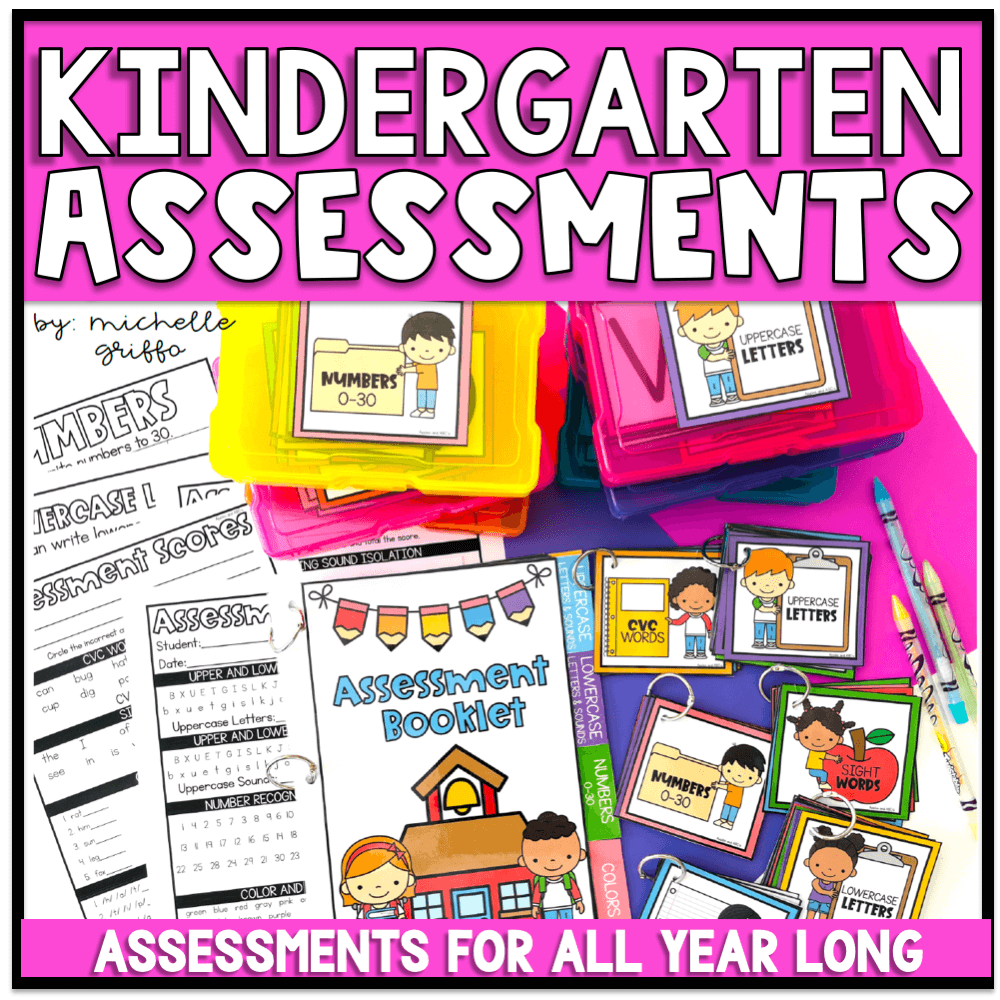 Kindergarten Assessments
Love all of these activities!!!
I'm hosting my first giveaway on my blog. It's an activity pack for the book "If You Give a Pig a Pancake." More Laura Numeroff! Come check it out!

I LOVE what you did with the book!! I am so glad you won!! I will have to blog about this and send people to check out your lesson!! Thanks for sharing!

I love all these activities and Laura Numeroff! Two thumbs up! I'm your newest follower!

I'm doing her Jelly Bean and the Big Dance next week with my kids – Numeroff is my author for the month! 🙂

♥ Jen
The Teacher's Cauldron

I love that book – and I love your ideas!

Congrats on winning a great book. I am on spring break now and plan on doing jellybeans when I get back. Great ideas!
Robynn
BusyBees

Hi Michelle – love the jellybeans – bet your kids did too. Hey I see you are going to the bloggy meet up…I'm going to try and make it I have something in the morning but am hoping I can get there in time. Looking forward to seeing/meeting you. :o)
Vicky
Traditions, Laughter and Happily Ever After

Cute idea. We also love Laura Numeroff so I can't wait to share this book with my boys. I did jellybean graphing with my K student and he absolutely loved it. Of course eating the manipulatives at the end was the best part :).