Bulletin Board Ideas featured me on their website today for Earth Day ideas! This is a great site where you can get ideas for thematic bulletin boards, there are pictures and lists of supplies so you can make it yourself! Here is the picture she used!
I did this unit the week that the Lorax movie came out because we planned a class trip on the weekend to go see the movie together. I had never done this before but basically I picked a movie time and place, I told the parents where to meet and we all went to the movies together. It was great because they were responsible for the transportation, payment, and watching their child, we were just able to see a movie together for whoever wanted to go. Almost everyone went and it was a great bonding experience for the class and parents! It went right along with Read Across America and Dr. Seuss' birthday, so it was perfect! You can see my original post here. We also made Lorax mustaches to hold to take pictures, view here.
Head on over to see the article!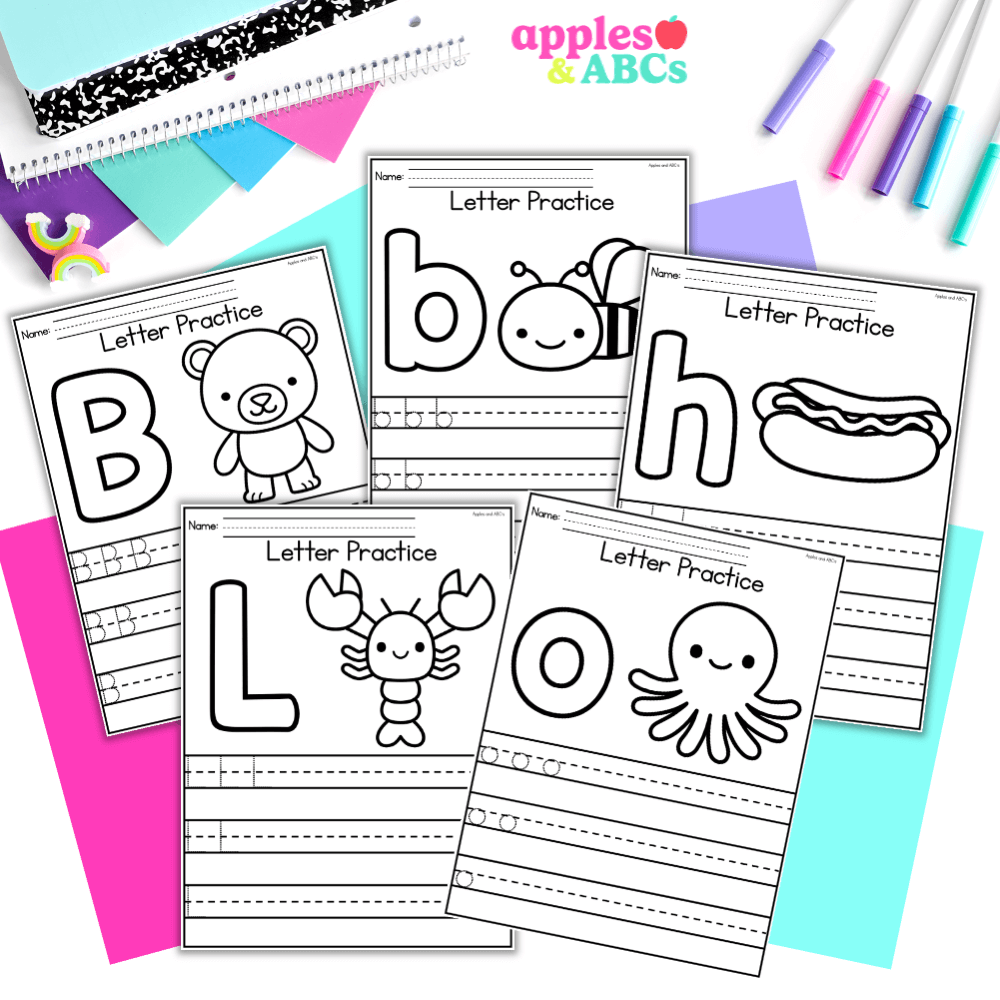 free Letter tracing activity A-Z upper and lower case
Practice letter formation with these independent, engaging, and zero-prep. printables! Use them for whole group, homework, small group, or for students that need extra practice with writing their letters.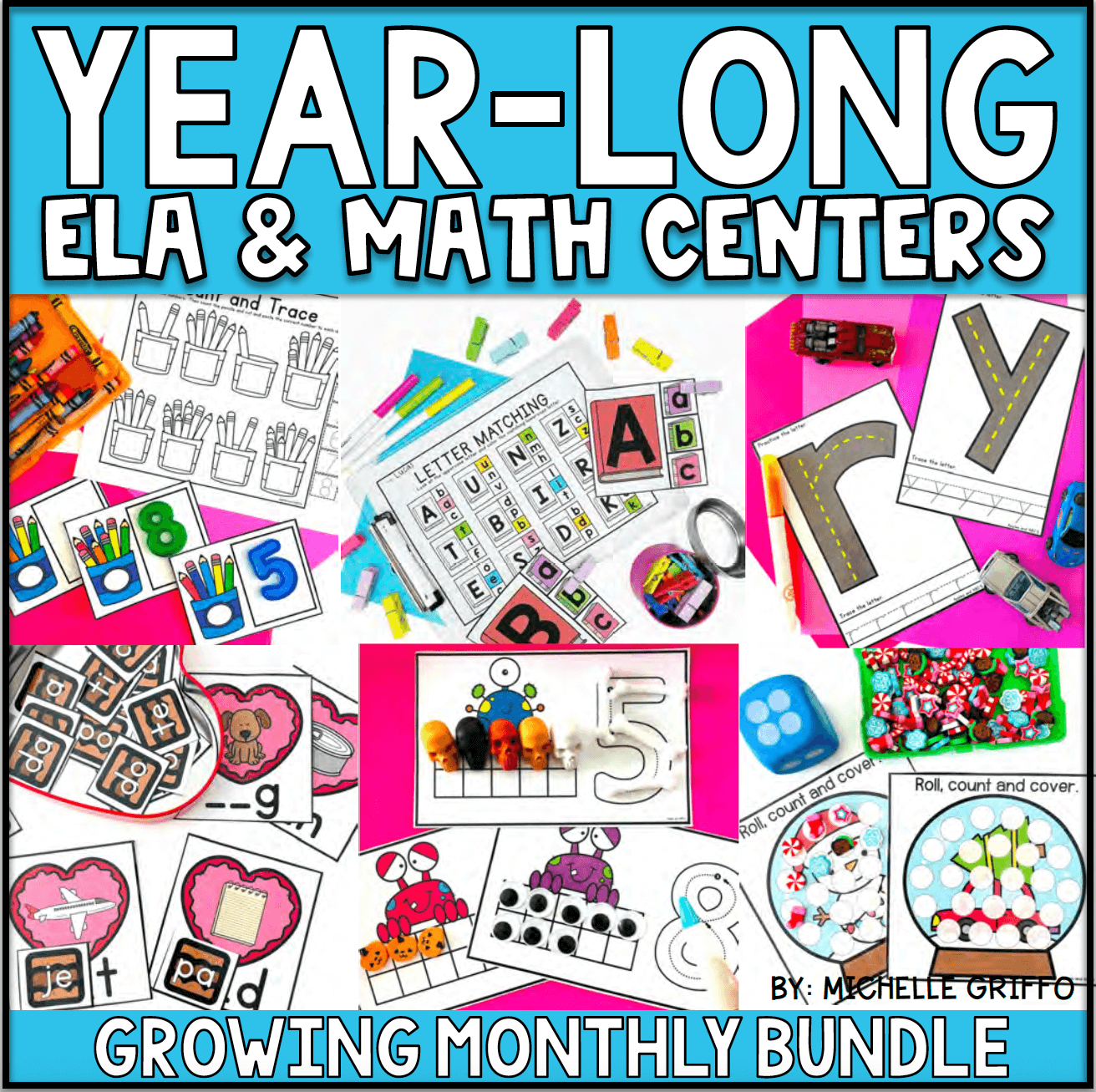 Center Bundle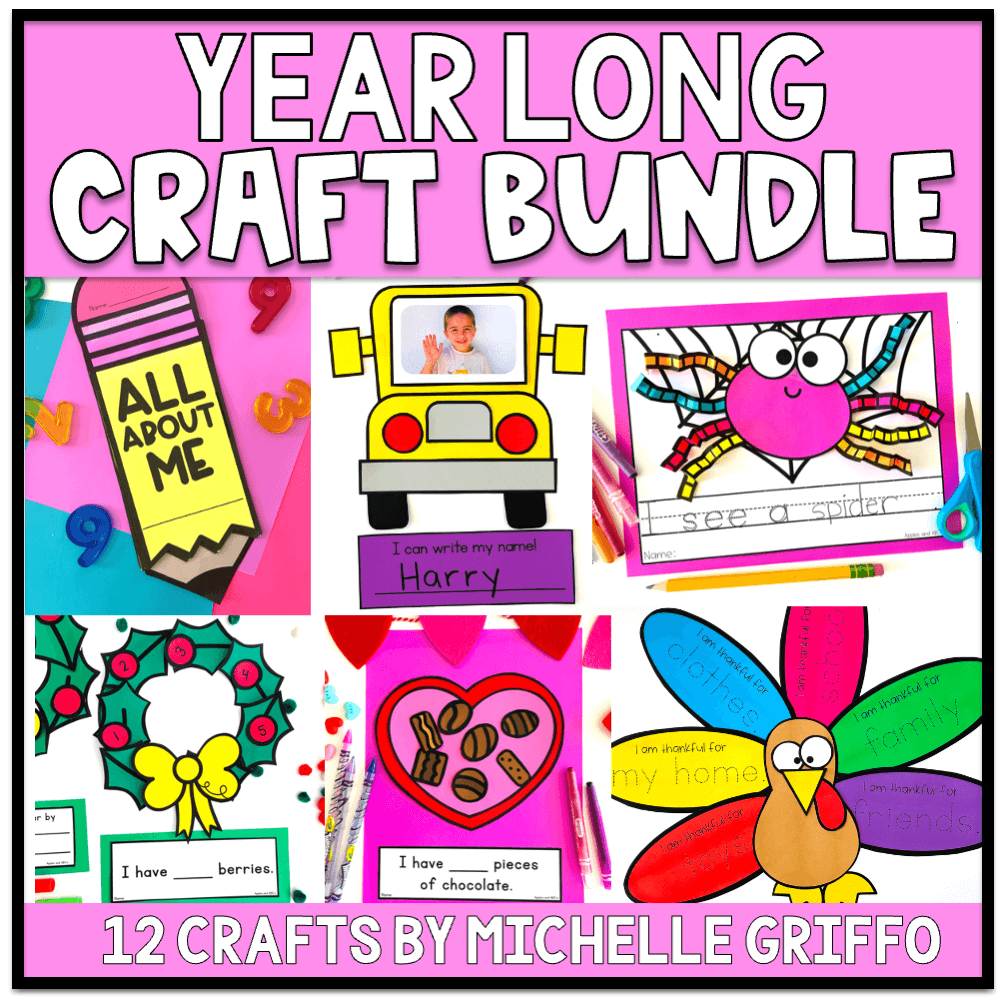 craft bundle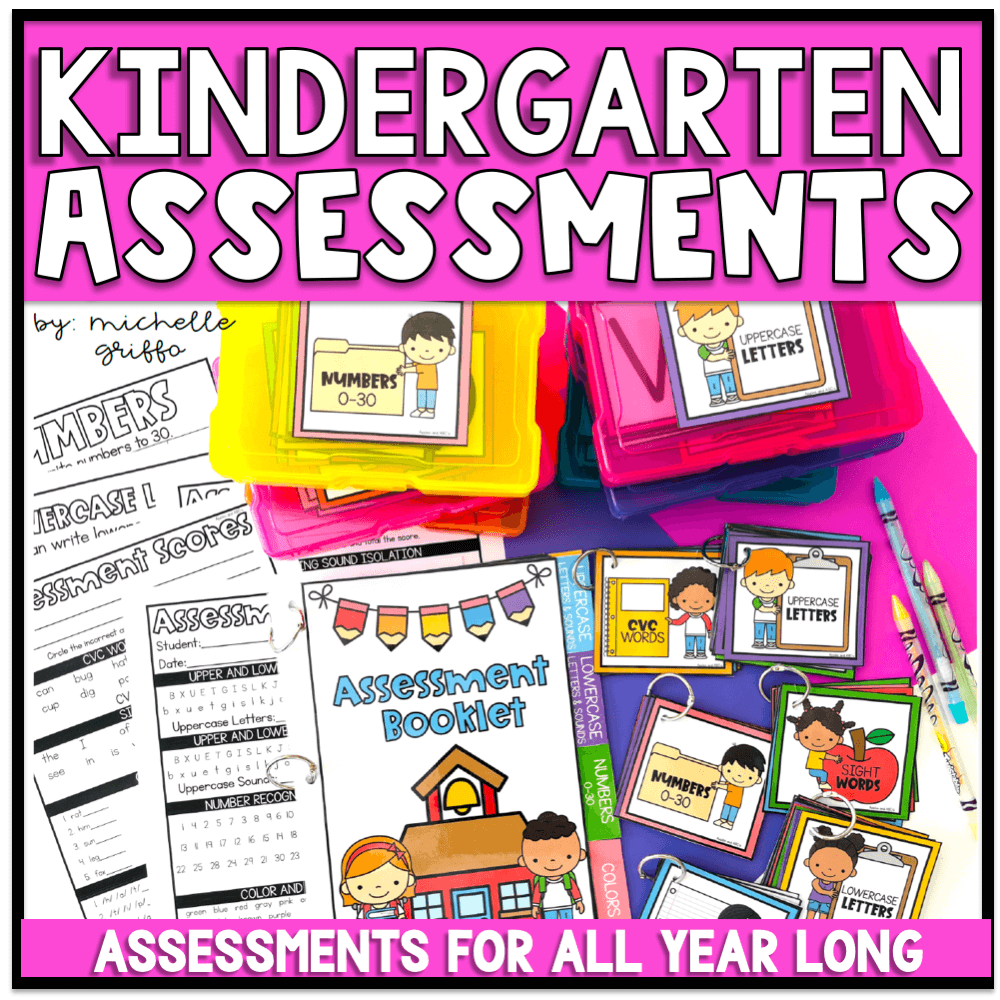 Kindergarten Assessments
I just found your blog and I am your newest follower. It looks like you have lots of great ideas here!

Marcy
My First Grade Backpack

You went on a field trip on a Saturday? How does this work?

The field trip was more a "hang out with the parents, students and me"… I picked a movie time and told all the parents when and where to meet. Then we watched the Lorax together as a class! I had never done that before and it worked pretty well!