In Bible, we studied the story of Jonah and the Whale (big fish). My aide made an adorable craft to go with our Bible story! She made a whale, with Jonah, and some sea creatures to join him inside the whale. This will be one of my bulletin boards for Open House.
We decorated the bulletin board like an underwater scene (my friend Kristen came in and helped me with this one). There is a boat floating on the top of the water with our monthly Bible verse on it: "Do not be afraid for I am with you." Isaiah 43:5. We made seaweed and cut out little rocks to add more detail to the background. We painted bubbles right onto the paper and sprinkled it with glitter. I used some yellow links from our math bin to make a chain for the anchor (the kids got a kick out of that!) I think I am going to use this same background for another ocean theme that we will do next month, and switch out the project for something different.
I read the story from the children's Bible, then we did our workbook page, and followed it up with this adorable Jonah craft!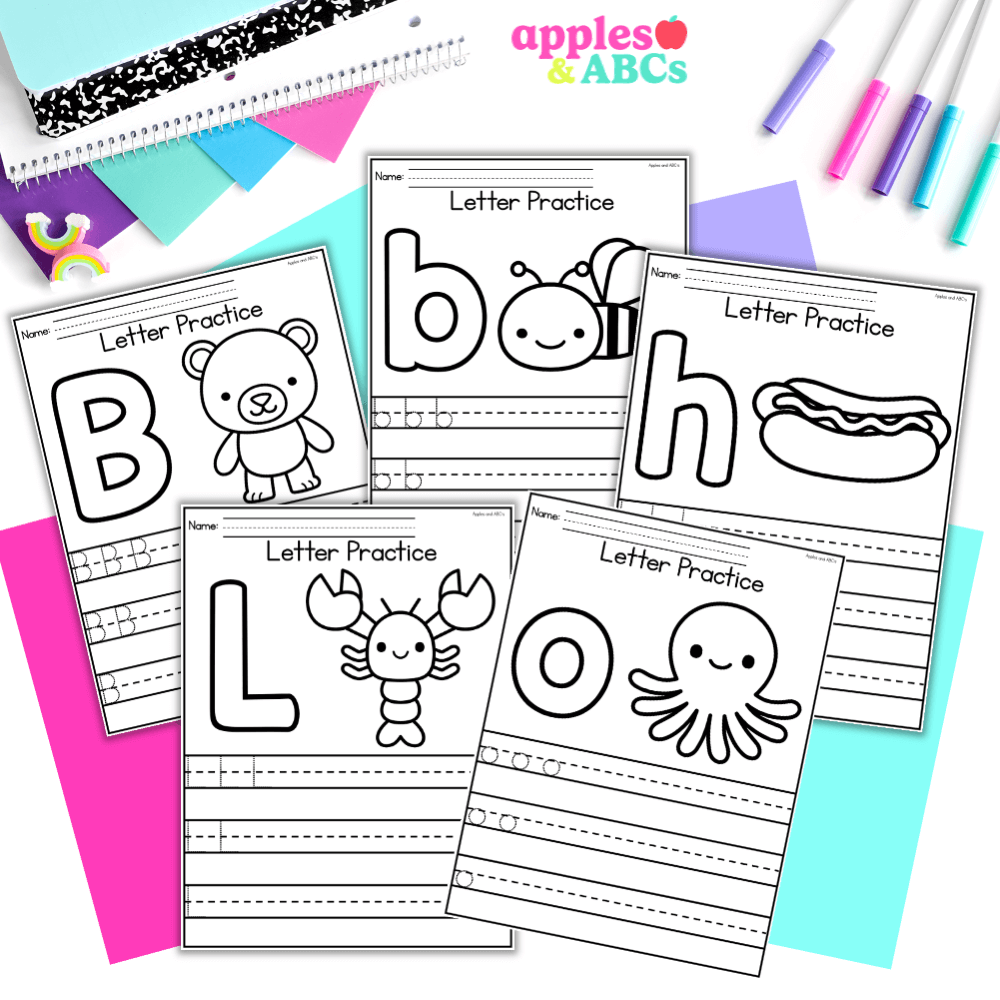 free Letter tracing activity A-Z upper and lower case
Practice letter formation with these independent, engaging, and zero-prep. printables! Use them for whole group, homework, small group, or for students that need extra practice with writing their letters.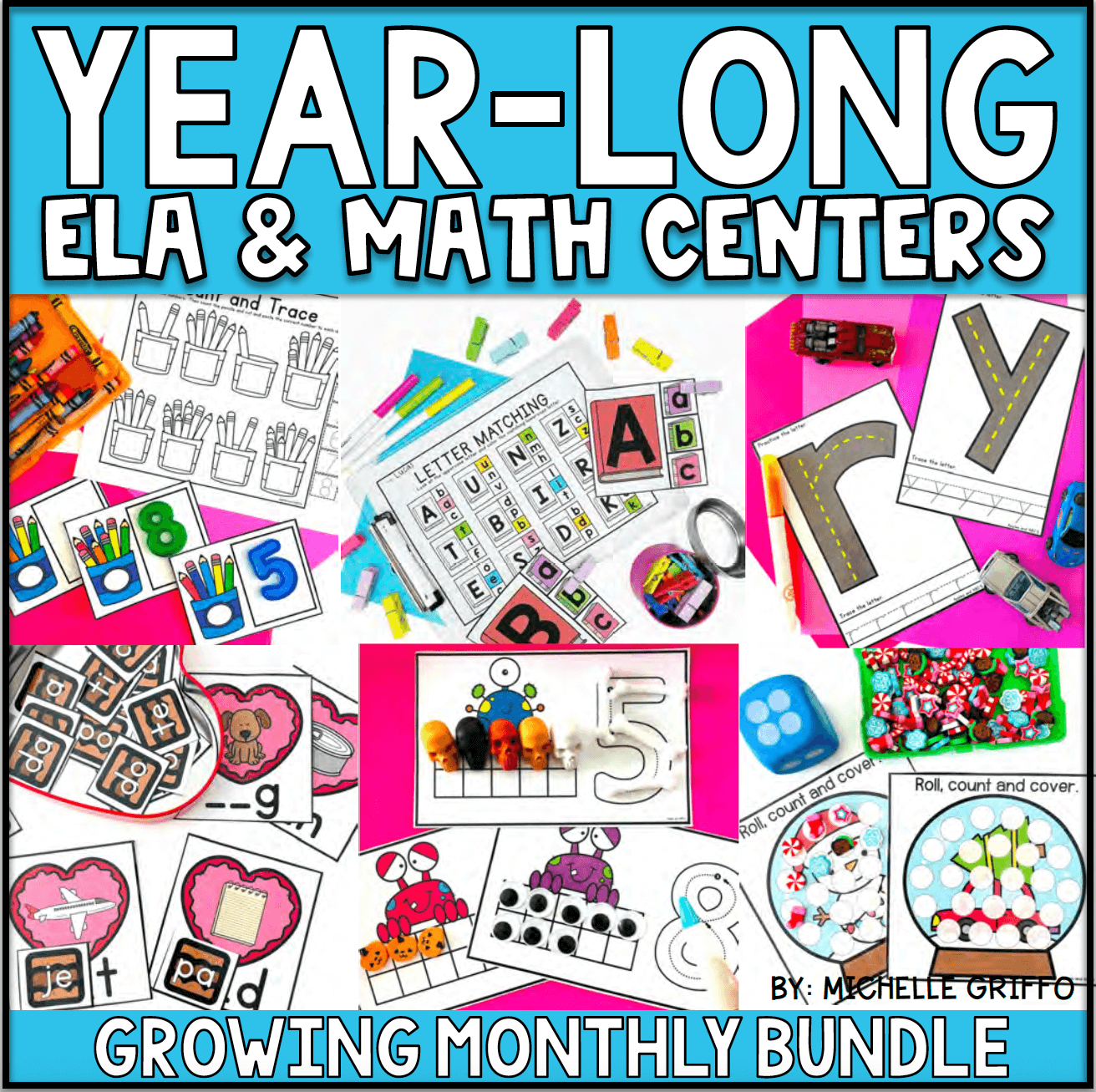 Center Bundle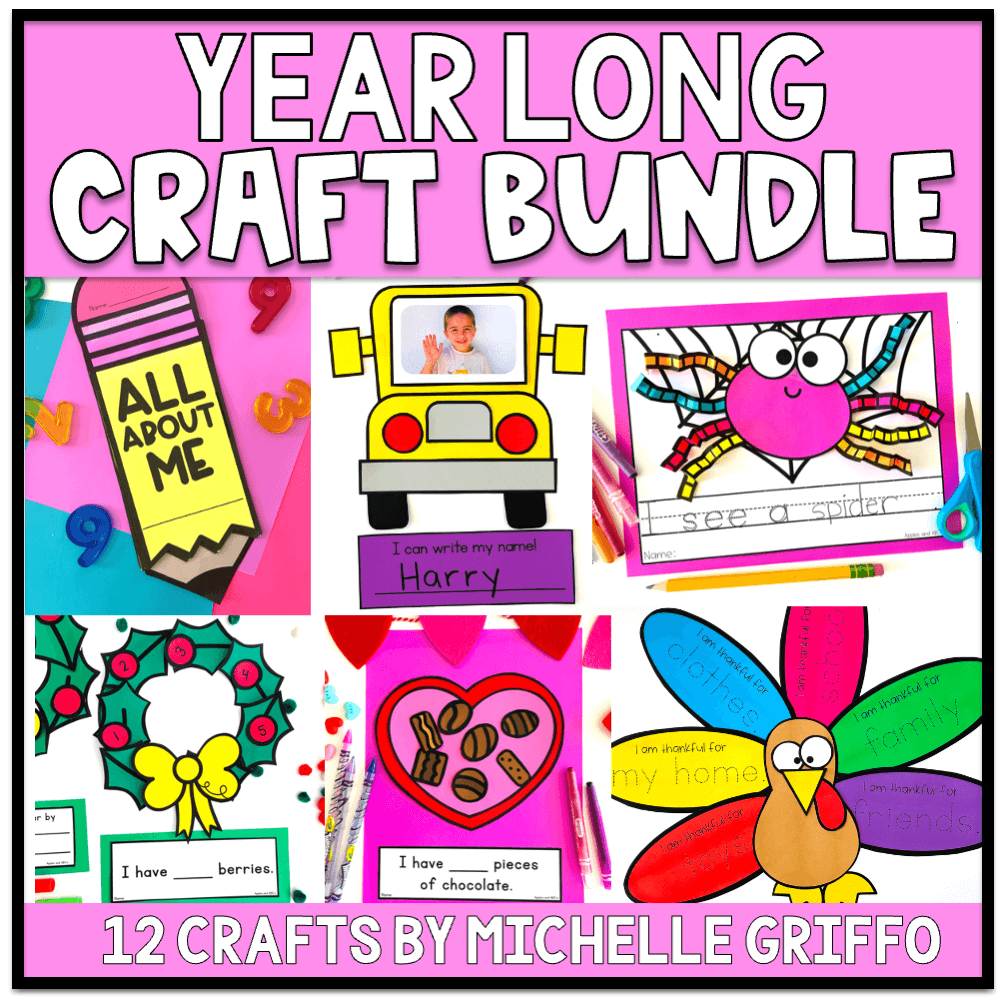 craft bundle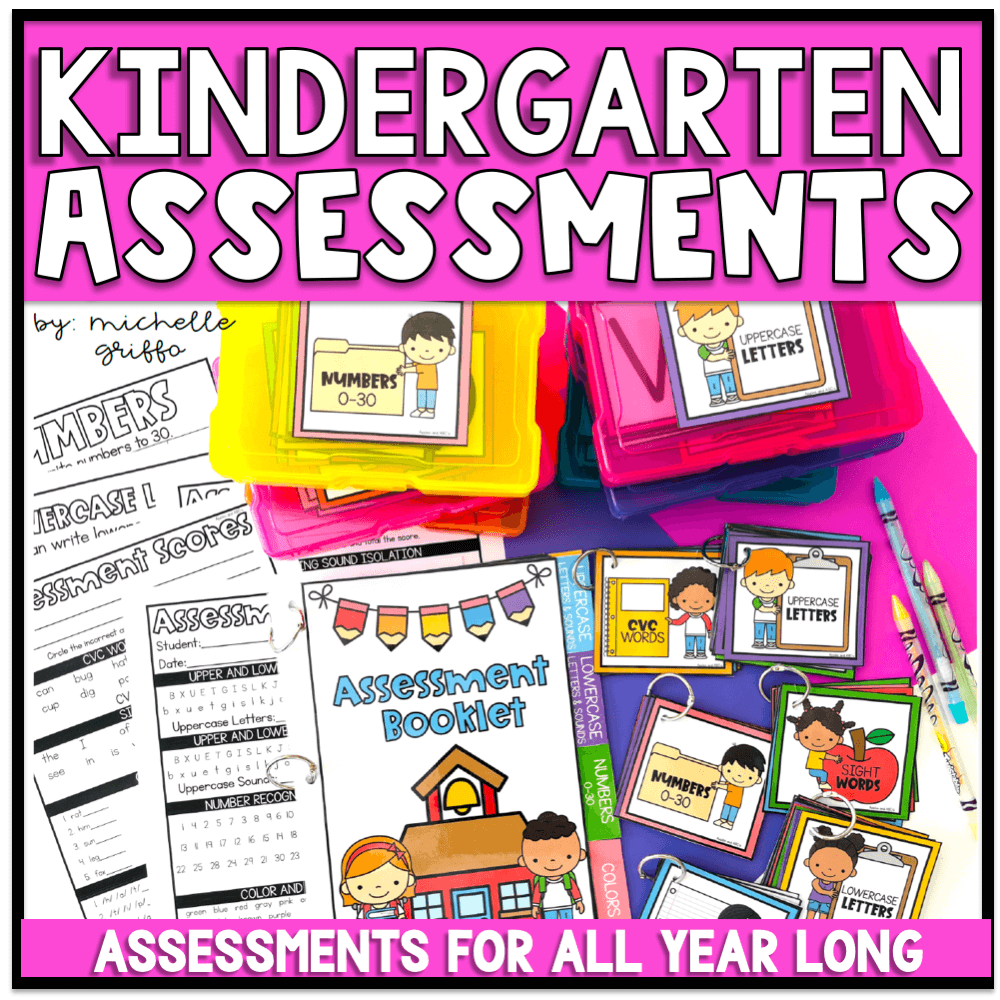 Kindergarten Assessments
Love this for Sunday School…also love that I can get school and church ideas from your blog since you teach at private 🙂
Vickie

I didn't realize you taught at a private school, I do too! I teach religion as well and am happy I now have your blog to follow so we can share ideas!