We read the CUTEST frog book today in class. It is 999 Tadpoles Find a New Home, by Ken Kimura. It is about a family of frogs who are looking for a bigger pond. A hawk grabs Daddy Frog with his claws and all of the other frogs hop and link on to help dad. 999 frogs later, the hawk if flying around with a huge chain of frogs! It is such a cute story, and it is great for predicting and infering. Here is the book:
After we read the story, I had the children draw a picture of thier favorite part of the frog book!!!
If you have read my blog in the last couple of weeks, you know that I aquired some dionsaur tadpoles (as I like to call them). I am creeped out by these bullfrog tadpoles because they are so jumbo. I walked in the other monrning and this is how I found "Bubblegum" sitting…(see him sitting on the bottom of our Nemo statue???)
We made a life cycle of a frog sequence on our door. I gave each student all of the parts, they cut them out and I taped them to the door. It is so colorful, and the students love expalining the life cycle of a frog craft to thier siblings when they arrive at school!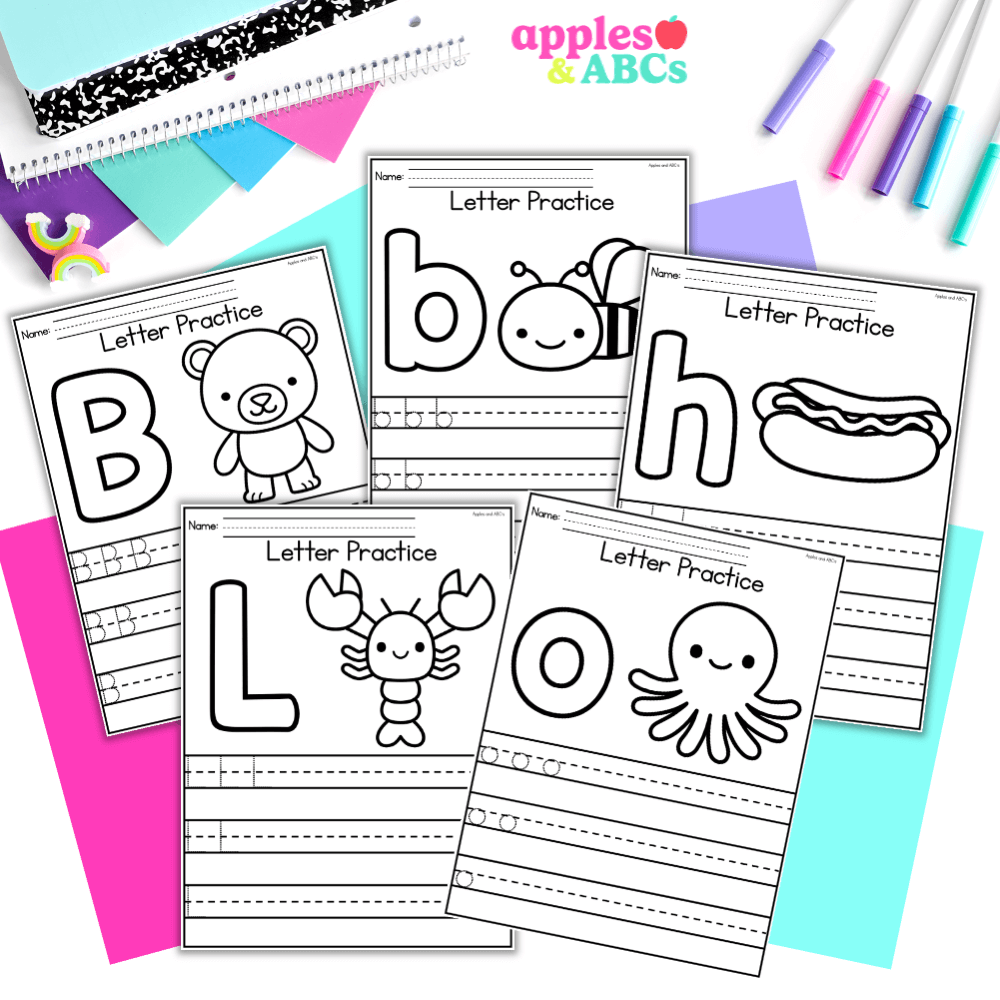 free Letter tracing activity A-Z upper and lower case
Practice letter formation with these independent, engaging, and zero-prep. printables! Use them for whole group, homework, small group, or for students that need extra practice with writing their letters.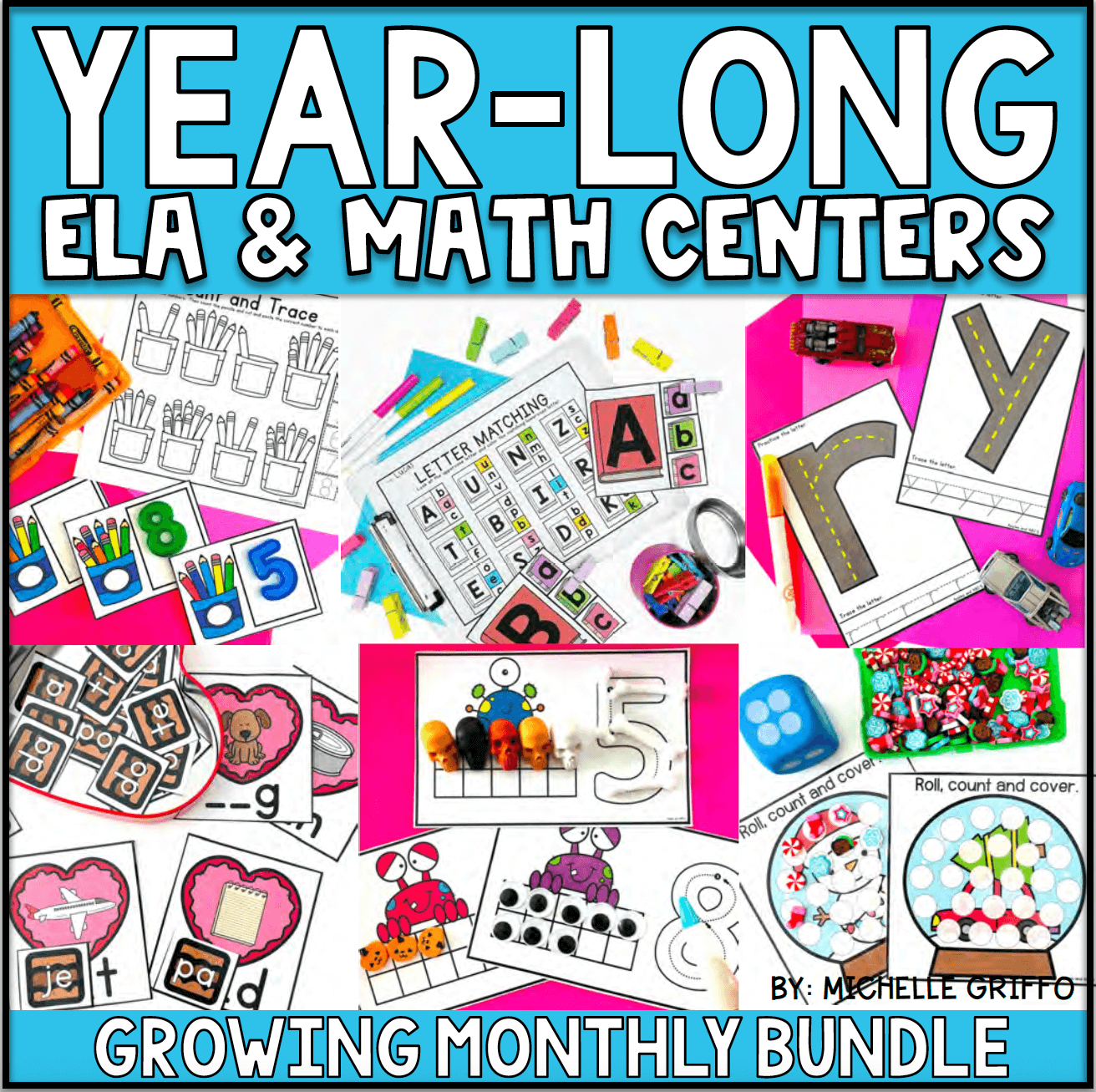 Center Bundle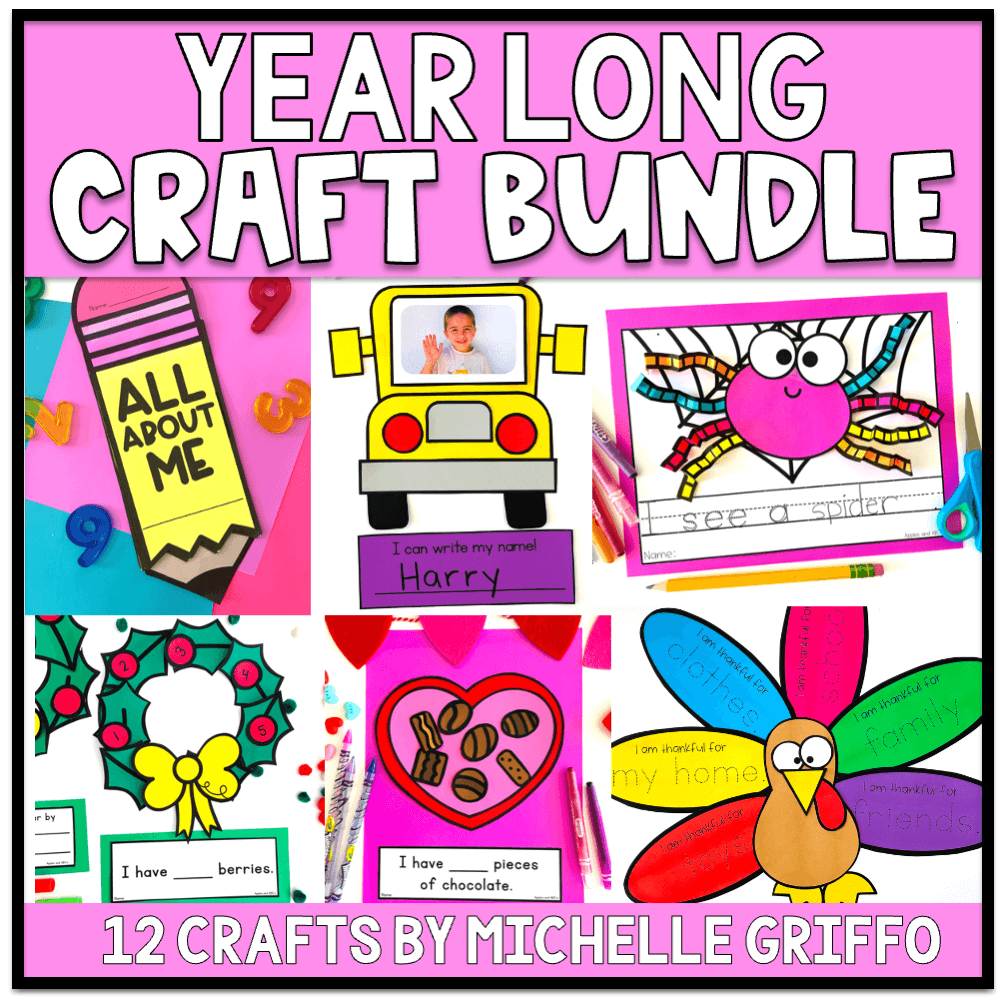 craft bundle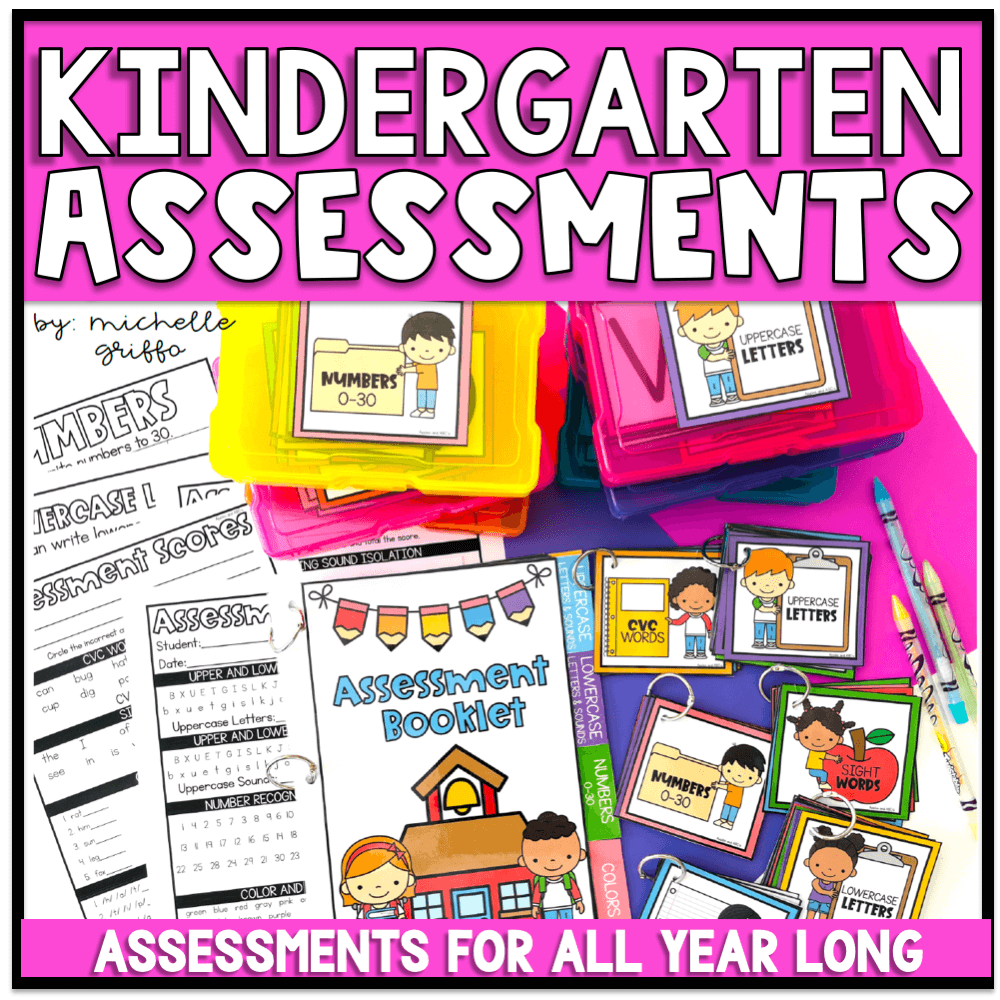 Kindergarten Assessments
That looks like such a cute book! I am pinning it to use for our life cycles unit next year. 🙂 Thanks for sharing!

I am having a big TPT giveaway over at my blog- come & check it out!
Lisa
Learning Is Something to Treasure

I love your frog life cycle door!!! Where did you get the cute pictures for them to cut out? I would love to make that next week. We are doing Frogs!thank you!

You are so creative!!! I love how you incorporate the lesson/story into so many different crafts and activities. It seems like the best way to teach the kids because I'm sure it's super fun for them. I wish I had you as my kindergarden teacher!