We have 4 weeks until the end of the school year. The kids are excited, I am excited, so that means we need a change to our classroom management plan. I several staple variations of promoting positive behavior, and one of them is the marble jar. Somehow I milked it and we JUST filled up the marble jar. Yep, I kept them entertained by filling it up only ONCE this year! (we got a popcorn party once we made it to the top).
They were getting antsy the way the desks were arranged, so I knew it was time to change it up. About once a month, or every other month, I move the desks around into different shapes. Sometimes it is in a square, rows, partners, groups, and even a combo of all of them. I decided to make four large table groups this time. (I apologize ahead of time for the photos, I tried to get angles so you could see full pictures). Each table group was given their own marble jar and corresponding car color with a clothes pin.
Here is a picture of the room set up in four groups with the marble jar in the center of the tables. I told them exactly where it had to sit on the desks, so there would not be any arguing. The marble jars are actually paint cups from Lakeshore. These are great because if they tip over, the marbles have a harder time falling out because of the shape of the lid. I have them keep the top flap open so I can walk around and drop a marble in.
The goal is to work together as a team to earn marbles in the jar. At the end of the day, we count the marbles and move the cars along the little road.
The first group to reach the end of the road gets a sticker on their sticker chart. But we have to wait until ALL of the cars reach the end before we get a little class popcorn party! So again, we need teamwork with our groups AND as a class. 🙂
While they are working they can earn marbles by ALL being on task as a group, by following directions the first time, being the first to clean up, paying attention, etc. Sometimes all I have to say is "let's see which group can take out a pencil" and that prompts them to want to follow directions. It's a win, win!
I would love to hear what classroom management tricks work for you! 🙂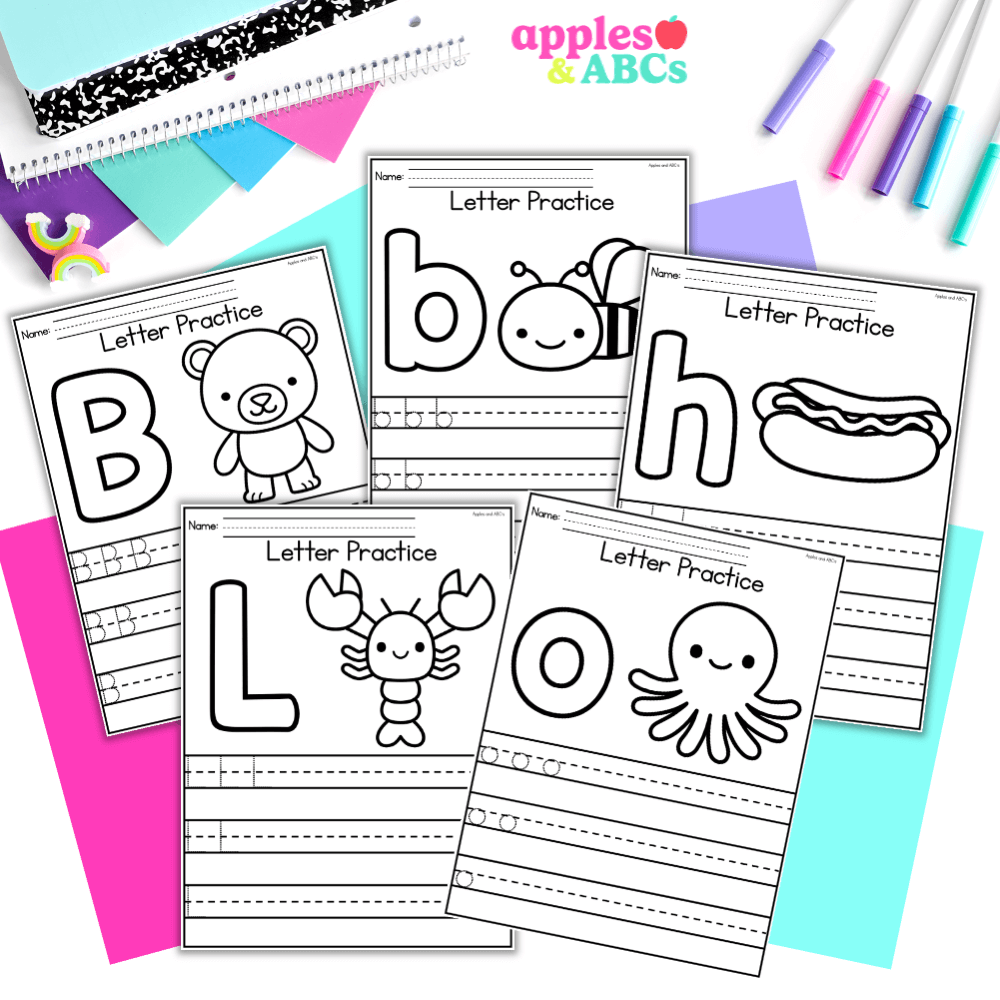 free Letter tracing activity A-Z upper and lower case
Practice letter formation with these independent, engaging, and zero-prep. printables! Use them for whole group, homework, small group, or for students that need extra practice with writing their letters.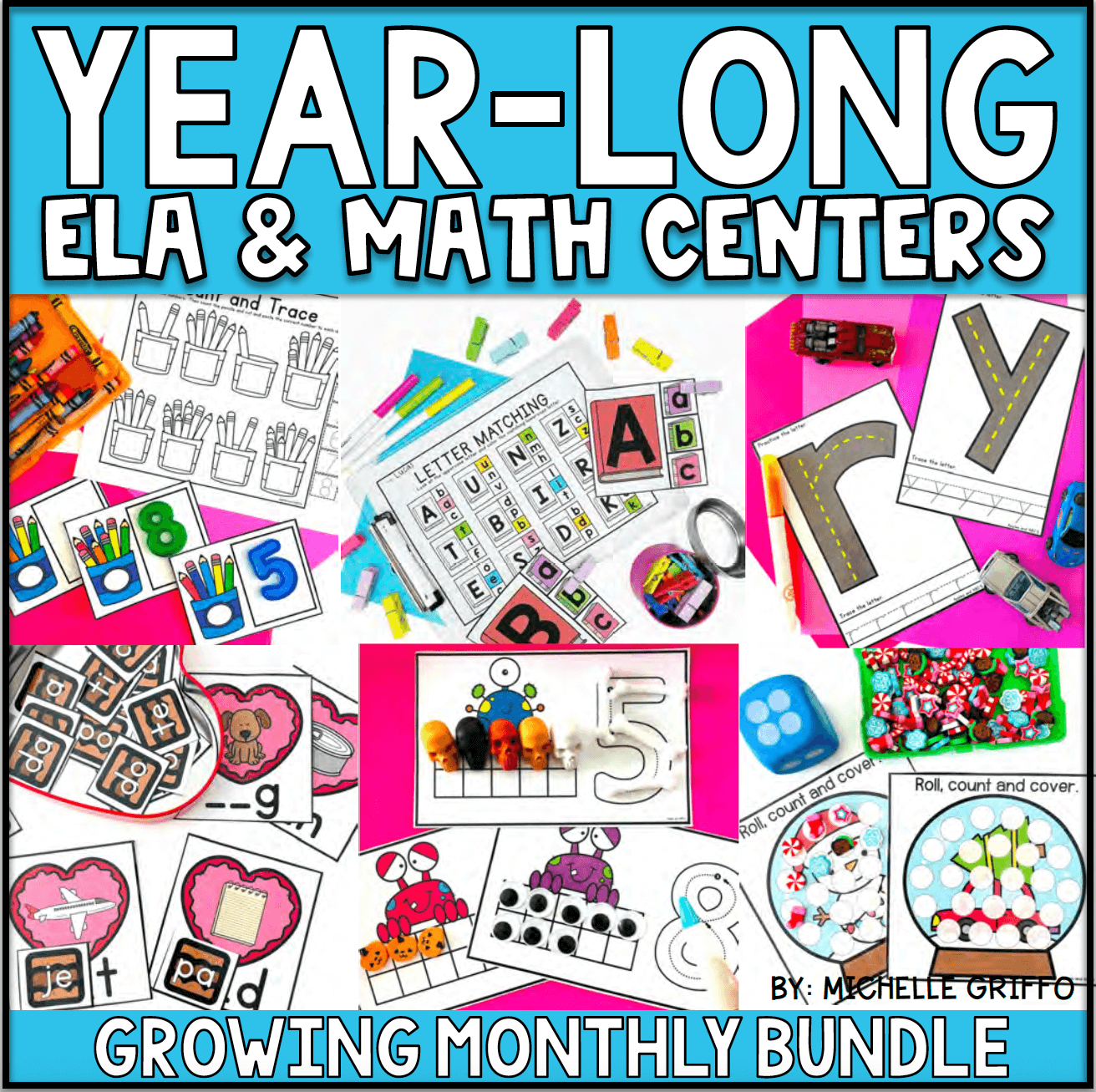 Center Bundle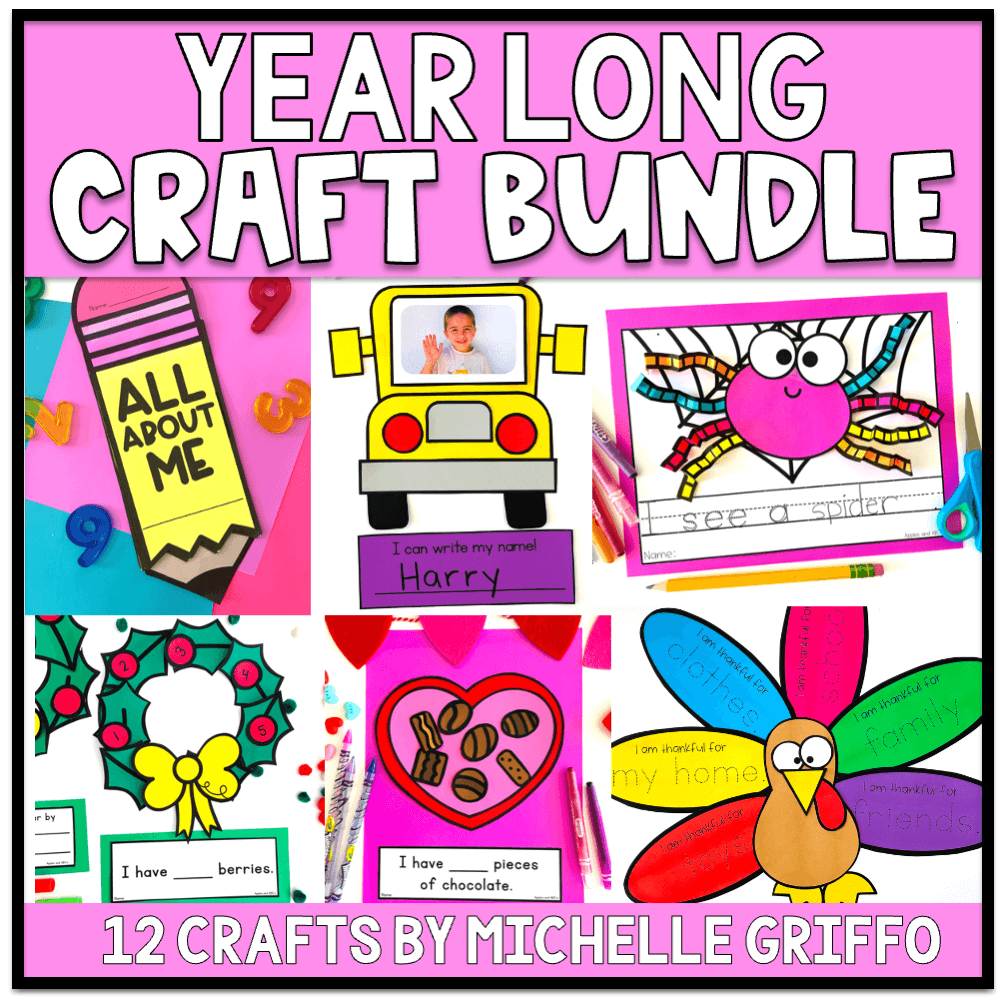 craft bundle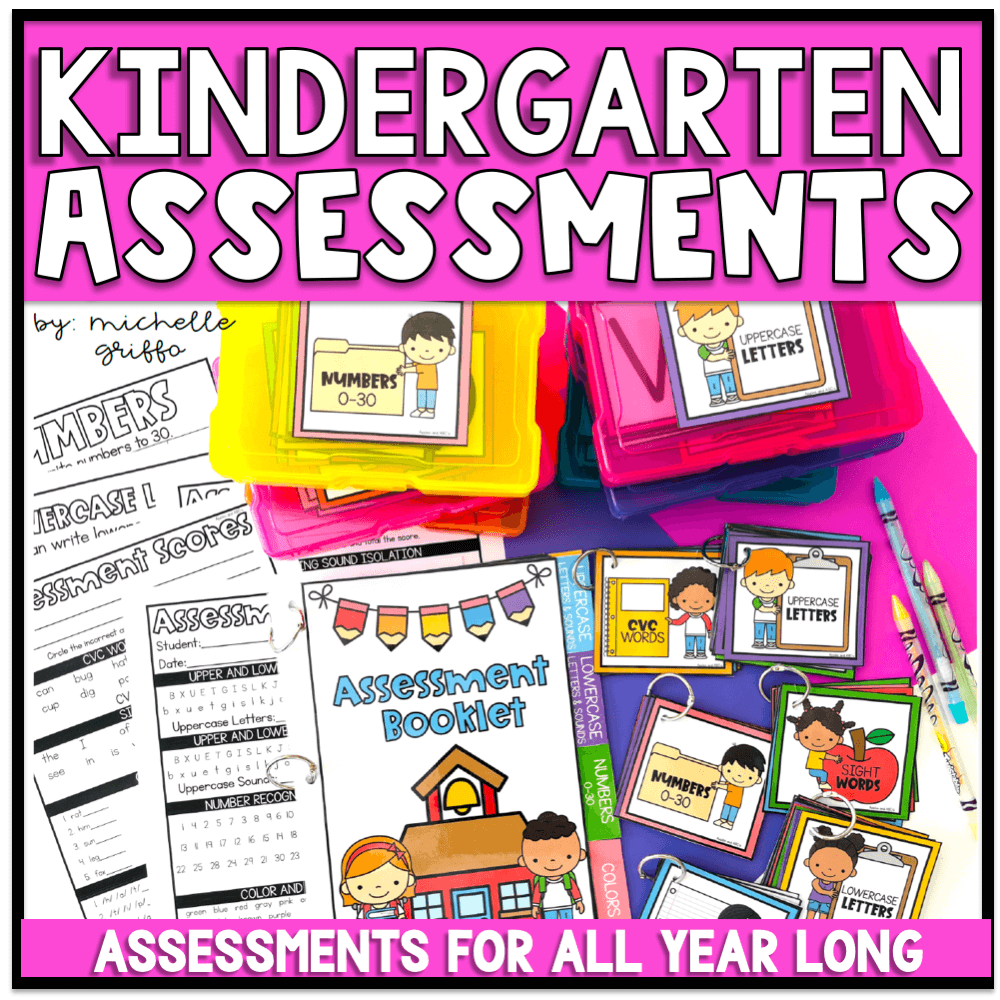 Kindergarten Assessments
Wow! This looks like a lot of fun! I hope it works out well and you have an awesome last few weeks of school! Thank you for sharing!

Looks like a blast!!! Fun for behavior 🙂

Jessica Stanford
Mrsstanfordsclass.blogspot.com
I'd love you to join my first linky!!

Such an ADORABLE IDEA!!!! I am pinning this! =)