I was frequenting Michael's that I LOVE so very much and I found some superhero goodies in the dollar bin! My students have been talking about superheroes because of the new Avengers movie that is out, so I decided to tap into their excitement and transition it into subtraction and building words!
Here is what I found at Michael's Craft store: 4 mini tin lunch boxes, superhero pencils, and stickers.
They had to place the stickers in the rectangle.
(They were very particular in which sticker they chose…I didn't think that would take so long! But I think it was their favorite part…)
The next step, was to cross out one of the stickers and fill in the subtraction sentence in the lightening bolt.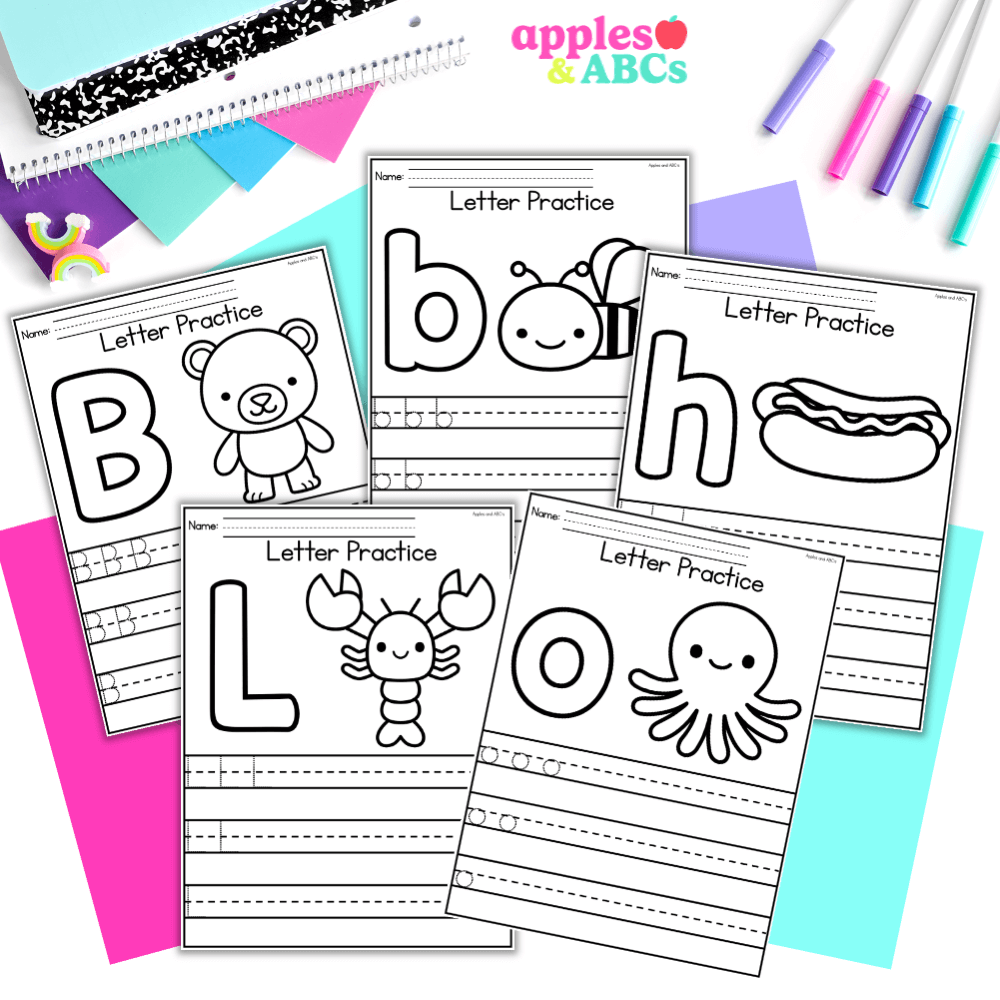 free Letter tracing activity A-Z upper and lower case
Practice letter formation with these independent, engaging, and zero-prep. printables! Use them for whole group, homework, small group, or for students that need extra practice with writing their letters.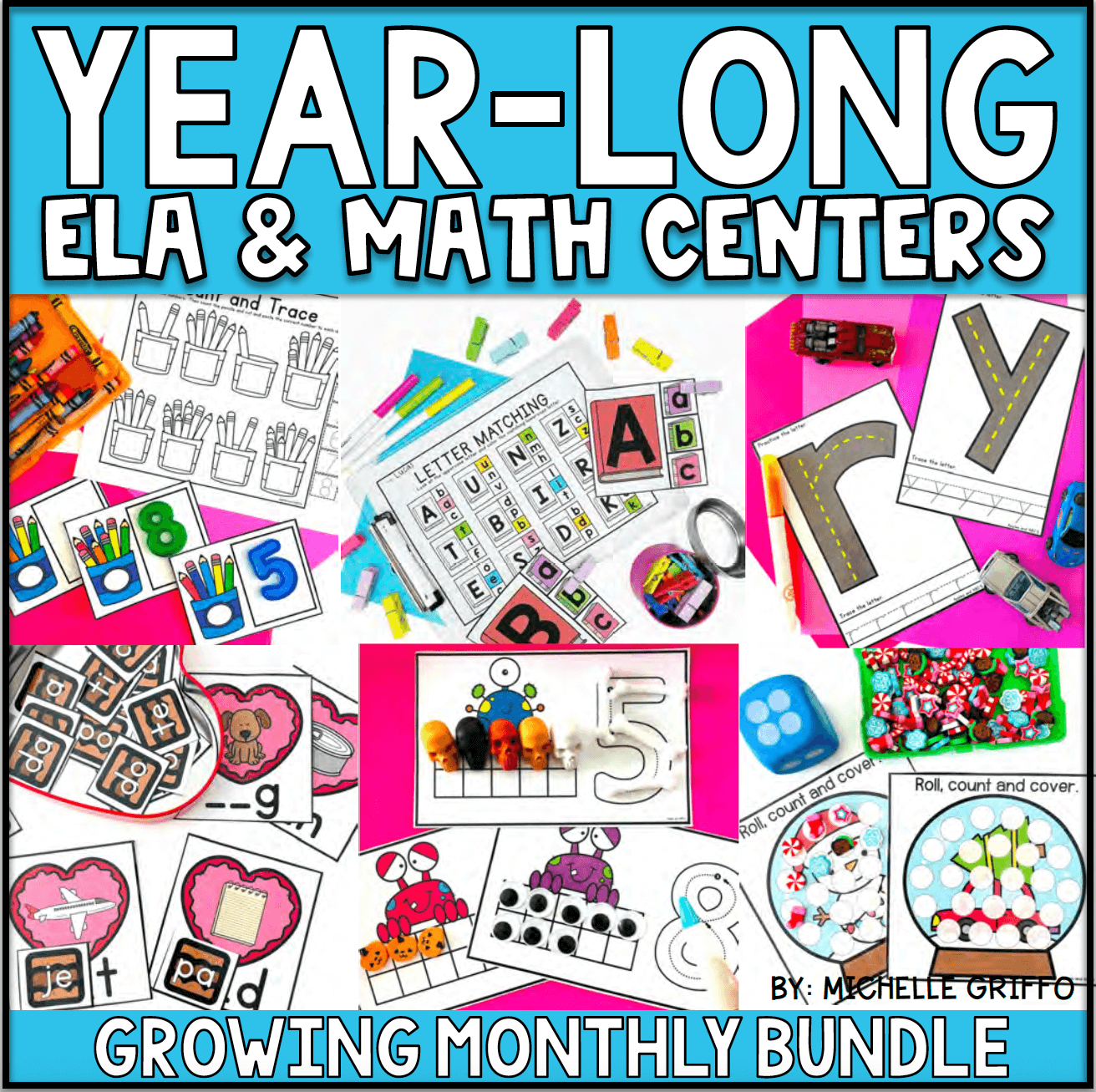 Center Bundle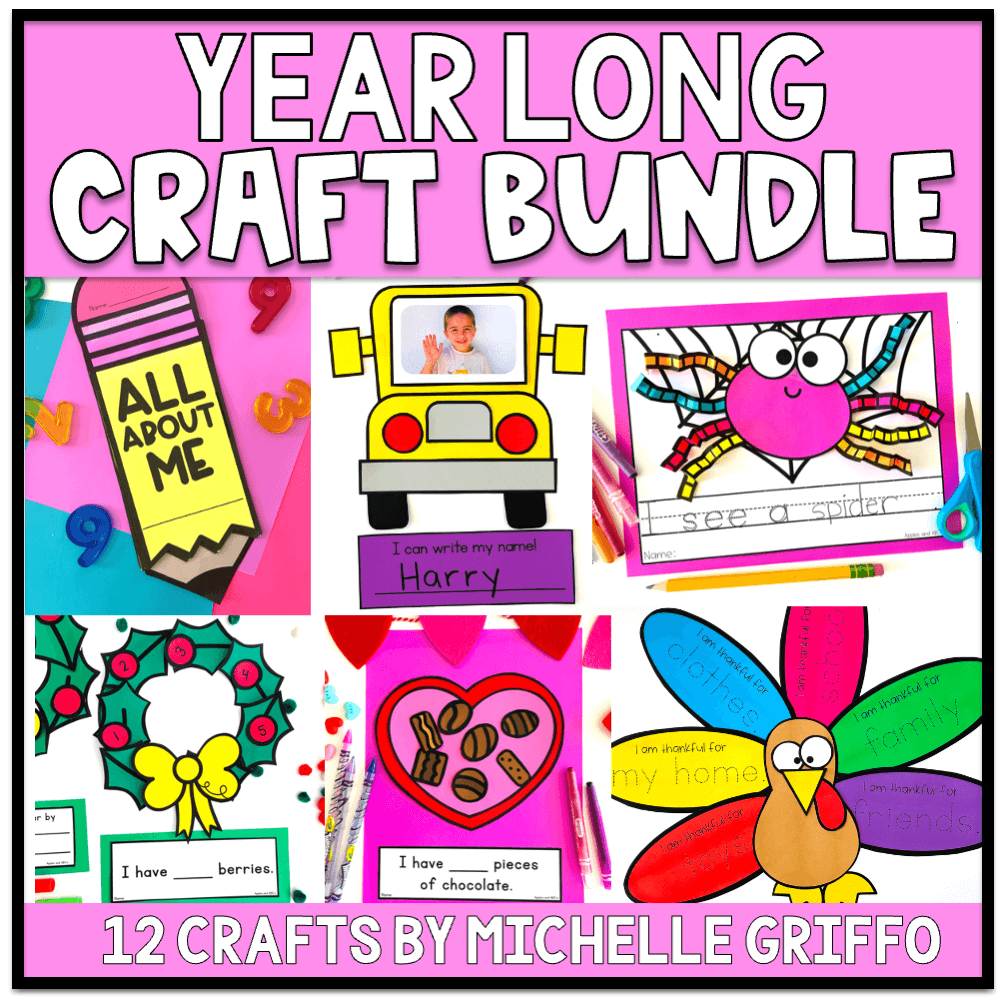 craft bundle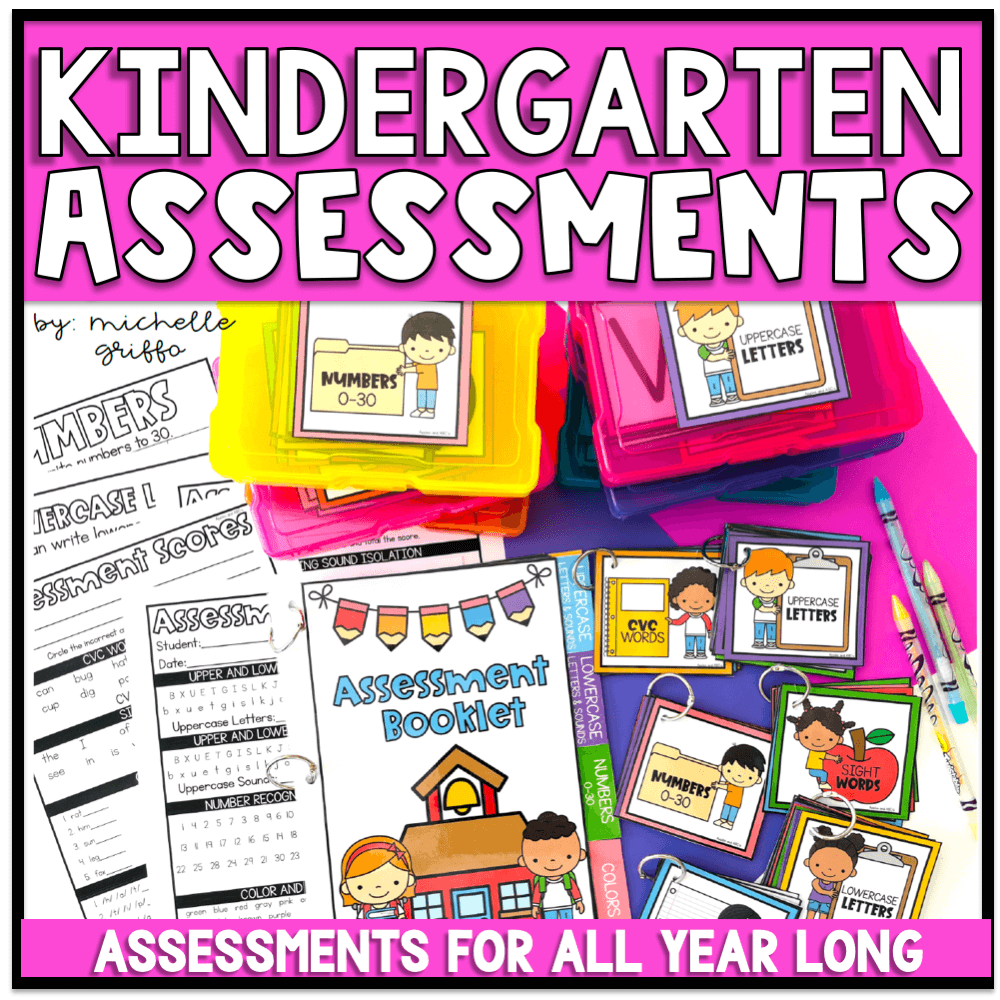 Kindergarten Assessments