We are learning about the Olympics in summer school this week! I decided to try and make a painted version of the Olympic rings using the rim of plastic cups and paint! See our project below…
I prepared five plates of paint with the colors of the Olympic rings. Just like when sponge painting, I placed a plastic cup in each plate of paint.
Then they went plate by plate and stamped a circle to represent each of the rings. They had to be very careful to overlap each color so the rings interlocked.
We practiced balancing a tennis ball on a racket. This was our "tennis" event.
And we had to include a "track and field" event…the ring toss…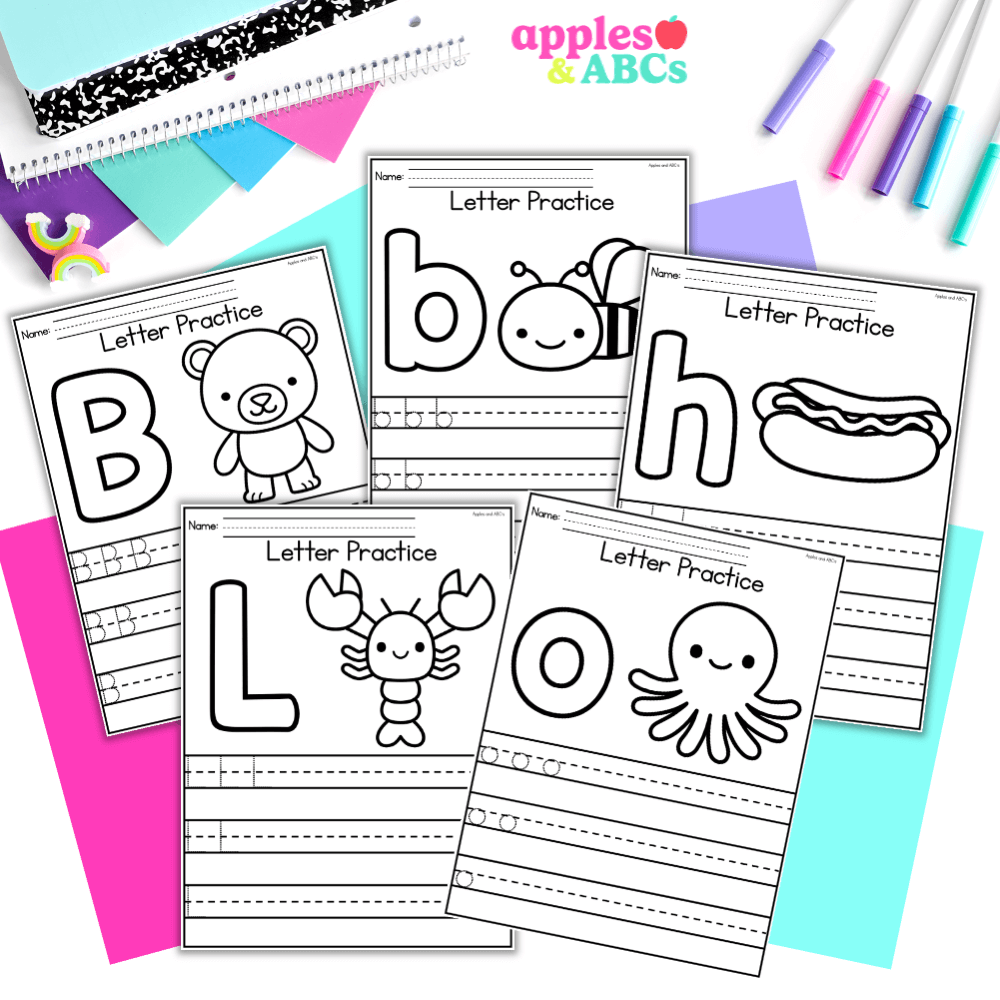 free Letter tracing activity A-Z upper and lower case
Practice letter formation with these independent, engaging, and zero-prep. printables! Use them for whole group, homework, small group, or for students that need extra practice with writing their letters.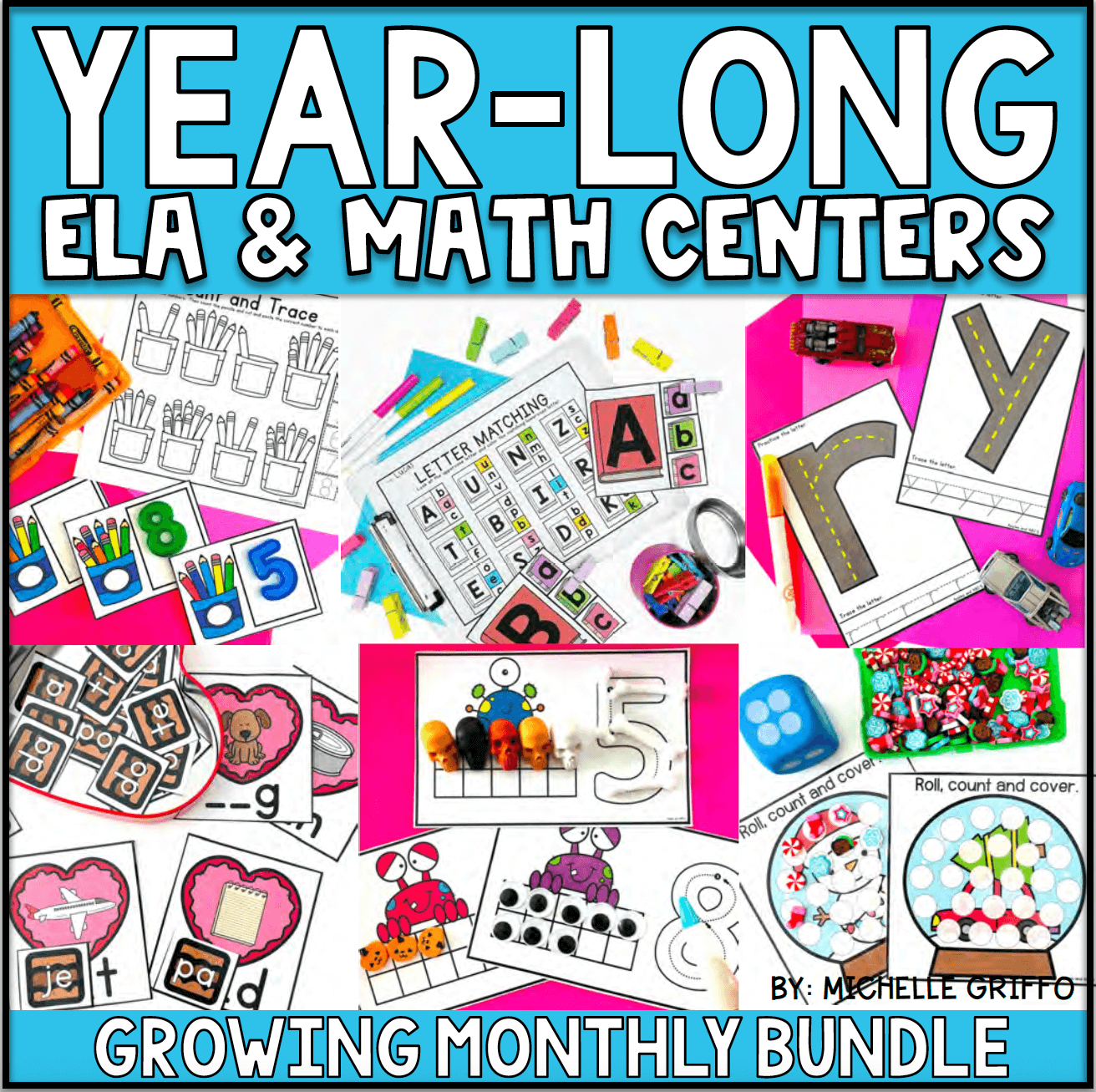 Center Bundle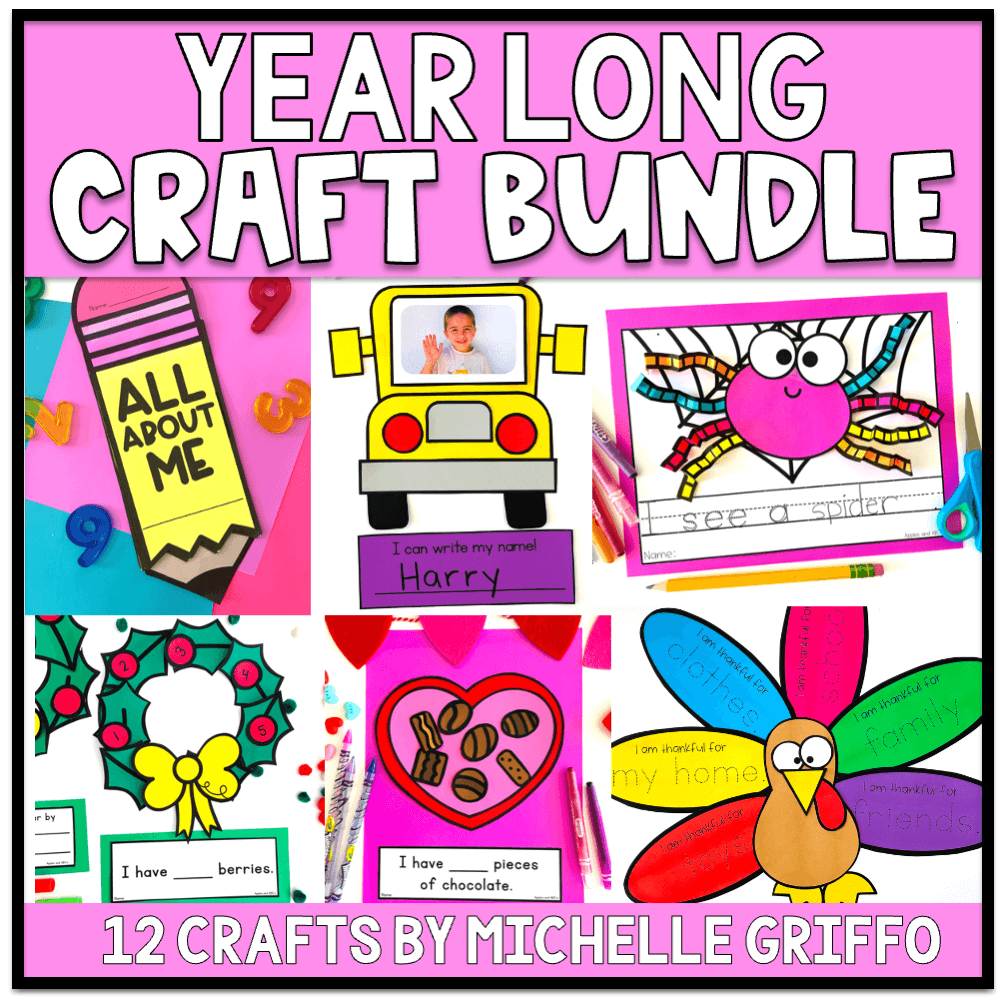 craft bundle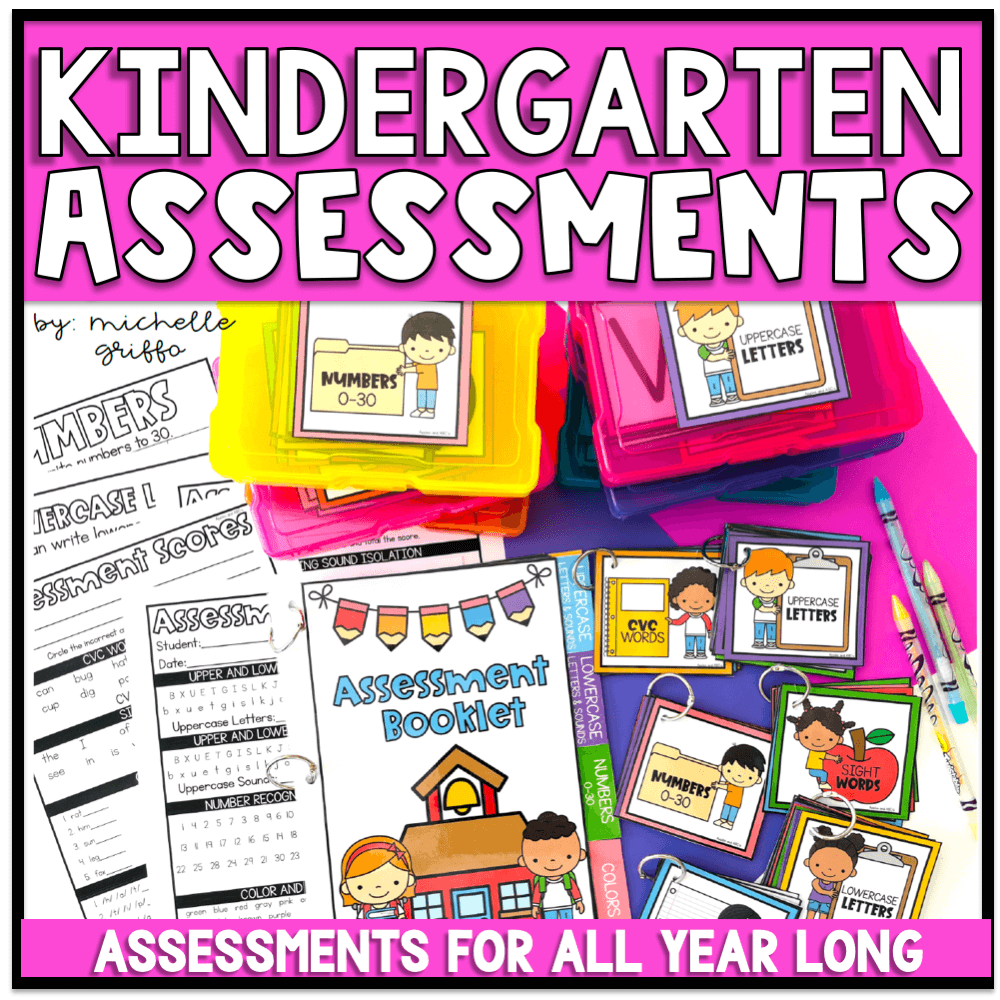 Kindergarten Assessments
Your Olympic theme looks like it is off to a great start!What a great theme for the summer. I just posted an Olympic glyph to make with my kiddos. I think the theme will be a big hit!
-Jaime
Bright Concepts 4 Teachers

Michelle, this looks so fun! I love this art project! Such an easy way to create something awesome! Way to go! I bet your kiddos had a blast at their Kindergarten Olympics!

We did some t-shirts like this for VBS a few years ago. Love the cups for the circles! Looks like fun!
Robynn
BusyBees

I love these!!! We were planning our olympic celebration and were trying to think of a way to make the rings on t-shirts! This is perfect!! Thank you!

I'm your newest follower! I hope you'll check out my new "manly" blog!

Love the olive branches! Have you ever checked out Adventure to Fitness? It is a free website that takes you all over the world and into the past. It is a 30 minute "workout". The reason I'm telling you this is one of their adventure is to the Ancient Greek Olympics. The kids get to participate in 10 different events. It ould go great with your unit.

BTW I'm your newest follower.

I was looking for some activities to do with my summer school kids. It amazes me that they didn't know anything about the Olympics.