I love taking photos on the first day of school of my students. I use these to hang around the room, to place above each student's name on the writing wall, and to give to the parents. I found this dry erase board at Target that is a jumbo version of the "Hello, my name is…." name tags!
Here is what I will do on the first day of school..
I want to have each child write his/her name on the whiteboard, then they show me their biggest "first day smile" and pose for a picture! Meet Lucas:
And his adorable sister, Olivia…
I can't wait to take these pictures with my students the first day of school! One of my first lessons is on the student's names, this would be so fun to make a class book with the pictures and everyone's names!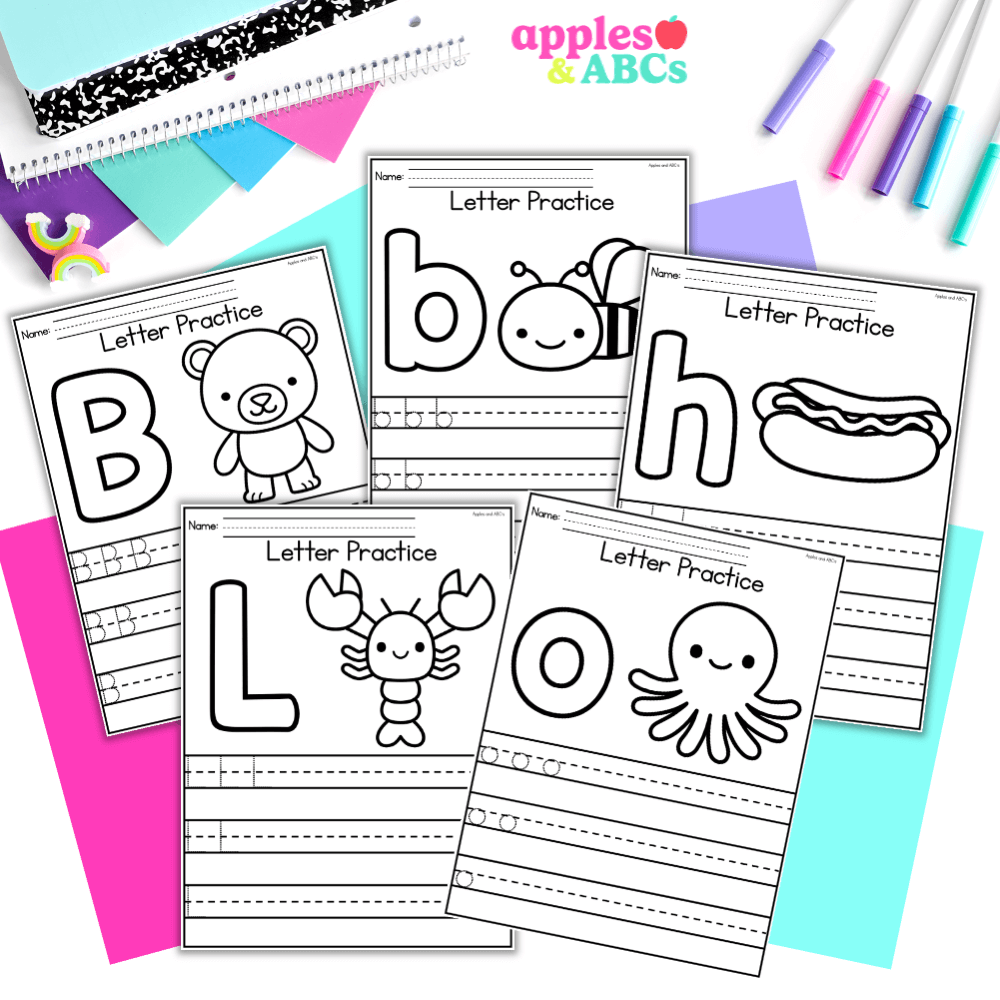 free Letter tracing activity A-Z upper and lower case
Practice letter formation with these independent, engaging, and zero-prep. printables! Use them for whole group, homework, small group, or for students that need extra practice with writing their letters.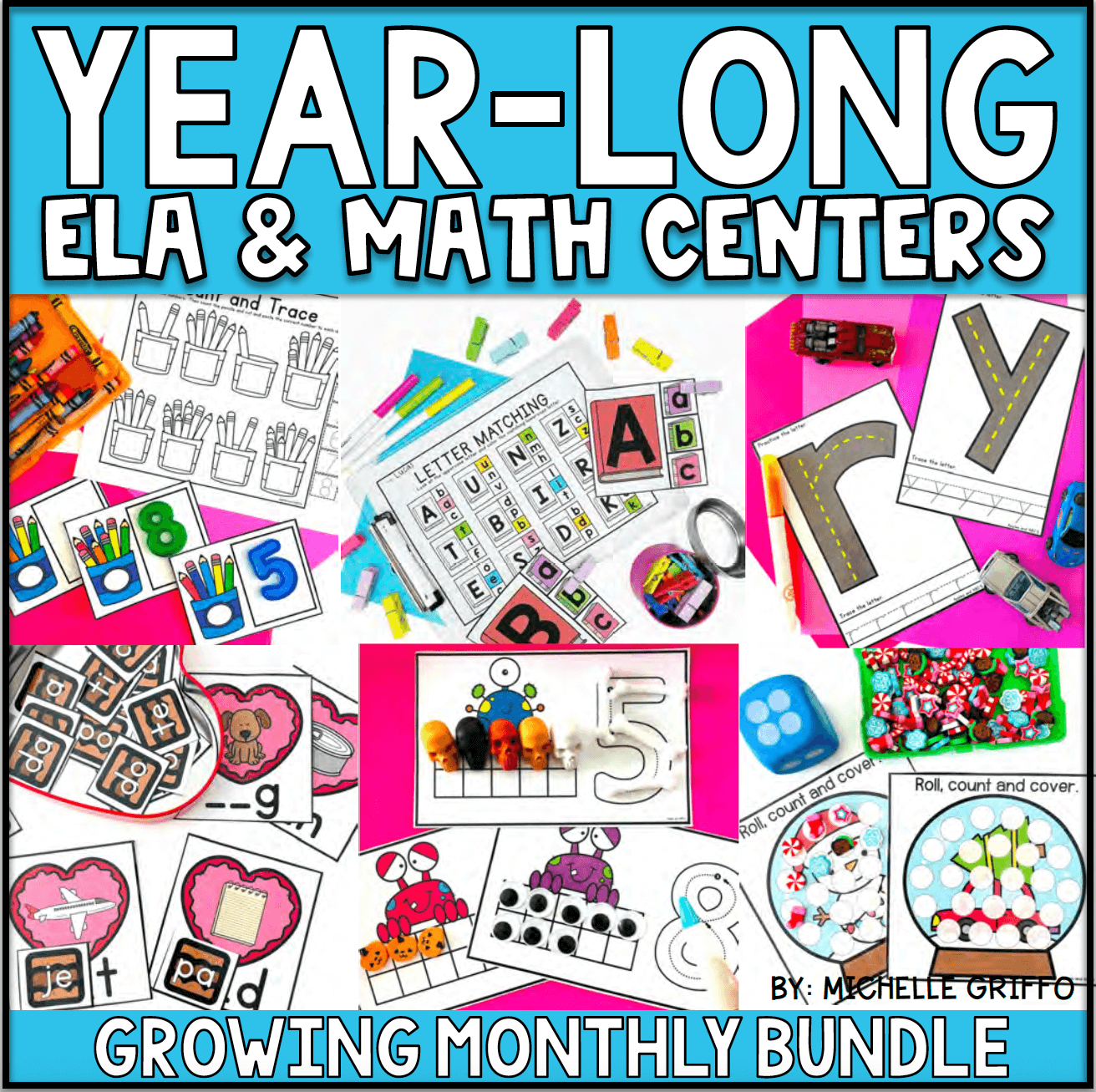 Center Bundle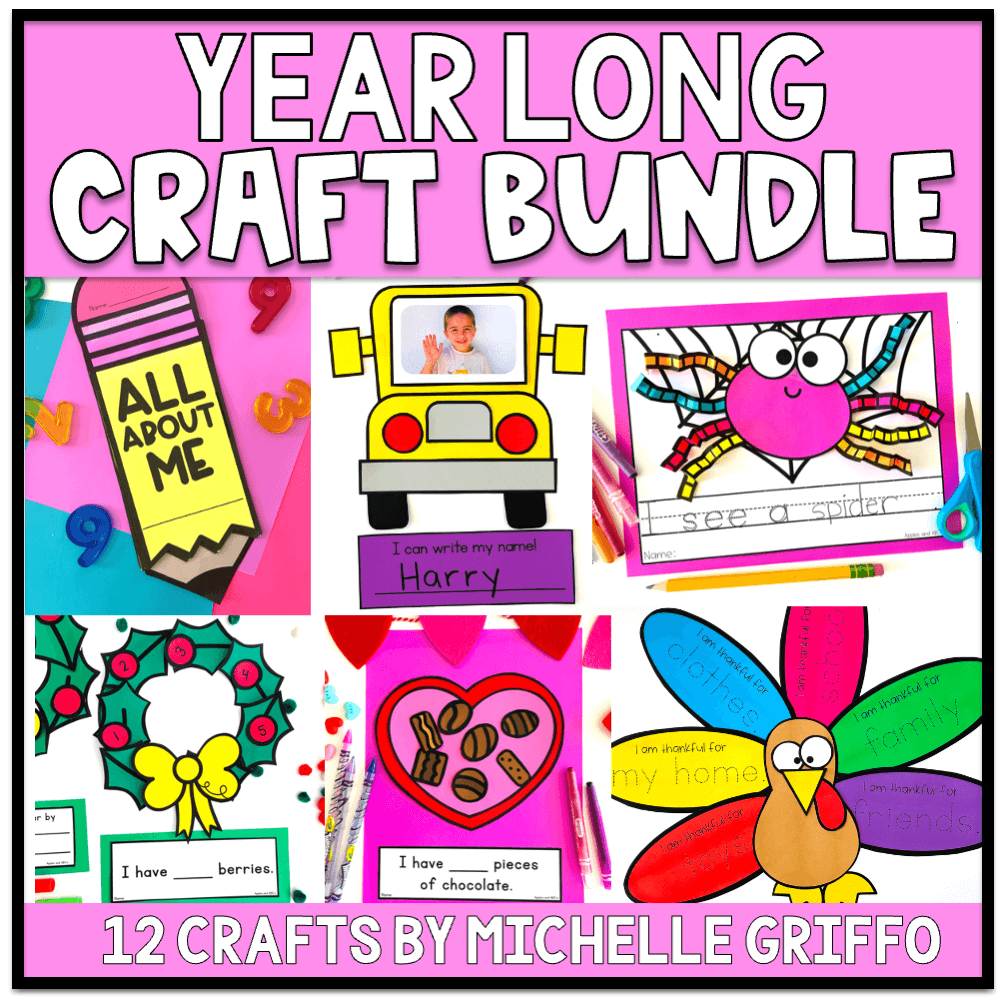 craft bundle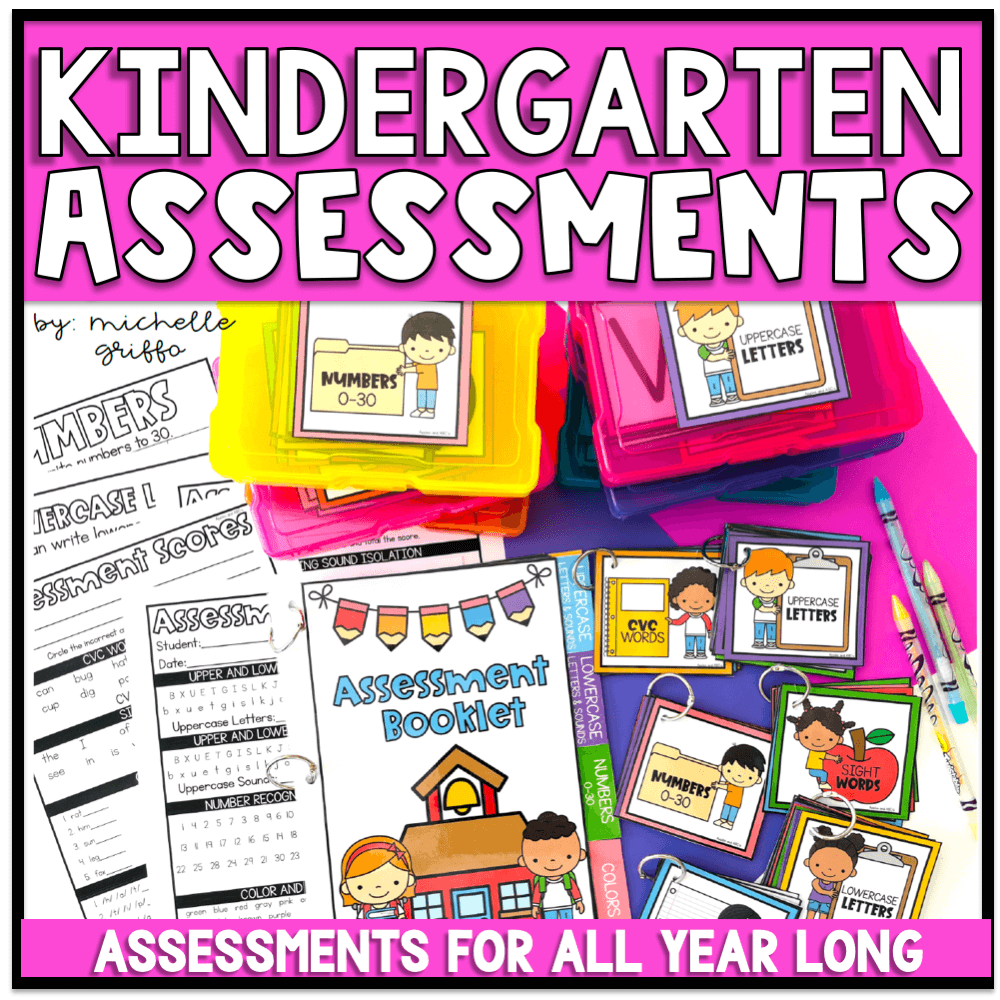 Kindergarten Assessments
I love the "My name is"…. White board. Super cute. I am making my First day of Kindergarten Frame today! It's been on my to-do list for awhile. I am just finally getting around to it.

I love that! What a great way to have your Kinders practice writing their names on the first day too!

Where is Target did you find that sign?

Beautiful photos Michelle! I like both photo ideas. Where did you get the whiteboard? My only concern about that one is the time it would take to get 30 students to write their name and take the photo. If I had a parent volunteer to do it maybe…Really sweet. Thanks for sharing!

I found the sign near the school supplies on one of the end isles! I found it about a week ago!

love those pictures Michelle! I too am crazy about taking photos of kids on the first day – to me it's almost as important as getting them home safely (I said almost)…..

Do your kinder really come to school writing their names? I usually only have 2 maybe 3 that can attempt it…..
loved the post!

jeannie
Kindergarten Lifestyle

This is sooo cute! I start school tomorrow and also love to take pics on the first day. Maybe I can hurry to target today and look for the sign… What size frame did you use?

Love the 'my name is' idea! Very cute! I'm waiting for the 2nd coat of paint to dry on my recycled frame so I can decorate it today! I think the parents love getting copies of these!

Nancy
Joy of Kindergarten

I just saw that sign and didn't know what to do with it. I might need to make a trip back to Target now! Such a great idea!

Sara 🙂
Smiling In Second Grade

LOVE THIS!!!!!!!! My favorite is the frame!!

I love both ideas. I'm going to have to head on over to Target to check it out. I'm pinning you right now so I don't forget. Thanks for posting

✰ Stacy

Where did you get the rainbow striped cut-out letters? They are beeeaauutiful on the frame!Love this idea!
Cathy
[email protected]

Love this and love your obsession with over sized things! 😉

Adorable idea. Thanks for the creative juice boost! I will be doing this.

Love this idea so much!! Thanks for sharing!

I'm going to try and paint the words with acrylic paint on a white board. Did anyone else try this?

I'm going to try and paint the words with acrylic paint on a white board. Did anyone else try this?