It is always difficult teaching sight words to students. I want to share with you a couple of ideas on how to engage students in memorizing sight words! I find that the more ways I can get the students to interact with the words, the quicker they memorize them.
I like to make little sight word cards to use in a variety of different ways. I make them at the beginning of the year, laminate them, and we use them all year long. This is a simple idea of using a cookie try and magnetic letters to build the words. The students grab a card, and write out the word using the letters.
Students love writing words in sand. To make the sand box, I put a piece of blue paper at the bottom of a pencil box, then I poured in a thin layer of sand on top. The students take a pencil and write in the sand using the eraser end. You don't need to put a piece of paper in the bottom of the pencil box, but I wanted the bottom of the box to POP when the students were writing in the sand.
One of my favorite sensory activities is making a sensory shaker. I used a paint cup from Lakeshore, pom poms, and wooden cubes that I wrote sight words on them. The students shake the cup, see a word inside, and write down the word the see!
Here is what the worksheets look like: I wanted to make them with several different activities to practice the word. The students can write, color, trace, circle, and cut and paste the word!
My students also love using paint dabbers (sold at most craft stores, target, teacher stores). I printed off the words in bubble font, and the students stamp the inside of the word!
Good luck teaching sight words in your class!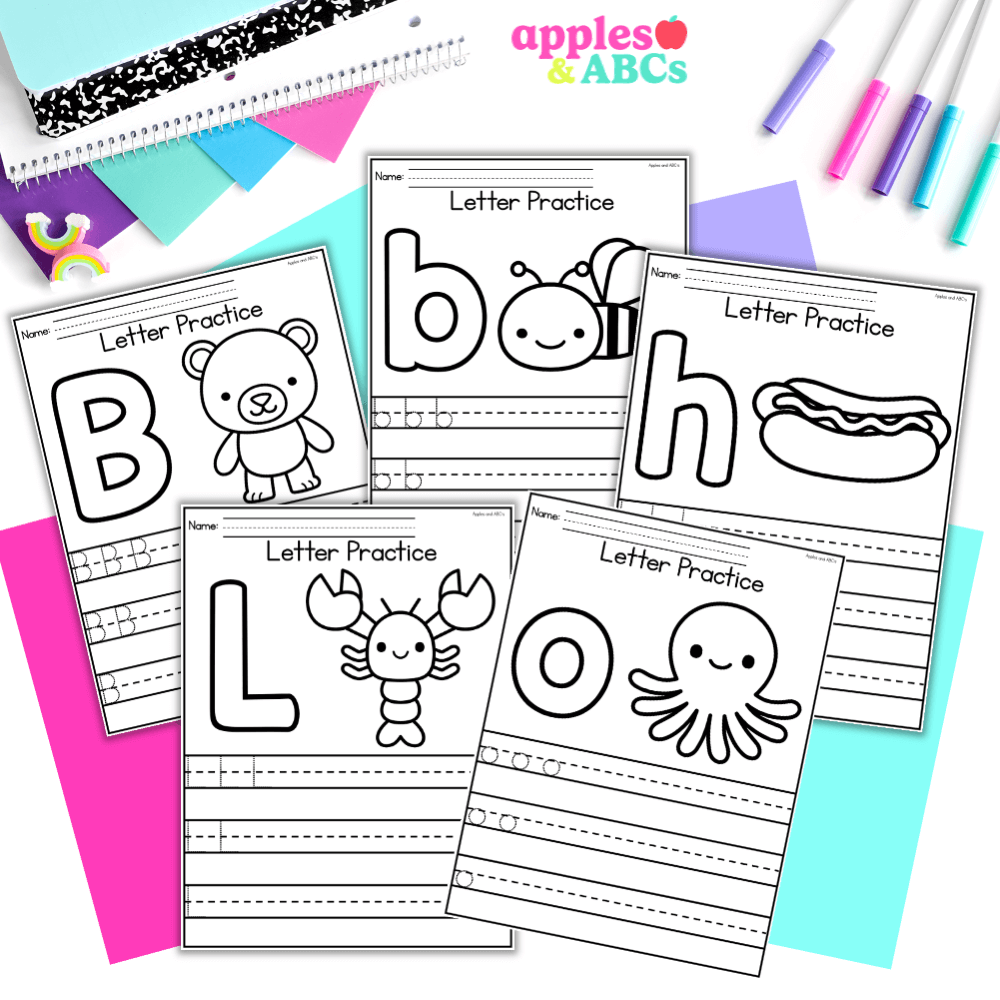 free Letter tracing activity A-Z upper and lower case
Practice letter formation with these independent, engaging, and zero-prep. printables! Use them for whole group, homework, small group, or for students that need extra practice with writing their letters.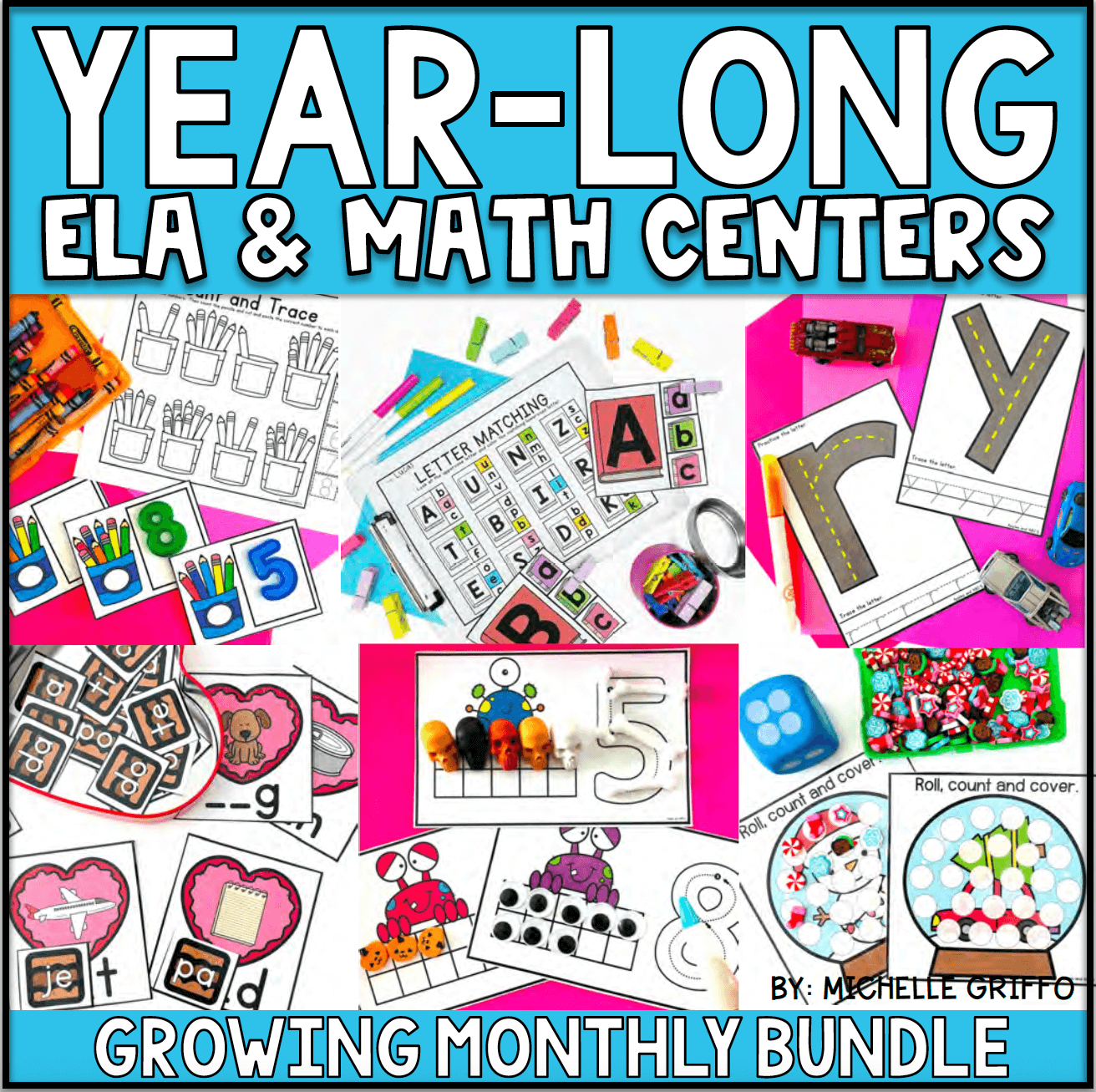 Center Bundle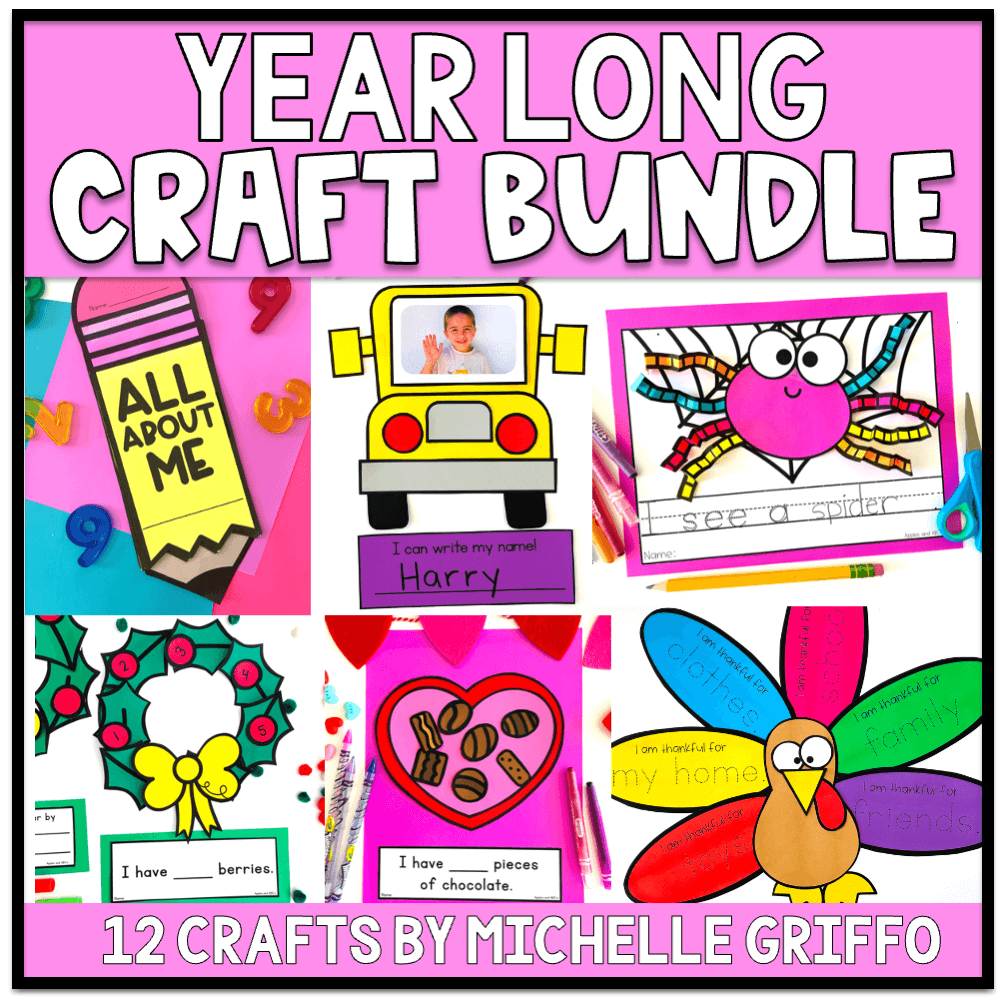 craft bundle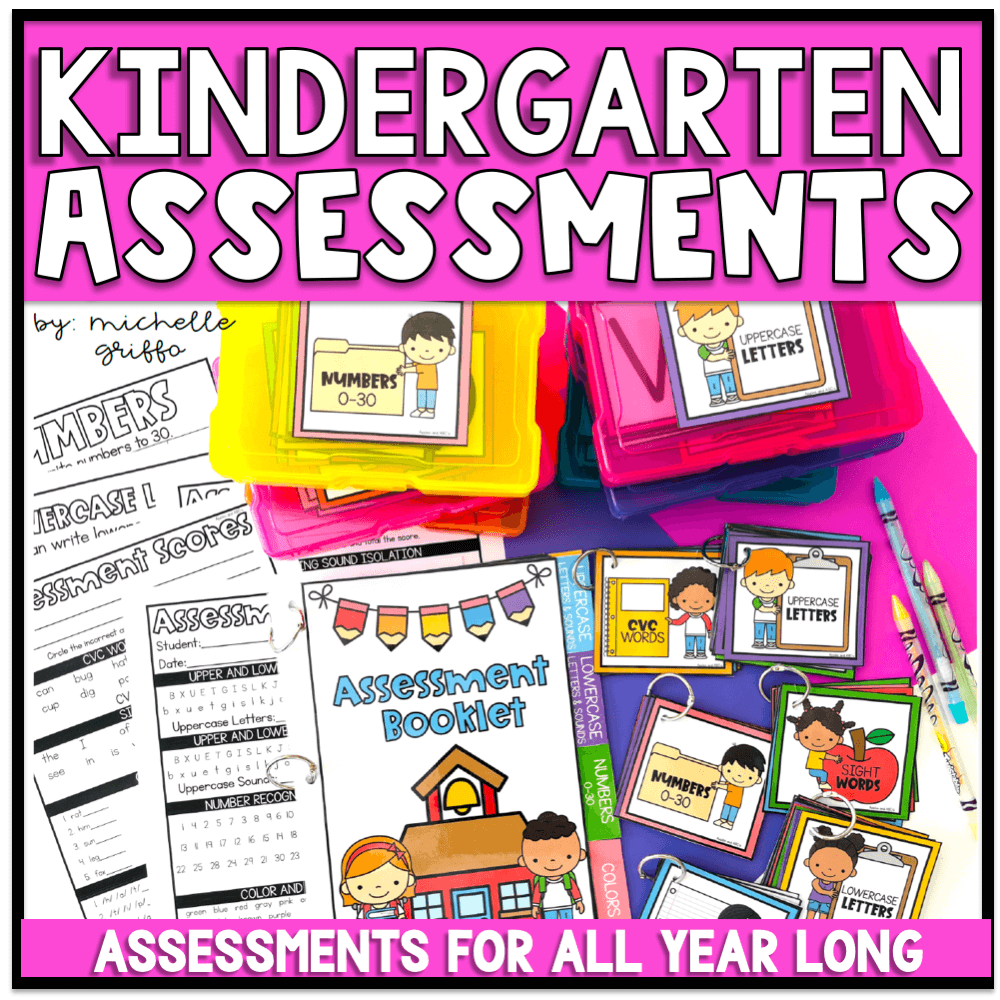 Kindergarten Assessments
They turned out wonderfully!

Oooooh LOVE THIS! I wish I could make worksheets like this. I will be over to buy these in your store soon. 🙂

I love the work sheets, although I wish the t's werent curled at the bottom.