I wish I could say "What happens in Vegas, stays in Vegas.." but this trip was too EPIC not to share! I had the opportunity attend the I Teach K! national conference in Vegas last week. My favorite aspect of this seminar (besides being in Vegas) was that some of the most inspiring teacher bloggers were the presenters. To me, these women have paved the way in the teacher blogging world, and I was so excited to meet them and hear what they had to say! My trip started off with me getting the best fortune in my fortune cookie on our way to Vegas…
I arrived Tuesday evening, just in time for the "Blogger Meet Up." This was a time for all of the bloggers that were in town for the conference and for all the blog stalkers (folks that don't blog, but are almost more into blogs than bloggers themselves) to meet up in one room and do what we do best: talk about teaching. Here are some of the ladies that I was able to snatch a picture with (there we SO many more that I wasn't able to get a picture with, but I love you all!!).
This is Fran, author of Kindergarten Crayons. She is seriously the funniest person ever, as well as the most knowledgeable teacher that I have met. I actually used to work in her district before the good ol' budget cuts. 🙂
And Miss Rochelle from What the Teacher Wants! This is the second time that we have gotten to meet and somehow I still missed meeting the other half of her blogging team: Natalie! (Hi Natalie!)
This was my first time meeting Deanna Jump from Mrs. Jump's Class. She is seriously so adorable and I could listen to her cute accent for hours! (which I did because I went to two of her seminars 😉
I was also able to sneak a picture with Heidi from Heidi Songs. She makes these incredible DVD's that help kids learn to read, spell, and sing the sight words. I won a copy of her numbers from 11-20 DVD, which are tricky for some kids, so I was excited to win that one. Check out her website HERE.
Here is a picture I took (while standing on a chair…) of the room with all of the bloggers mingling!
These are our name tags made from cards and clothespins!
And this is the Venetian where our conference was held! It's so pretty!
Vegas was such a good experience, and I am already excited for next year! 🙂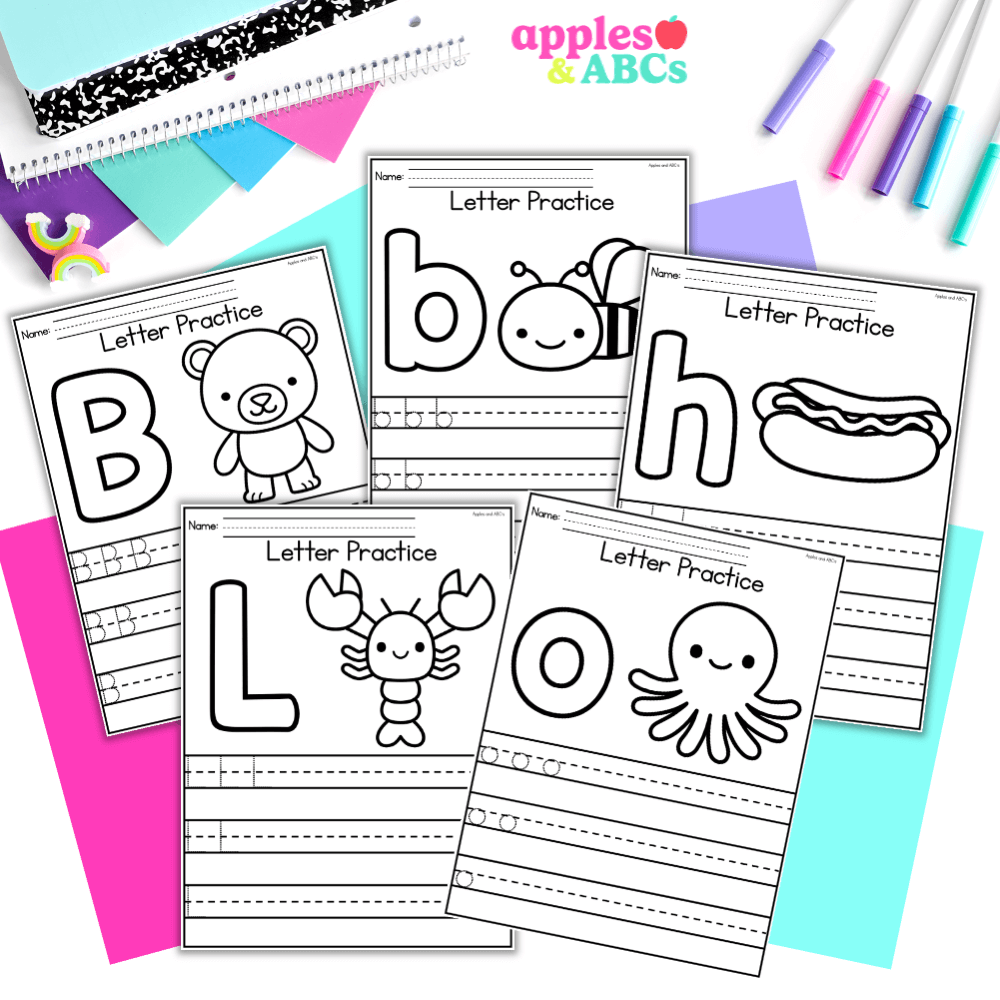 free Letter tracing activity A-Z upper and lower case
Practice letter formation with these independent, engaging, and zero-prep. printables! Use them for whole group, homework, small group, or for students that need extra practice with writing their letters.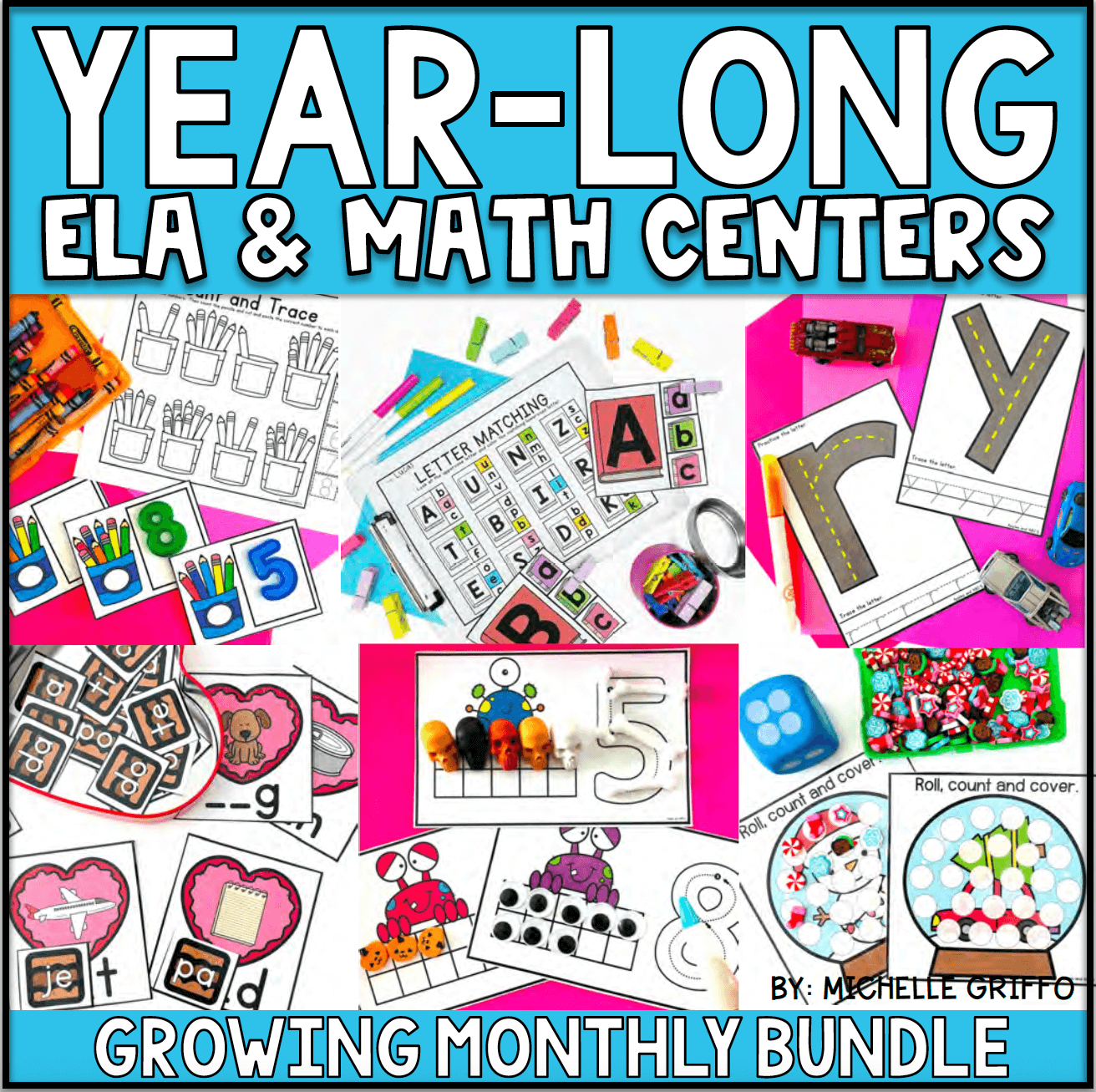 Center Bundle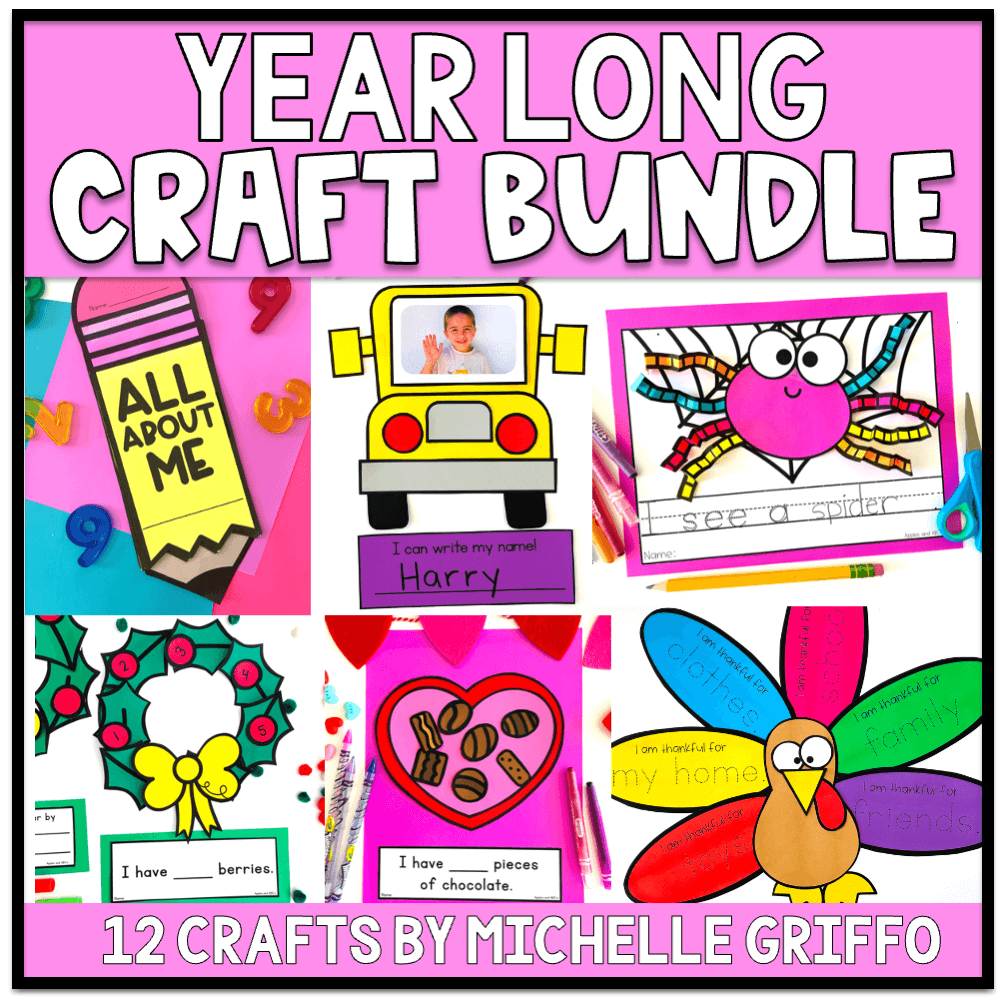 craft bundle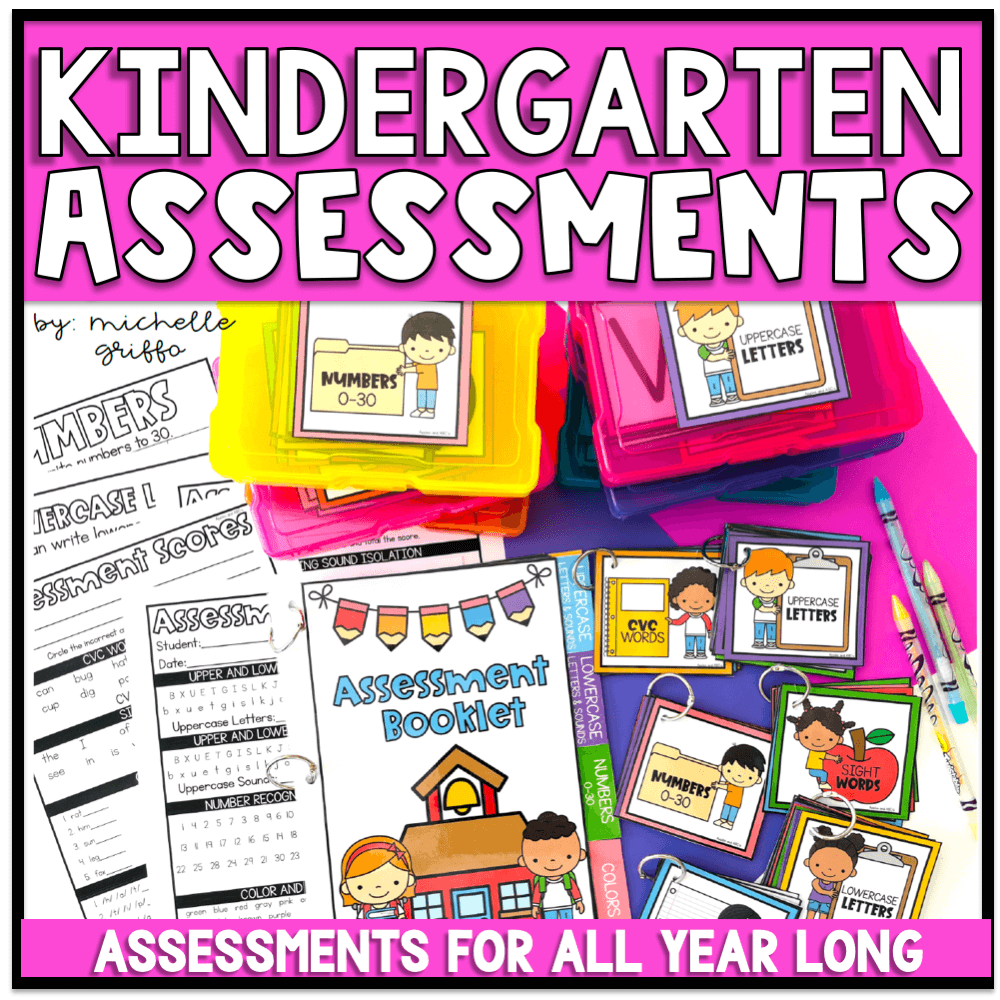 Kindergarten Assessments
How fun, glad you didn't leave it in Vegas.
Jill
Bubbalulu.blogspot.com

I love all of your pictures!! I'm glad that you had so much fun. I will have to definitely try to make it for the next Vegas meetup!! 🙂
Lisa
Learning Is Something to Treasure

Yay for a fun time in Vegas! Thanks for giving me a shout-out in your post! We really are so cute in that picture!!! You are so inspiring- keep up the hard work. Keep in touch and hopefully we can meet again soon!

Elizabeth
Mrs. Hodge and Her Kindergarten Kids

It was great meeting you last week, even if it was only for a short time! I, too, had a great time at the conference! I'm your newest follower – thanks for sharing so much on your blog!

Ѽ Alessia
Mrs. Albanese's Kindergarten Class

Looks like a great time. I am keeping my fingers crossed that I can make it next year. Thanks for sharing the great pics!!
Robynn
BusyBees

I would love to go sometime. It seems so helpful and informative. I am tickled pink you had fun!

What a dream come true, right?!? Glad you had so much fun!

Nice to virtually meet you! Thanks for my following my blog. I'm your newest follower too! Hope to meet you in person some time 🙂

Jessica
Teach on a Limb