It is still summer school…and I am still teaching… 🙂 We are learning about China this week! I actually have been to China, and taught there for a month program. That is where I realize where all of my talents were….in teaching! I was able to bring in some things from China, and I showed the students pictures of my trip. We made this cute little panda as an art project. I made it extremely simple, and I did a "directed coloring" with the students, showing them where to color the panda black.
I was showing them how to write the numbers in Chinese (I really hope there aren't any fluent Chinese readers out there, because I probably am WAY off on my number writing!)
Enjoy your summer if you haven't gone back to school yet!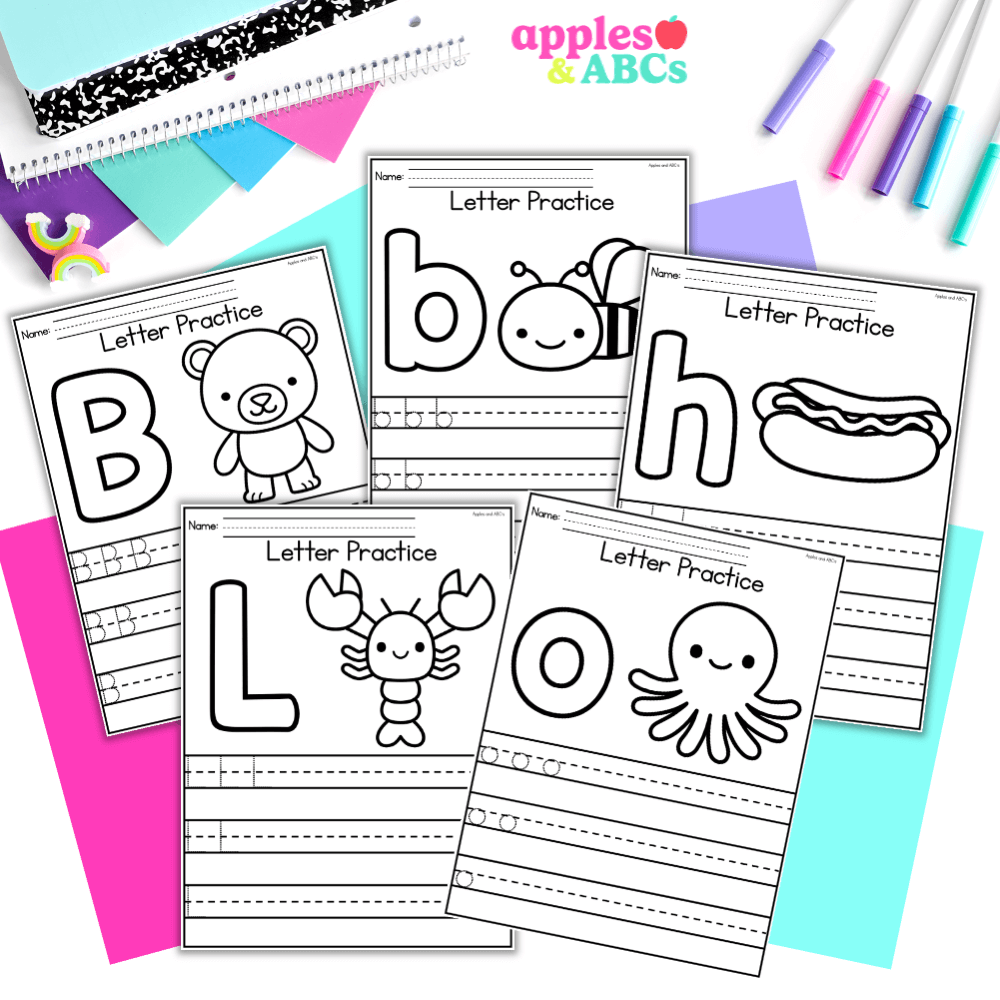 free Letter tracing activity A-Z upper and lower case
Practice letter formation with these independent, engaging, and zero-prep. printables! Use them for whole group, homework, small group, or for students that need extra practice with writing their letters.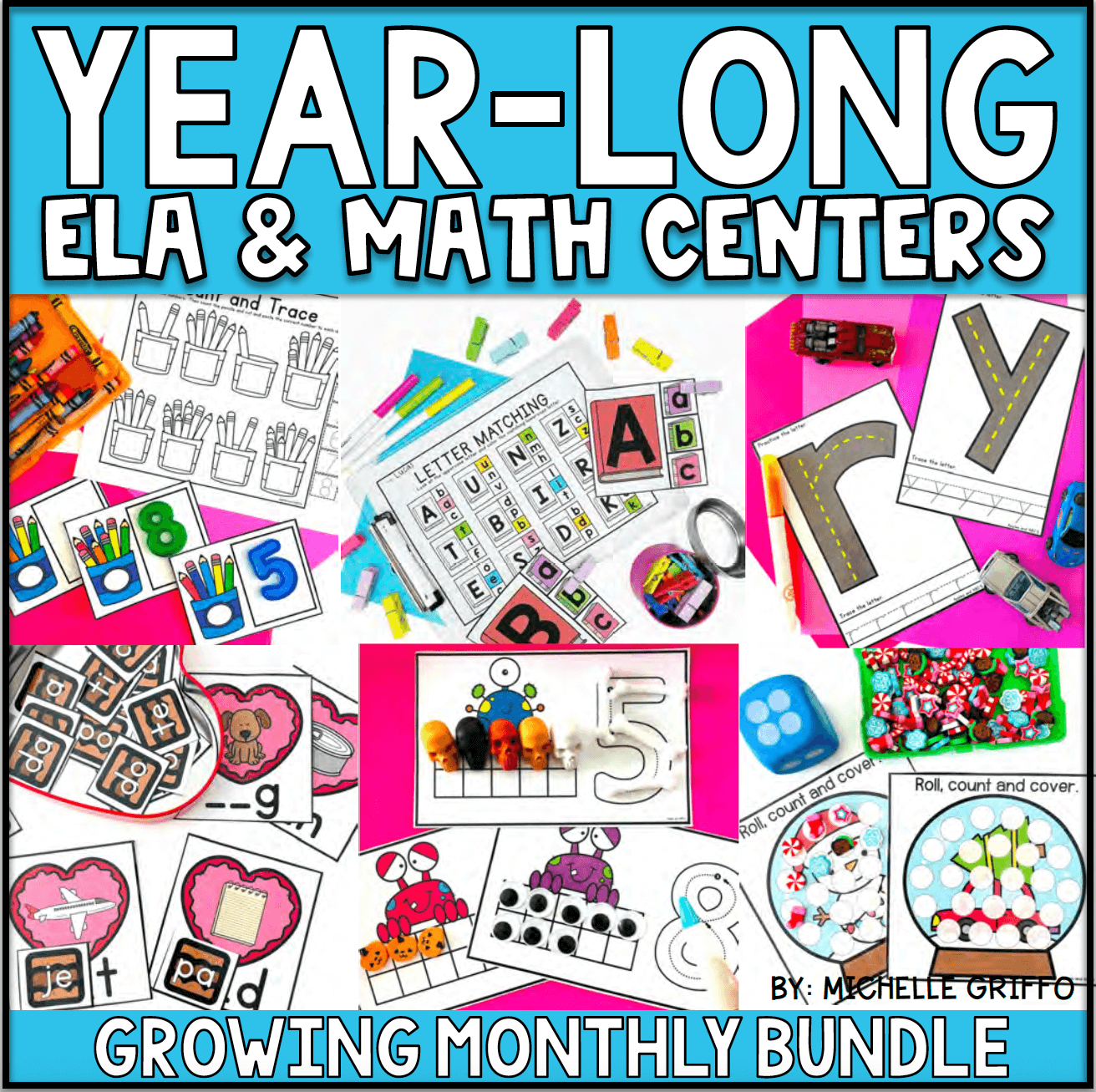 Center Bundle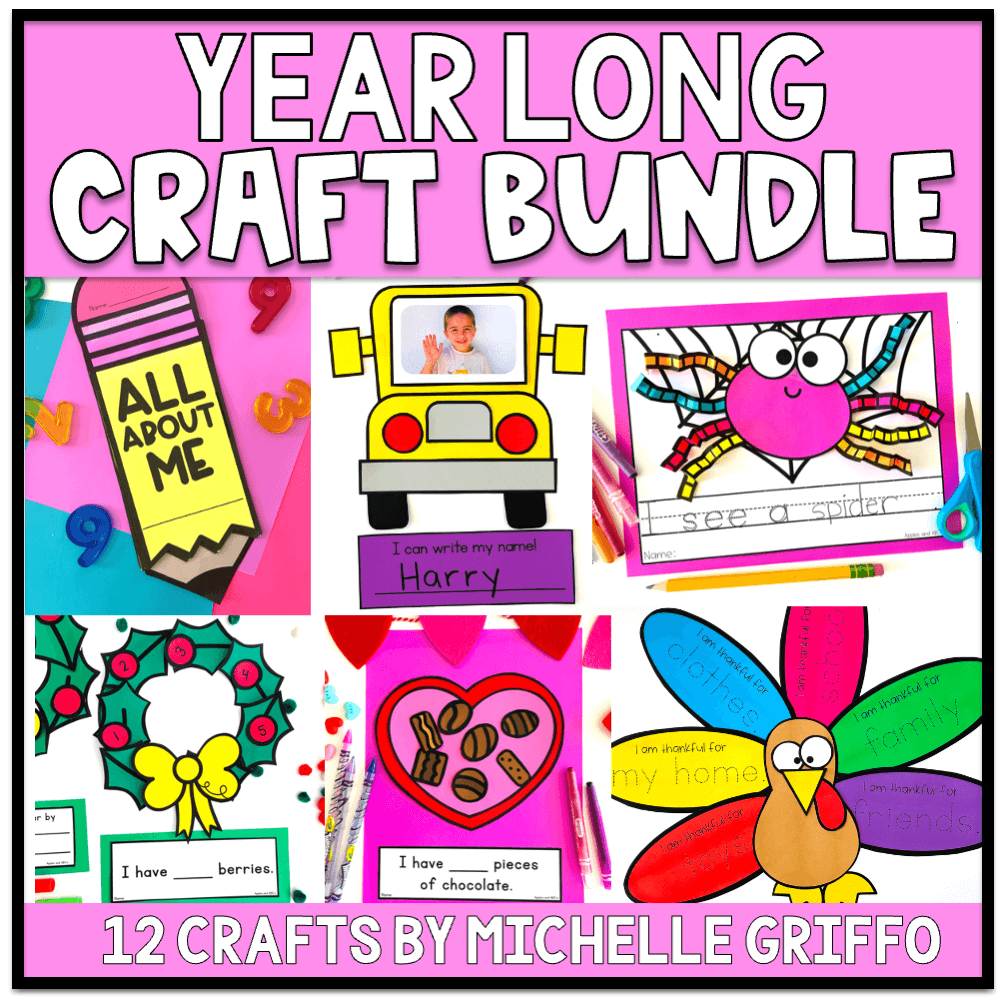 craft bundle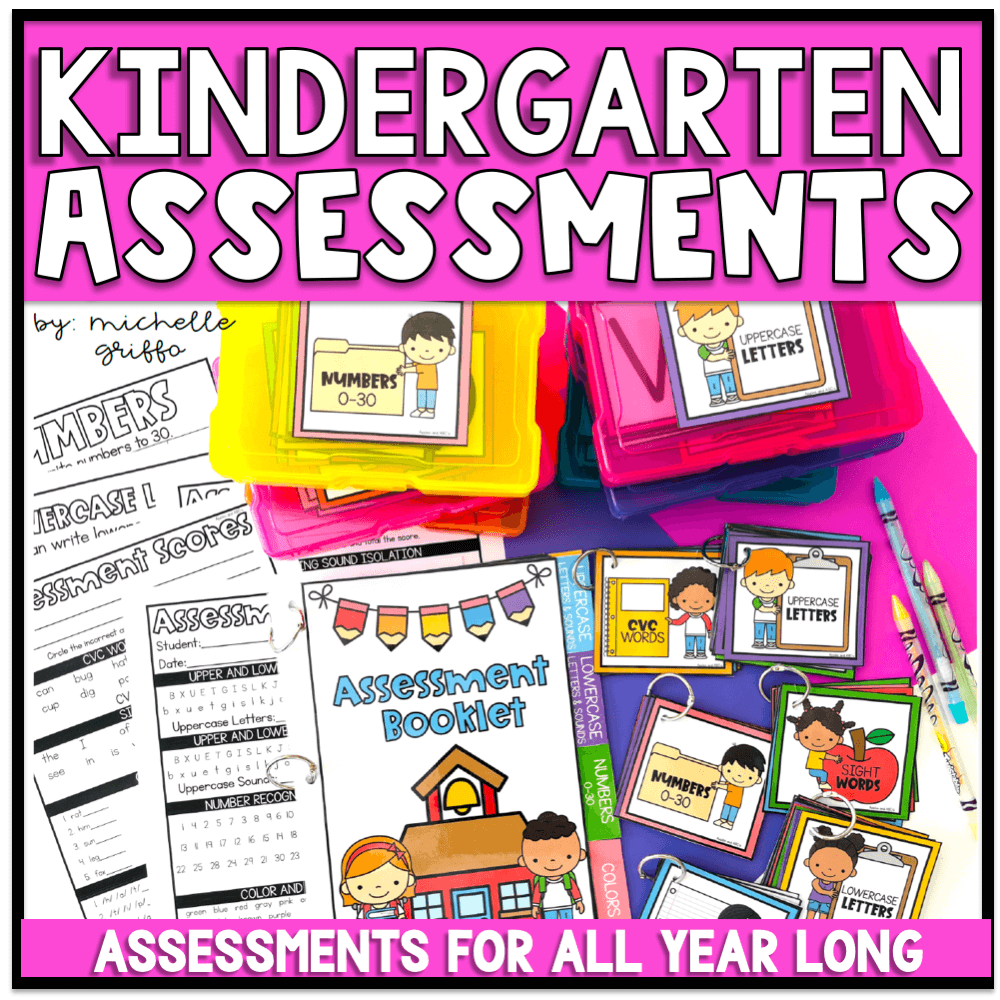 Kindergarten Assessments