I decided I wanted to make a monthly handprint art craft. Each month, we will make a craft using the child's hand and I will keep all of the pages for a portfolio for the end of the year. The template is easy, it has a boarder and clip art for each month. The student's hand can be placed in the middle of the page to make any themed handprint craft! Here are my examples:
An American flag for July.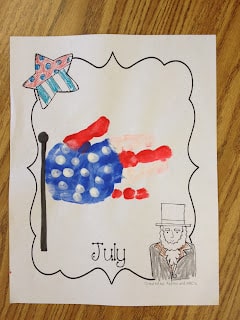 Christmas lights using the fingertips for December.
The palm of the hand to make a pumpkin for October.
Four hand prints to make a clover for March.
The templates come in black and white and the kids can color in the boarders and clip art, you can pick one up at my
TpT Store
.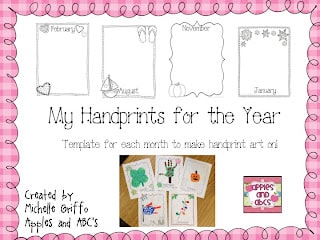 Here is a sample…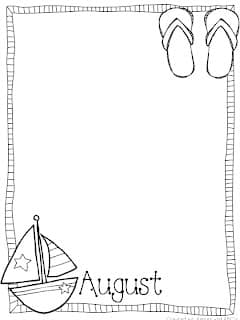 I am excited to keep a collection of all of the monthly handprint crafts for the year, and then compile them into a book for Open House! Head to my
TpT Store
if you would like one. 🙂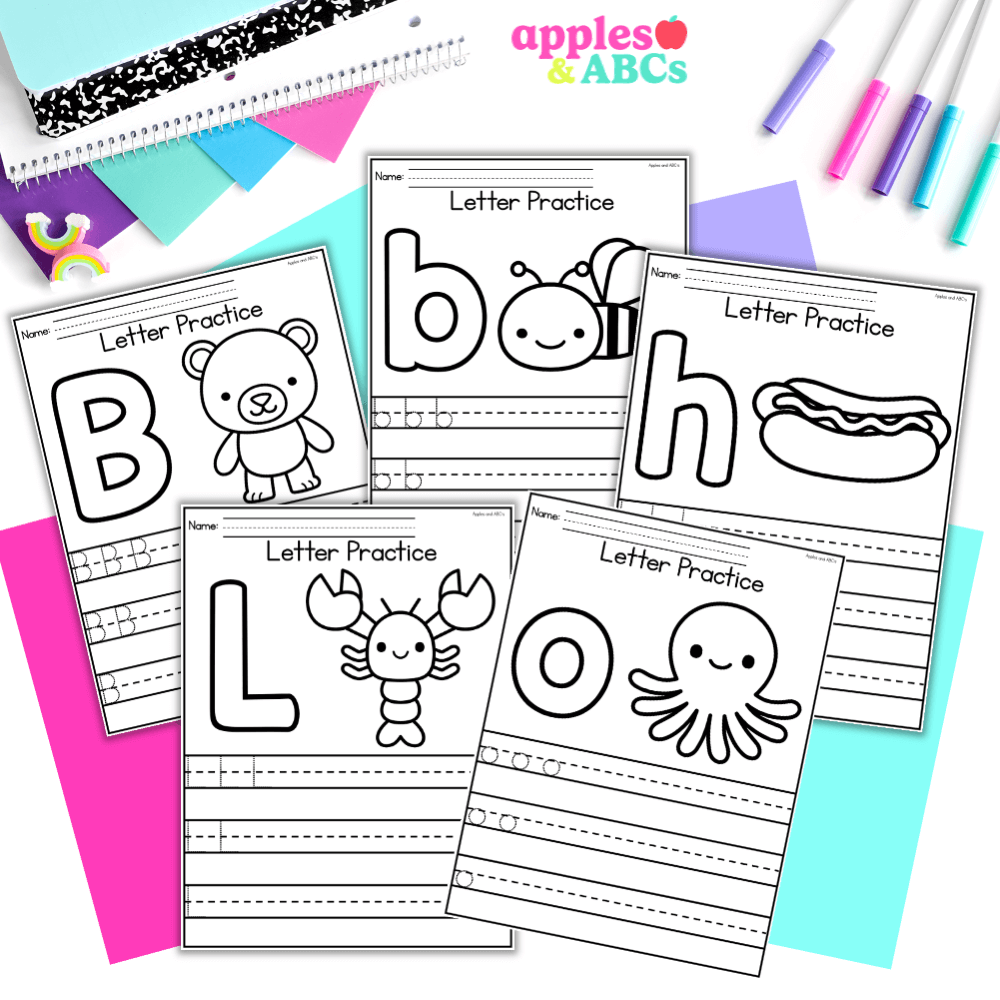 free Letter tracing activity A-Z upper and lower case
Practice letter formation with these independent, engaging, and zero-prep. printables! Use them for whole group, homework, small group, or for students that need extra practice with writing their letters.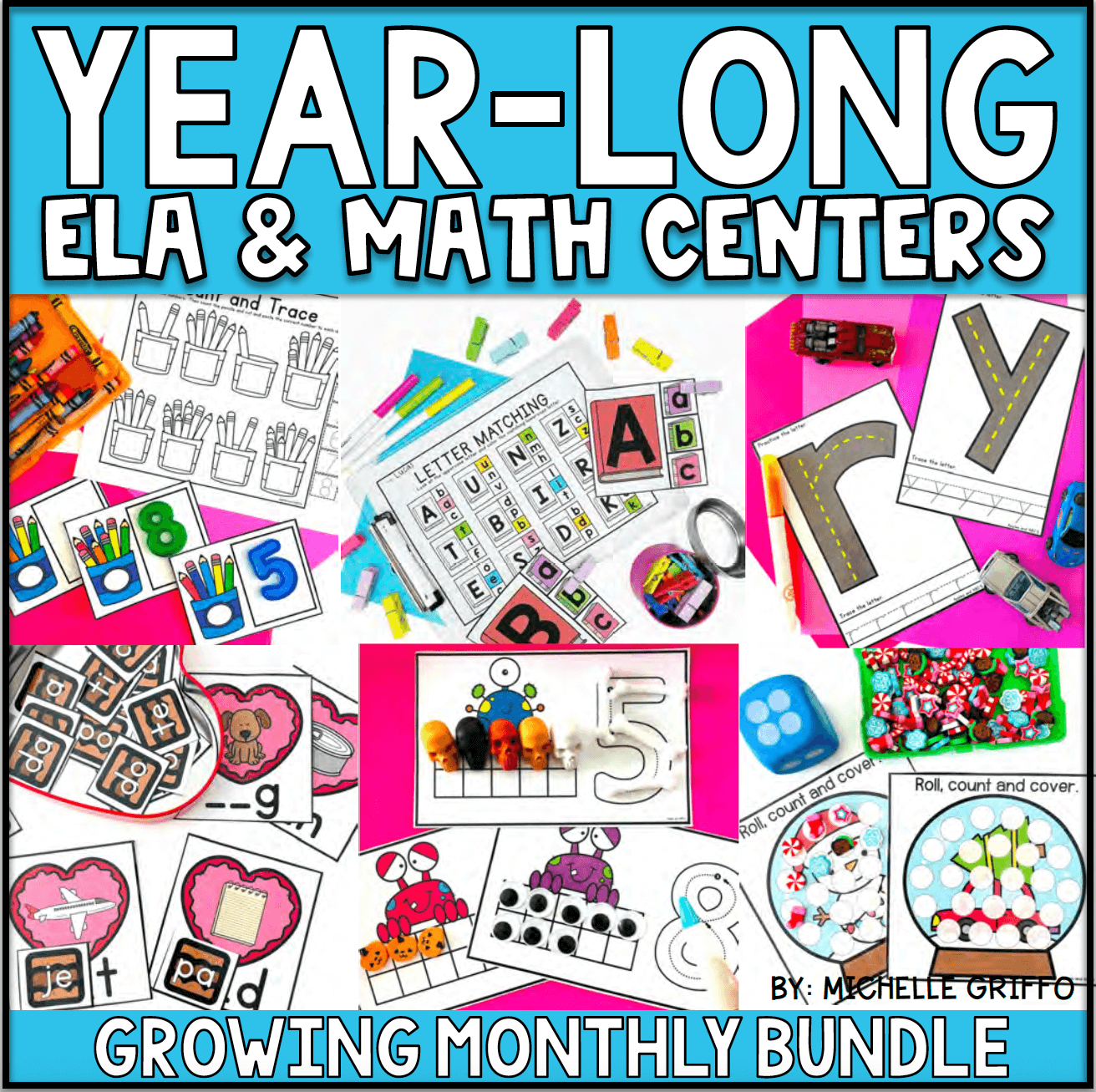 Center Bundle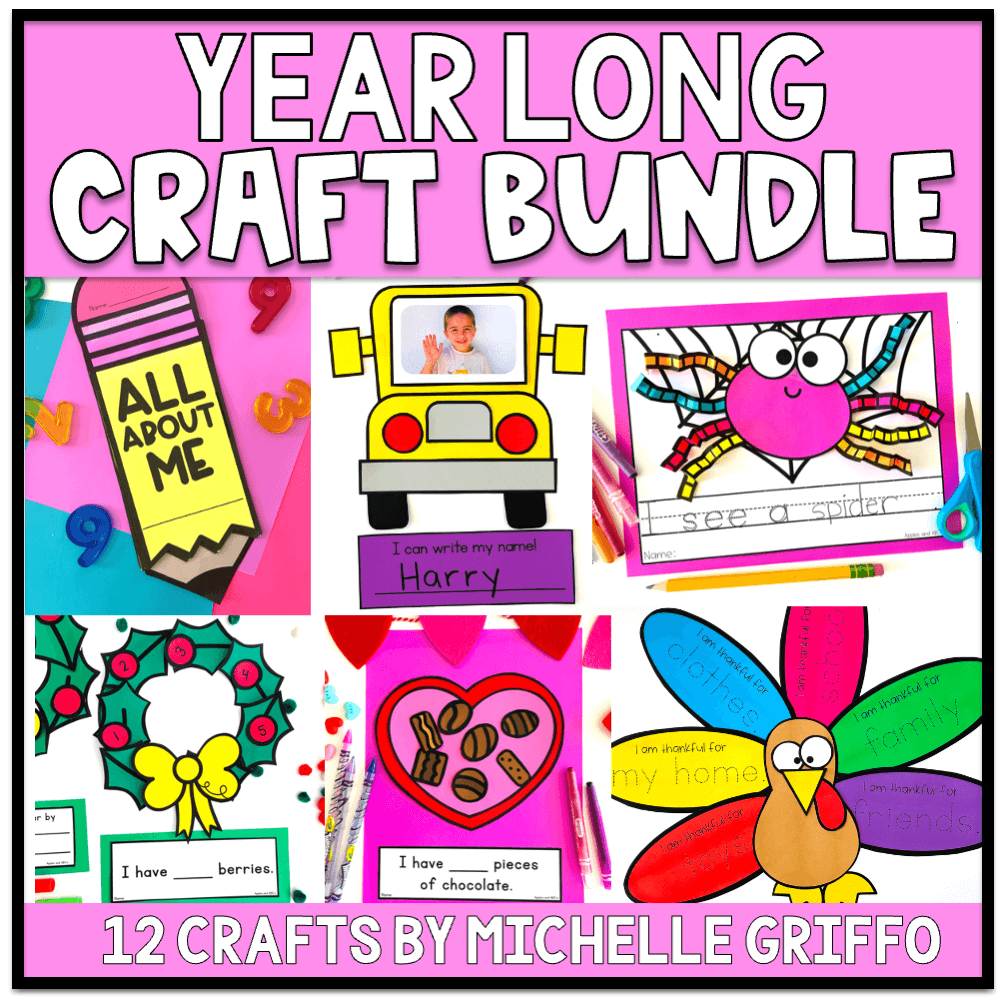 craft bundle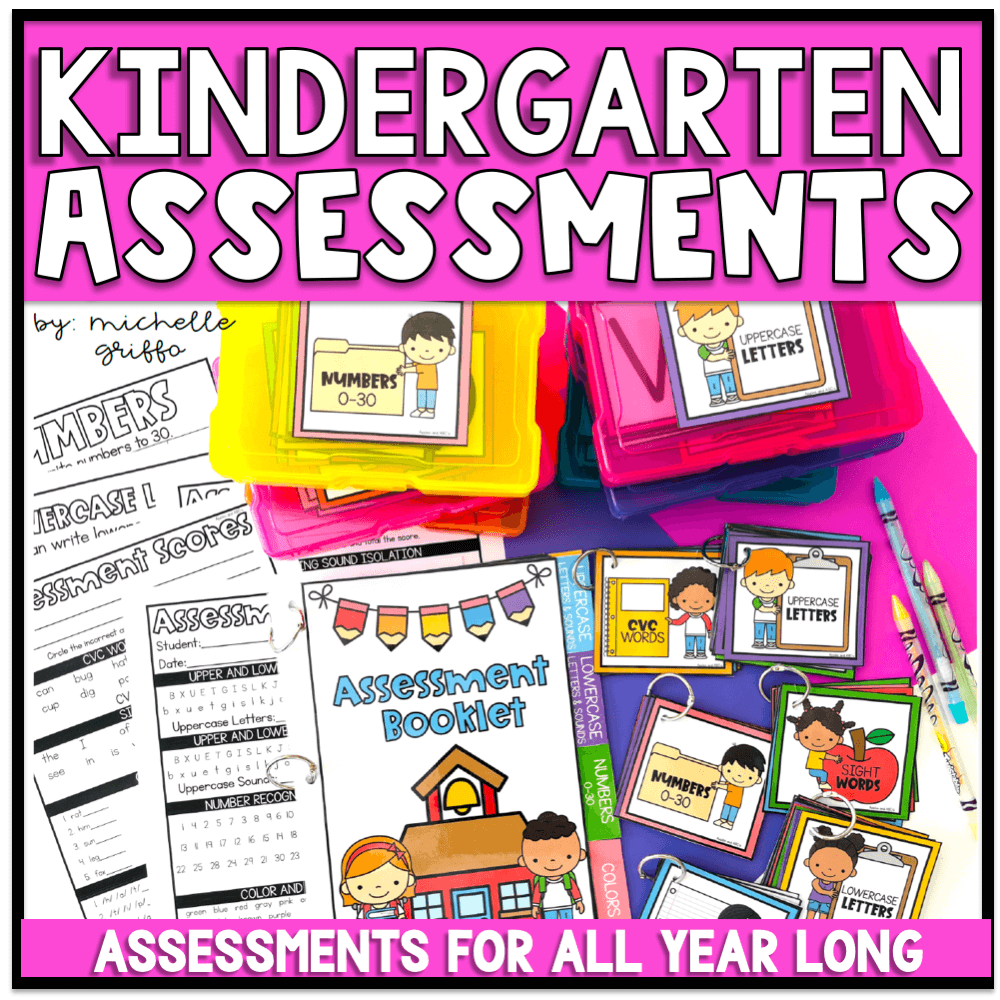 Kindergarten Assessments
Love it! You really have great ideas on making art more interesting especially for children. I am very excited to see more of your compilation.

I do something similar with my Kinders for their parents' christmas gifts- it's a calendar with a handprint for each month. It's a ton of work, but the kids have such pride in it when it's all finished 🙂 I love your flag handprint!

I'm your newest follower 🙂

-Staci
Let's Teach Something

This is so cute! I love all of your ideas. I am just reading through the last few posts I have missed. It's busy right now and I really miss the blogging world.