I am officially back to work today! I don't have kids until next week, so this week is full of meetings, bulletin boards, name tags and …..LABELS! For this "Made It Monday" I want to share some labels that I made for my classroom and some other goodies that I made for friends!
Here are some labels that I am going to place all over my bins and drawers to stay organized. That is one of my main goals for the year. Instead of having things in random baskets all over the room, I want to keep things where they belong according to my labeled drawers. 🙂 I placed them with velcro on the drawers below…
Two of my dear friends are having babies in the Fall, so I made them labels to use in their girl's rooms!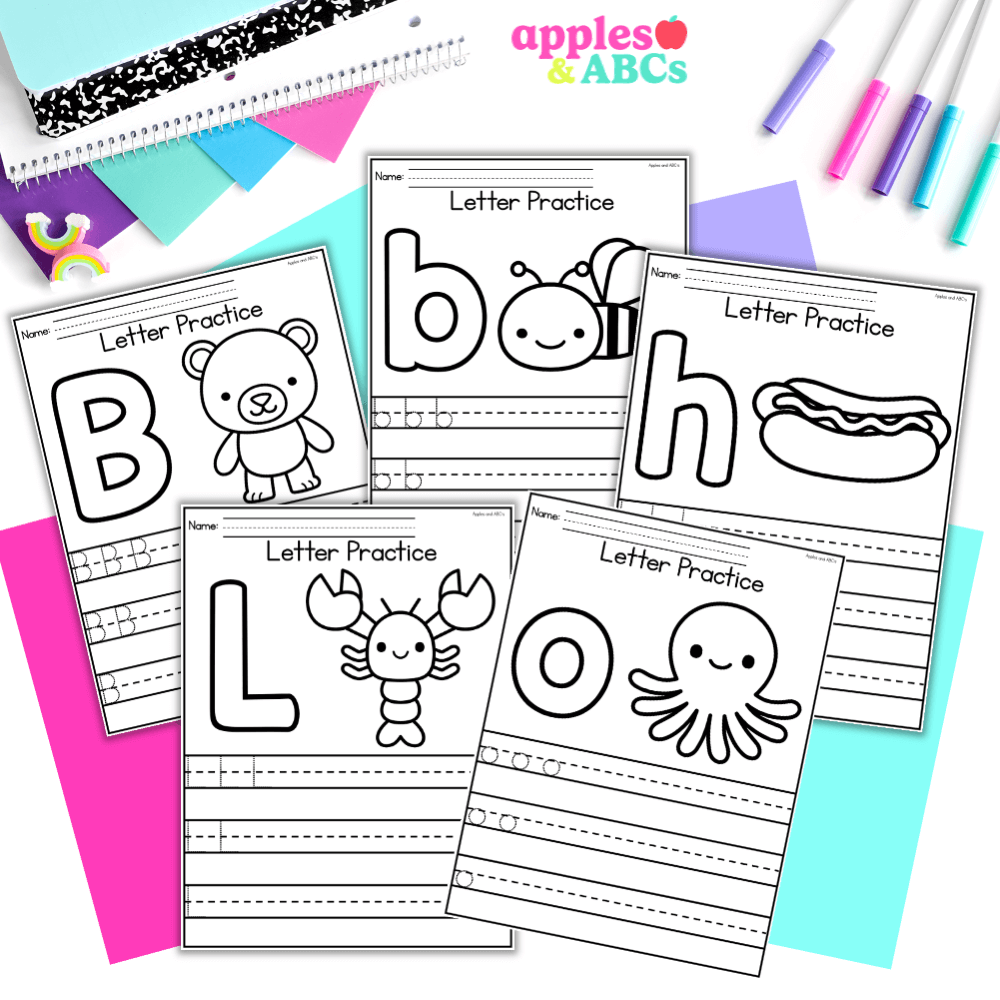 free Letter tracing activity A-Z upper and lower case
Practice letter formation with these independent, engaging, and zero-prep. printables! Use them for whole group, homework, small group, or for students that need extra practice with writing their letters.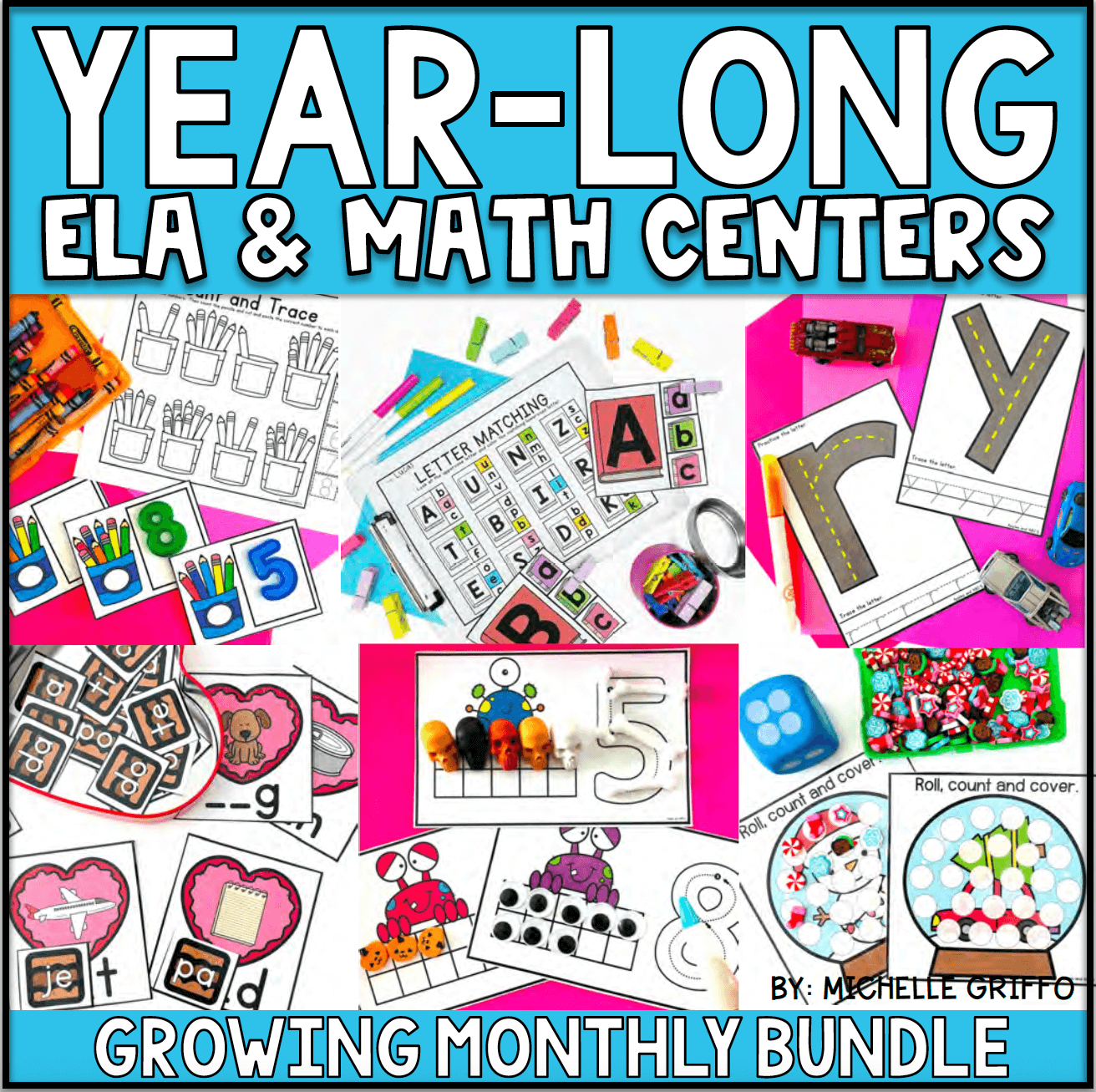 Center Bundle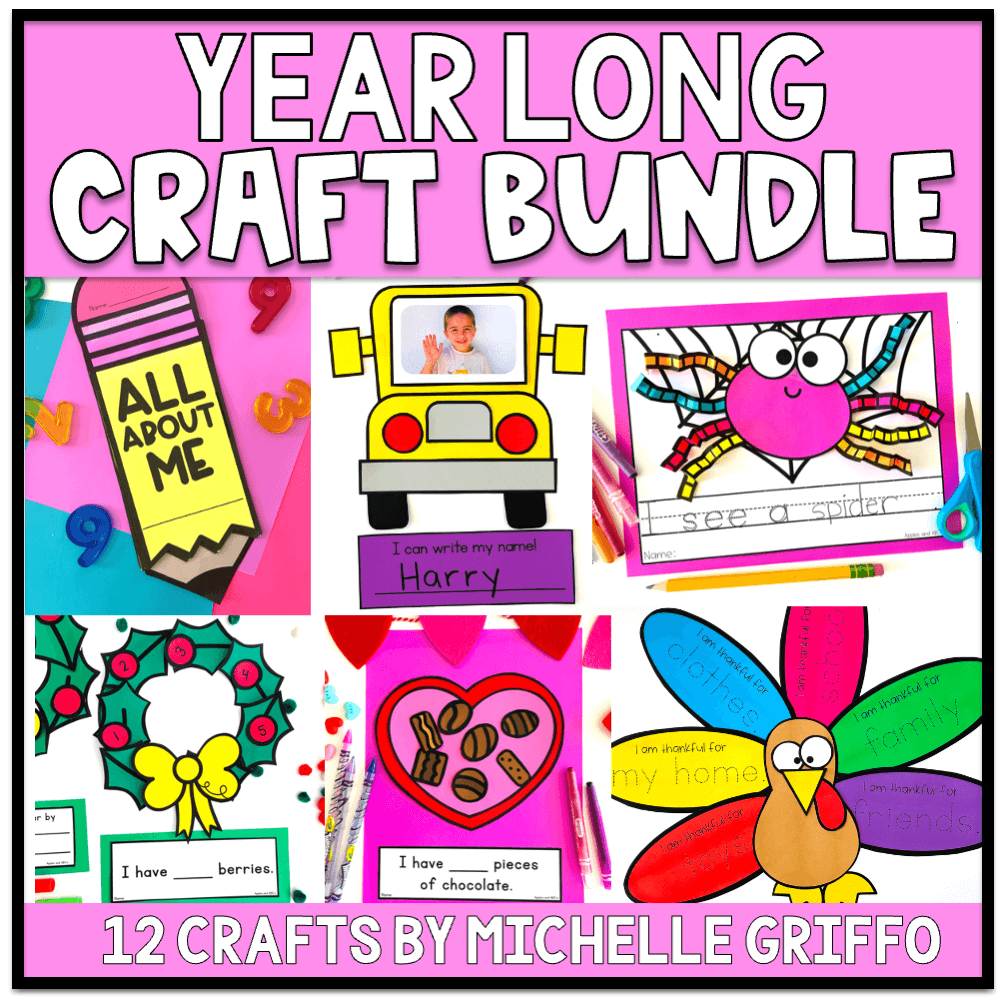 craft bundle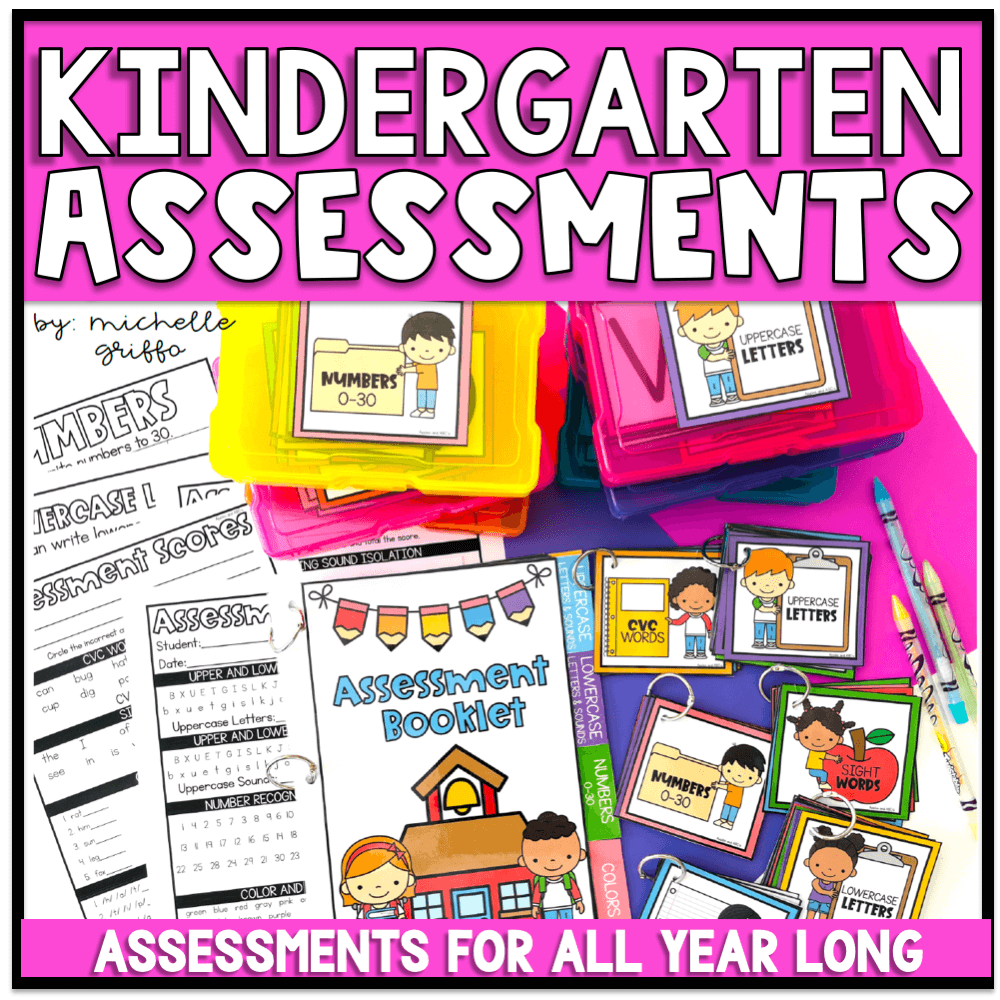 Kindergarten Assessments
I like the labels and the labels for a baby nursery so cute!

Love the adorable labels! They are so cute! I am trying to stay more organized this year.

Joni
KinderKids Fun

This comment has been removed by the author.