Printing letters is always something that we are learning and constantly reviewing in Kindergarten. It always surprises me how much (or little) exposure my students have to the alphabet when entering the new school year. I am always in constant need of ABC printables to reinforce, review, introduce, or assess the letters. I decided to create my own set of alphabet printables to use with my kids!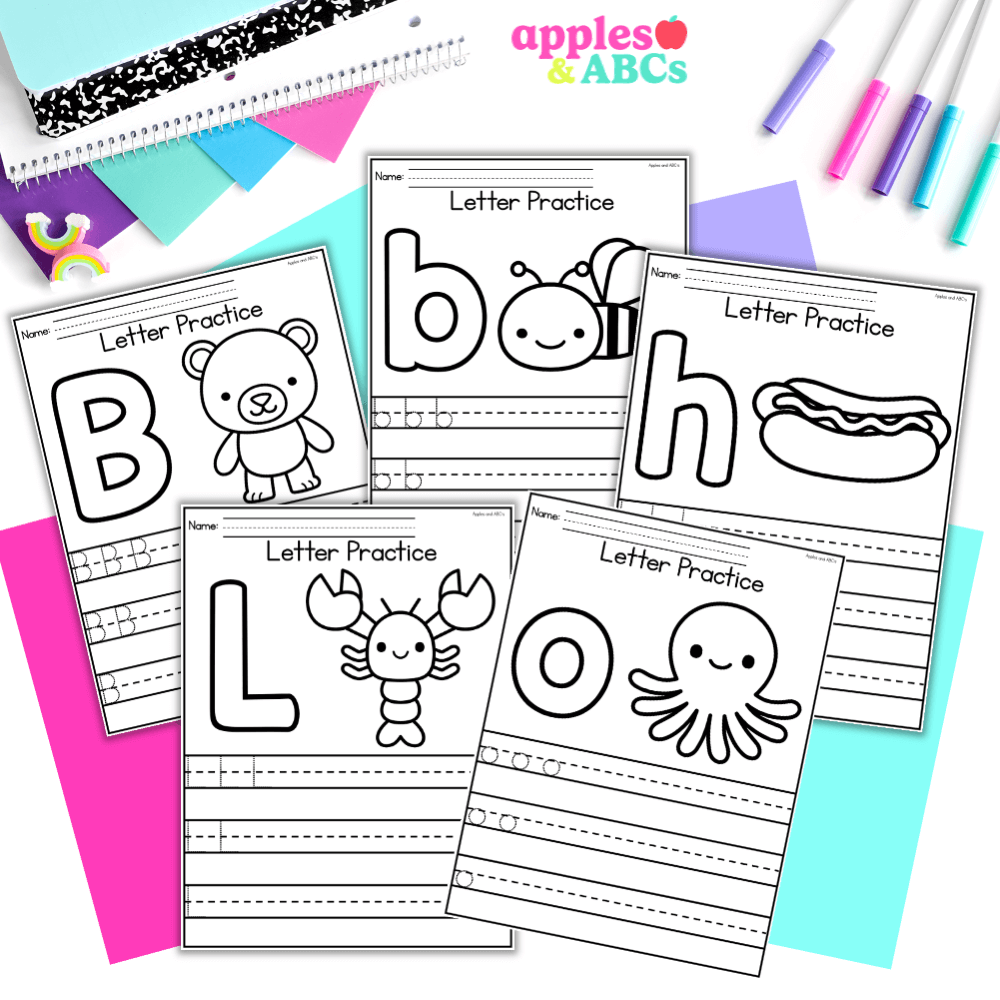 free Letter tracing activity A-Z upper and lower case
Practice letter formation with these independent, engaging, and zero-prep. printables! Use them for whole group, homework, small group, or for students that need extra practice with writing their letters.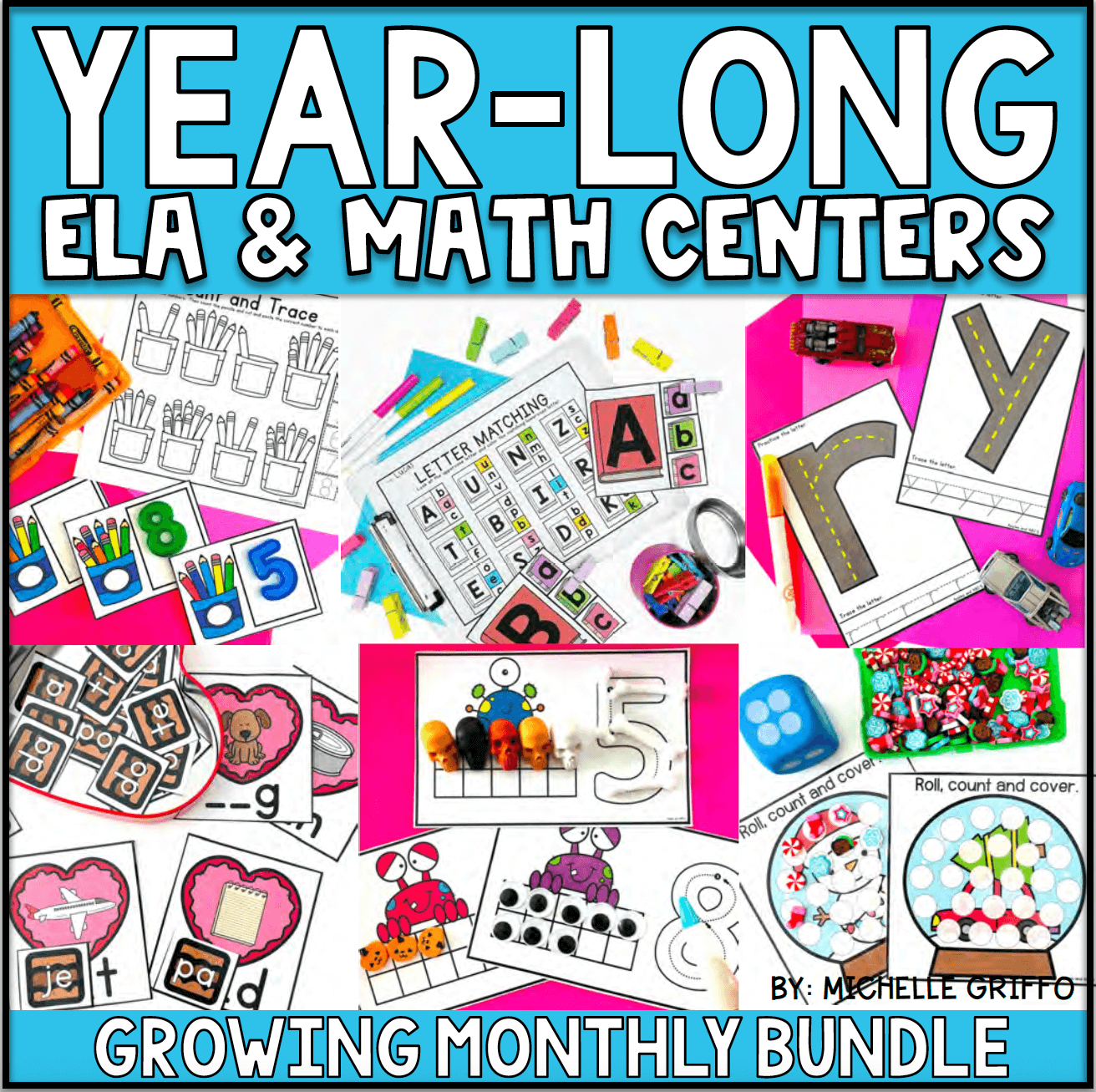 Center Bundle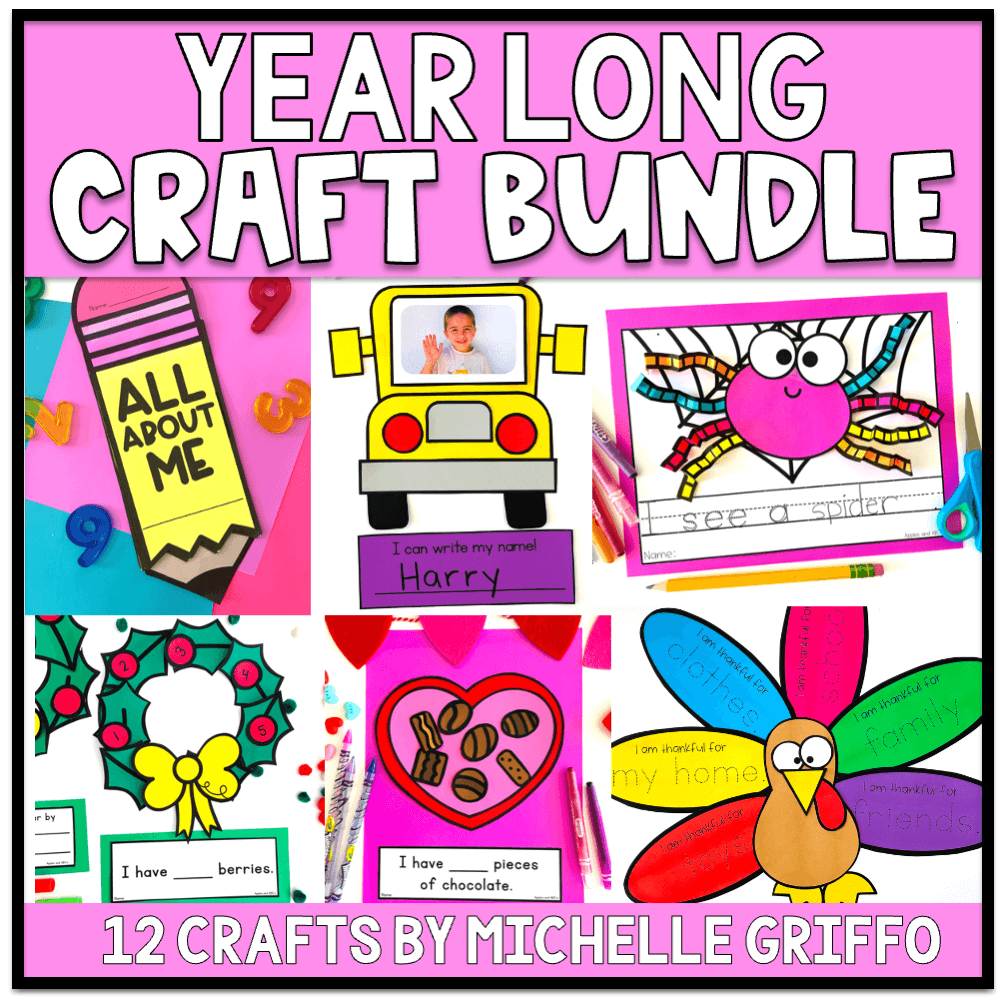 craft bundle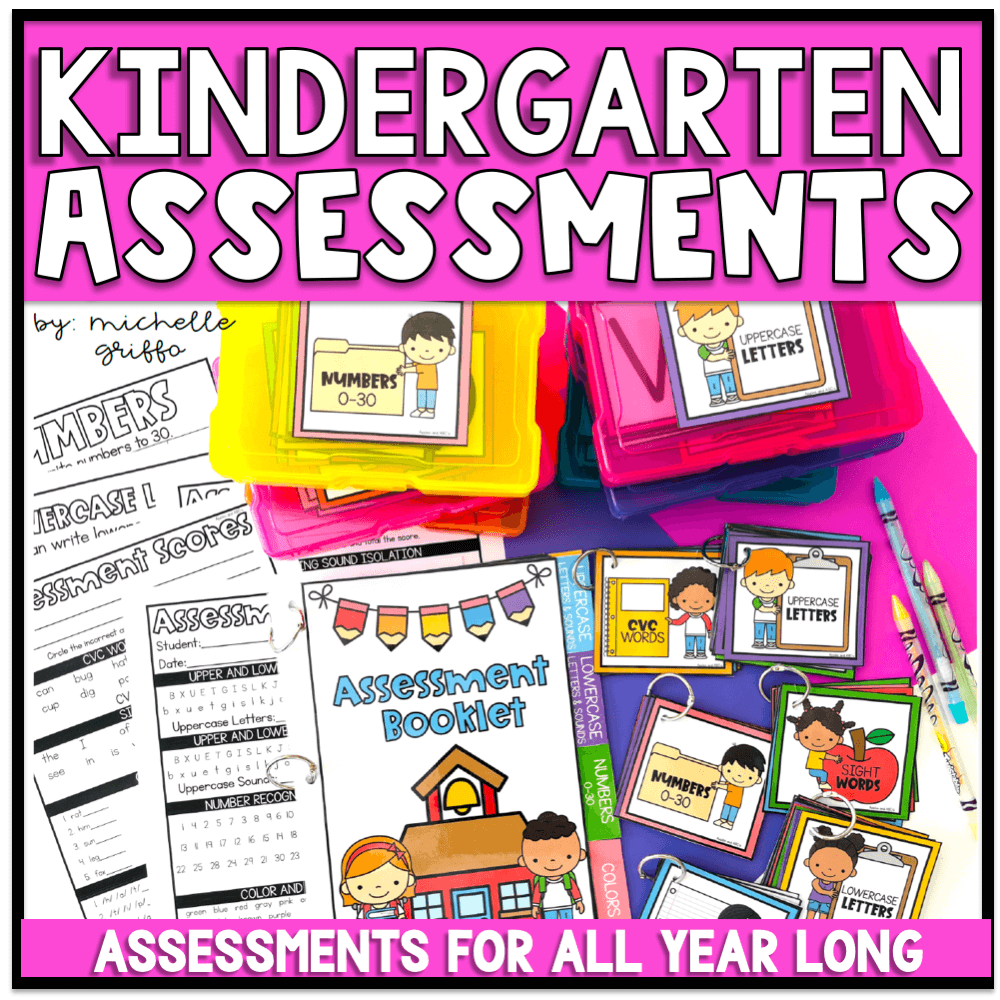 Kindergarten Assessments
I love these!! Definitely need these in 1st grade too!

I am your newest follower! I found you through Fancy Free in Fourth Grade's blog..
would love if you could pass by my blog!