I want to share with you a couple of pictures from my family vaction to DC and NYC! We origionally were going on our vacation just for a family wedding…but of course we had to make a full vacation out of it! I am going to post what I think are the most entertaining photos from the trip (with hopes of embarassing not embarassing my family too much!)
Here is a picture of my sister and I hanging our heads out of the taxi…tourists? No shame? Definitely both!
The fam in Time Square.
Any Project Runway fans out there?? We found the fabric store Mood that the contestants go to every episode to pick out fabric! Our family was beyond excited!!!
Two of my good friends from college live in NYC, and I was able to spend some quality time with them during the trip. Here is a colorful wall that I HAD to pose infront of. 🙂
Night life.
Me and Lady Liberty, besties.
Another dear friend lives in DC, and she took me and my sis around to see all of the monuments at night. It was deadly hot during the day, so night time sight seeing was our best bet!
I hope you enjoyed my little summer getaway! 🙂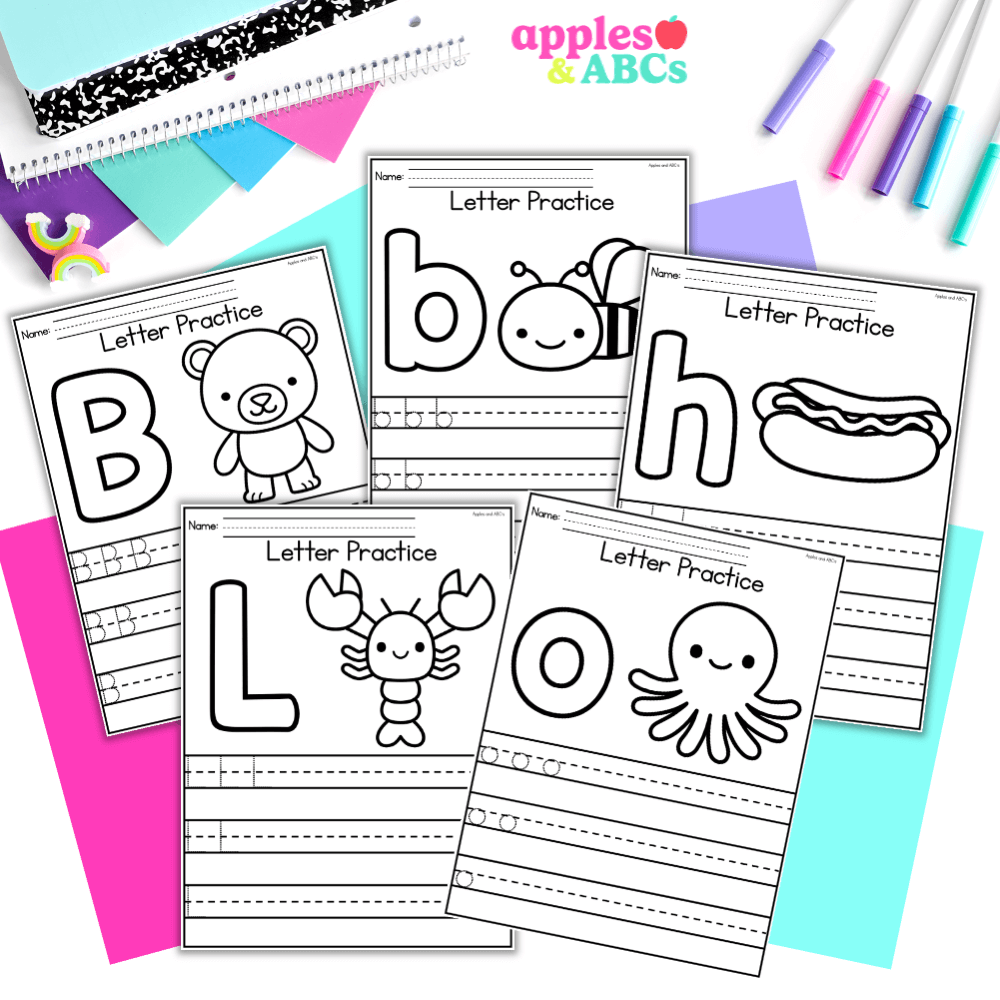 free Letter tracing activity A-Z upper and lower case
Practice letter formation with these independent, engaging, and zero-prep. printables! Use them for whole group, homework, small group, or for students that need extra practice with writing their letters.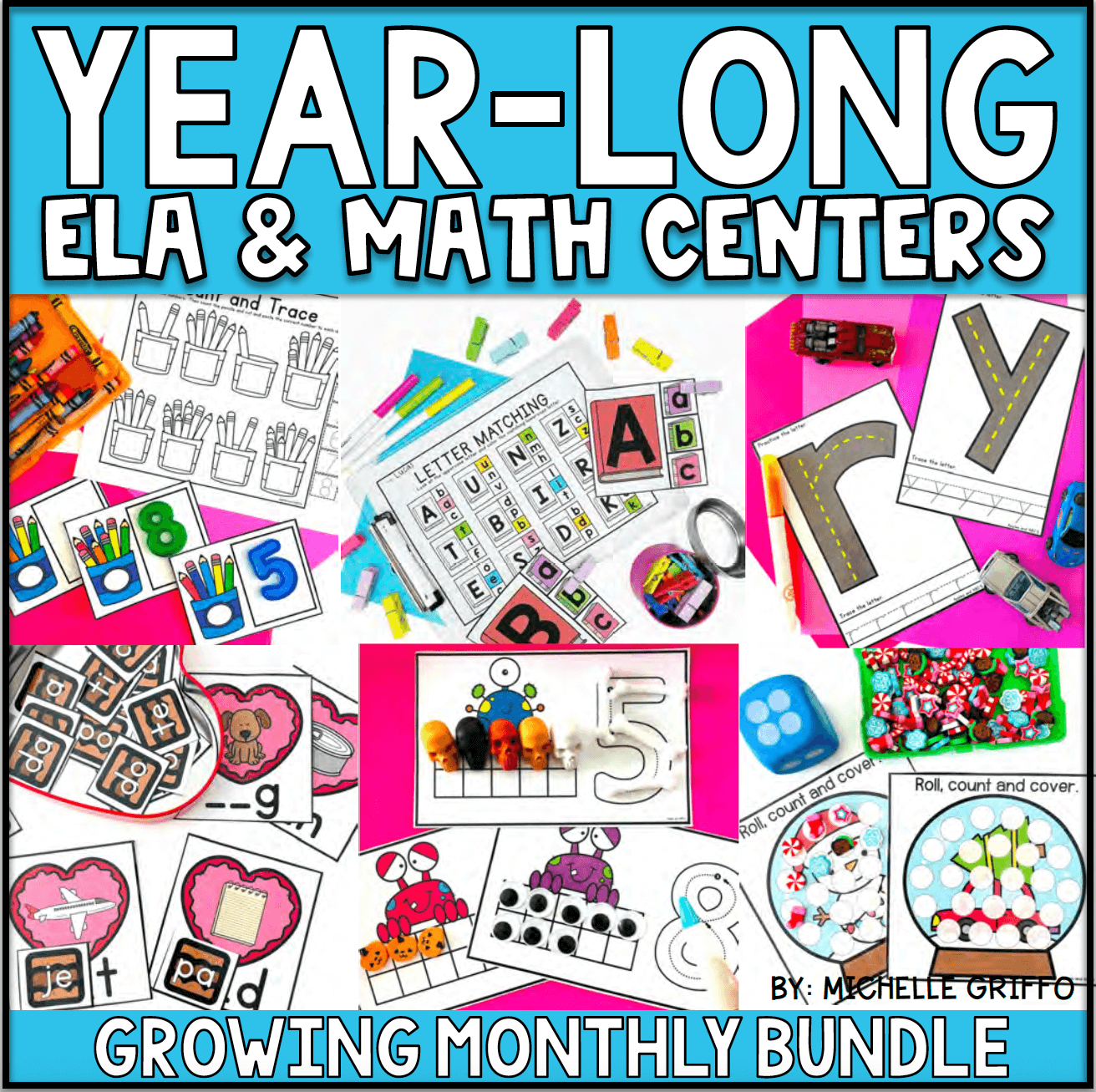 Center Bundle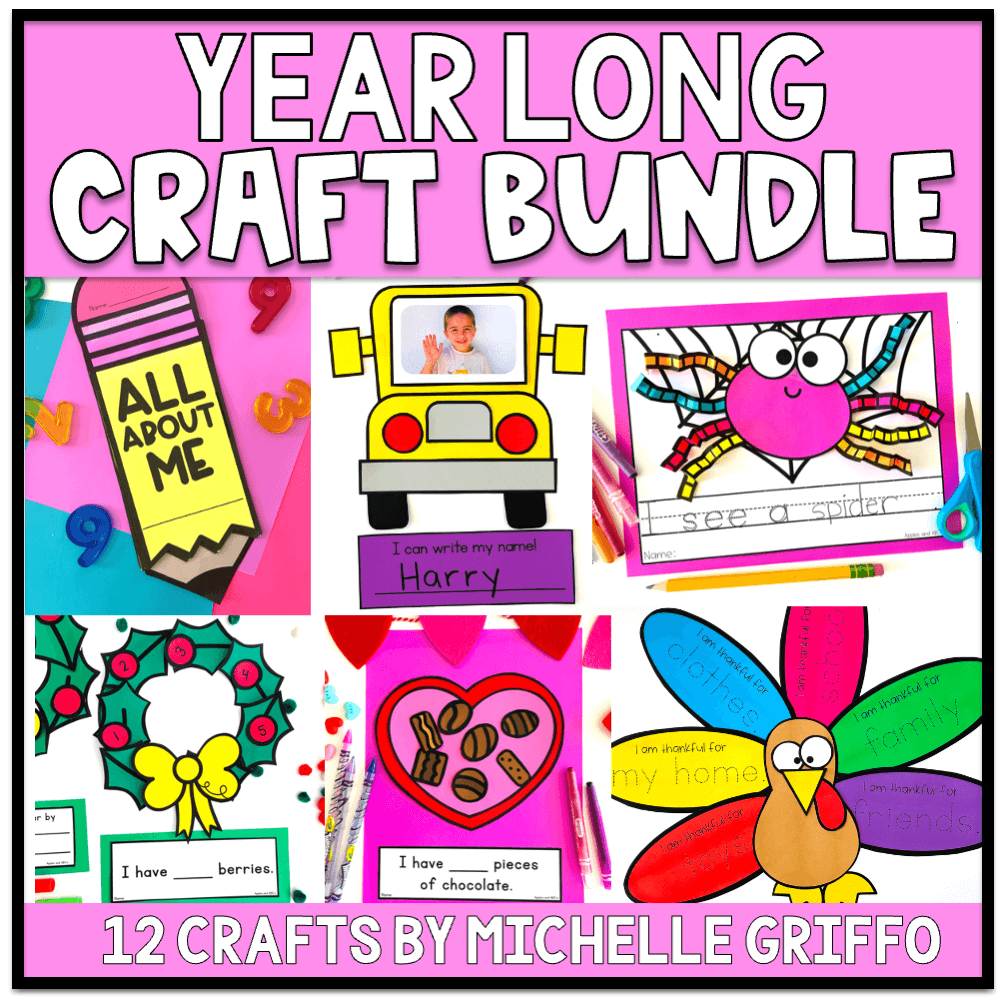 craft bundle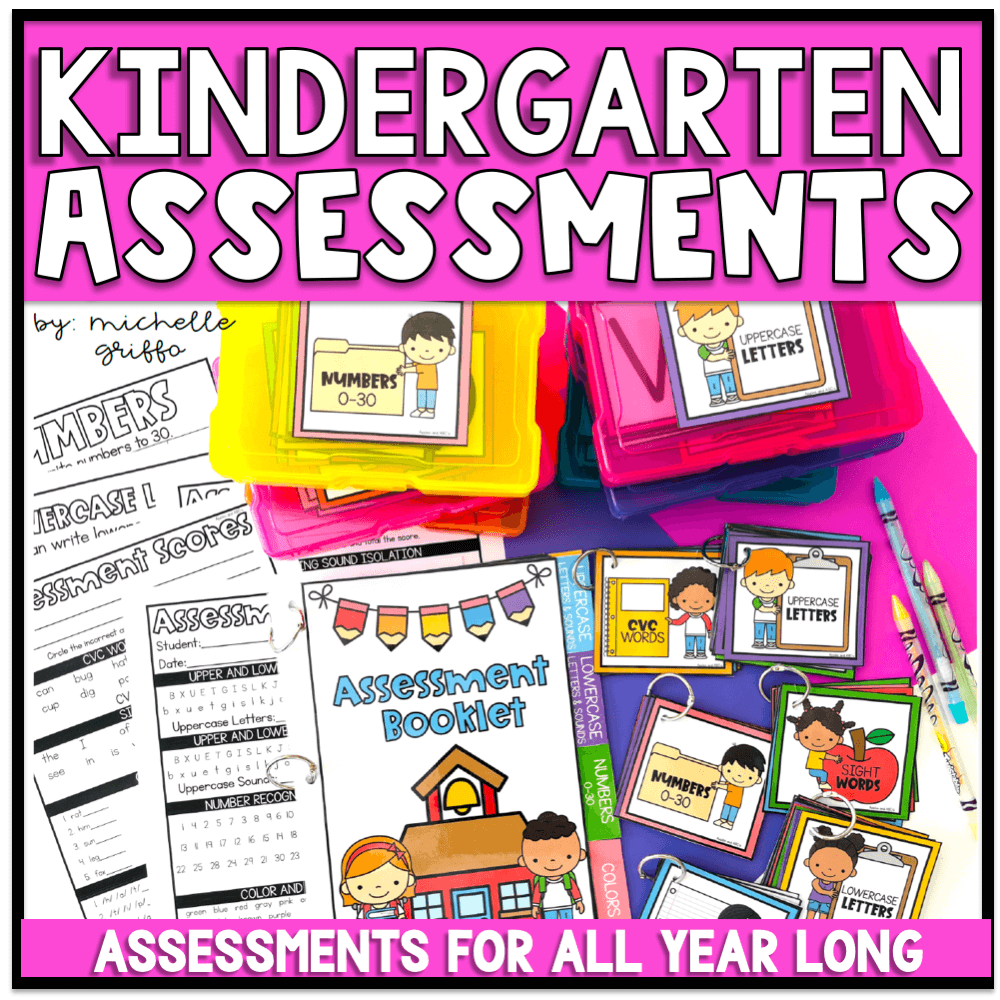 Kindergarten Assessments