I am excited to share with you my "
Upper Case Letters A-Z
" unit I just made to practice upper case letters! I am going to use these to introduce and teach each letter of the alphabet. Each page focuses on a different letter, and the students are asked to: trace, print, color, circle and find, and color the picture with the beginning sound. Here is the unit: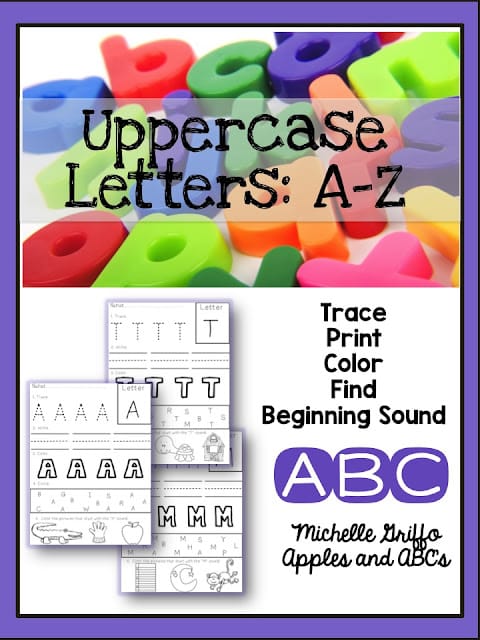 Ways to use these printables:
-Use as center work. Once you show the students what to do
for each section of the worksheet, they will be able to complete the worksheet
independently for the different letters
-Use during whole group instruction
-Have the students partner up and
complete their worksheet
-Use as an assessment at the end of
teaching a specific letter

Here are what the sheets look like: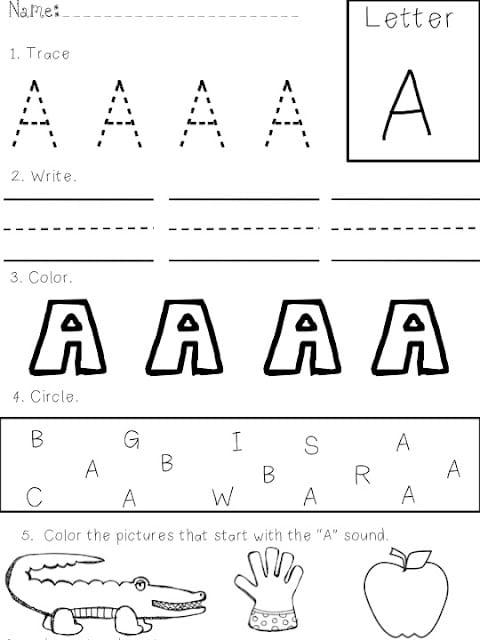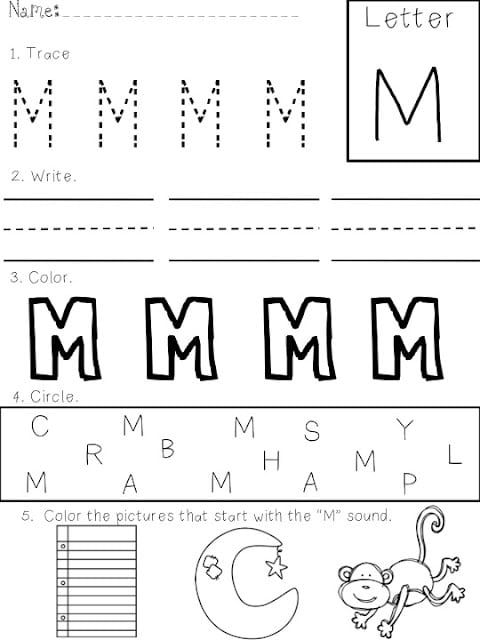 Head to my
TpT store
to check it out! I am excited to use this as a Back to School Unit! 🙂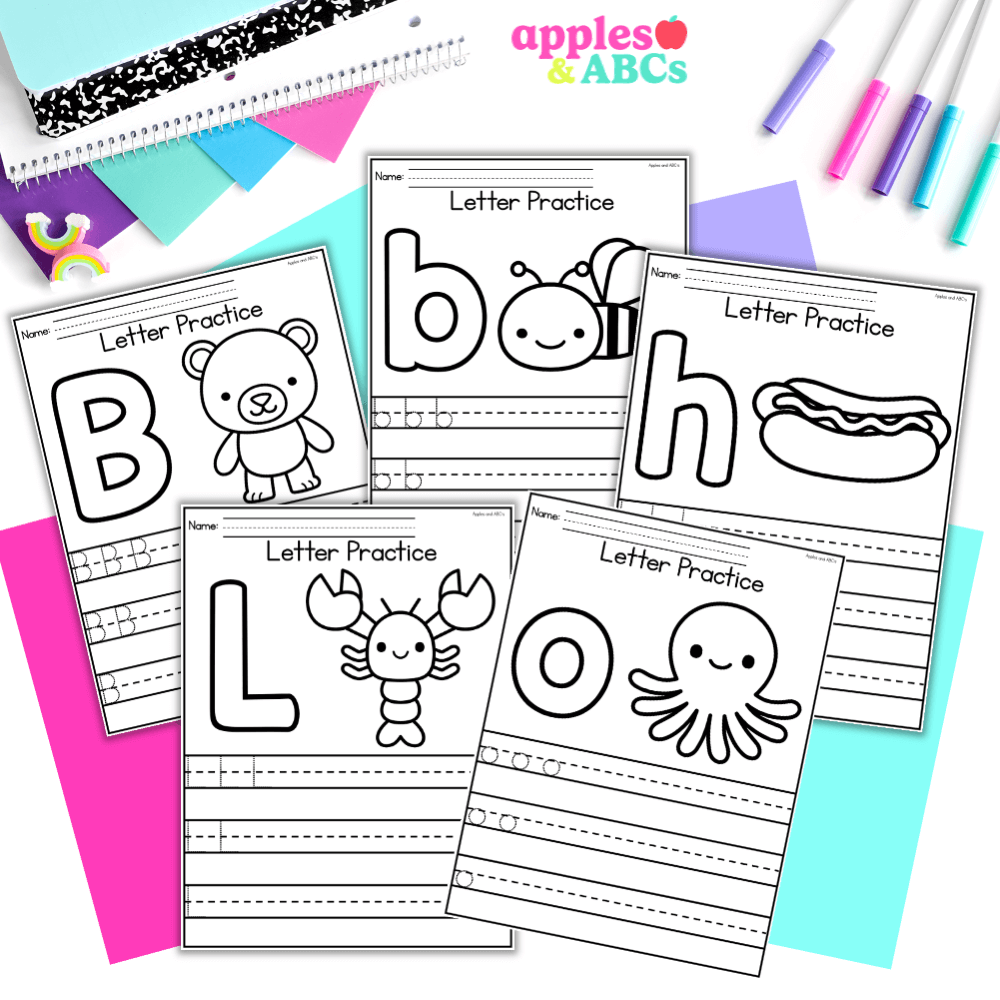 free Letter tracing activity A-Z upper and lower case
Practice letter formation with these independent, engaging, and zero-prep. printables! Use them for whole group, homework, small group, or for students that need extra practice with writing their letters.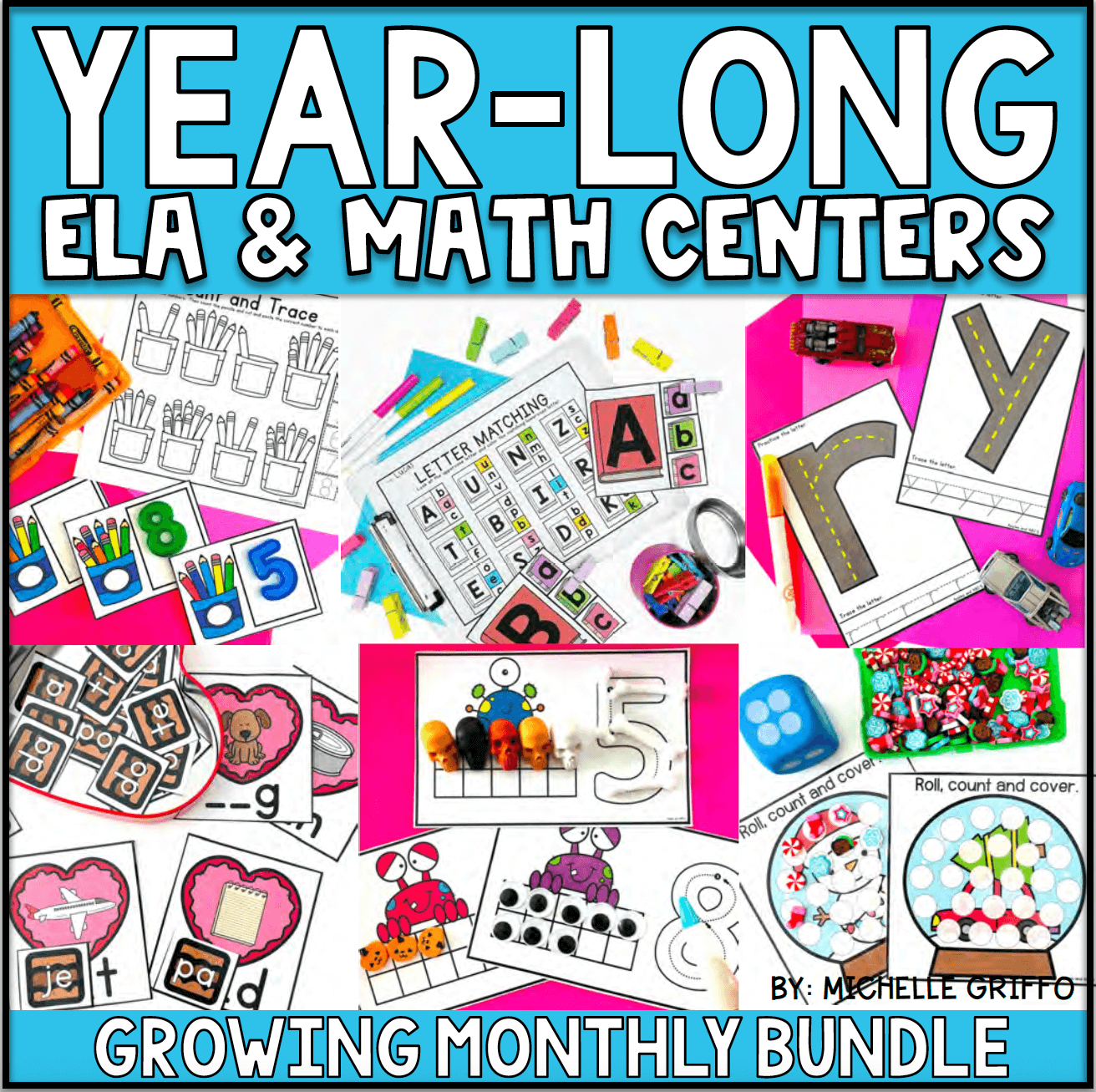 Center Bundle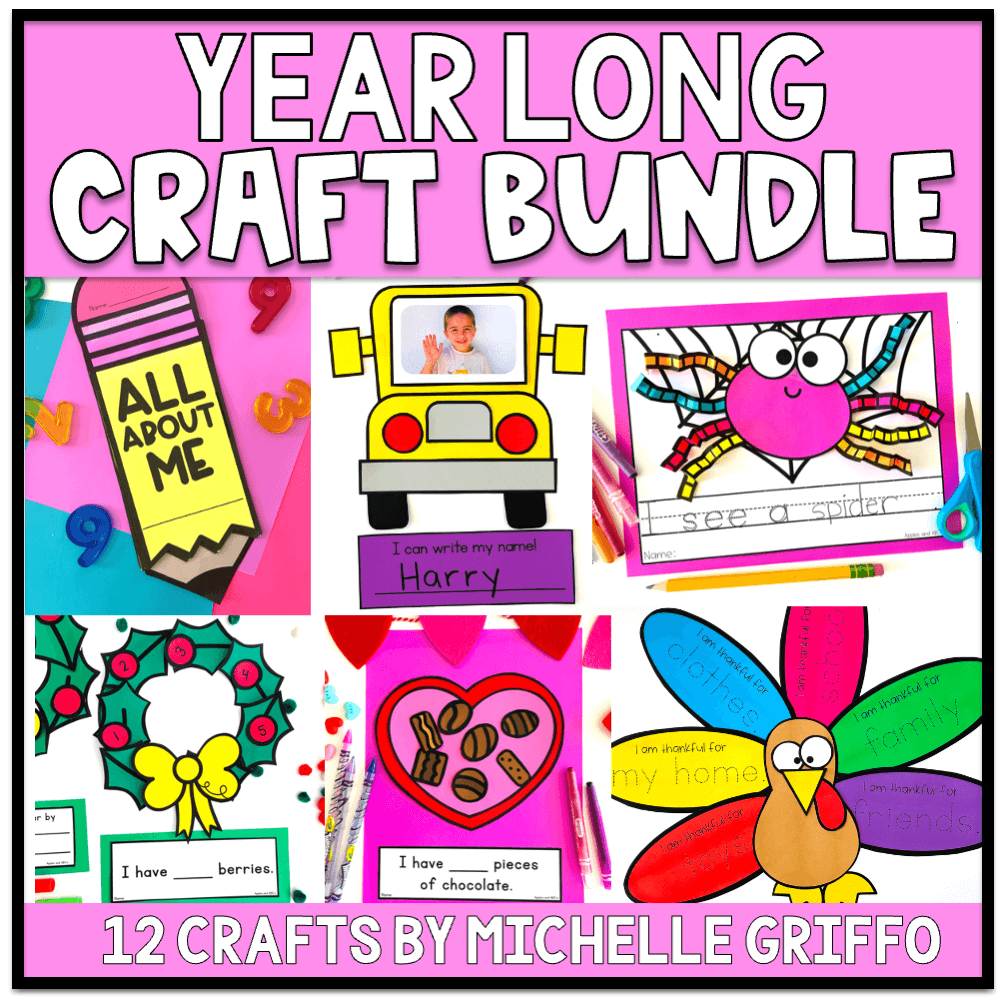 craft bundle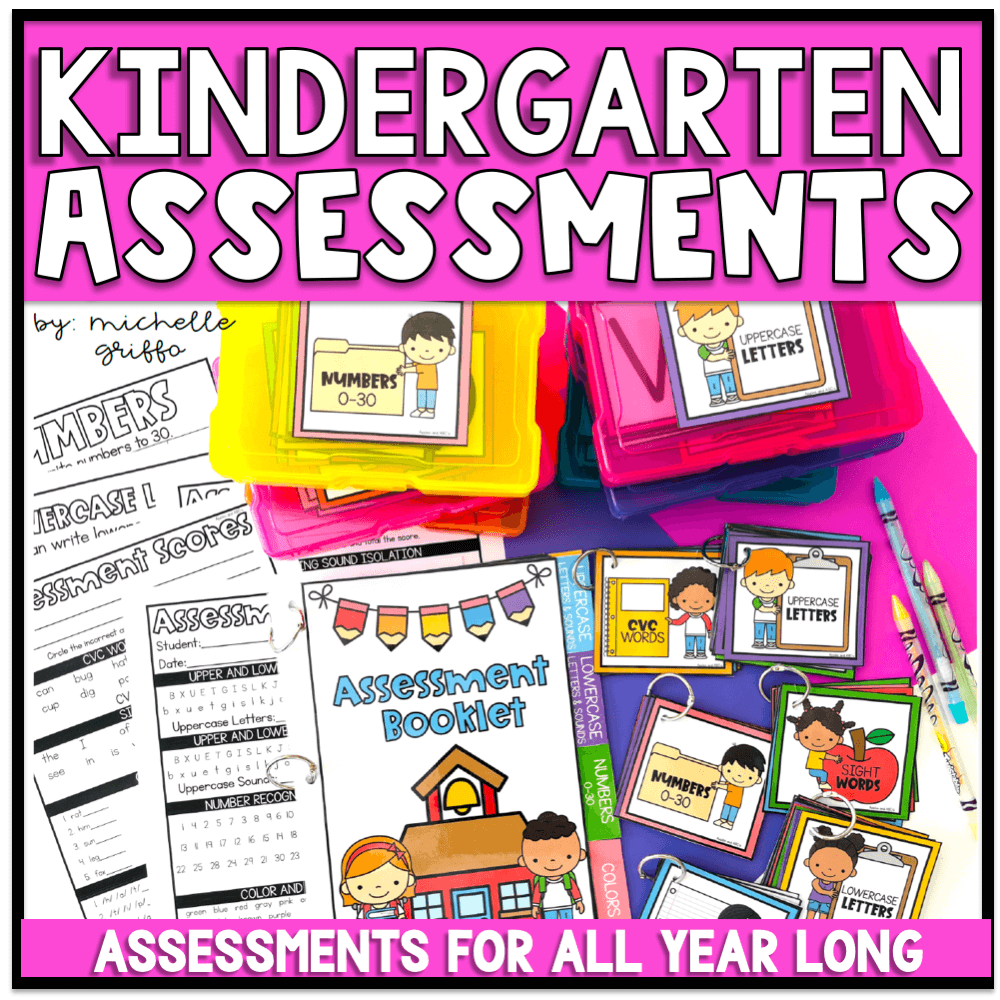 Kindergarten Assessments
Love this idea! It's fabulous! Just wondering what program on the computer you use to make your worksheets and resources?
Thanks 🙂

I can't get your link to work.

I found this on pinterest and was very interested in using it but I cannot get the link to open. it keeps telling me that there is an error in the address. thanks…this is a great resource!

Link still doesn't open, please help!! Very interested in these worksheets!!

I am unable to open up your link as well! I'd love to be able to do that as this looks like a great activity.