We have a school wide behavior plan (PBIS) at our school, and we have three school rules: Be Safe, Be Respectful, Be Responsible. At the beginning of the year, we teach our students what that means, and what our behavior expectations are at our school. I decided to make a BEE-havior Contract with my kinders, having them promise to BEE their best! I made a little beehive, and I stamped their fingers with yellow ink, and turned them into bees…
I asked them to come over, I stamped their finger in the washable ink, then we pressed it onto the paper. I wrote their name next to it immediately, so I could stay organized.
Once they dried, I turned the fingerprints into bees using a thin Sharpie marker.
Now we can refer to our BEE-havior contract when we need practice reviewing the rules! 😉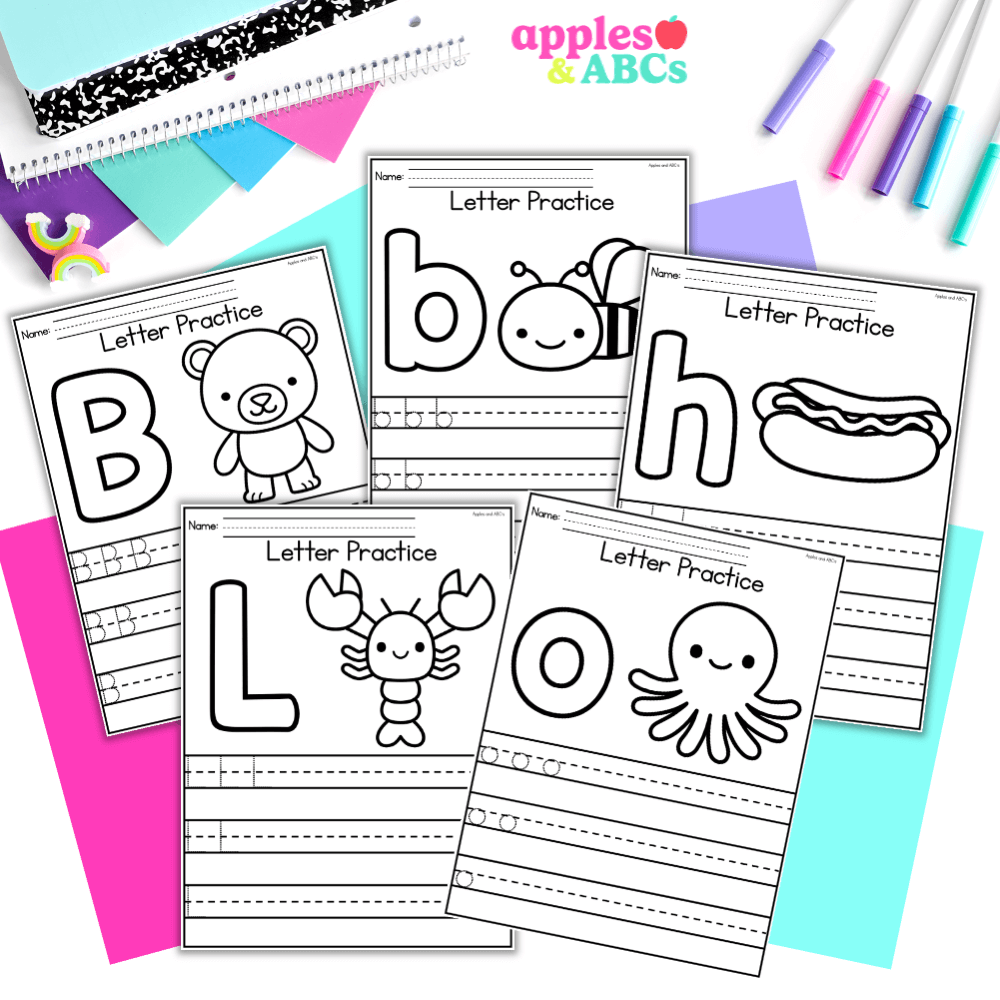 free Letter tracing activity A-Z upper and lower case
Practice letter formation with these independent, engaging, and zero-prep. printables! Use them for whole group, homework, small group, or for students that need extra practice with writing their letters.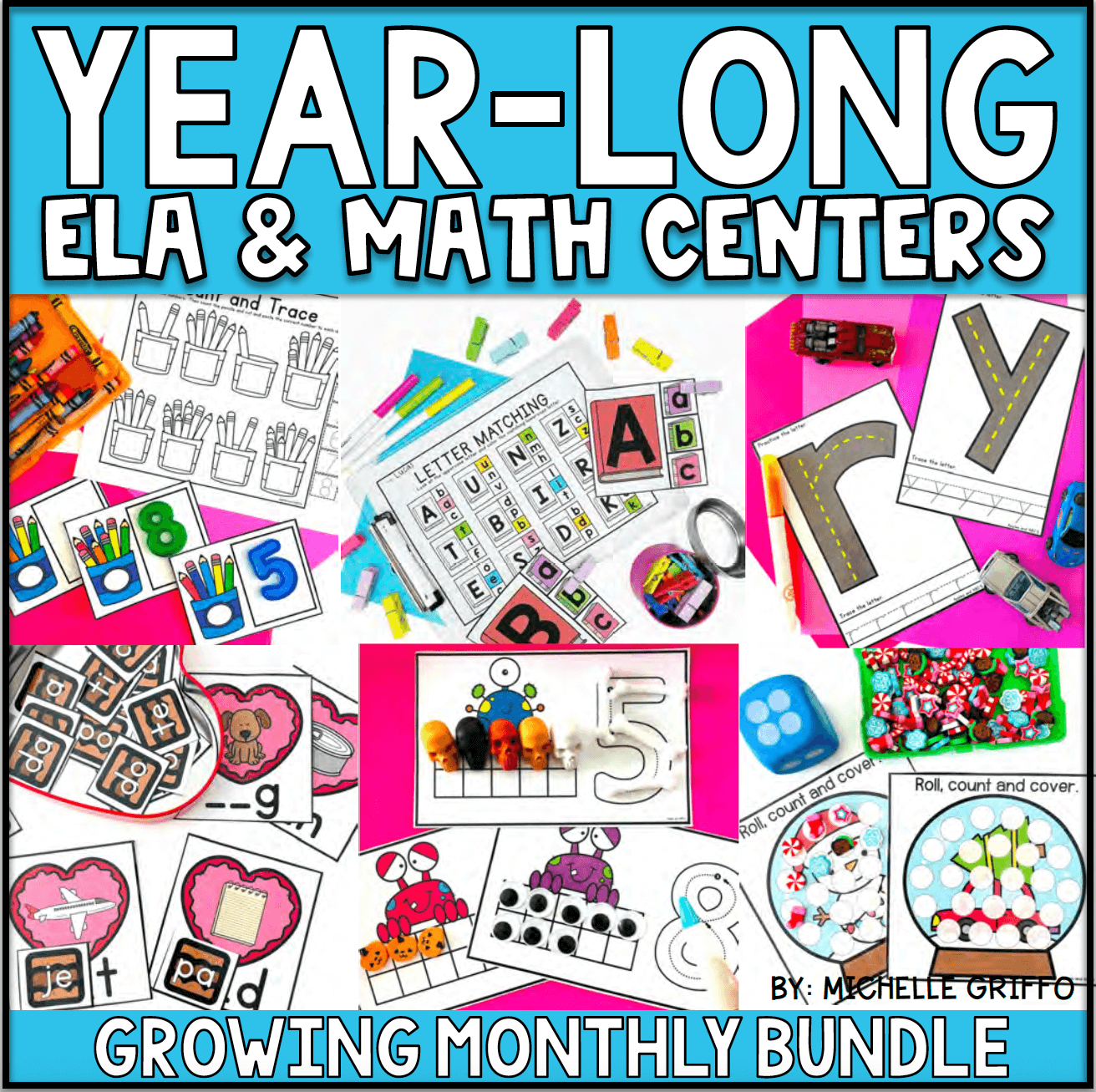 Center Bundle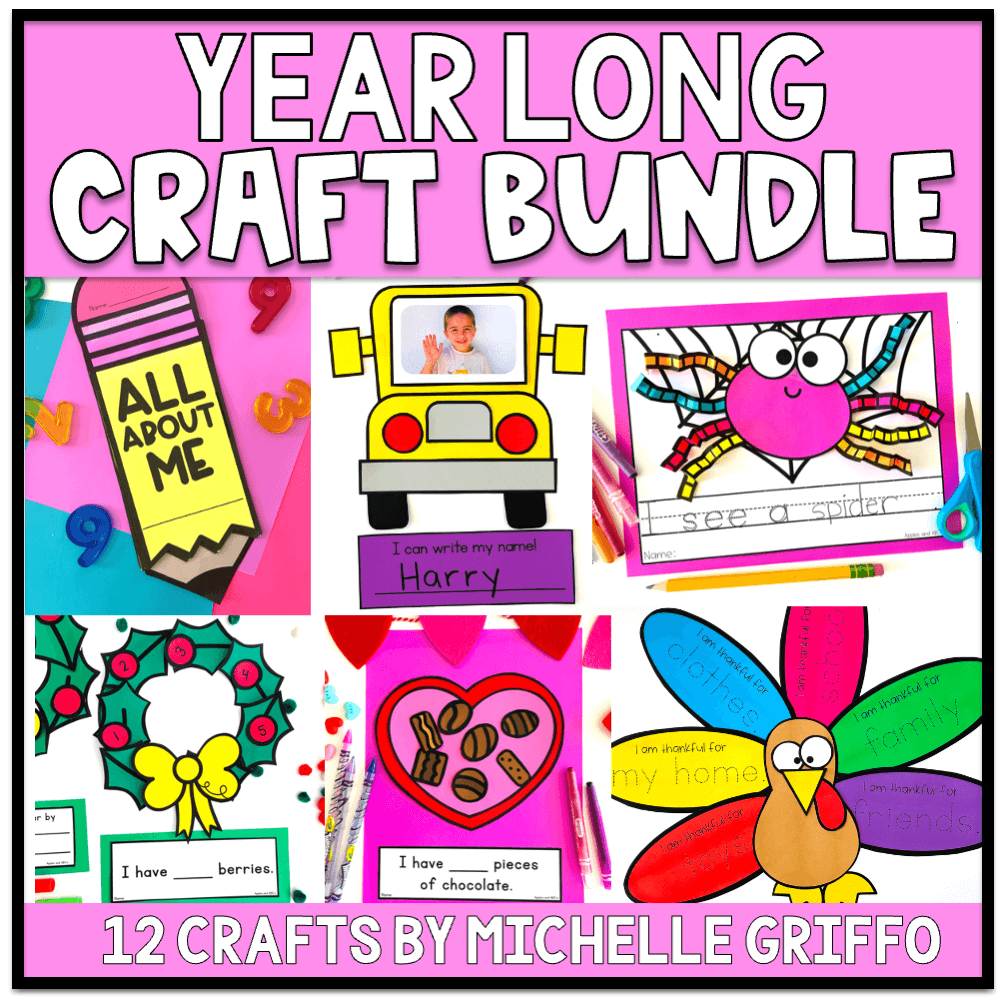 craft bundle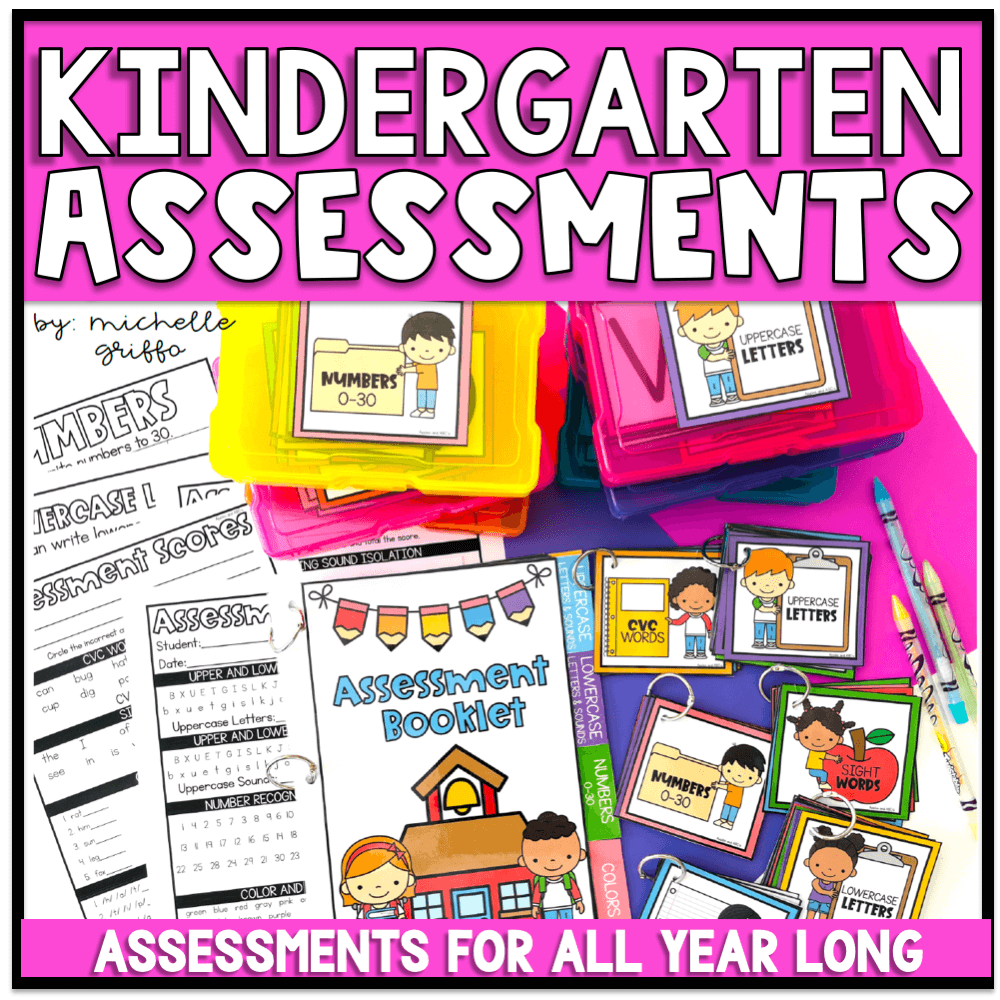 Kindergarten Assessments
You know I LOVE this. We are the bees. SUPER SUPER cute!

We have the same bee theme at my school, thanks for sharing a great idea.

Is that white long copy paper that you used to put their fingerprints on?