Yep, I am one of those. I use the "Card System" in my class. I know there are so many pros and cons to this system, but for the last two years, I have used it, and it works great for me. I am linking up with What the Teacher Wants to share about our behavior management system in our classroom!
We have three school rules: Be Safe, Be Respectful, Be Responsible. Those are extremely broad, but we discuss what that looks like in every classroom location/setting. Here is what my "BEE-havior Wall" looks like…
You can see our three school rules, the card behavior chart, and our BEE-havior fingerprint contract.
I made these to display our school rules, all along the theme to: BEE your best!
This is the behavior chart. each child has a pocket with four color cards. Their goal is to keep their card on green all day, showing that they are "BEE-ing their best!" They can earn their card back, if it gets turned throughout the day. I go and turn the cards, the student's don't touch the pocket chart. If they were older, I would have them be the one to change it, as a form of responsibility, but I don't want the cards to get bent, or the temptation to turn their friend's card to a different color… 🙂
The cards mean…
Green: great day!
Yellow: Warning
Orange: Timeout and email home
Red: office visit and email home
(of course there are other responses to behavior, but these are the major consequences for major misbehaviors).
At the end of the day, the students color in their personal behavior chart. This stays in a folder at their table group. They color the bee at the end of the day, the same color that their card was on. On Friday, I send it home for their parents to see it!
I would love to hear what behavior system you use in your classroom!!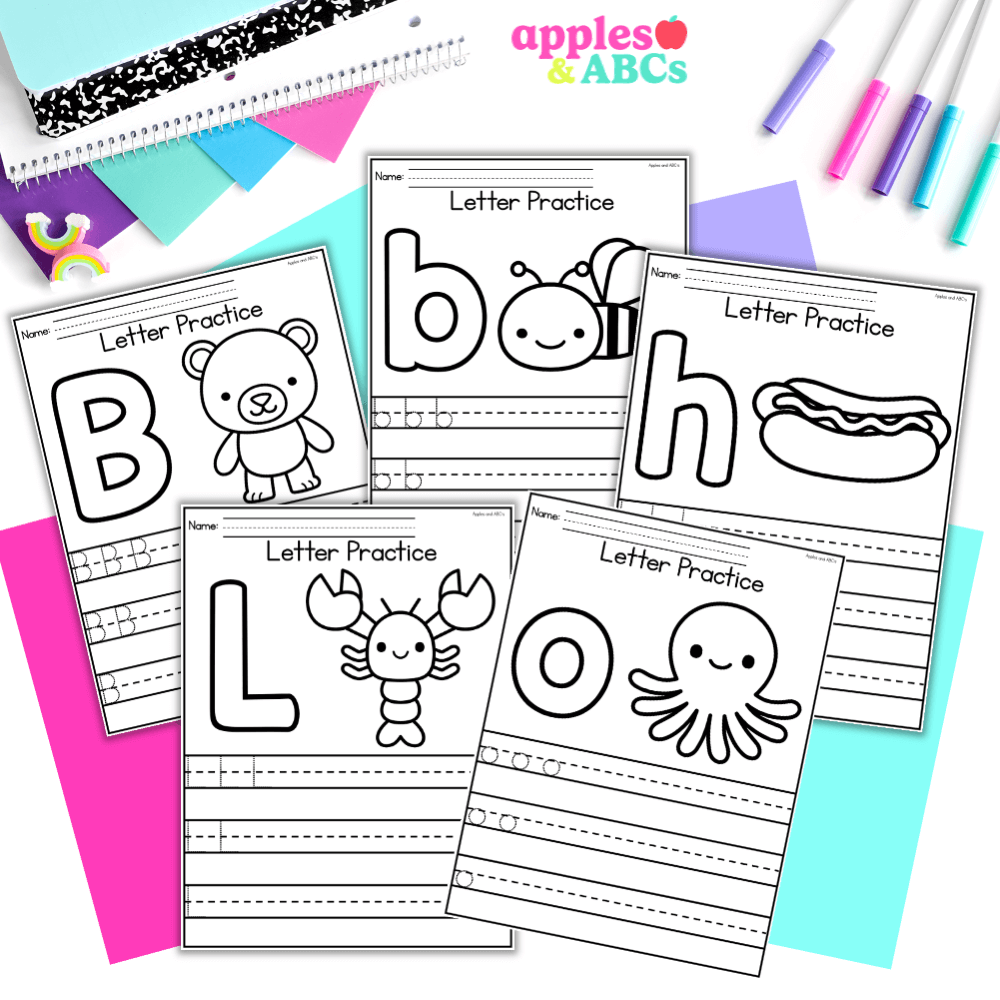 free Letter tracing activity A-Z upper and lower case
Practice letter formation with these independent, engaging, and zero-prep. printables! Use them for whole group, homework, small group, or for students that need extra practice with writing their letters.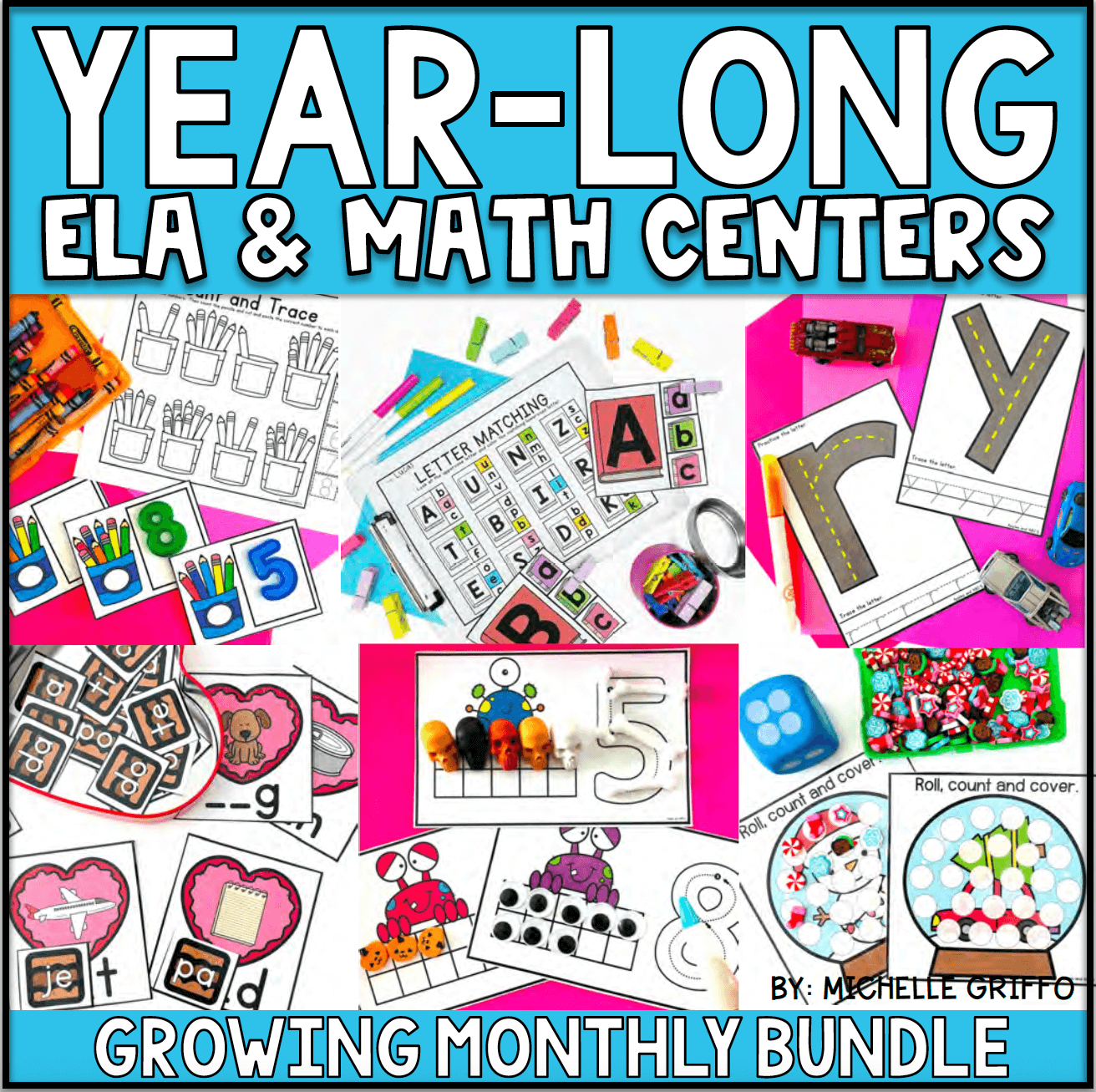 Center Bundle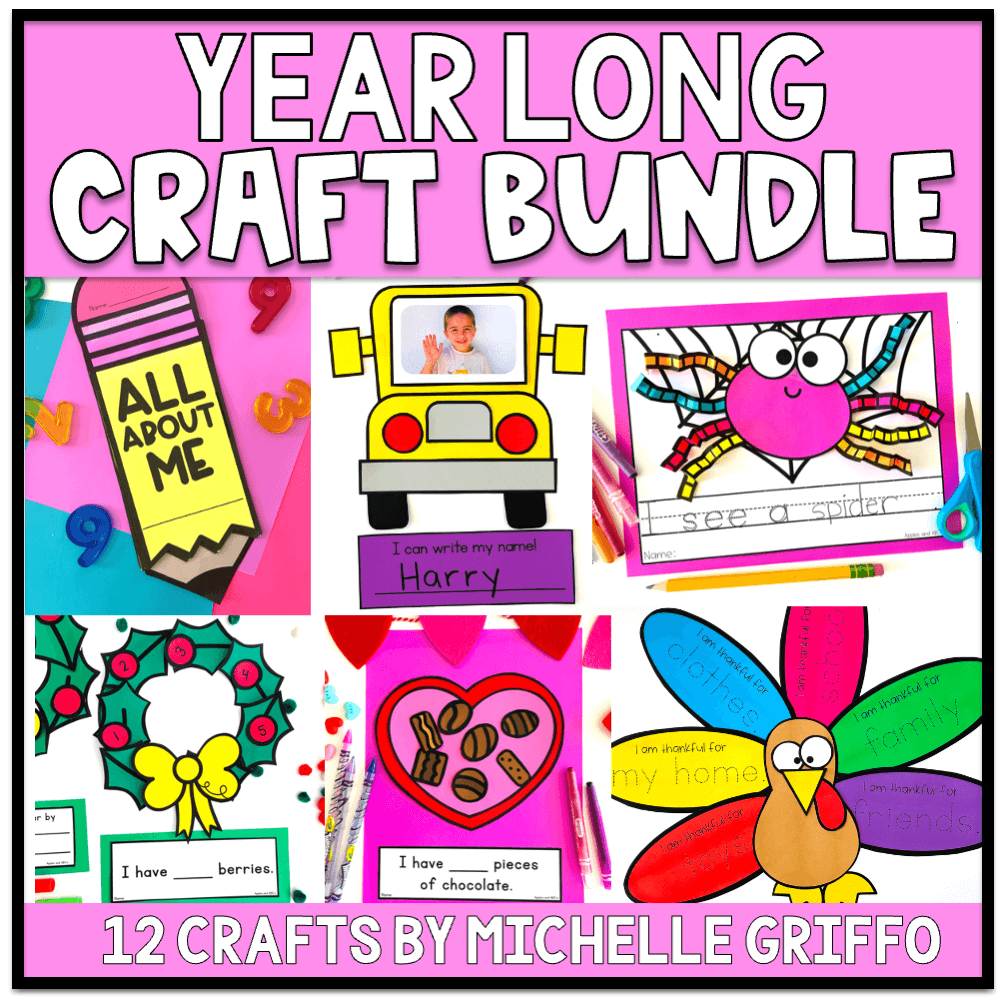 craft bundle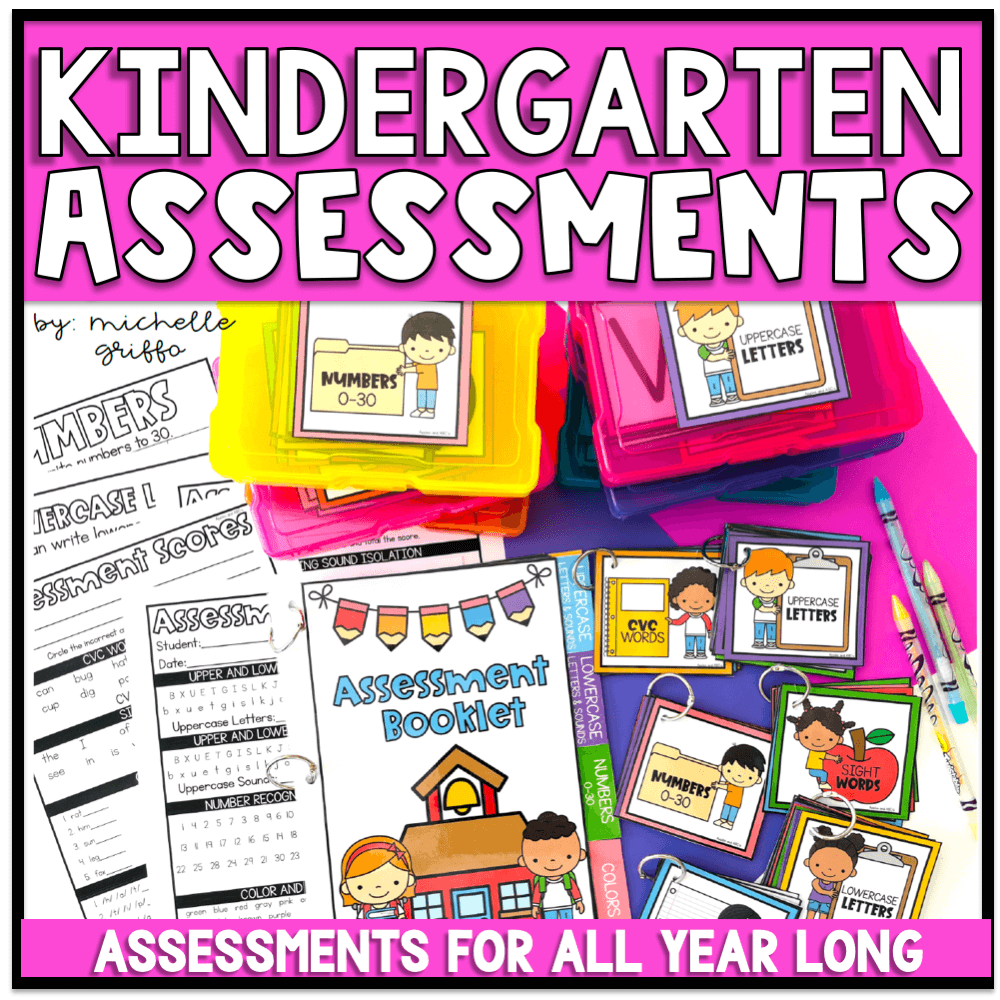 Kindergarten Assessments
Too cute! Thank you for sharing. 🙂

I just found your blog through this linky party….awesome!

I'd love it if you stopped by my new blog…go ahead and enter my giveaway before Saturday while you're there. 😉

I love your bees. I too am a bee lover. My classroom decor is all bees. I love the fingerprint bees. I'm totally using this! I'm a new follower!
ஐRikki
The Hive

I'm seriously obsessed with you!!!

Hello! These are our school rules too and I didn't do this last year, but would love to this year. Do you have these on TpT?