The book Chicka Chicka Boom Boom is one of my FAVORITE books to start out the year with. It is great because it is a fun book that talks about all of the upper and lower case letters. There is also a cute youtube video that you can play to get the kids to sing and say the words with you.
I made a bulletin board displaying our Chicka Chicka Boom Boom craft…
I made a palm tree craft, and the students had to find the foam letter stickers that were in their name, and place the stickers on the coconut tree. I had the students make the palm tree craft as whole group instruction, and then during center time, I set a bunch of foam letters out, and they placed the stickers on their tree. The kids that finished early, helped their friends look for letters in their name.
Last year, I found this freebie from someone's blog. I found round stickers in the Target Dollar Bin, and thought they would work perfect with this worksheet! The students had to find the upper case sticker to match the lower case letter on the printable. This took them about 10 minutes, and no one had a meltdown!
On a whim I decided to do a directed drawing of the Chicka Chicka Boom Boom palm tree. I wanted to see how their listening skills were, and if they could follow my directions to make the picture. They actually did a really good job at drawing the palm tree! Once they were done, I told them to write letters going up the tree.
We had a fun week at introducing the letters using this book!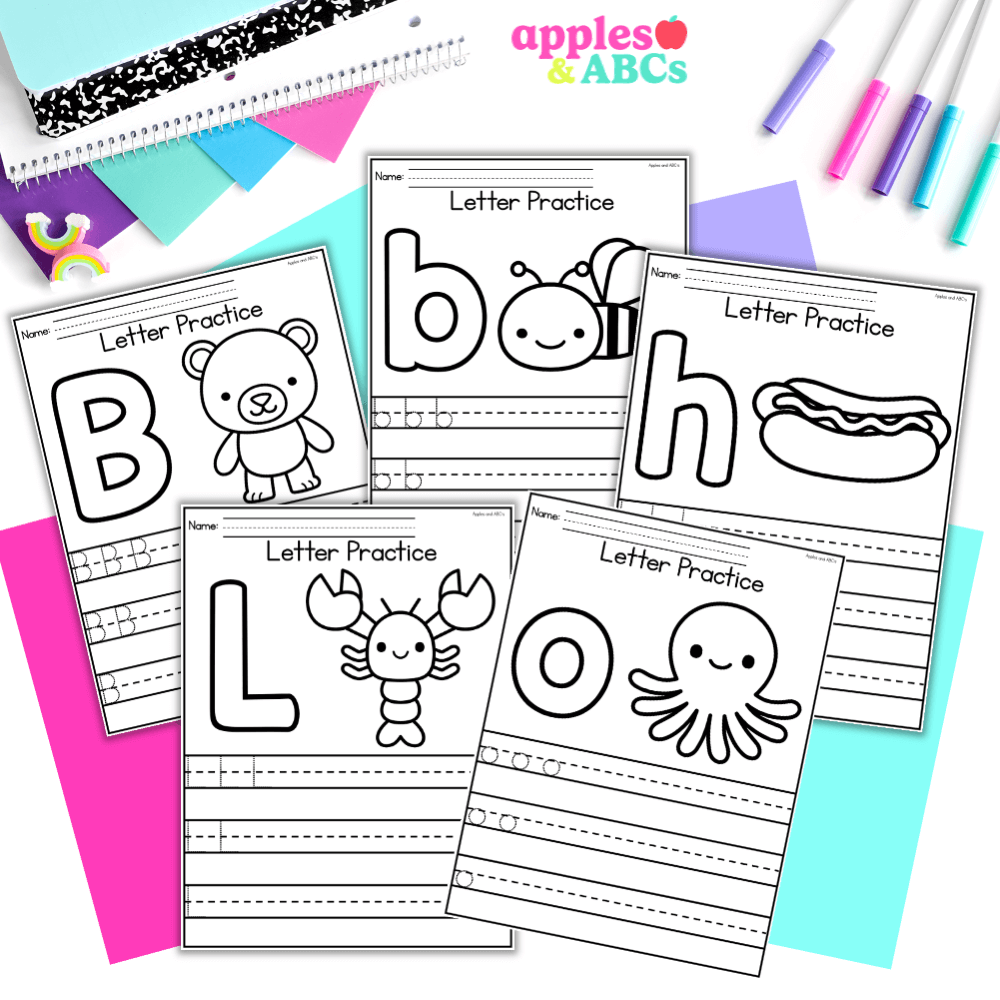 free Letter tracing activity A-Z upper and lower case
Practice letter formation with these independent, engaging, and zero-prep. printables! Use them for whole group, homework, small group, or for students that need extra practice with writing their letters.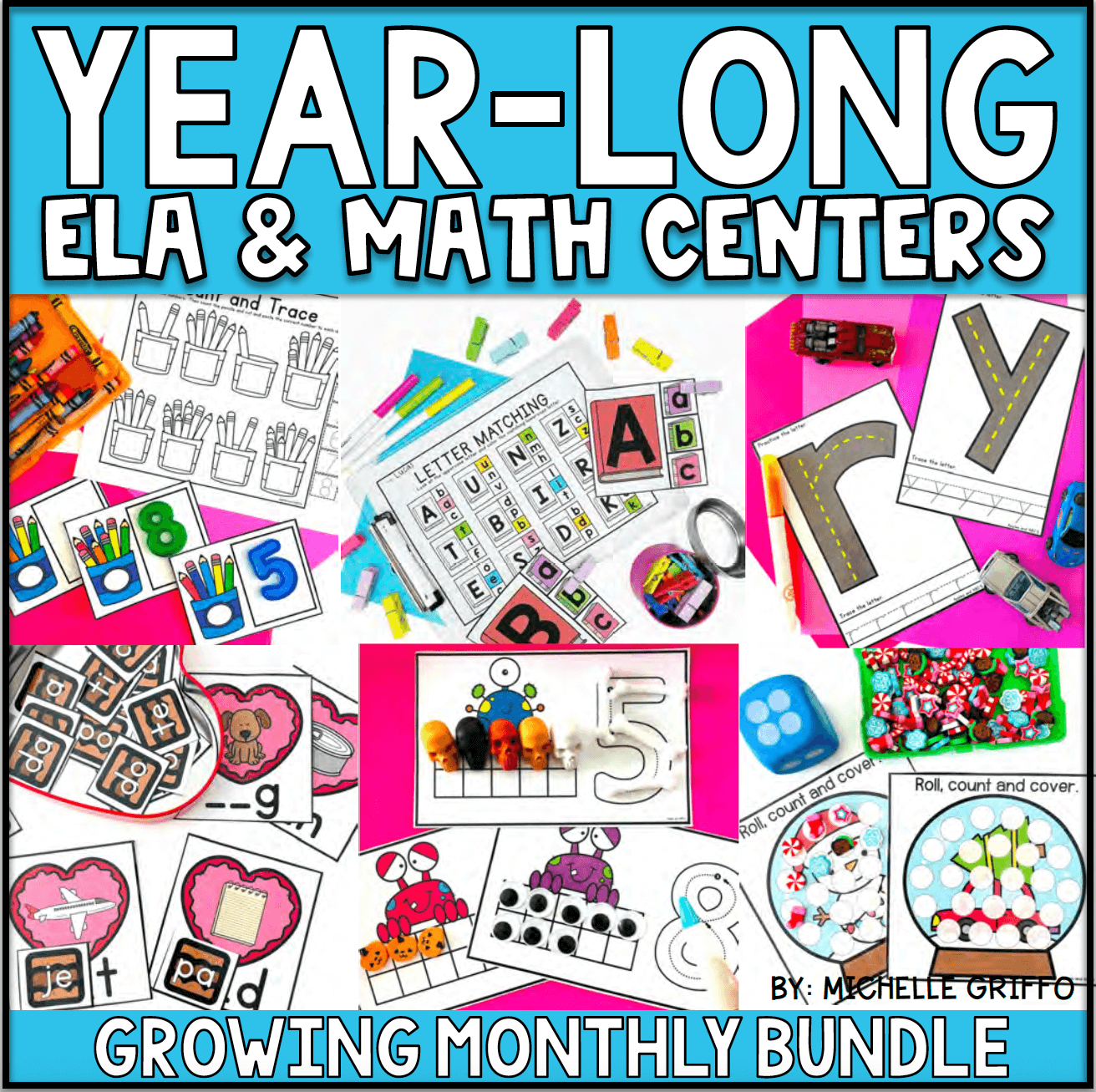 Center Bundle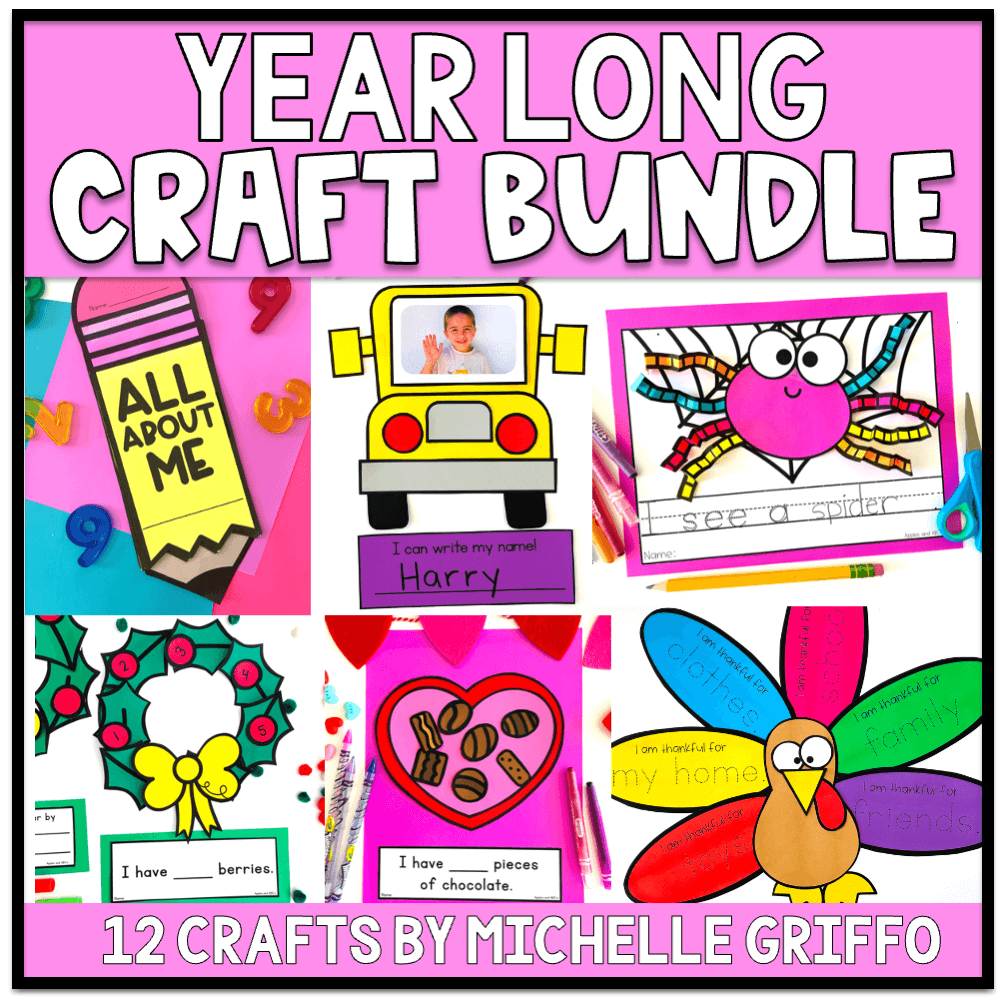 craft bundle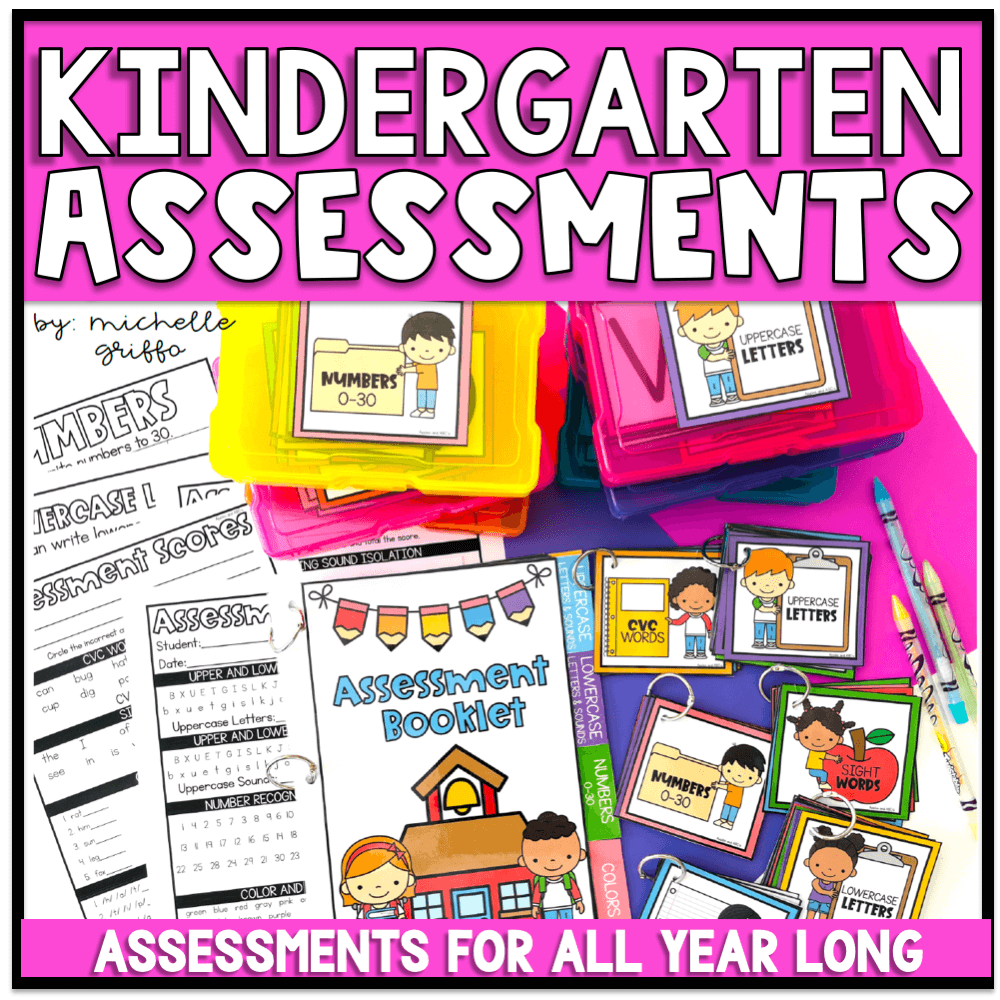 Kindergarten Assessments
How cute is this! Is there a way to purchase the paper with the lower case letters? What a fun idea to have them match with stickers. The kiddos would LOVE this!
ஐRikki
The Hive

Great post- great activities and cute palm trees. I really like guided directed drawing activities- your turned out adorable.

Cindy

Is there anyway to get the paper that you used with the stickers. I got some of those stickers last year too and hadn't thought about using them like that. Very cute.

Thanks.
Megan
[email protected]

Love this idea! Can't wait to meet you on Saturday! I'm your 800th!!!!! follower! Yeah!!

Kate
Second Grade Sparkle