The first month week of school is always a little crazy. There are a million things I am thinking, learning, remembering and all while making the little kinders feel loved and safe. There is one thing that seems to get me at the end of the day…do they go to the curb to get picked up, or do they go to the after school program? I normally keep it on a list, but then I have trouble finding my list, and the saga continues. I decided to make an adorable clip chart to help me stay organized. The clip chart will tell me where the students are going after school.
I wrote each child's name on a clip and placed the clips on the top section titled "Where am I going after school."
In the morning, they will come in and find their clip…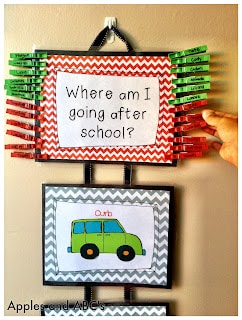 And then place it on either "curb" or "Rec Club" (our after school program).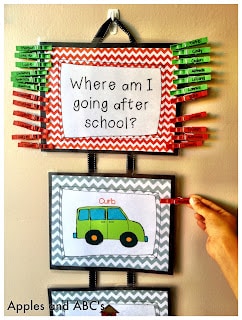 Normally the students always go to the same place after school, so once we do it in the beginning of the year, then the chart will stay the same for the most part. This will also be helpful when I have a sub, so he/she will be able to know where the students go!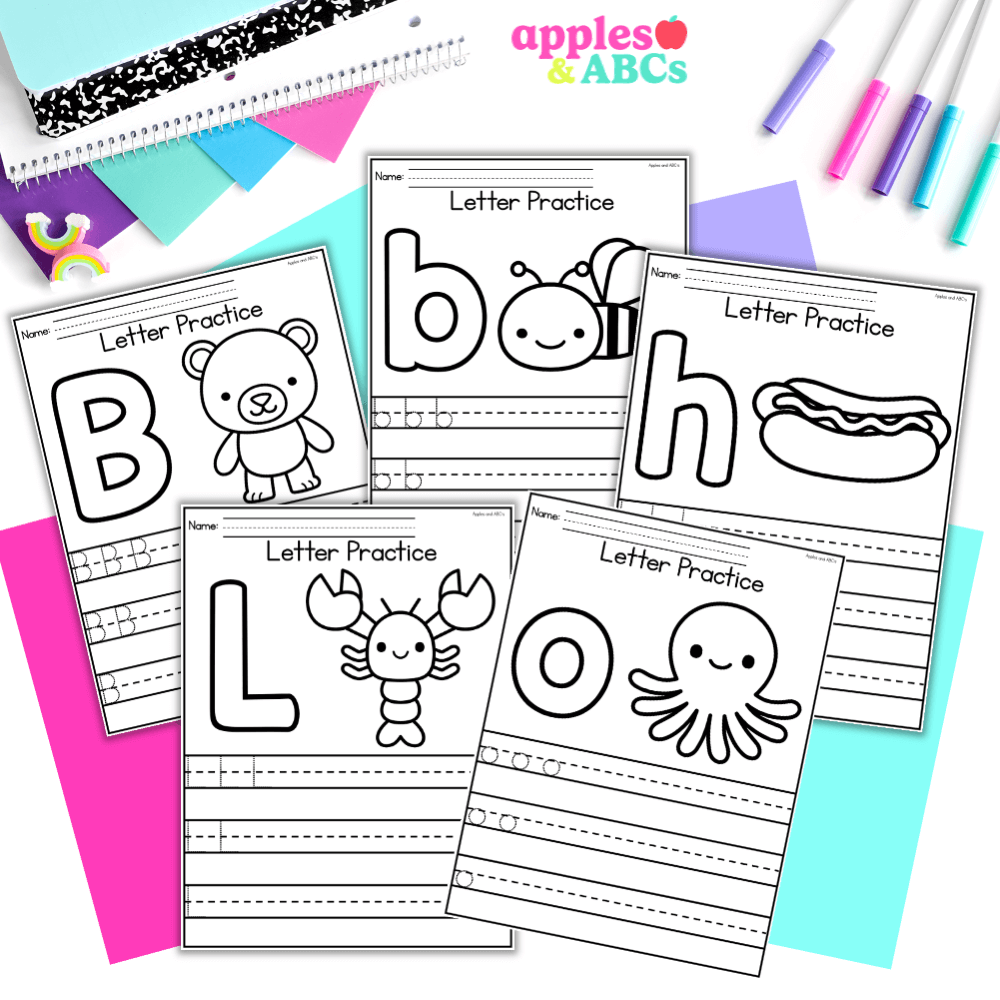 free Letter tracing activity A-Z upper and lower case
Practice letter formation with these independent, engaging, and zero-prep. printables! Use them for whole group, homework, small group, or for students that need extra practice with writing their letters.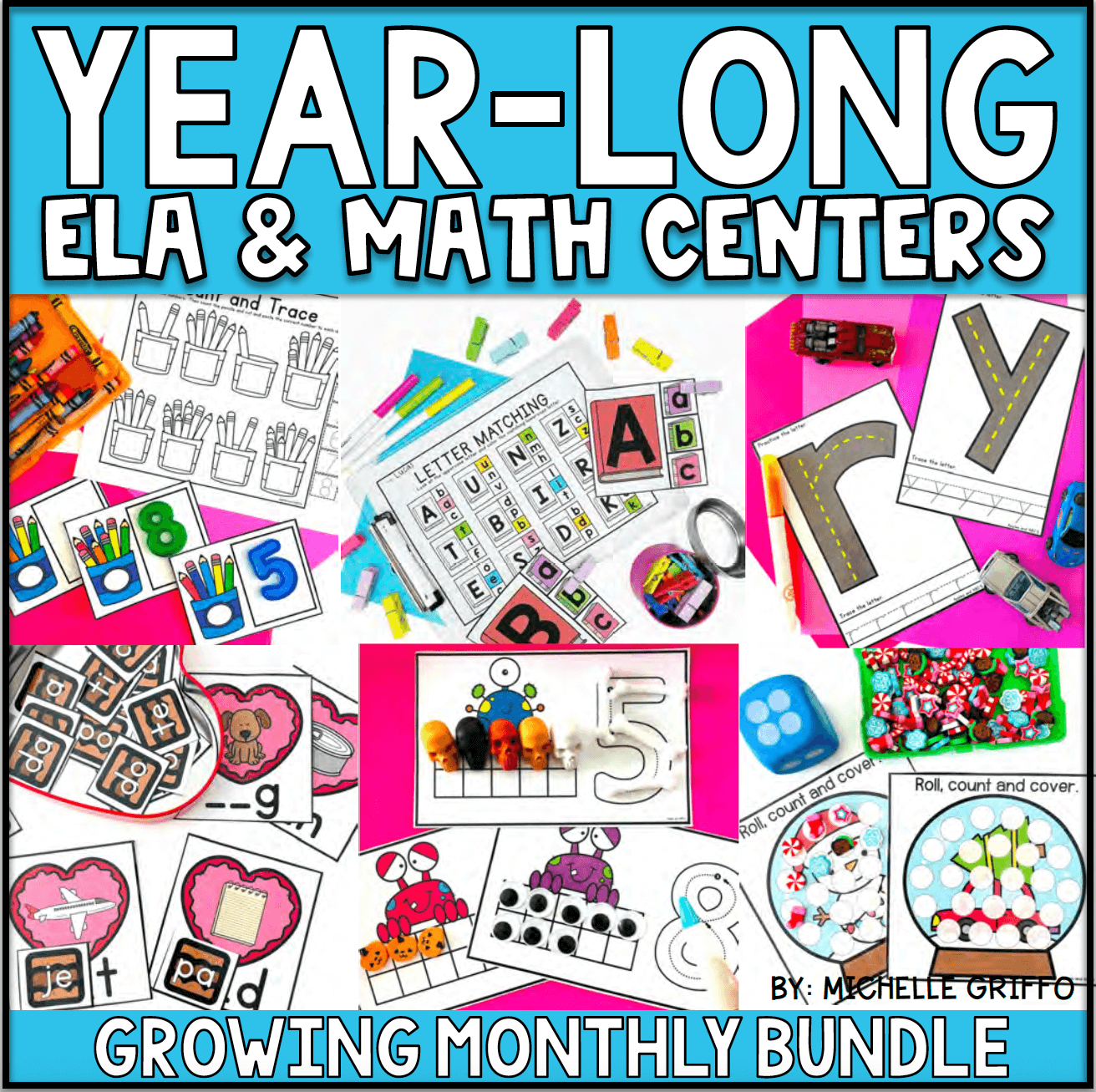 Center Bundle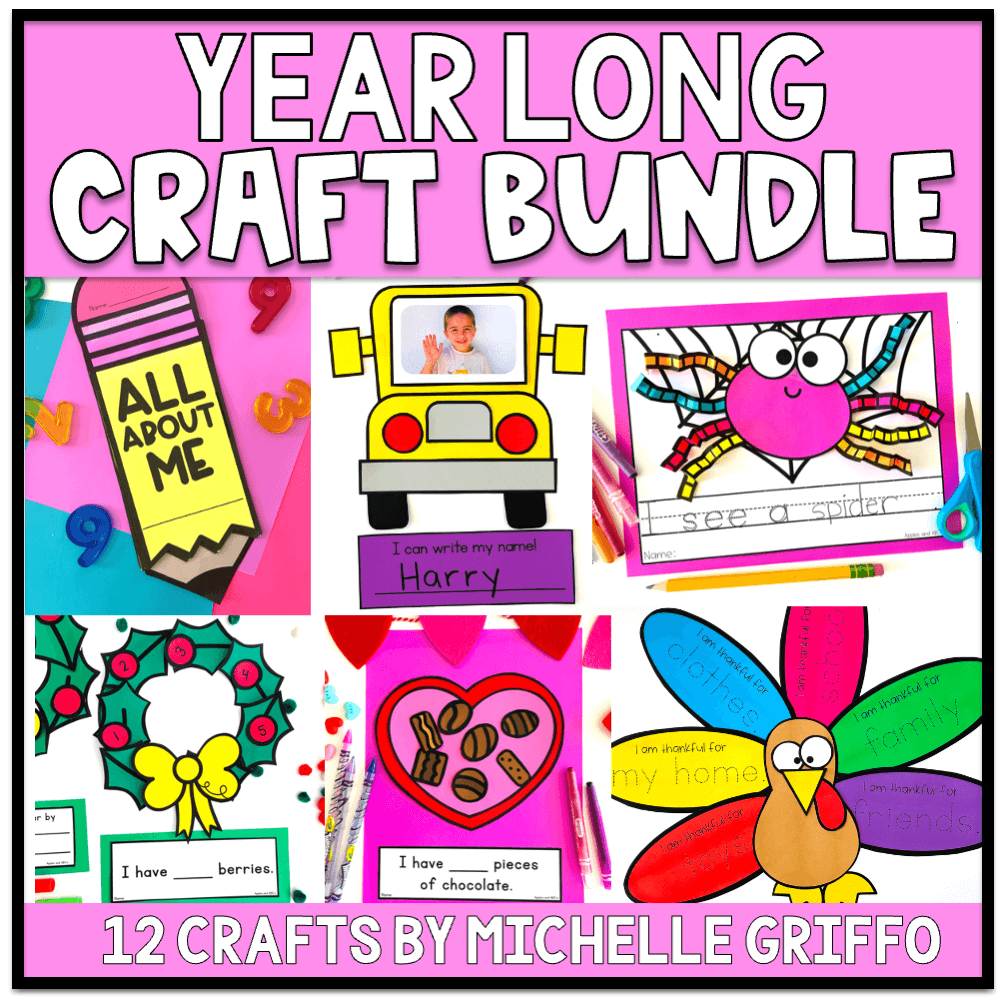 craft bundle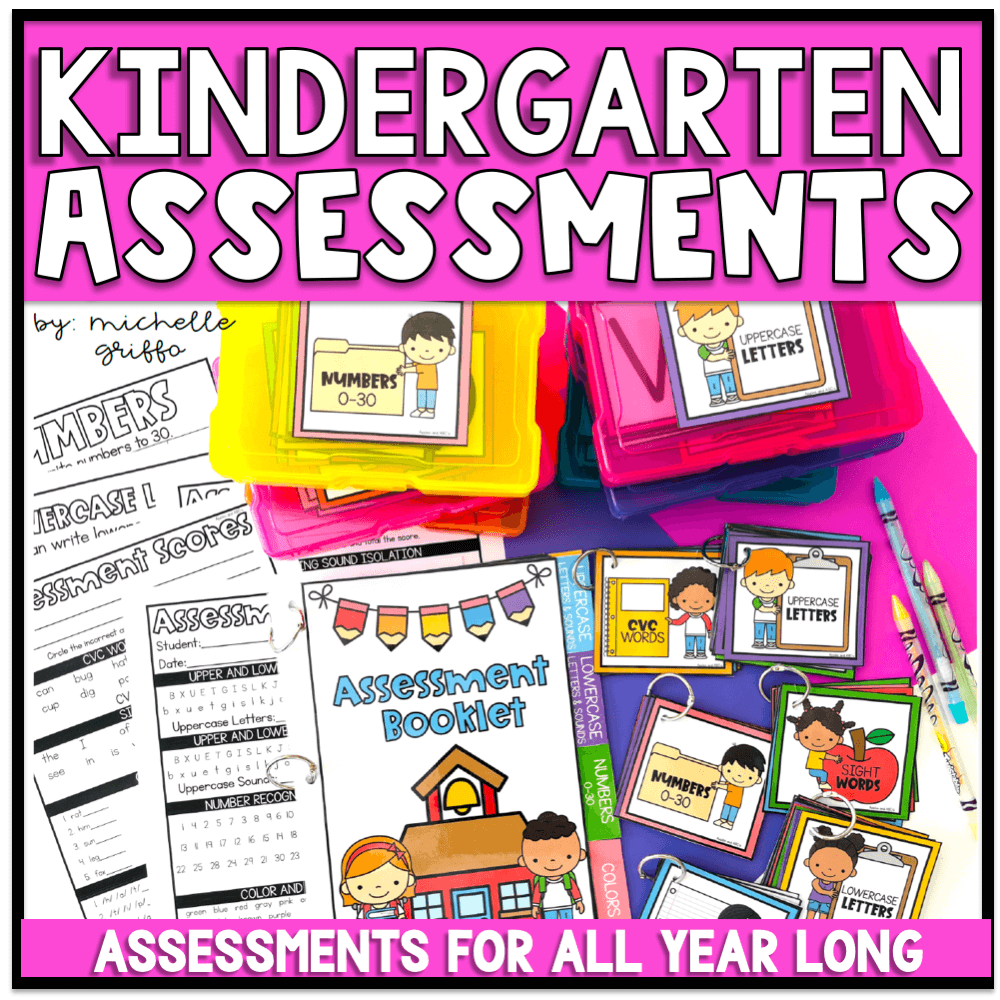 Kindergarten Assessments
So cute…I made one of these too this year. I can't believe y'all only have 2 ways to go home – we have 5 (and 2 of those are bus loads that have about 15 buses each!). I'm always terrified someone is going to go home the wrong way!
Vickie

This comment has been removed by the author.

This comment has been removed by the author.

So cute! I'm going to share your post with the first grade teachers at my school. They are struggling with trying to remember where each child is going each day and this is such a cute and simple way to go!
Vanessa
Kindergarten Schmindergarten

I really like how simple this chart is! At dismissal, my kiddos either go to the auditorium for the bus, downstairs for after-care, OR they come with me to the door and I release them to parents/relatives/daycare. Once they leave with the appropriate adult, I have no idea if they walk, bike, drive, fly, or swim home, lol!
❤Teri
A Cupcake for the Teacher

I'm jealous that your transportation is so simple!! We have 5 different places to go and I have to take them to all 5 places!! And then Friday, one of the afterschool programs doesn't meet, so those kiddos have a 2nd place to go! Plus, our parents like to change their child's transportation all the time!

I made something similar for my room using decorated paper plates. It was really helpful for Meet the Teacher and the first day of school- I had the parents put their child's clip where it needed to be.

Anyway, your is super cute!
Katie

Thanks for following me. I'm glad I found you too! Have a great year!

marybeth

CialiniChat

I just found your blog and I LOVE it. You have great ideas. I am your newest follower.
Rhonda
Classroom Fun

I absolutely love following your blog! Cute transportation chart. I'm new to the teaching blog & just beginning but stop by & check mine out.

Brittany