I shared my back to school bulletin board yesterday, but I want to share my Submarine Craftivity that goes with it! I wanted to make a craft and writing prompt that could be used for either the beginning or the end of the year…
This project would also be adorable for the end of the year! Here are some ideas of what you could title the bulletin board as:
"Diving into____ (your grade level)…"
"Diving into summer…"
"Diving into Language Arts…"

Along with the craft, there are three writing prompts included:
-"Diving into a new year…"
-"Diving into summer…"
-and a blank one for you to use any prompt you want

There are three different sized lined pages and one blank page for drawings only, so that you can use what paper is best for your grade level!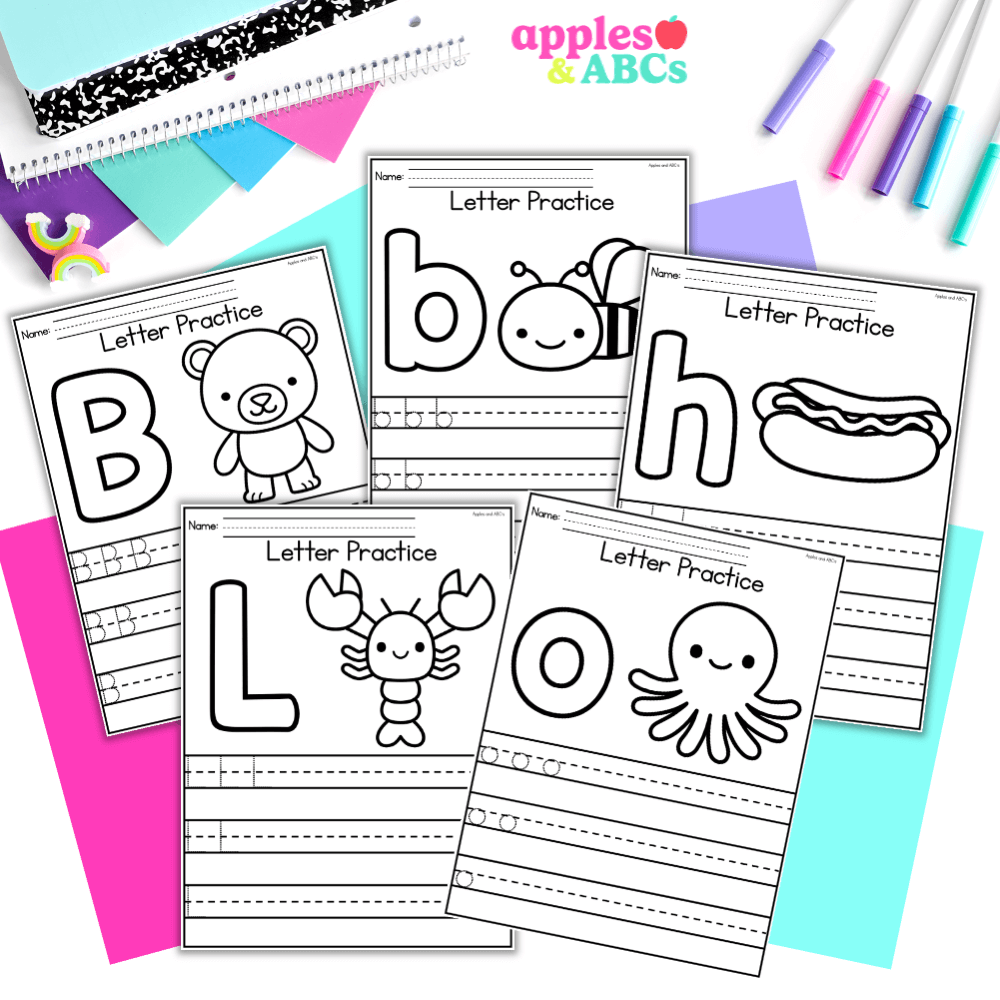 free Letter tracing activity A-Z upper and lower case
Practice letter formation with these independent, engaging, and zero-prep. printables! Use them for whole group, homework, small group, or for students that need extra practice with writing their letters.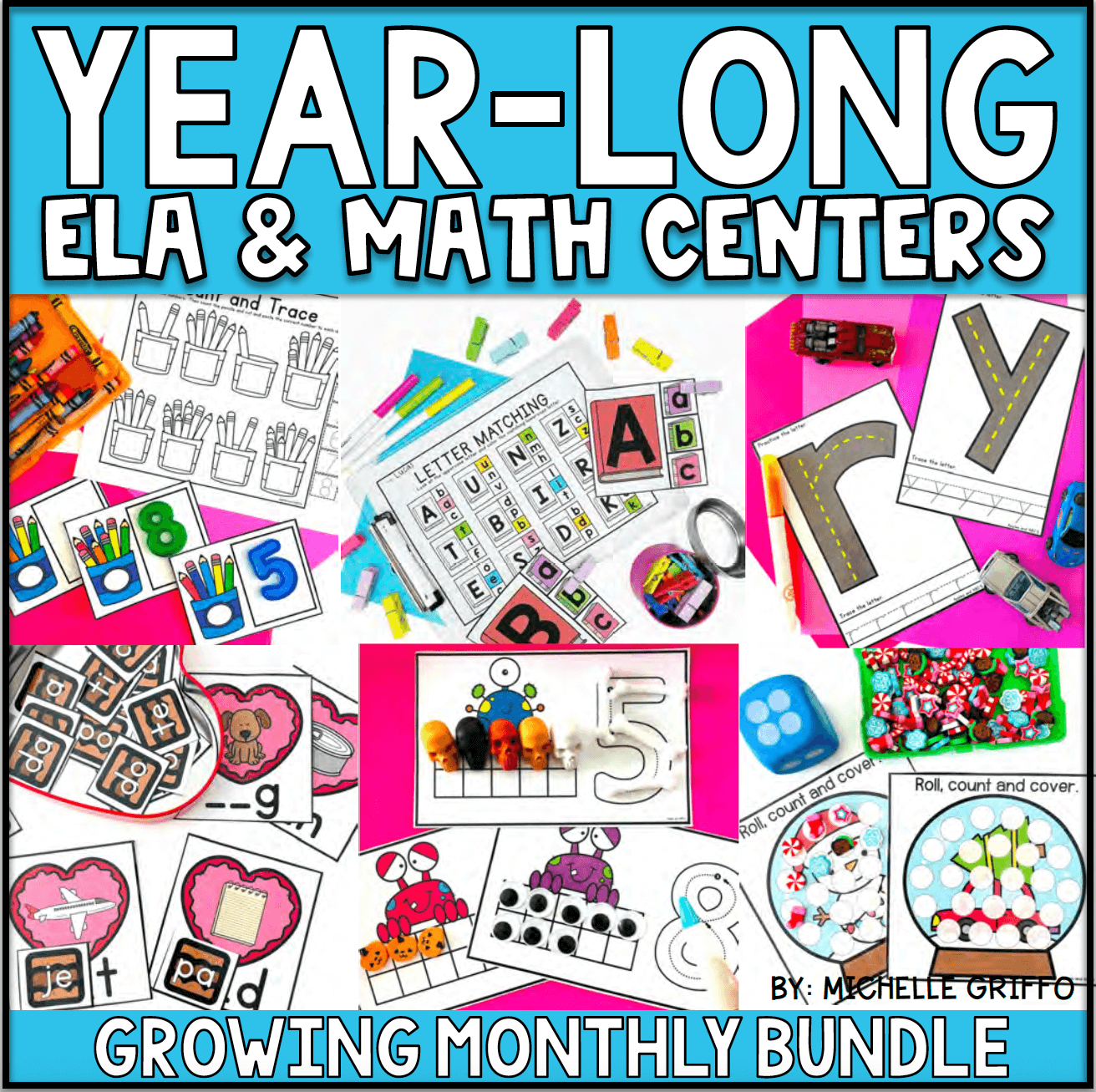 Center Bundle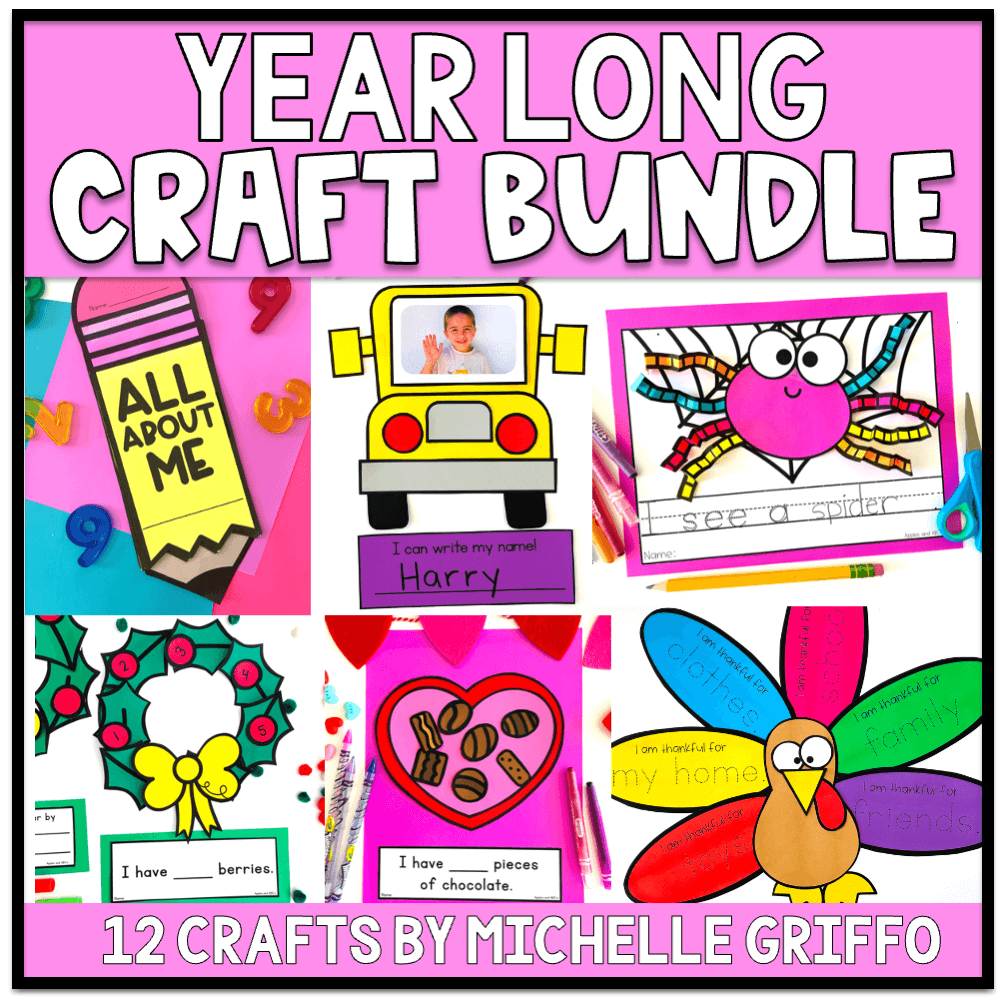 craft bundle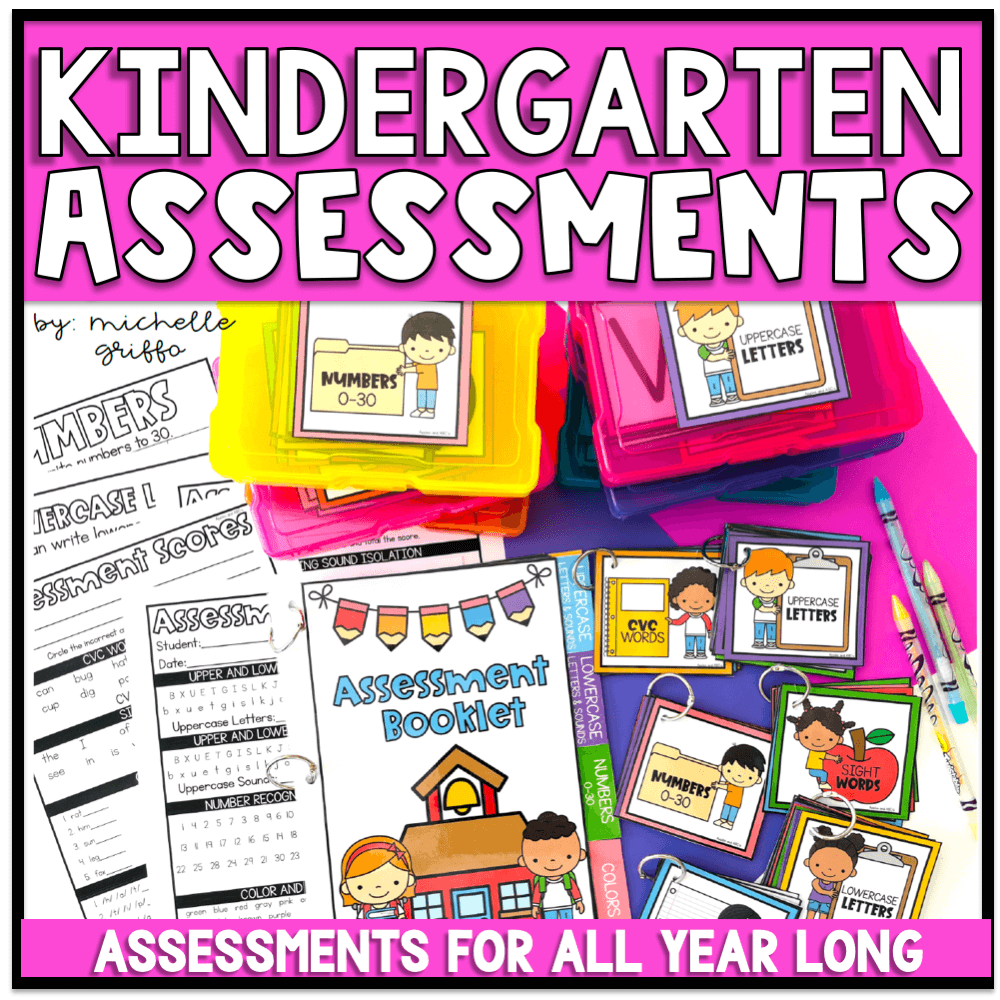 Kindergarten Assessments
Super cute sub!! So many cute ways to use it. 🙂

Christy & Tammy

Super cute!! Thank you!! And – GREAT blog! I'm thrilled to be your newest follower!
Growing Firsties