Now that we are comfortably into our school year and the students have memorized some sight words, we are ready to start reading emergent readers in our class! Our curriculum moves SO SLOW through the "decodable books" so I decided to make some seasonal emergent readers to keep the students challenged and engaged. I made a set of three little readers for the students to read during the Fall season!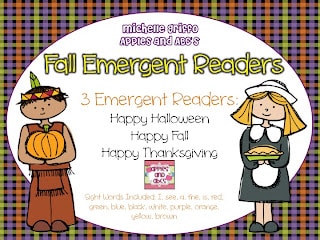 Three different Fall emergent readers are included in this
pack:
The sight words included in the readers are:
I, see, a, the, is, red, green, blue, black, white, purple, orange, yellow, brown

Here are what some of the pages look like…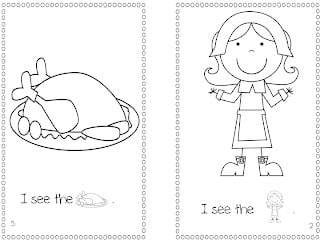 It is important to introduce the vocabulary in the book before reading. I included words that can be cut apart and used in a pocket chart to teach the vocabulary first.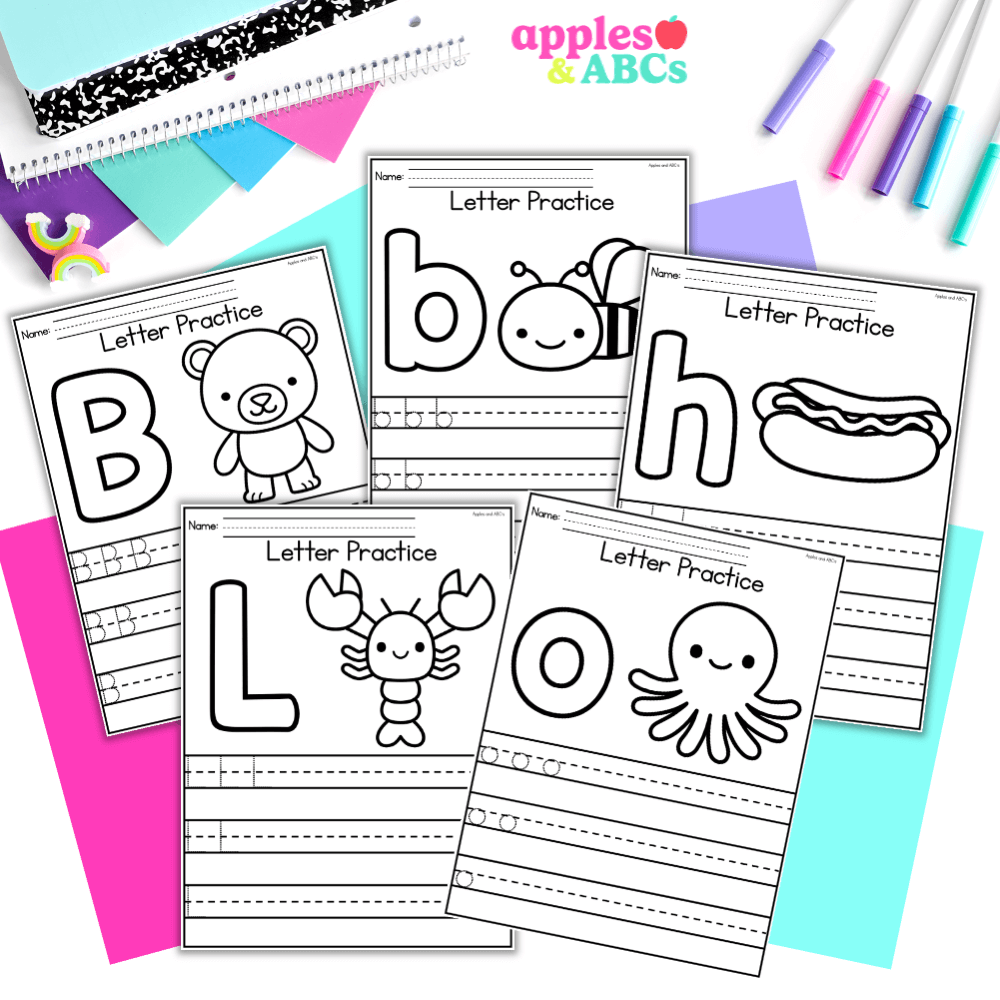 free Letter tracing activity A-Z upper and lower case
Practice letter formation with these independent, engaging, and zero-prep. printables! Use them for whole group, homework, small group, or for students that need extra practice with writing their letters.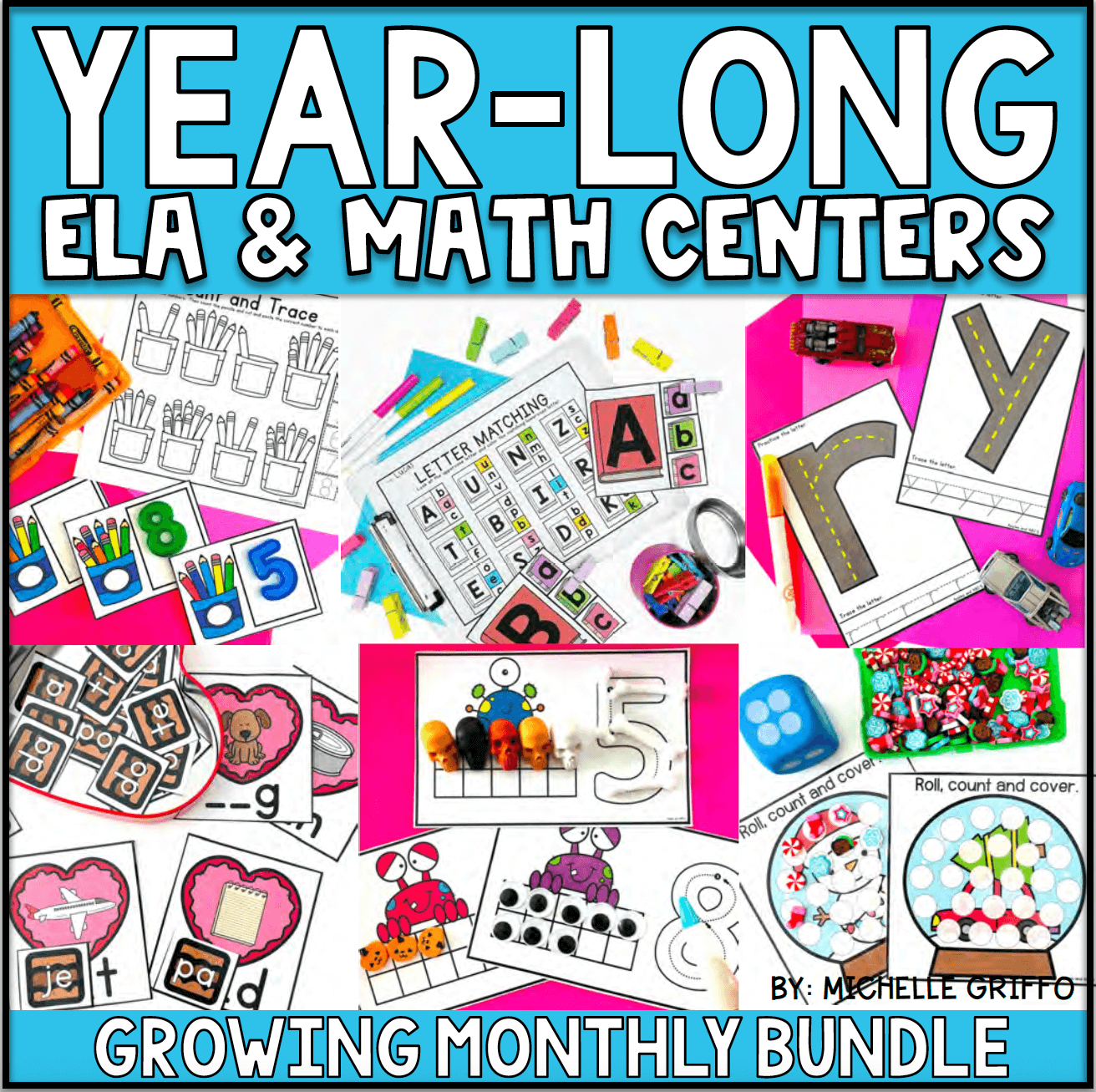 Center Bundle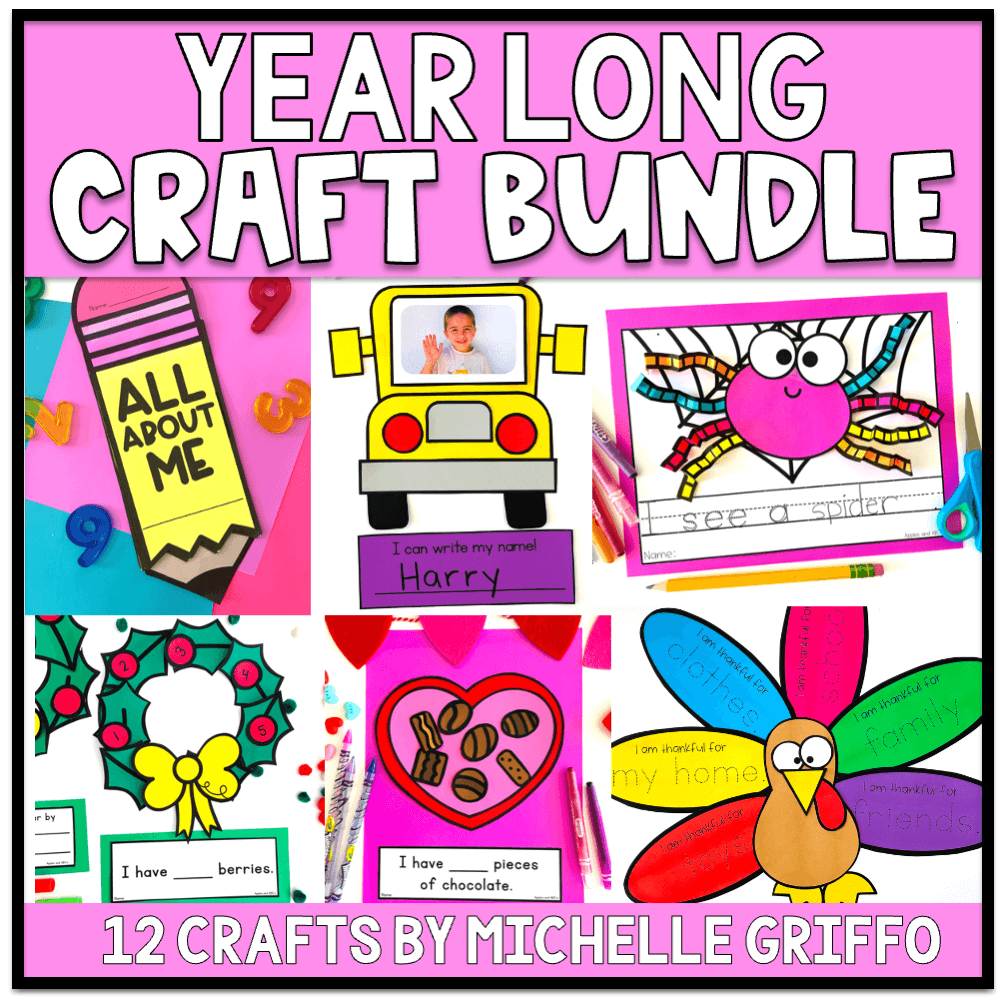 craft bundle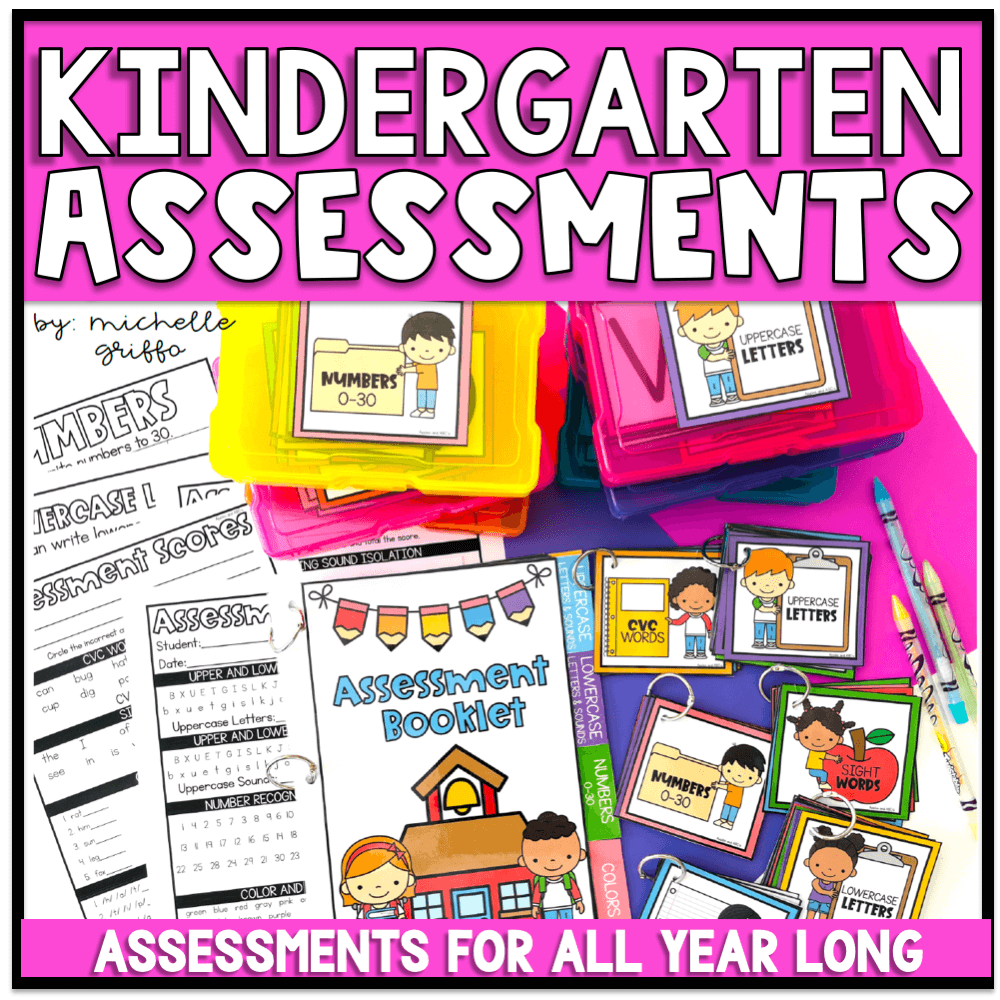 Kindergarten Assessments
Love that you include the pocket chart words as well. They'll be a great extension on the books after the kids read them, too.

The seasonal cards are a great idea! I might try somthing like this in Greek. Thanks for the inspiration!

Oh, so super cute!! You make me want to teach kindergarten!!! 🙂

This is adorable! I'm going to pass this along to my kindergarten teacher friend. 🙂