We are really focusing on the first letters of the alphabet. We are practicing the names, sounds, and matching the upper to lower case. I made some manipulatives using foam ghosts that I found at the dollar bin at Target! You can see from the picture that I puffy painted letters onto the foam shapes to make an upper and lower case set.
Our goal was to put the letters in order, and then we matched the upper case letter with the lower case.
Here you can see how the student showed the class the lower case "f" and then matched it to the upper case in the chart.
I also used the foam ghosts to show as flashcards to review letter names and sounds.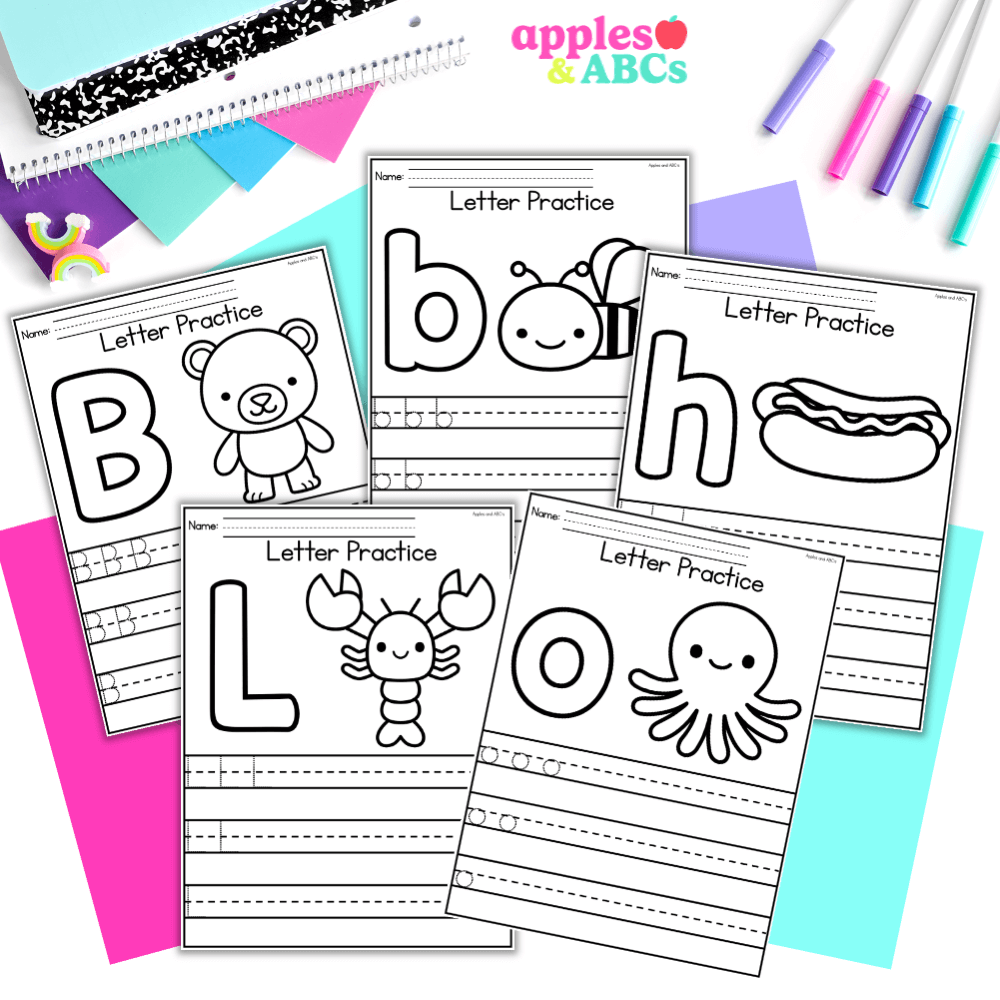 free Letter tracing activity A-Z upper and lower case
Practice letter formation with these independent, engaging, and zero-prep. printables! Use them for whole group, homework, small group, or for students that need extra practice with writing their letters.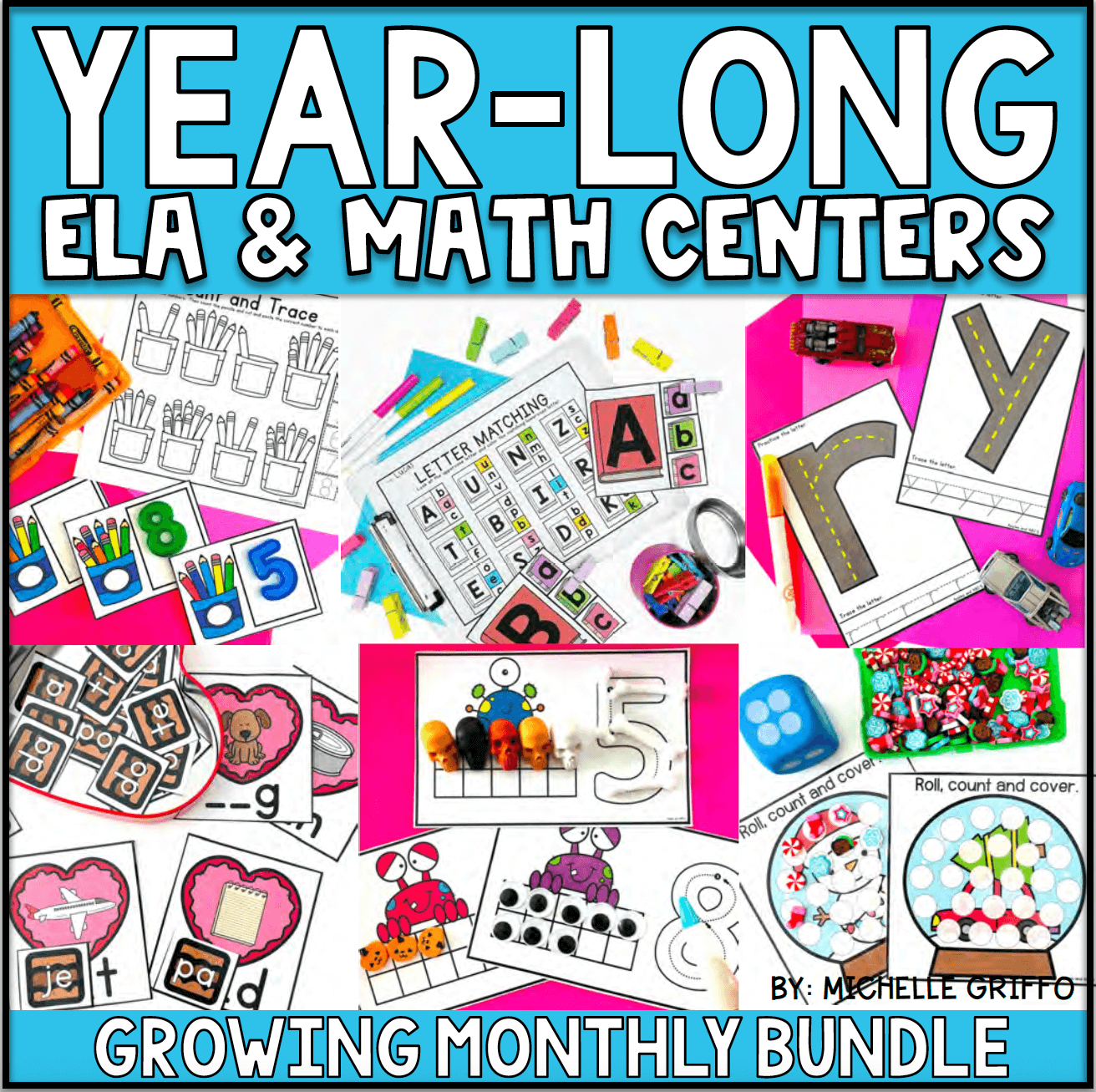 Center Bundle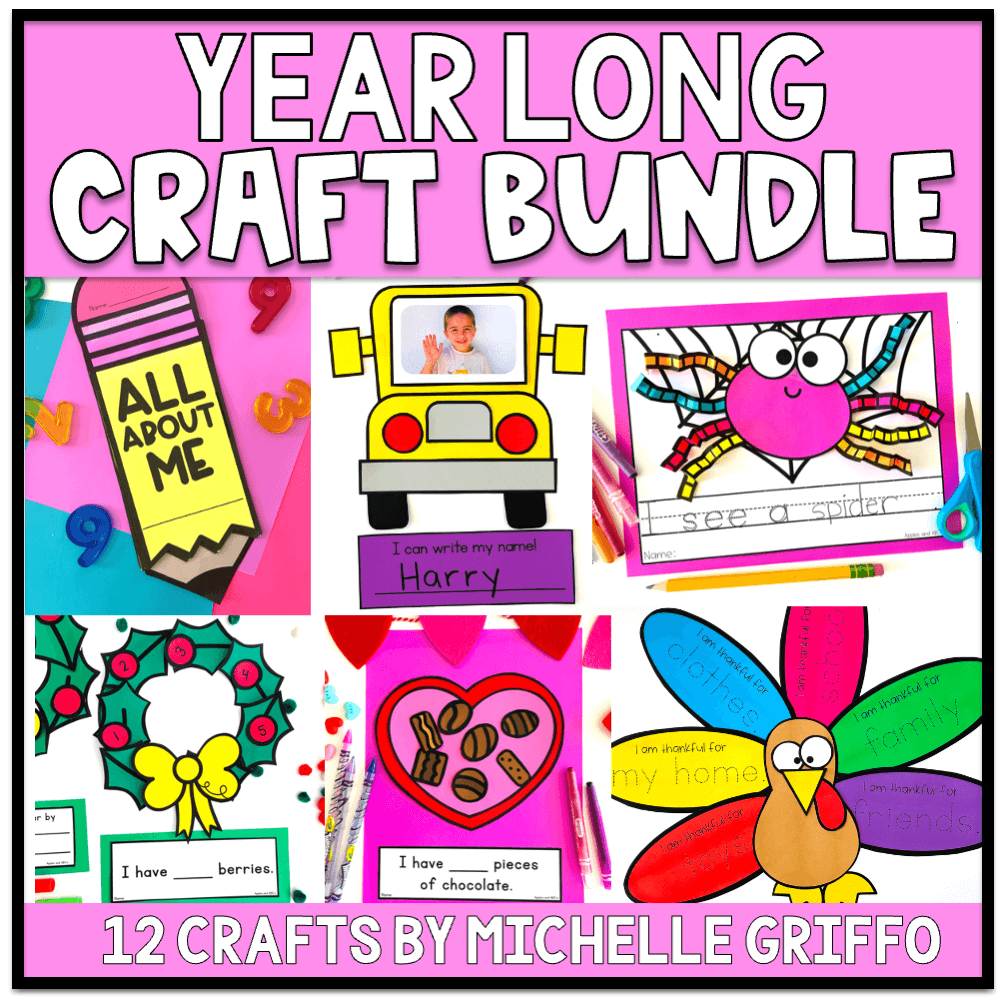 craft bundle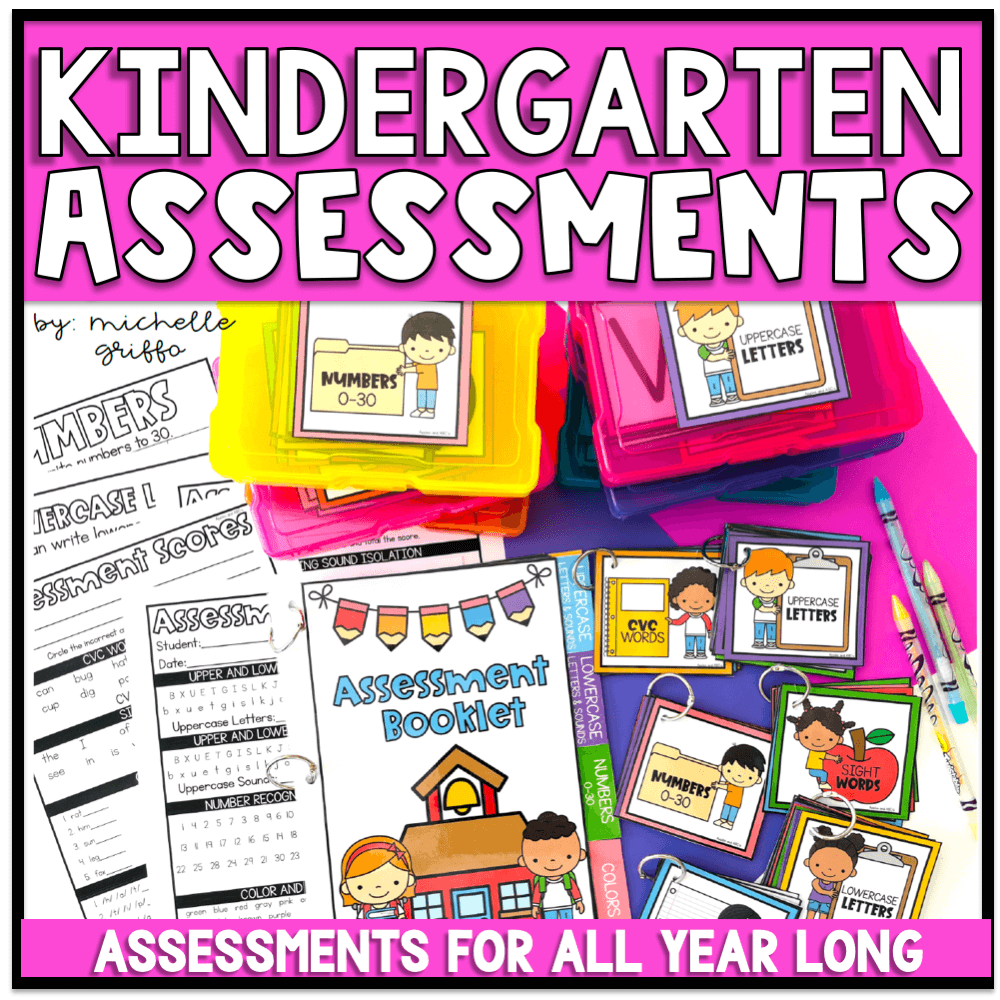 Kindergarten Assessments
This is too cute!

Mrs. Thigpen's Kindergarten

Love the idea! I just might use it with the Kindergartner I tutor.

Hi, Michelle.. Love these! Always so clever!! ; )