"We SCARE Drugs Away!!!!"
Our Red Ribbon Week door turned out adorable, thanks to
Miss Kindergarten's Monsters
! Each child made their own monster and then I titled the door, "We Scare Drugs Away!" In Kindergarten, our focus is on healthy things to put in our body vs. non-healthy things. I don't outright talk about drugs, but when someone volunteers an unhealthy item that IS a drug, that is how I tie it in… Look at how cut our door turned out! 🙂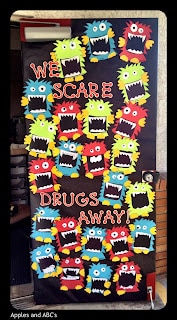 Here are the students making their monsters. When I show how to make a craft, I have all of the pieces cut, and then I model the best order to glue everything on. Then, when it's their turn, I give them the pieces to the project as they are gluing it down. I don't hand them all of the pieces at once.
I just love our Red Ribbon Week Door!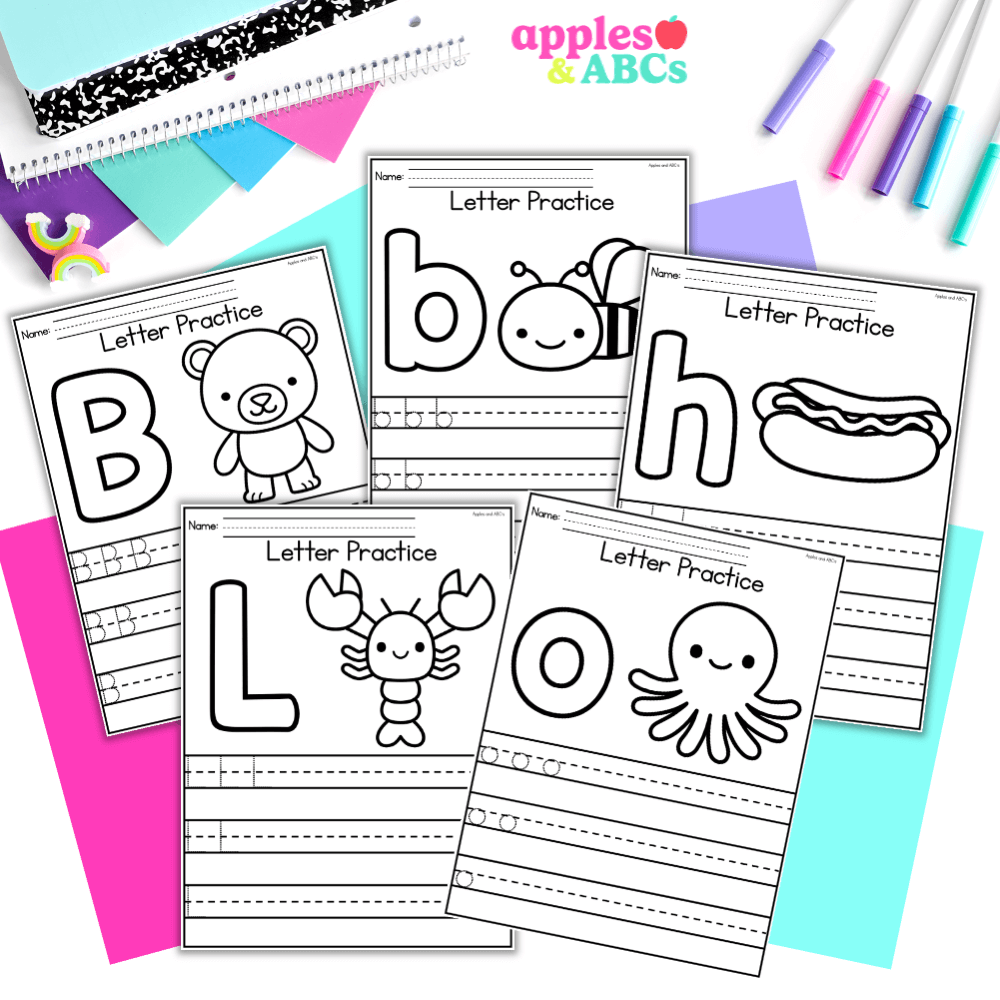 free Letter tracing activity A-Z upper and lower case
Practice letter formation with these independent, engaging, and zero-prep. printables! Use them for whole group, homework, small group, or for students that need extra practice with writing their letters.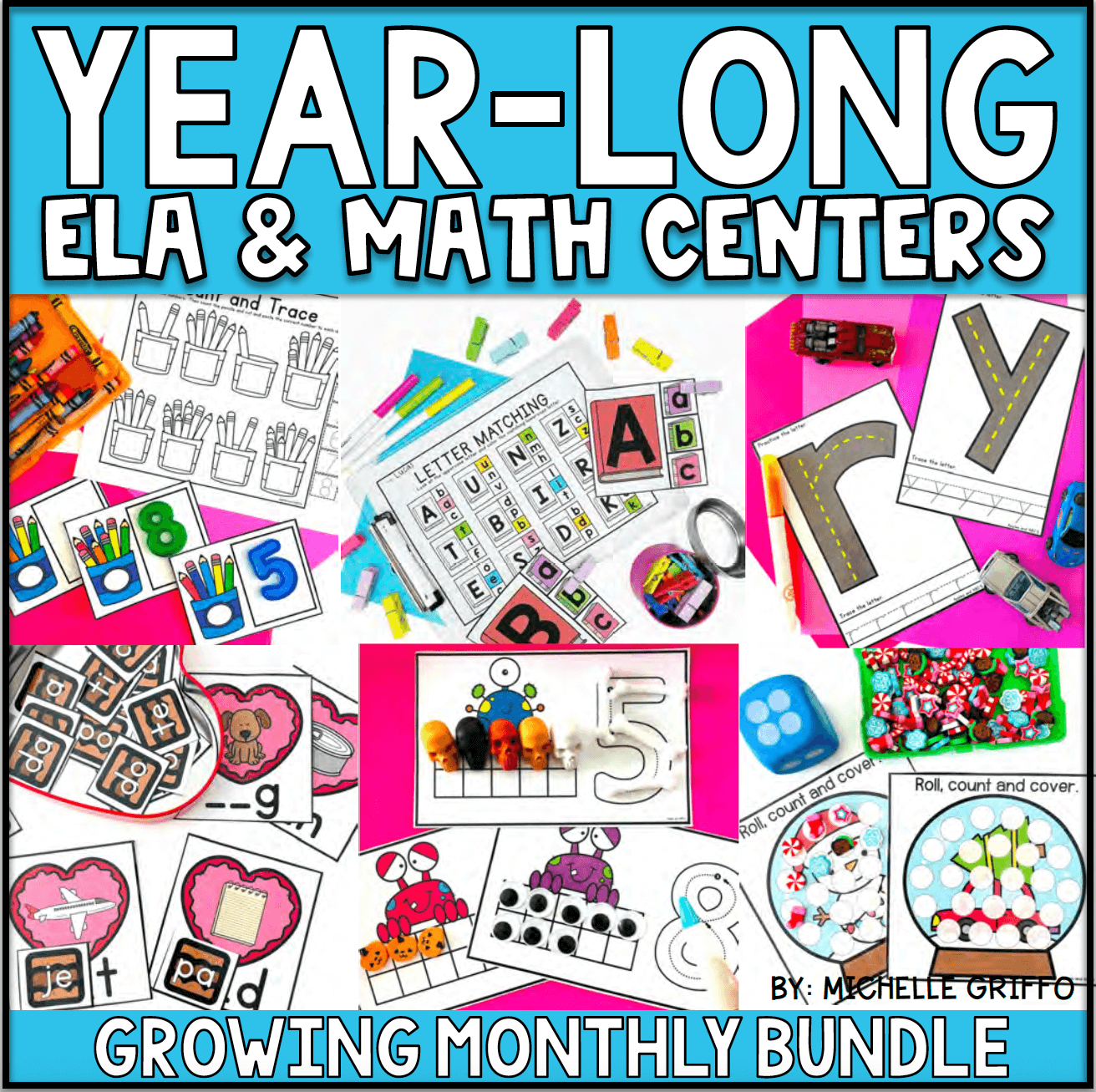 Center Bundle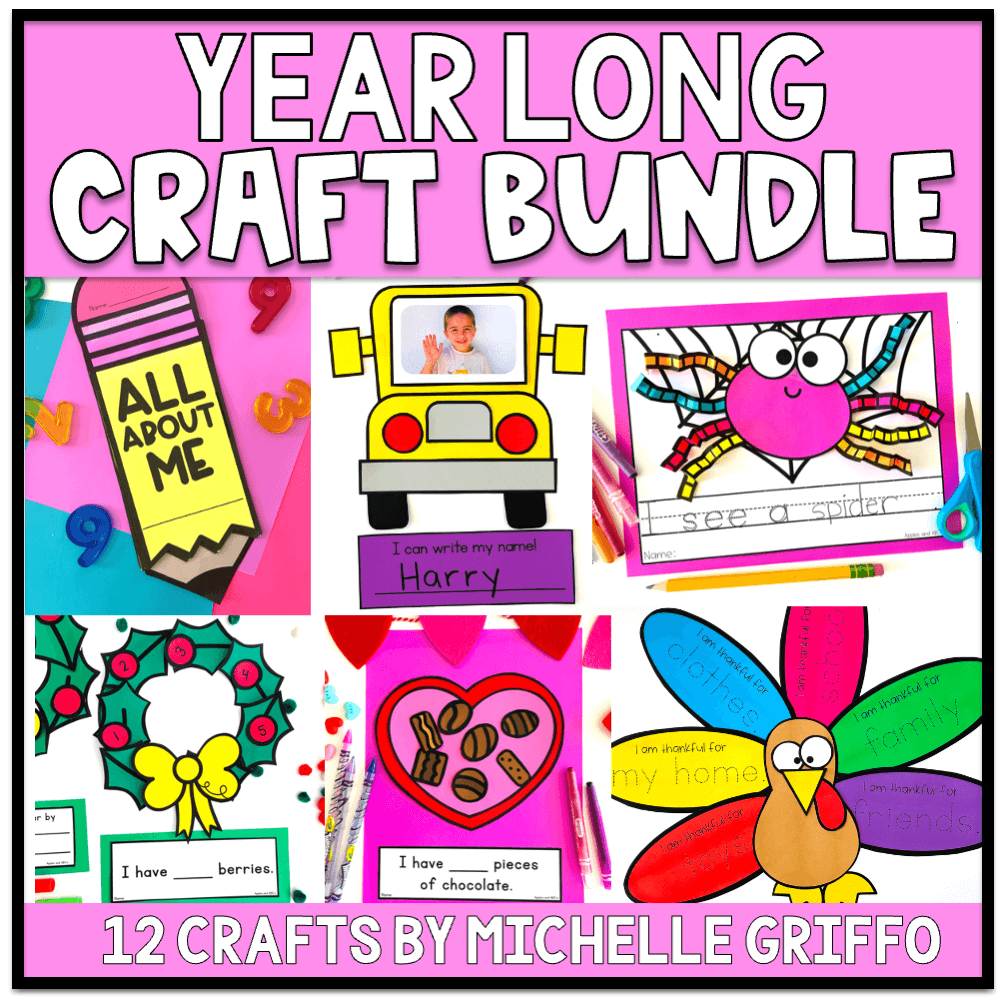 craft bundle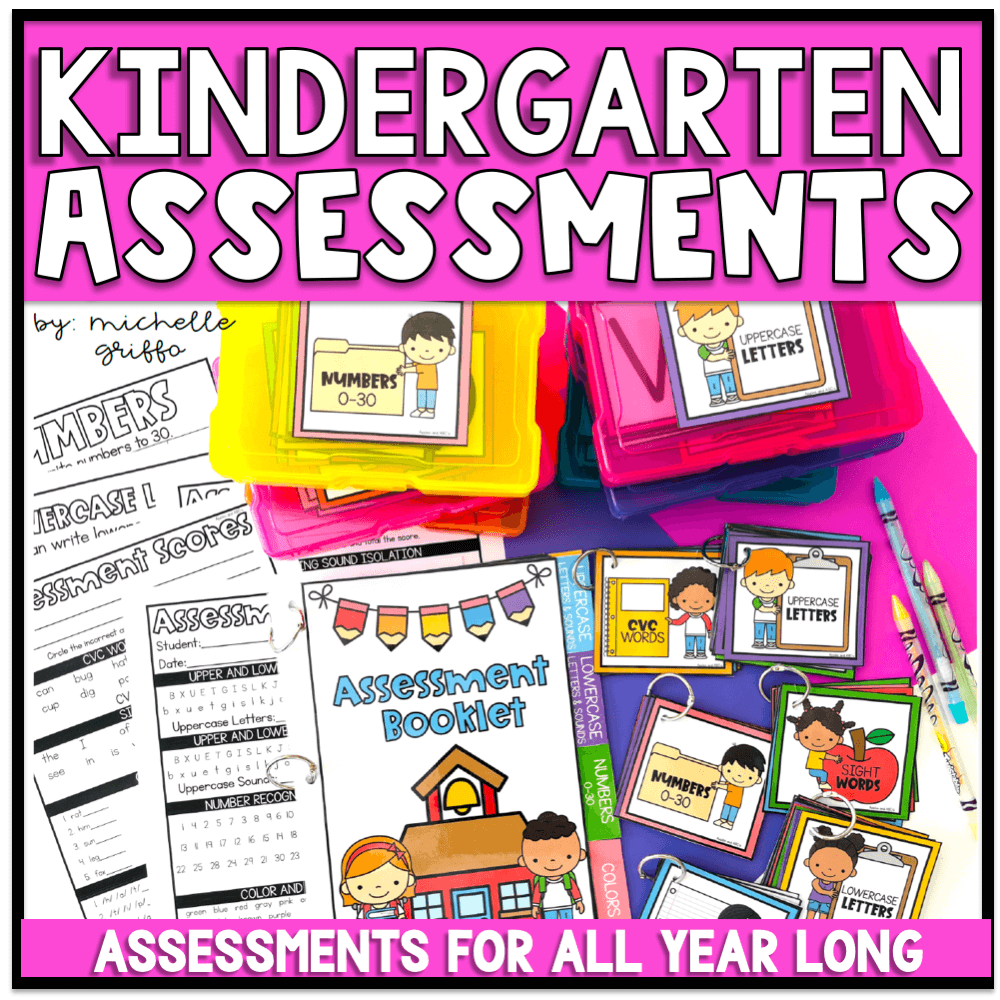 Kindergarten Assessments
I love your door! So creative!

Thank you so much!
Michelle

I love it too 🙂 You are awesome!

I love this – it is adorable!!!!!

ha!! I did the same thing for my door! 🙂

Would you by any chance share the patterns for the monsters? Those are just precious, and door is soo cute! [email protected]
Thanks!

Do you still have these patterns? If so, would you mind sharing or share where you found them? [email protected]. thanks!!

So cute! Can I have he patterns too? Pretty pretty please?!!! 🙂 thanks either way! [email protected]

SO CUTE!
Do you still have patterns ????

Super Cute!
If you still have the pattern, I would love the template if you are willing to share!!
[email protected]

This comment has been removed by the author.

I a new room mom and love this design!!! If you are willing to share the templates that would be awesome!! [email protected]