I love making little letter or word hunts out of plastic containers. I use paint cups from Lakeshore to fill with holiday goodies, and then add in letters, numbers, or sight words, and you have a great manipulative for the kids! Here you can see the items I used to make the word hunt:
googly eyes
eye ball felt stickers
blocks with letters on them
clear plastic container
I put the eyes and blocks into the plastic jar for the students to shake and see the letters through the plastic.
Their job was to shake the container, read a letter, and write the letter on the paper.
I have the students seated in table groups. Each student took a turn shaking the container, reading a word to their group, and everyone wrote the letter on the paper. I used upper and lower case letters, so the students had so specify what type of letter it was to their group.
This activity took about 15 minutes before the students started to get off task. This will be something that I incorporate during center time, now that it is introduced to the class!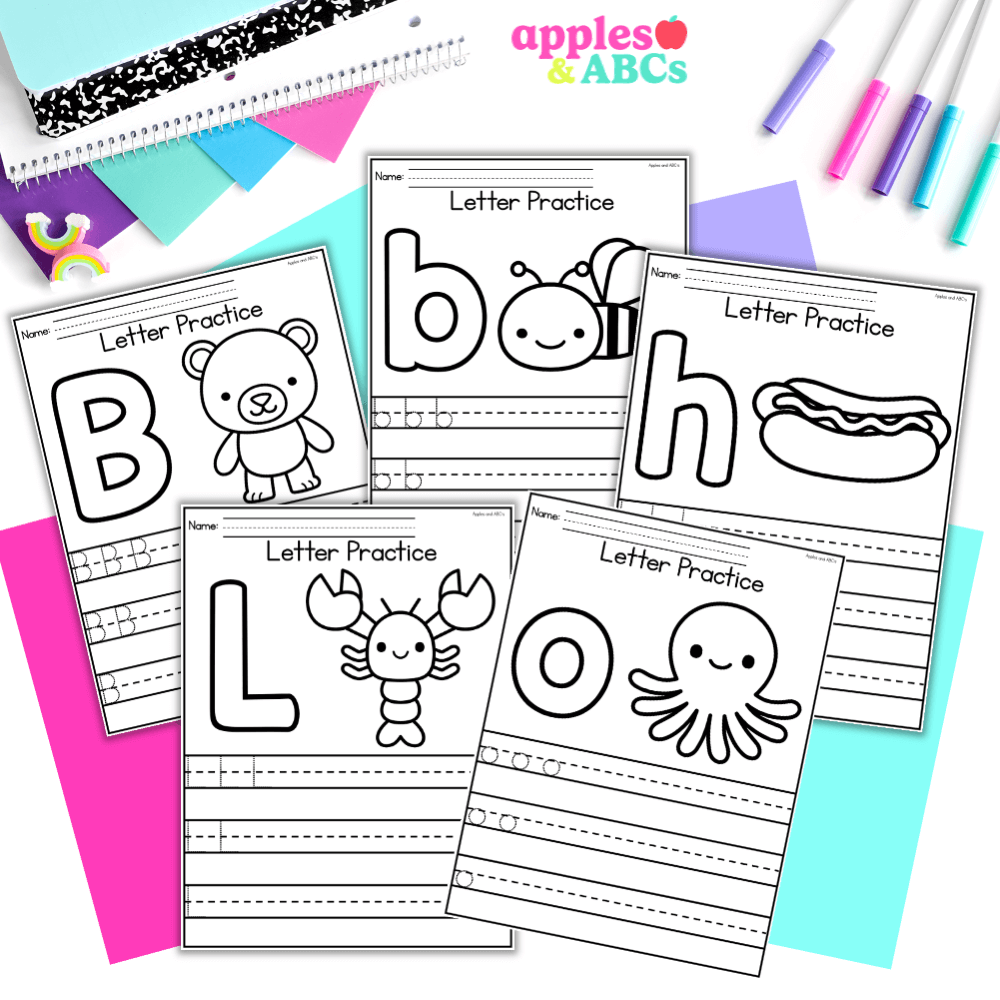 free Letter tracing activity A-Z upper and lower case
Practice letter formation with these independent, engaging, and zero-prep. printables! Use them for whole group, homework, small group, or for students that need extra practice with writing their letters.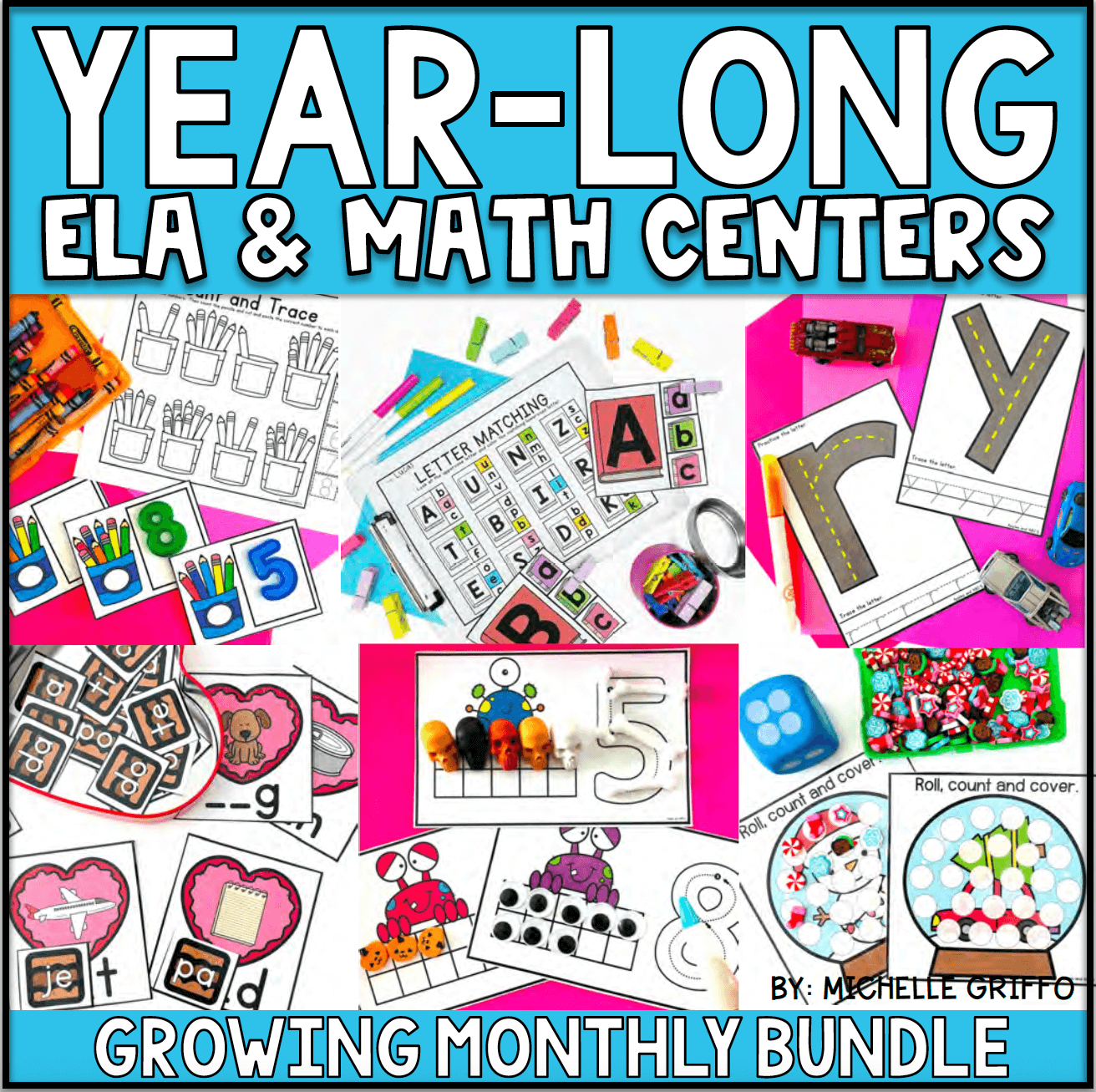 Center Bundle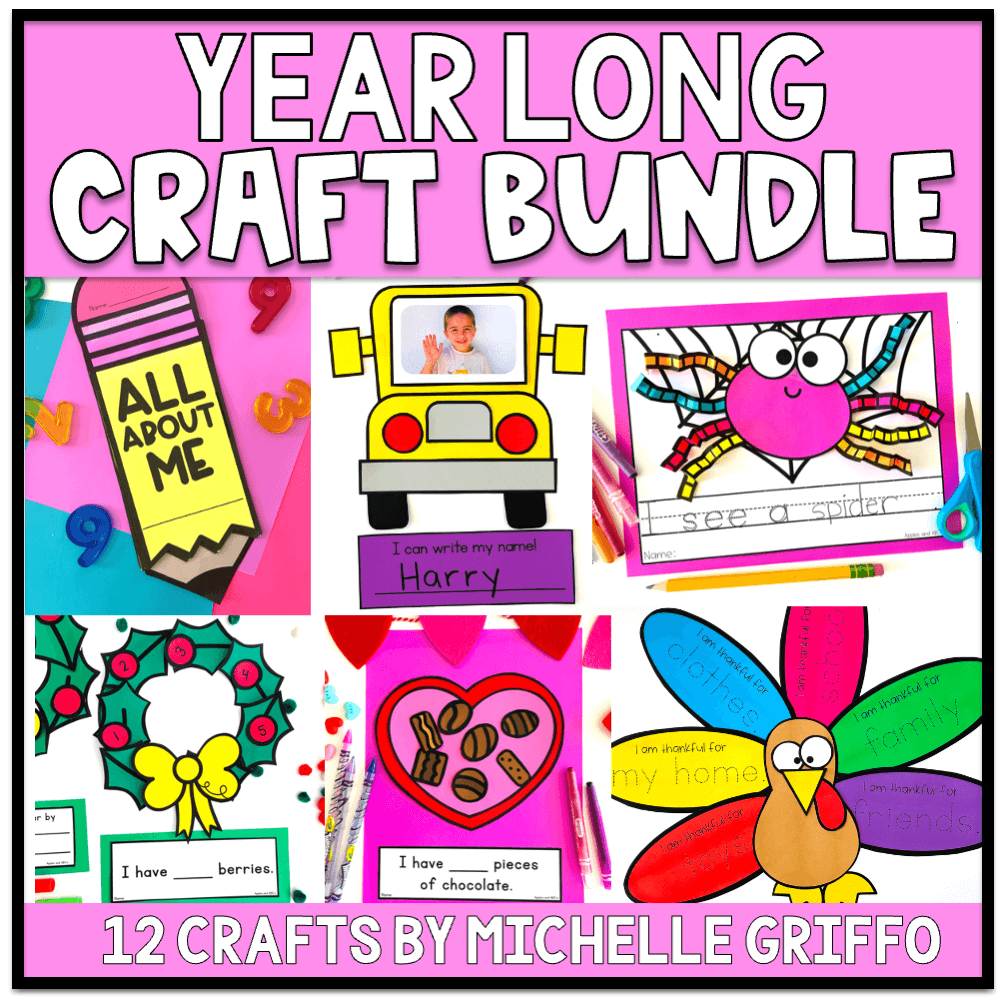 craft bundle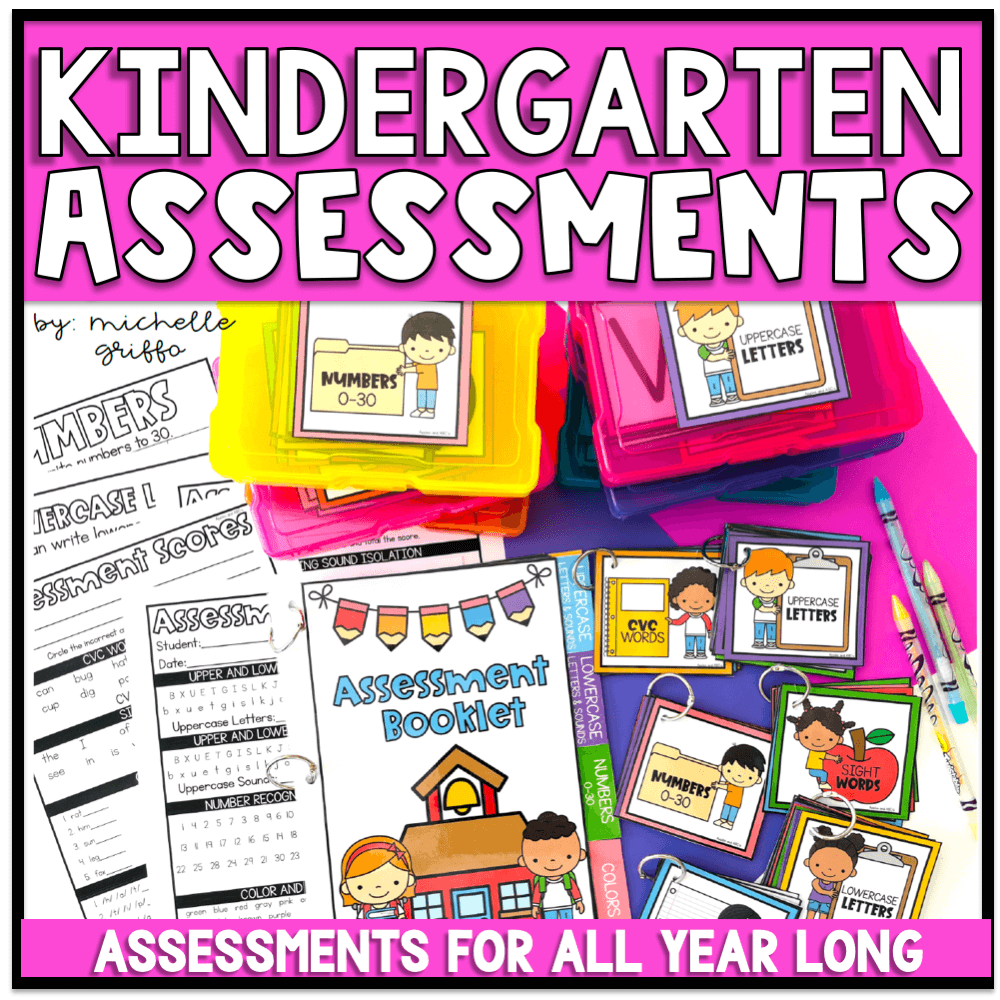 Kindergarten Assessments
I love the eyeballs and letters. I bet the kids loved this activity. Great idea, thanks for sharing!
ஐRikki
The Hive

What a fun idea!! I bet my kids would love this. Thanks for sharing!

I am your newest follower, btw 🙂

Jackie
Crazy Daze in First Grade

Super cute! I bet your kids really had fun with this!

So cute. I bet they were super entertained with this. 😀